"Stay your blade from the flesh of an innocent…"
"Hide in plain sight…"
"Never compromise the Brotherhood…"
-The Assassin's Creed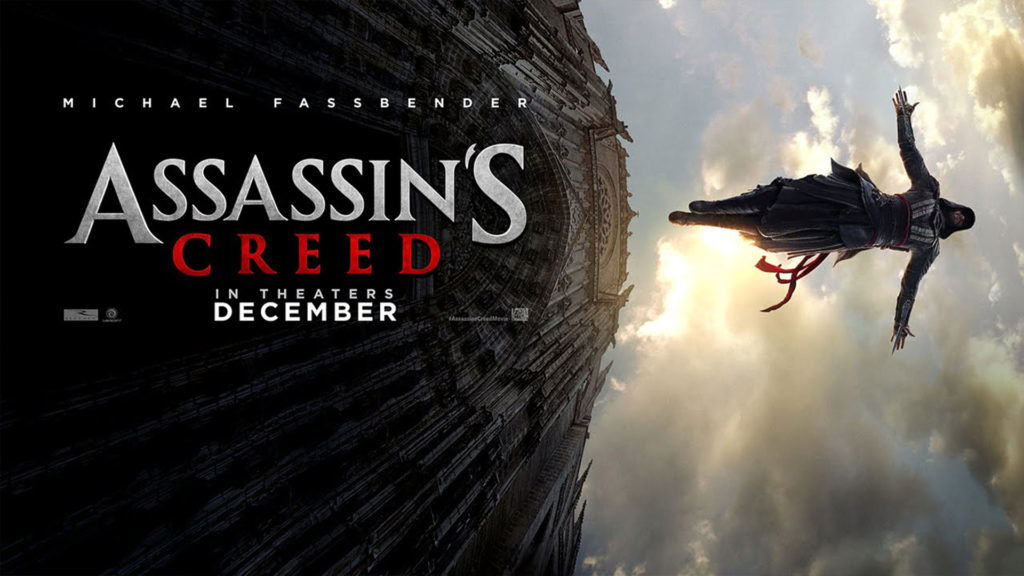 Yesterday we showed you posters from Phase 1 of our tribute to 20th Century Fox's "Assassin's Creed" and today we are back with the last batch of prints paying homage to the Brotherhood of Assassins.  When the film's director Justin Kurzel was asked why he chose the Spanish Inquisition as the setting for this film he had this to say.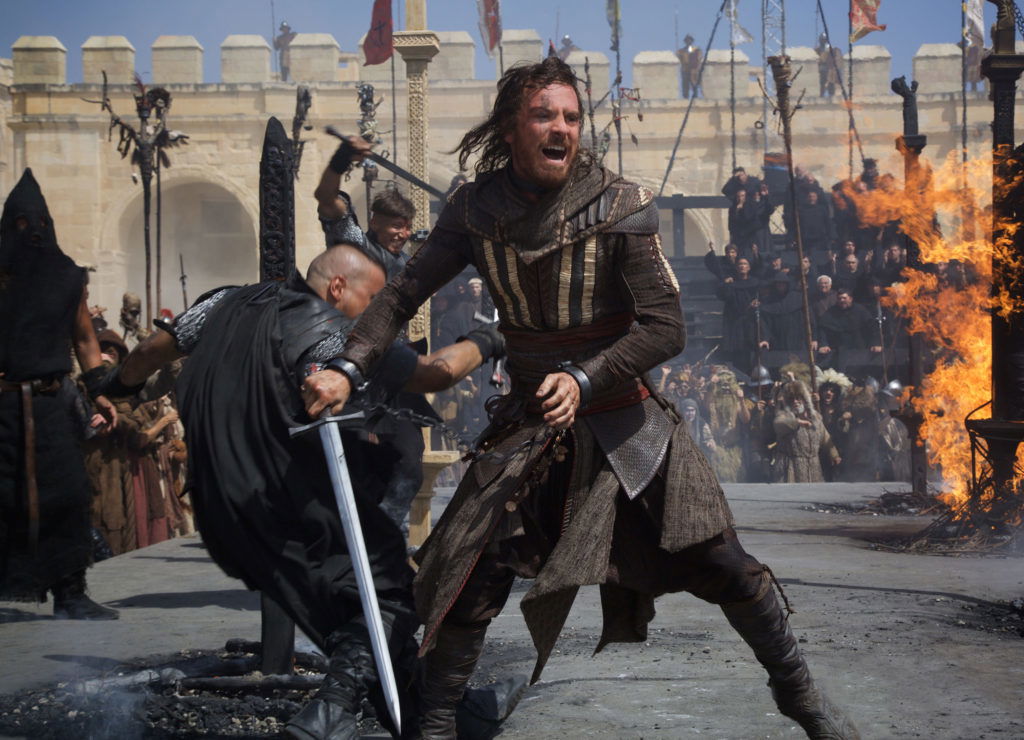 "I think there's great scope there to kind of go into. I think you have to go into volatile points of history, that's why the Spanish Inquisition works so well because you got something the assassins could rally against in terms of the religious persecution that was going on there."
We are heading out to see this one next week but in the meantime, here are the posters from Phase 2 of our personal tribute to "Assassin's Creed."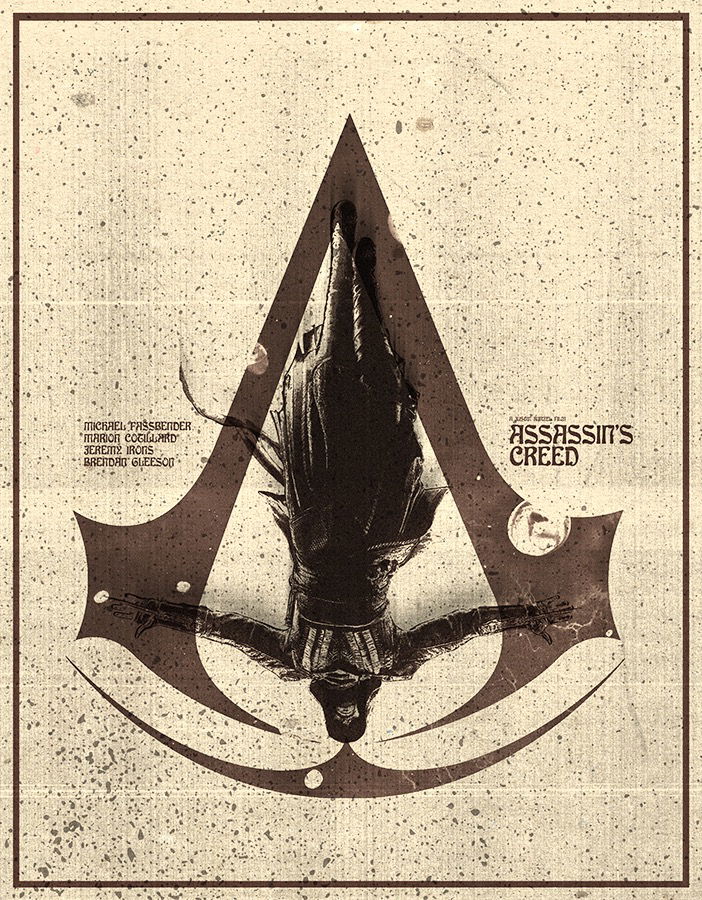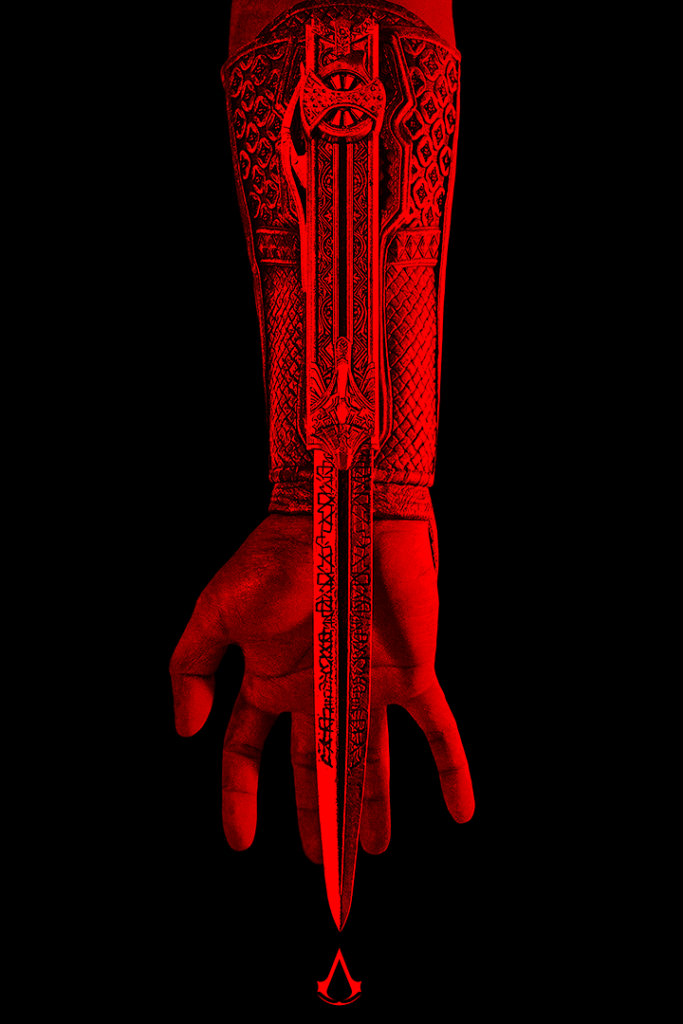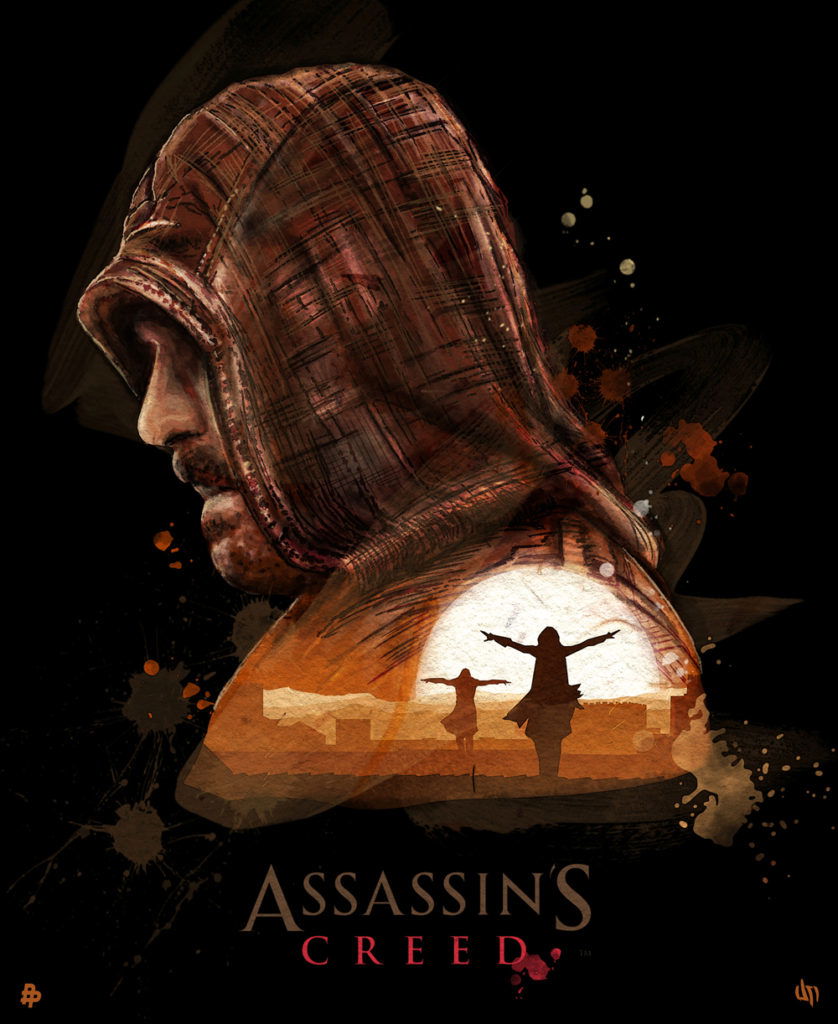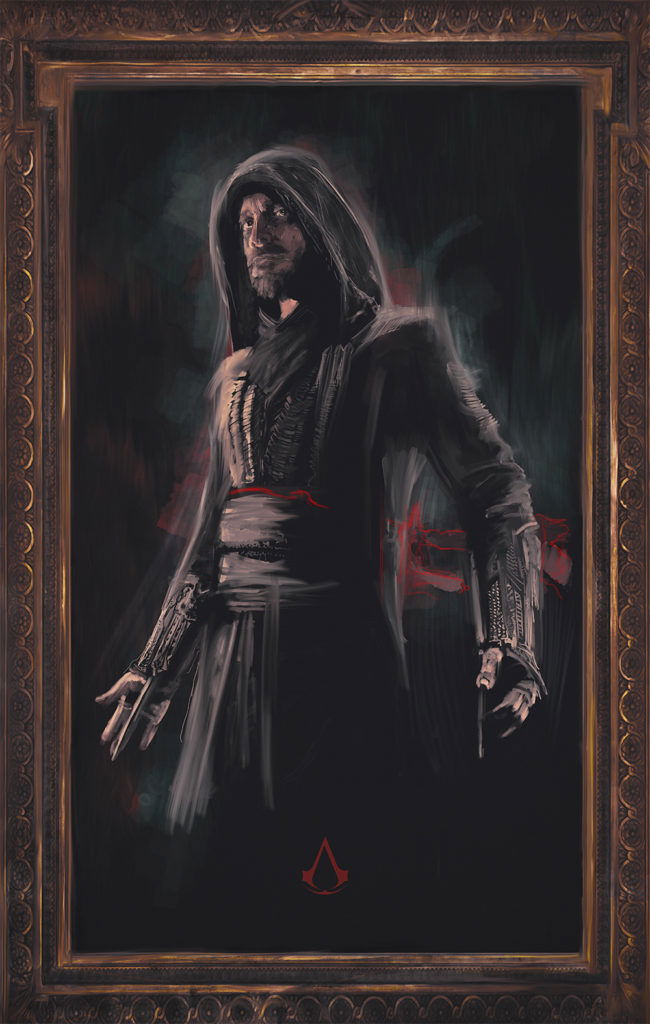 Thanks for stopping by and know that we appreciate all the luv and support from our fans all over the world.  We want to wish you all a very happy, healthy and safe holiday season and new year.
Save