Let's face it, we love film.  Movies offer us an escape from our daily lives and allow us to become superheroes, detectives, a Jedi, karate masters, heroines, scientists, pro athletes, rock stars, and much more, even if only for that short two hours you are in the theater.  There is a project going on over on ideame that embraces film as well as the alternative movie posters that go with it.
A/Z. Movie Guide is a project that is based in Argentina that aims to promote interest in film history, worldwide cinema and contemporary films.  Here is what they have to say about the endeavor on their project page.  The concept stems from the idea that there is a World of Film out there to be explored, and the best way to take a trip to this world is with a travel guide book.
BOOK DETAILS:
650 pages in Chambril paper of 90 gr.
Offset printing in 4/4 colors.
Illustrated cover of 350 gr. with double flaps.
Measures (Close format): 17 cm (wide) x 24 cm (high).
Language: SPANISH and the universal language called Movie Appreciation.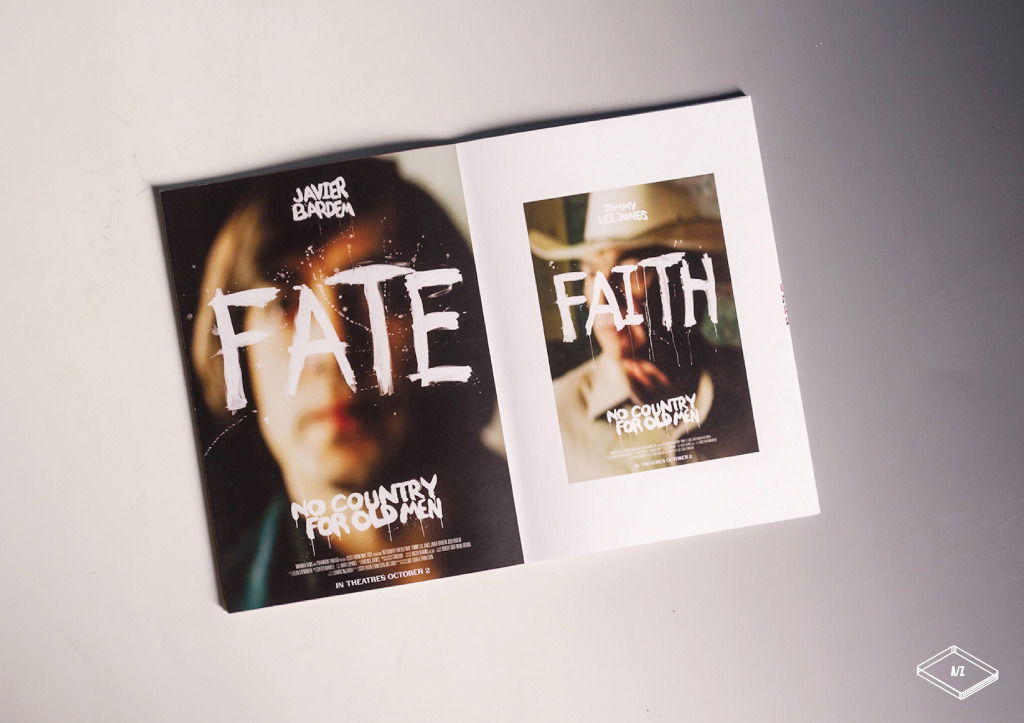 More than 1700 movies (1902 to 2013) from 88 countries where selected.  More than 600 of the listed films contain reviews, providing readers with guidance and reasons to watch a movie by answering the question: "Why appreciate (certain) movie?" We don't want to tell you the synopsis of the movie, less so criticize a film. All this movies are anti-film critics reviews.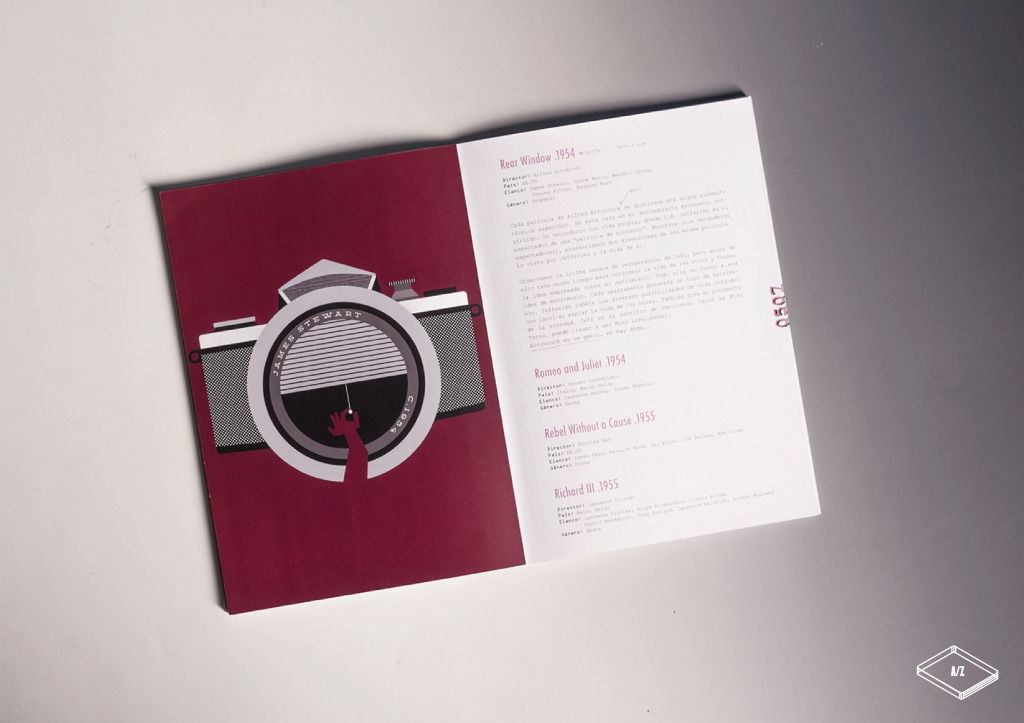 There is a list of the movies that have won the BAFTA, Cesar, Oscar award as well as the film festival winners of Berlín, Cannes y Venecia.  There's also a list of the best movies of 2010, 2011, 2012, y 2013.  The book is illustrated with more than 200 Alternative Movie Posters made by 135 artists from 26 countries.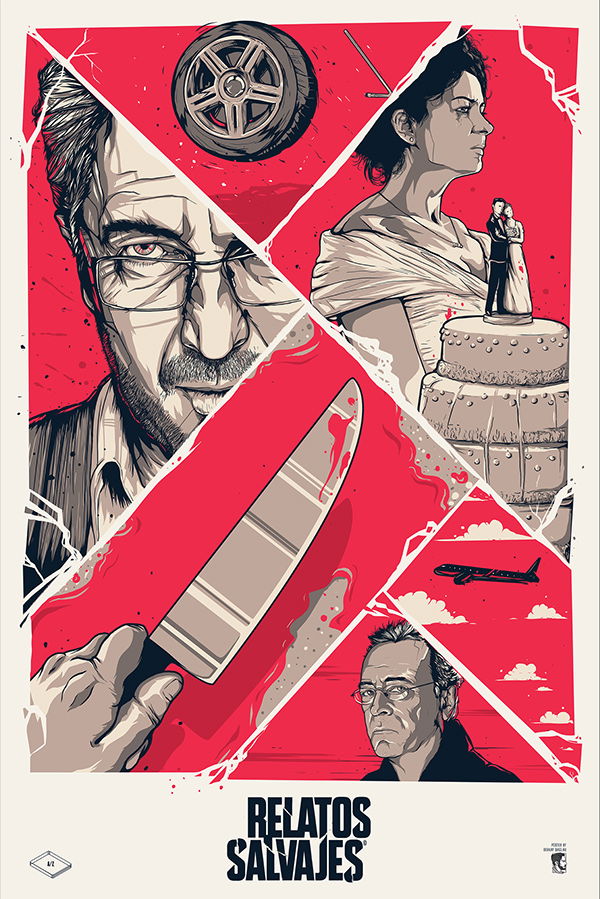 Poster by Berkay Daglar
Artists include several Poster Posse members: Adam Rabalais, Berkay Daglar, Dani Blazquez, Linda Hordjilk, Luke Butland, Marie Bergeron, Matt Ferguson, Midnight Marauder, Patrick Connan, Paul Shipper, Rich Davies, Robert Bruno, Rodolfo Reyes, Samuel Ho, Scott Hopko, Sharm Murugiah, and Tracie Ching.  Other artists featured are Gabz, Ghoulish Gary Pullin, Justin Van Genderen, Kilian Eng, Timothy Doyle, Anthony Petrie and many more.
All the books will be signed and numbered and as with any crowd funded project, they are offering multiple award levels based off your contributions. CLICK HERE to go and learn even more about this fantastic  project.  Time is ticking and the project needs more backers and attention.  Please feel free to help spread the word via their social media platforms.