STARZ hit series, "Black Sails" is set back in the early 1700's where the world was lawless and pirates ruled the seven seas.  The laws of every civilized nation declared them "hostis humani generis" or "enemies of all mankind" and they would stop at nothing in their quest for gold and treasure.  French artist Simon Delart is one of the series many fans and he has come up with a stunning tribute to the show.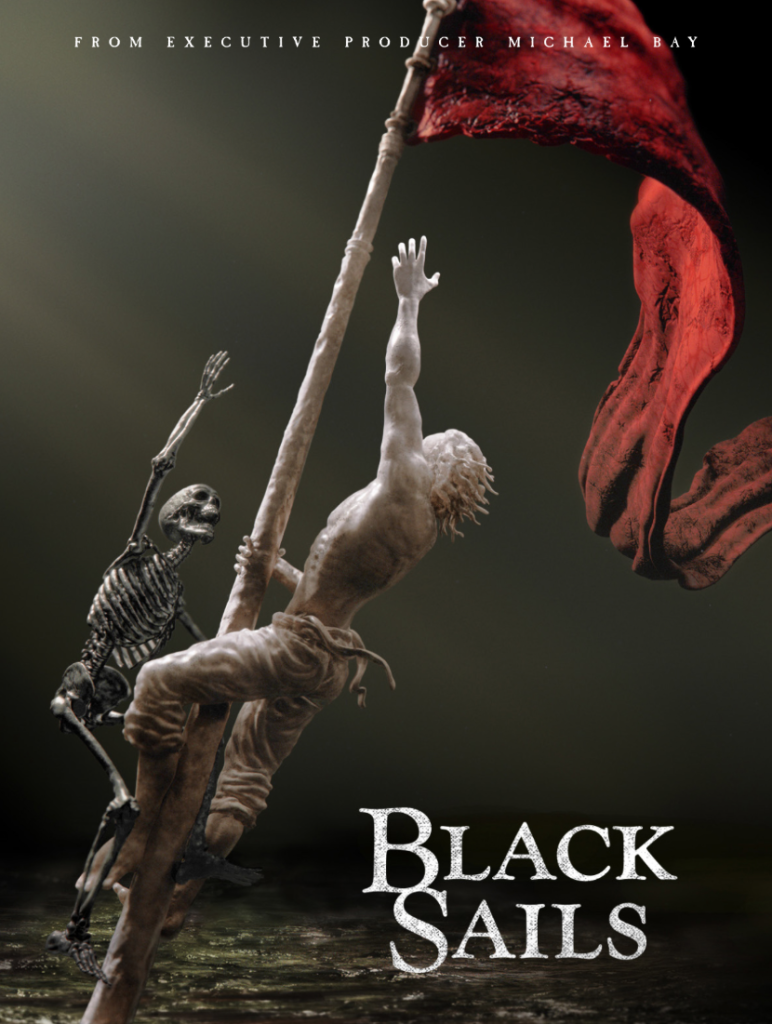 Using his signature style, utilizing only triangles, he has created his largest piece to date.  Coming in at a whopping 14978 triangles, the piece is brilliantly highlighted by Captain Flint and some of the shows main characters.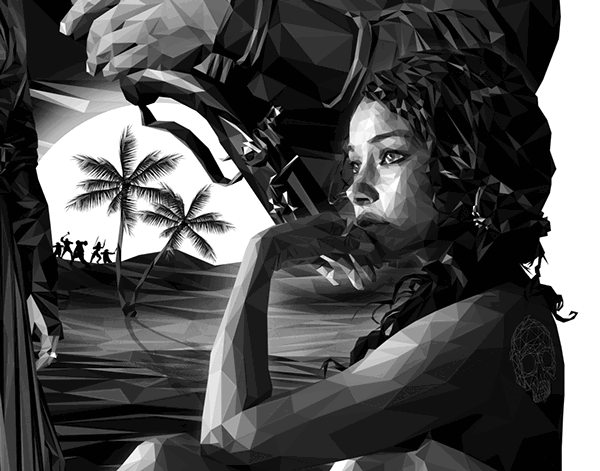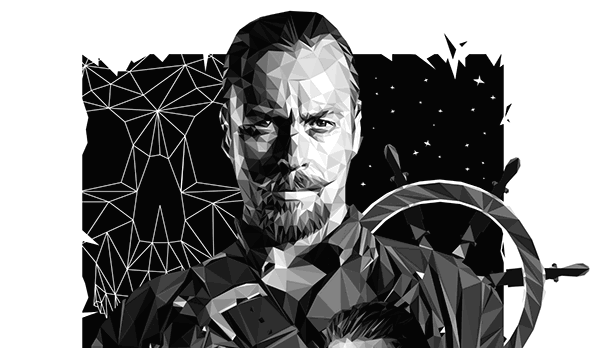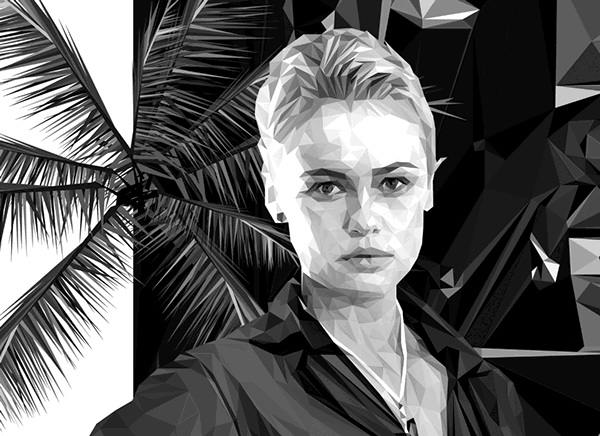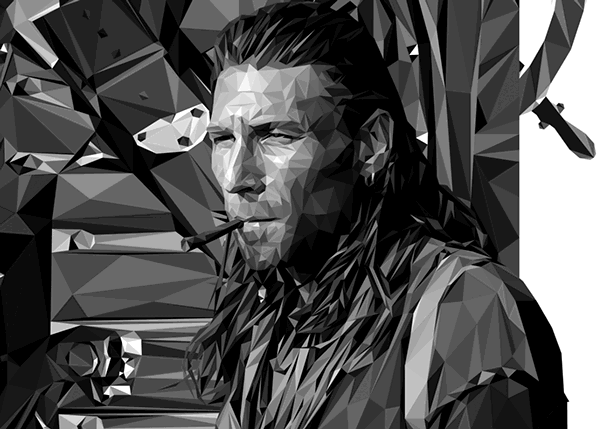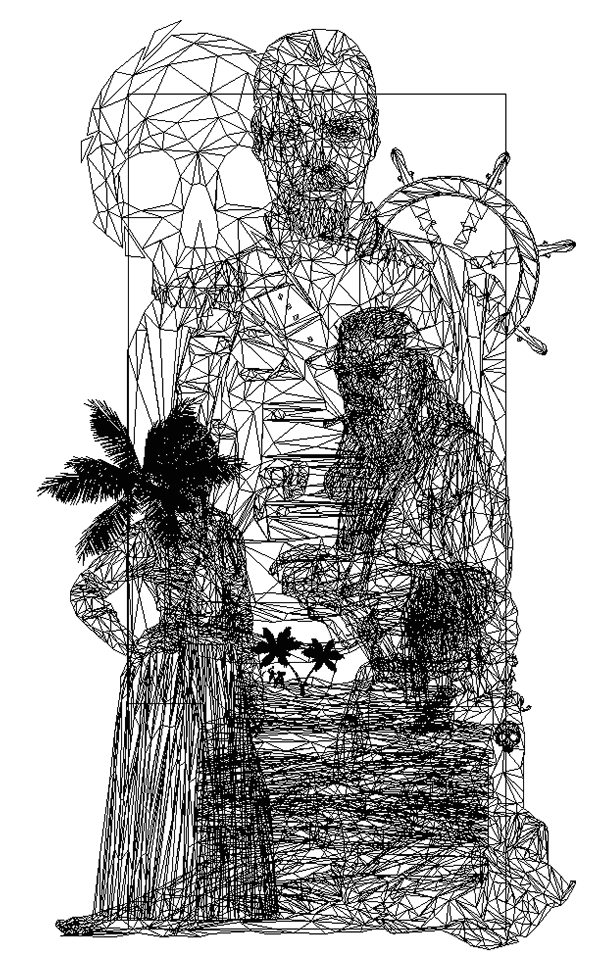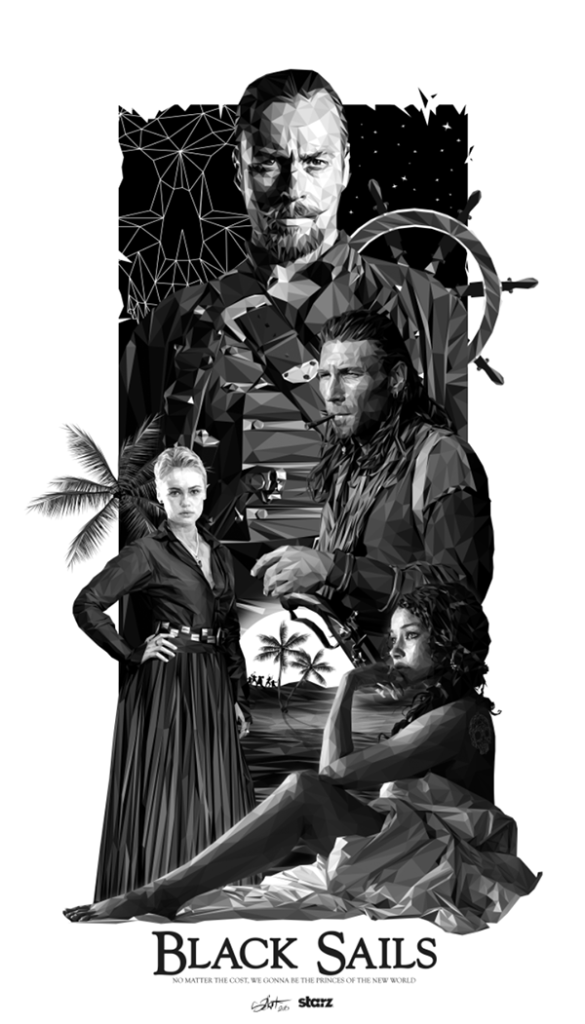 "Black Sails" is on STARZ Saturday evenings.  You can follow Simon on TWITTER for news about upcoming releases and check out his impressive portfolio over on his OFFICIAL BEHANCE PAGE.