Writer, director, producer, Academy Award winner Jordan Peele is about to scare the socks off everyone with his new film titled, "Us."  Peele's Monkeypaw Productions has partnered with Jason Blum's Blumhouse Productions for this creepy, psychological, horror thriller. We are huge fans of Peele's work and today we pay homage to his latest nightmare with a plethora of posters inspired by the film.  The film stars Lupita Nyong'o, Winston Duke, Elisabeth Moss, and Tim Heidecker and the trailer gave us goosebumps the first 5 times we watched it.  (We've since watched it a few dozen times and it STILL creeps the hell out of us!)  Here is the synopsis from the film's official website:

Set in present day along the iconic Northern California coastline, "Us" stars Oscar® winner Lupita Nyong'o as Adelaide Wilson, a woman returning to her beachside childhood home with her husband, Gabe (Winston Duke), and their two children (Shahadi Wright Joseph, Evan Alex) for an idyllic summer getaway.
Haunted by an unexplainable and unresolved trauma from her past and compounded by a string of eerie coincidences, Adelaide feels her paranoia elevate to high-alert as she grows increasingly certain that something bad is going to befall her family.
After spending a tense beach day with their friends, the Tylers (Emmy winner Elisabeth Moss, Tim Heidecker, Cali Sheldon, Noelle Sheldon), Adelaide and her family return to their vacation home. When darkness falls, the Wilsons discover the silhouette of four figures holding hands as they stand in the driveway. Us pits an endearing American family against a terrifying and uncanny opponent: doppelgängers of themselves.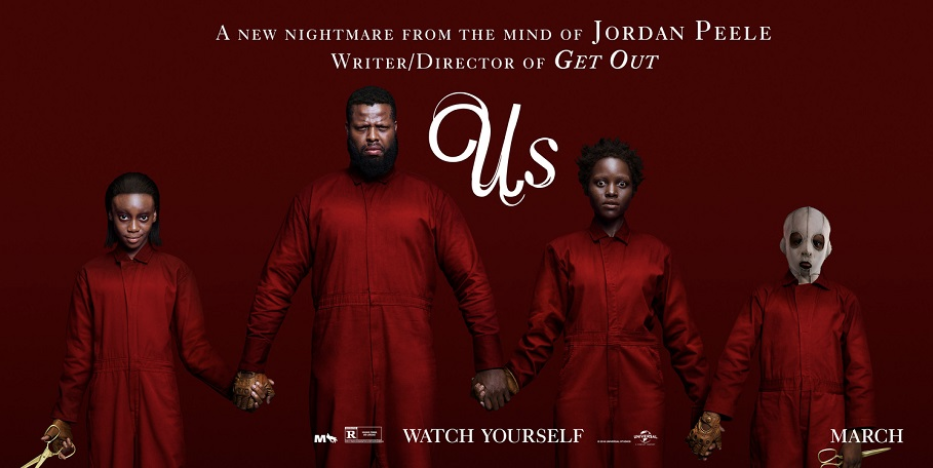 Watch yourself because 'The Tethered' are coming.  Check out our tribute to "Us" and we'll see you at the theaters when it premiers on March 22nd… if you dare….  Learn more about the film via its INSTAGRAM, TWITTER and FACEBOOK pages.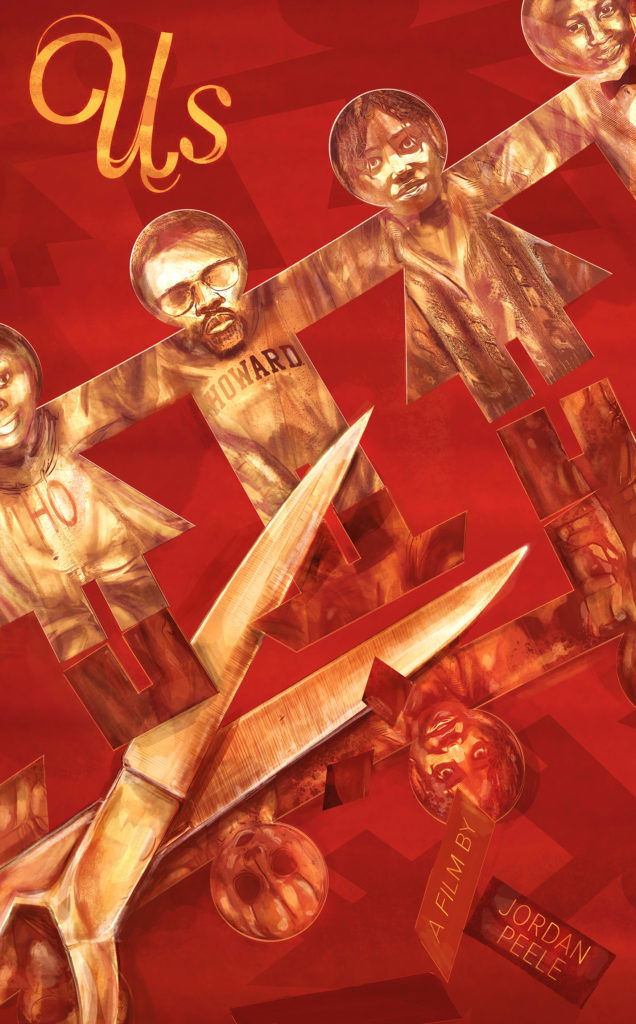 Image by Poster Posse Pro Chris Malbon
Image by Poster Posse Pro Orlando Arocena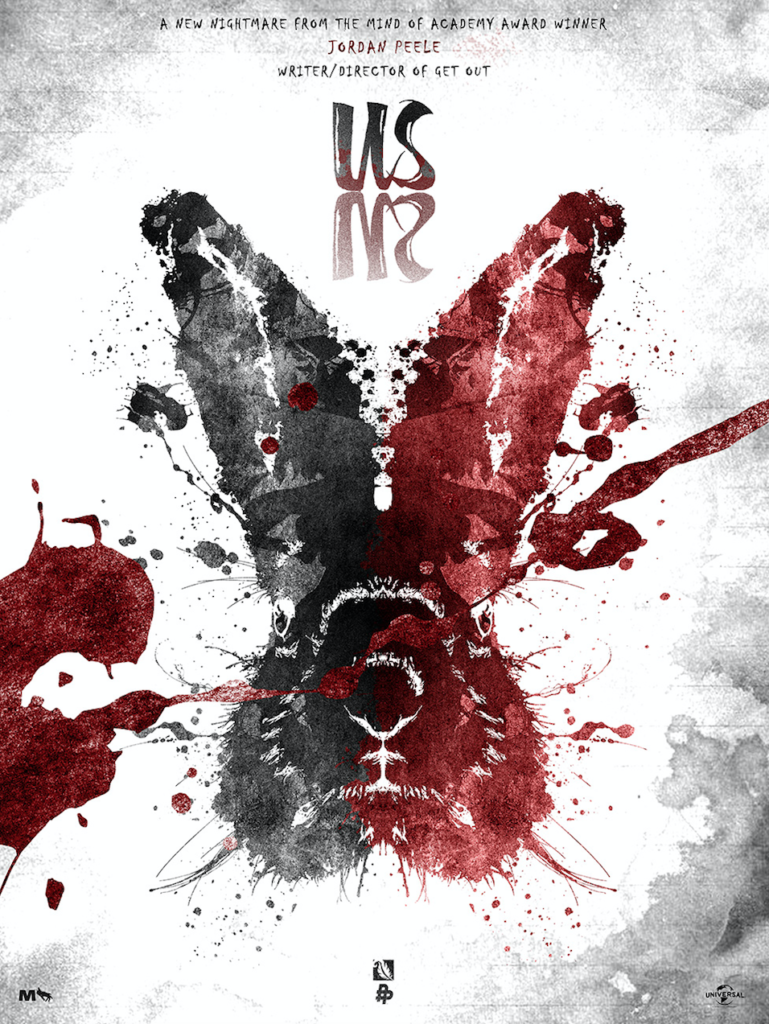 Image by Poster Posse Pro Stephen Sampson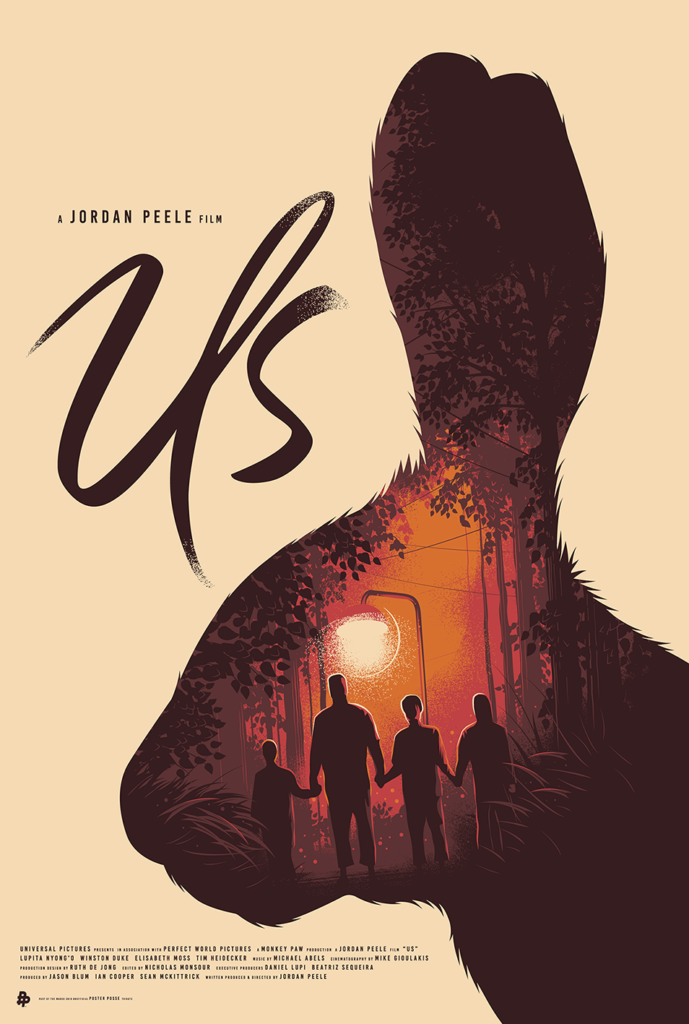 Images by Poster Posse Pro Thomas Walker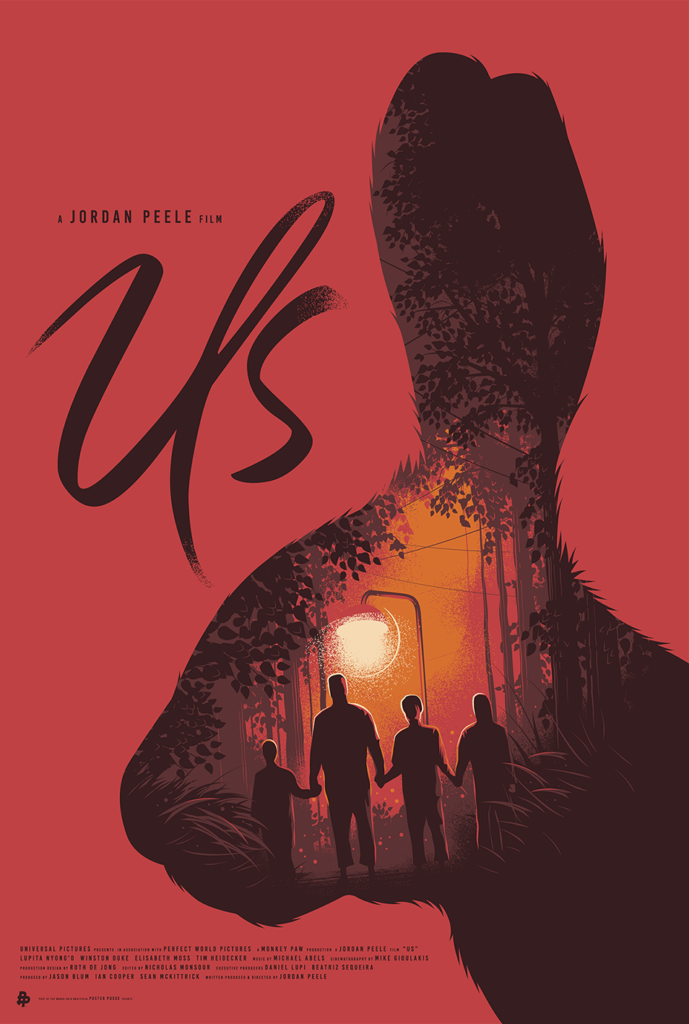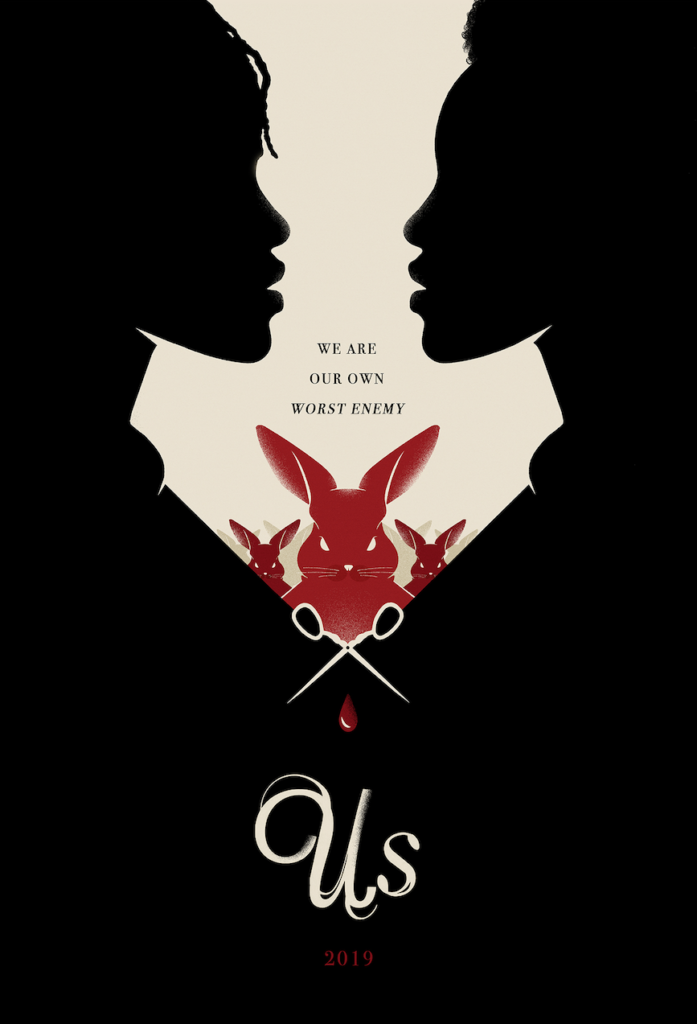 Image by Poster Posse Pro SG Posters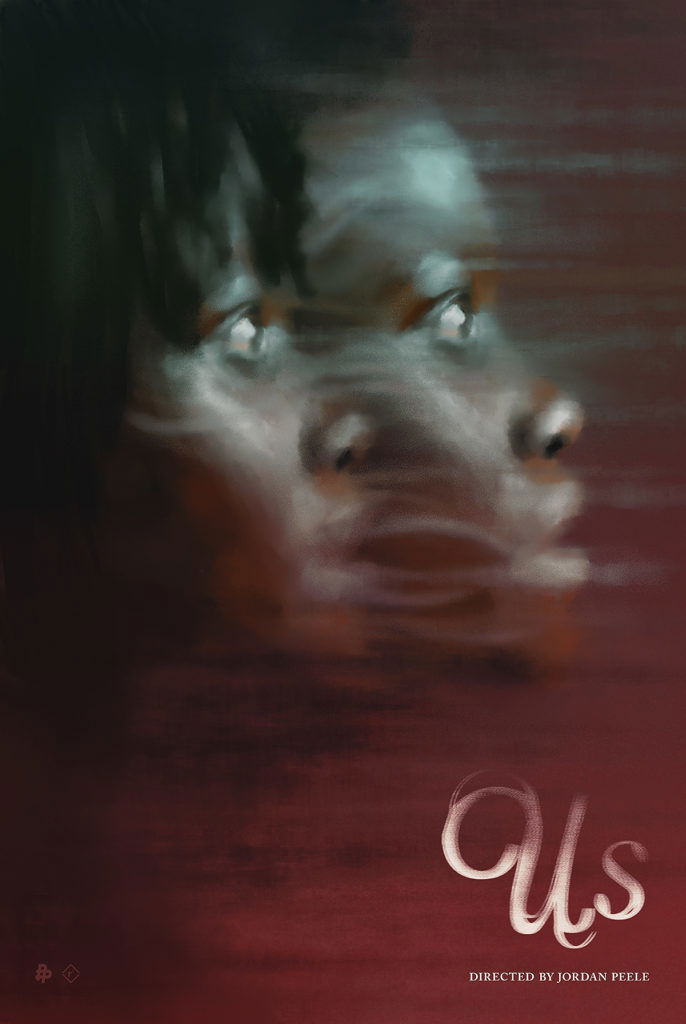 Image by Poster Posse Pro Rafal Rola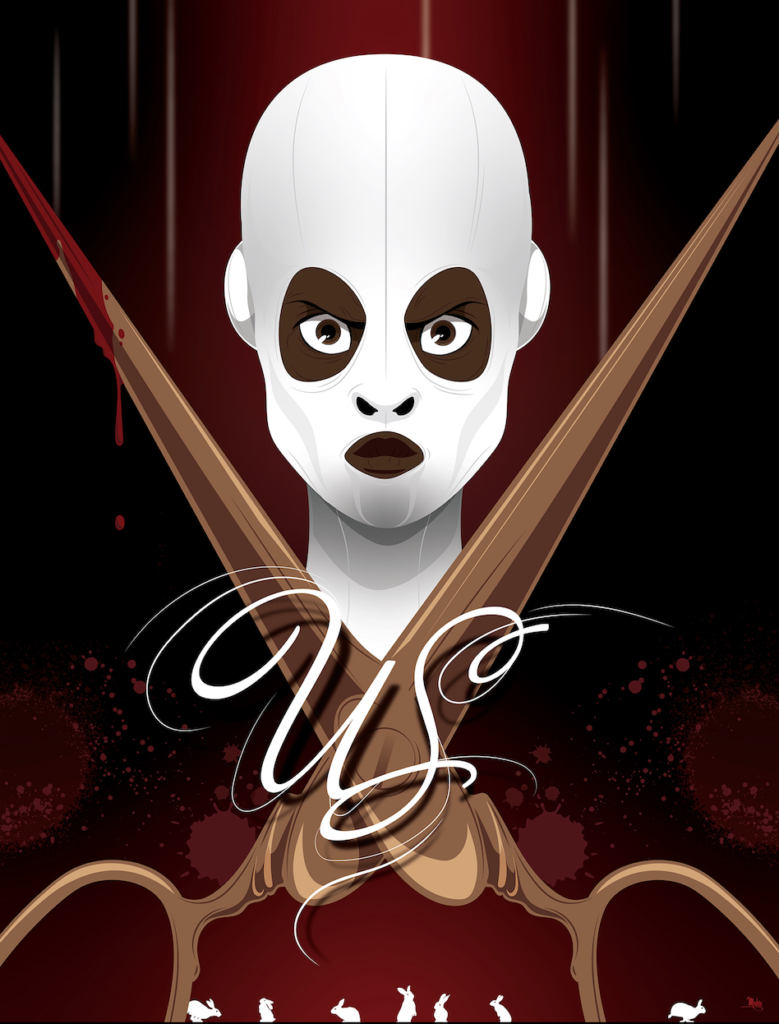 Image by Poster Posse Pro Mike Mahle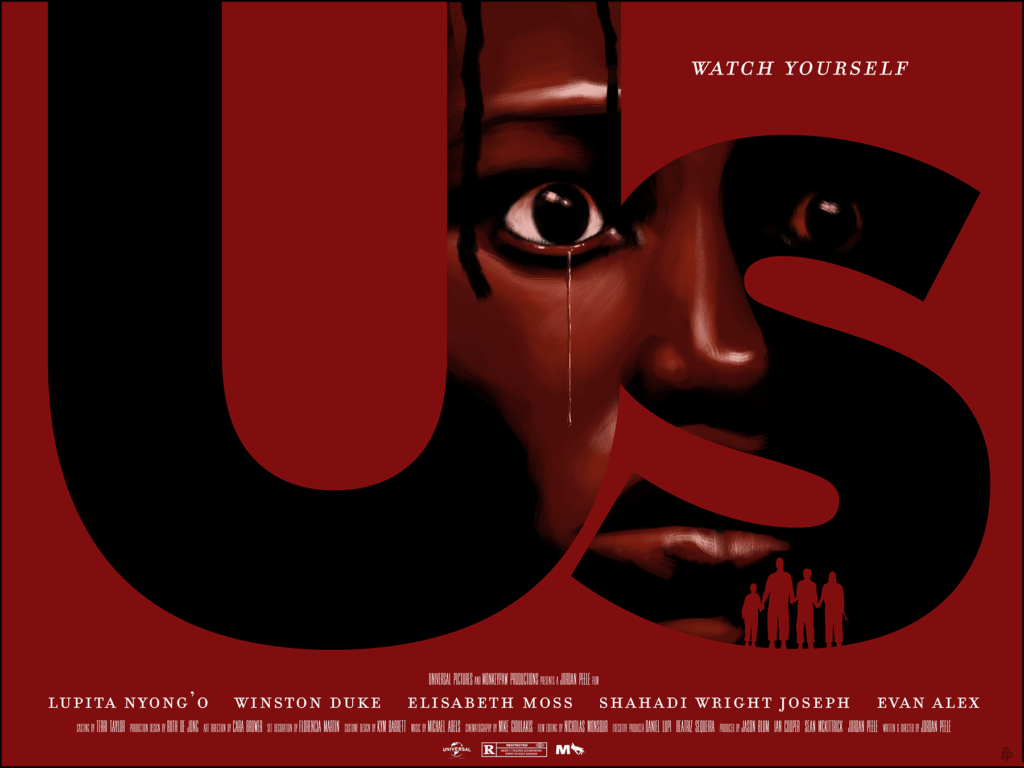 Images by Poster Posse Pro Andrew Swainson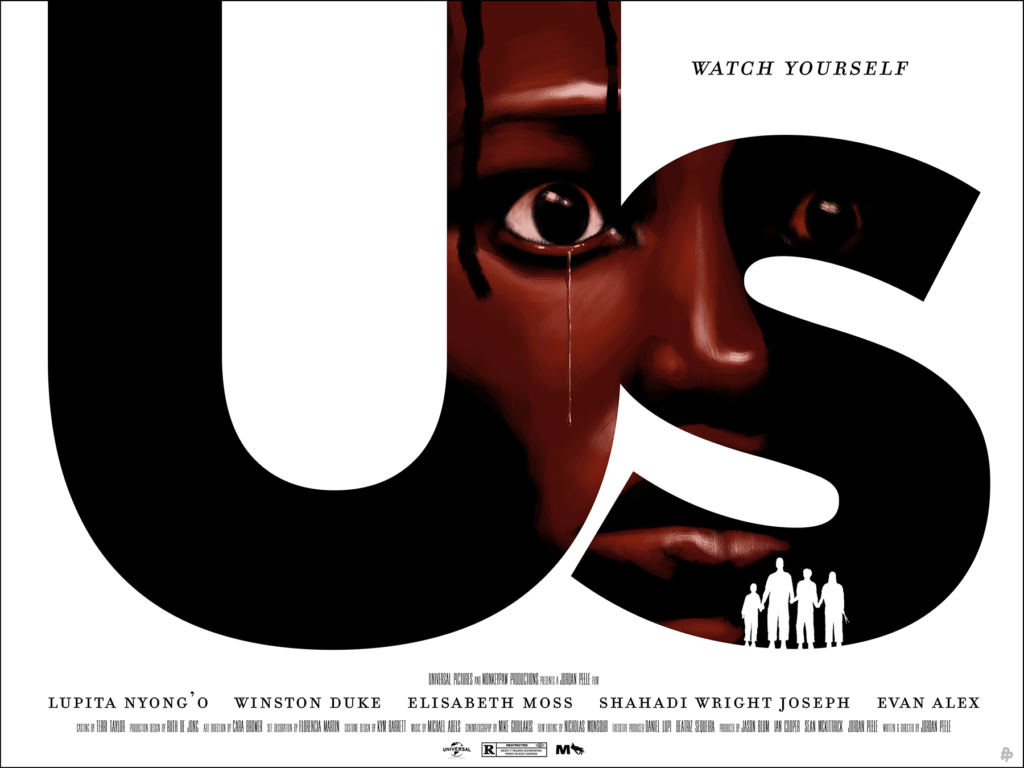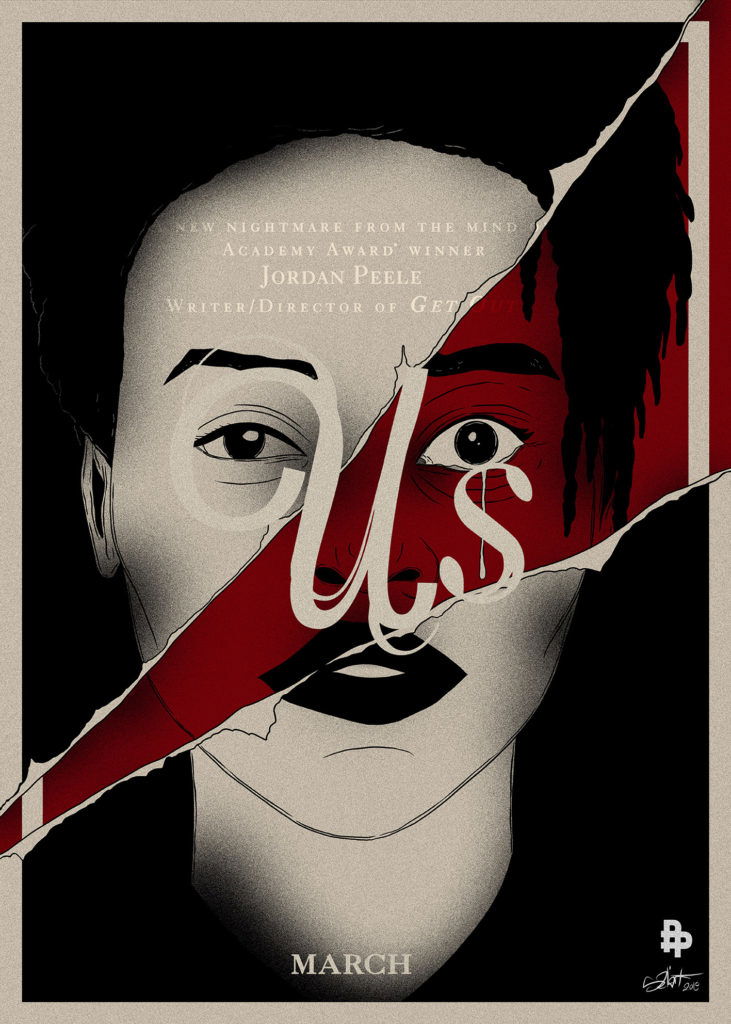 Image by Poster Posse Pro Simon Delart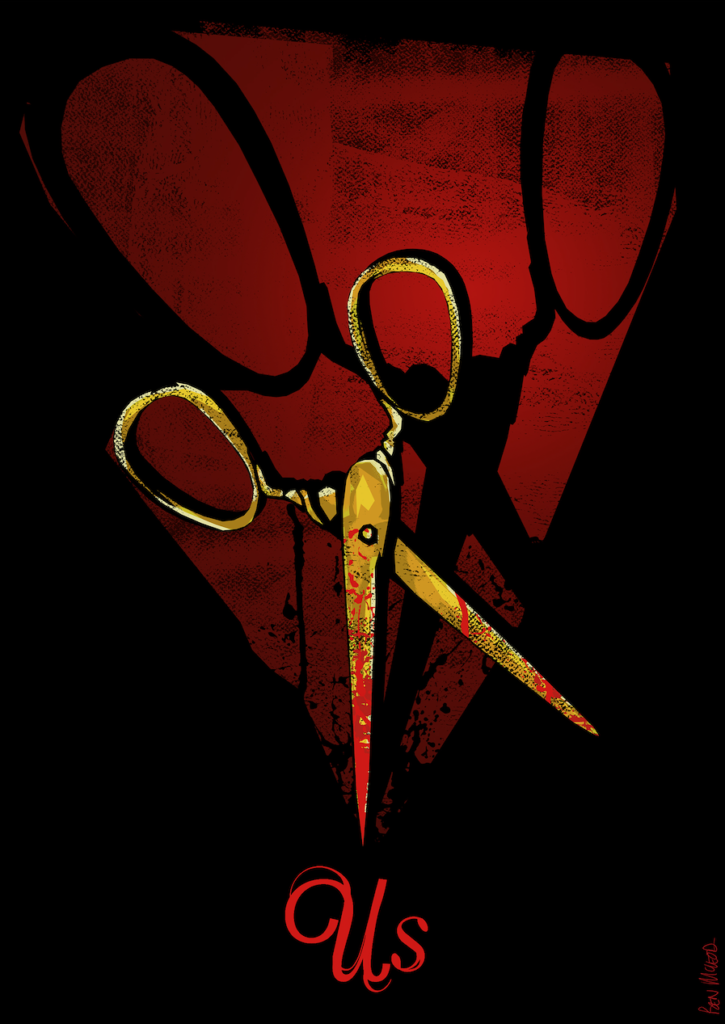 Image by Poster Posse Pro Ben Mcleod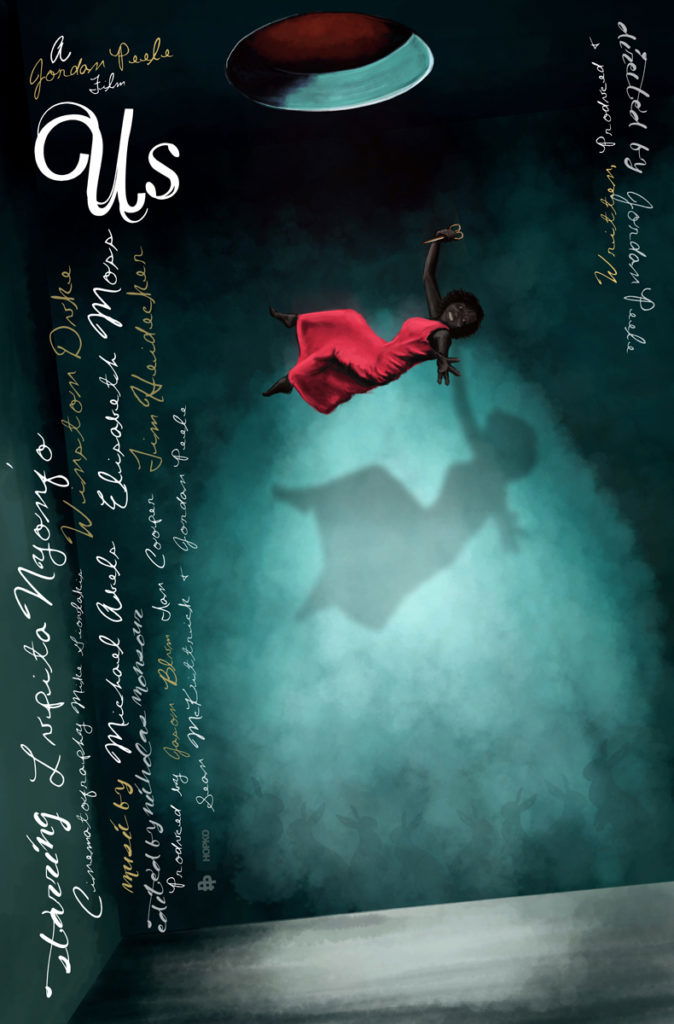 Image by Poster Posse Pro Scott Hopko
If you have a project that requires art, give us a call.  We have over 40 creatives under contract worldwide ready to bring your vision to life.