"What do we do?  We FIGHT!"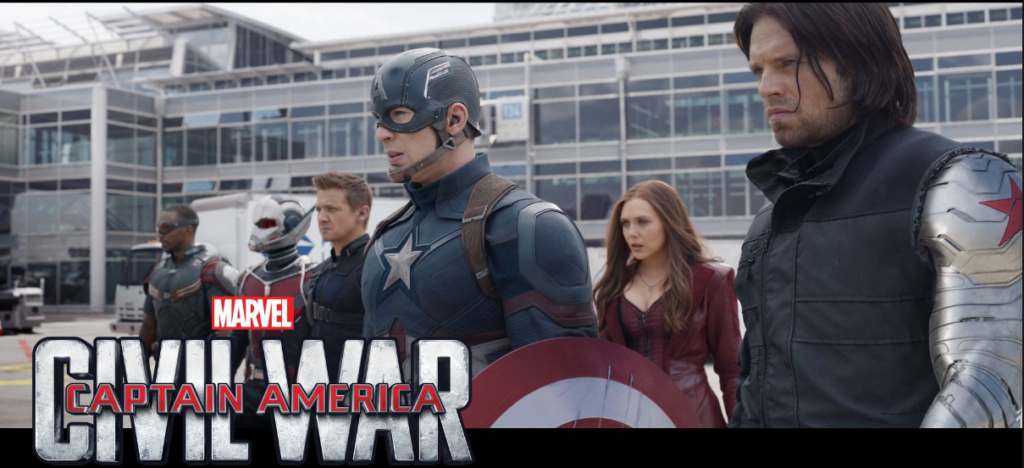 Thanks to all who have checked out PHASE 1 and PHASE 2 of our tribute to Marvel's "Captain America: Civil War."  Like many of you we can't WAIT to see this one on the big screen and after hearing how one of the film's stars describes it, we are even more amped.  Here is what Sebastian Stan (Bucky/ The Winter Soldier) recently said about the film while talking to Collider.
"I sat there and basically there was a bowl of candy and fruit and gum in front of me and then there were sparkling waters and I basically sat on the edge of my couch the entire time and ate through the entire bowl of candy. I was overly stimulated with this movie, which I'm so proud to be in because everyone is f@<king awesome in it. Everyone is f@<king fantastic. I walked out of it speechless, and I worked on the movie and I was there! I walked out of there and I had back pain from leaning."
Of course he is IN the film so the fact that he is glowing about it doesn't really surprise us but it's his passion about seeing it for the first time that really geeked us up.  Take a look at PHASE 3 of our tribute and let us know what you think.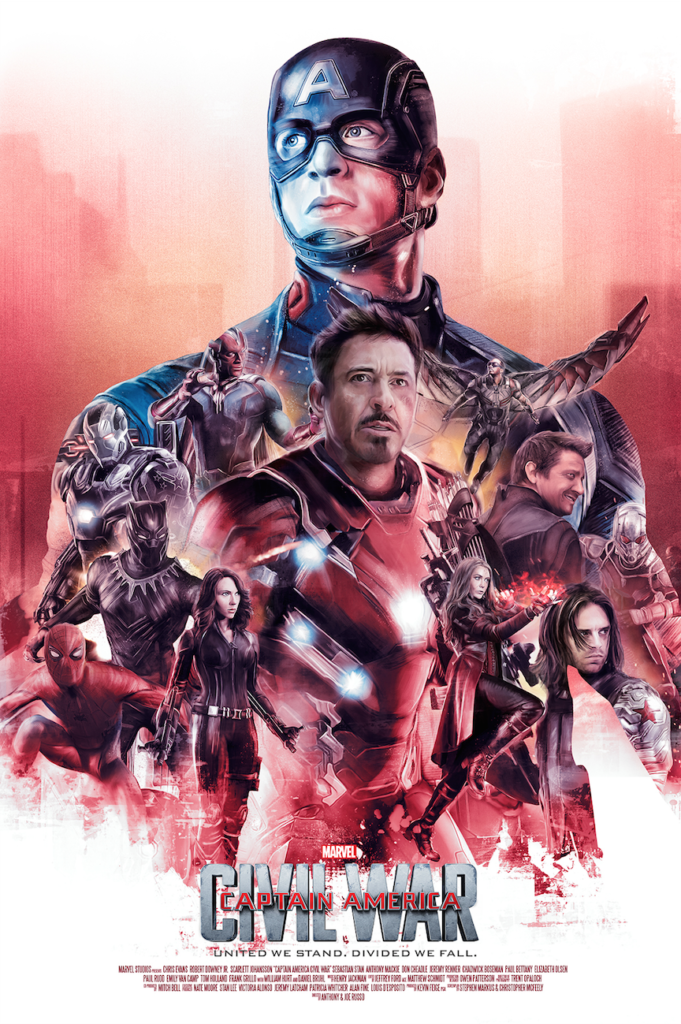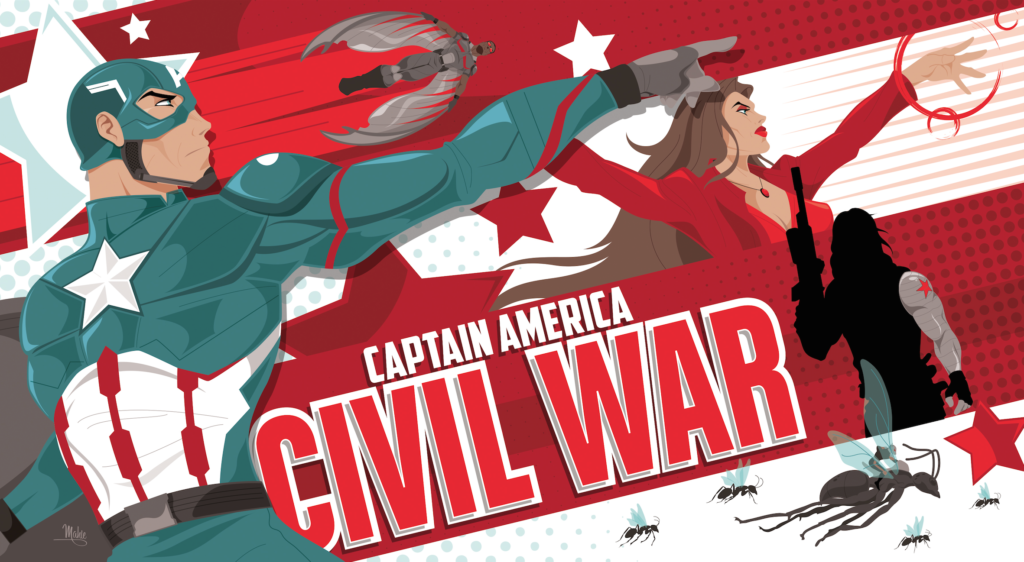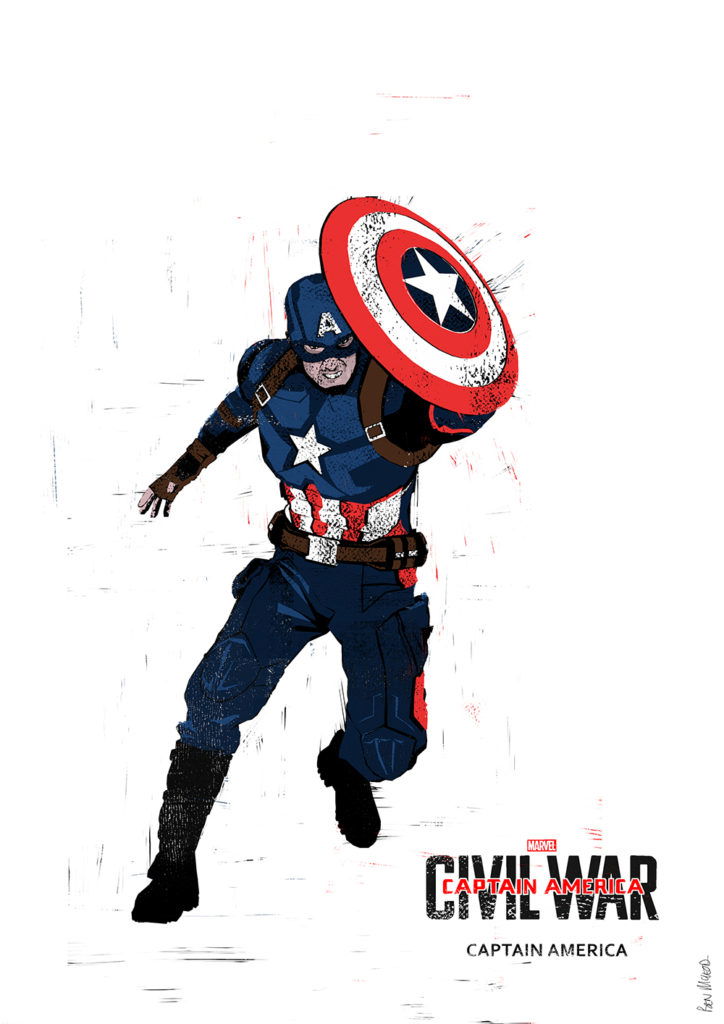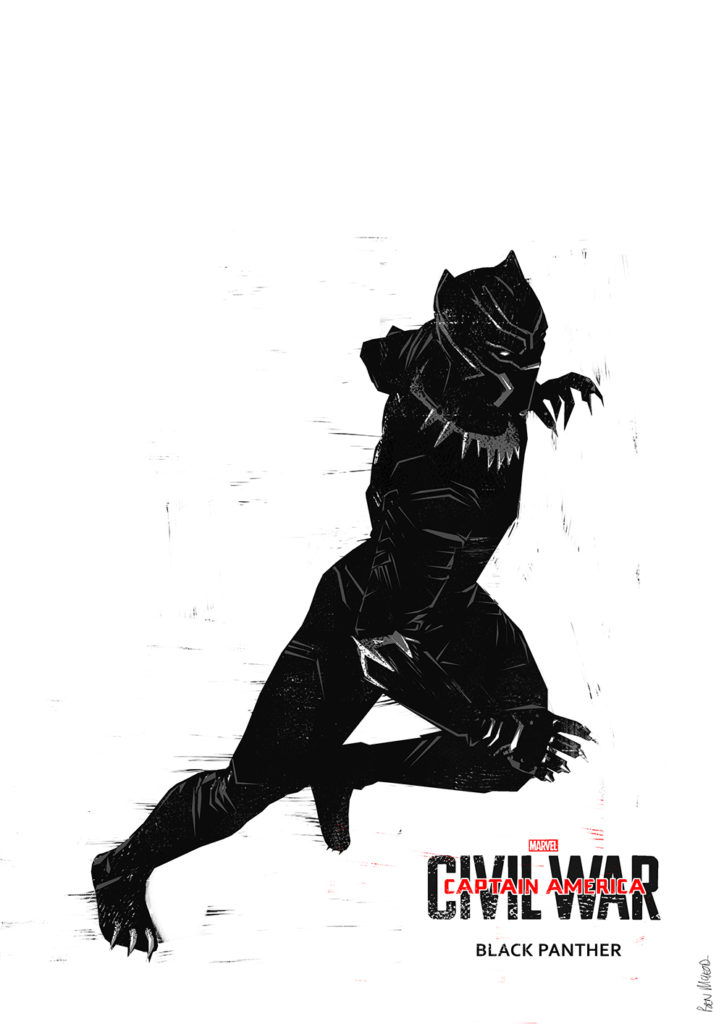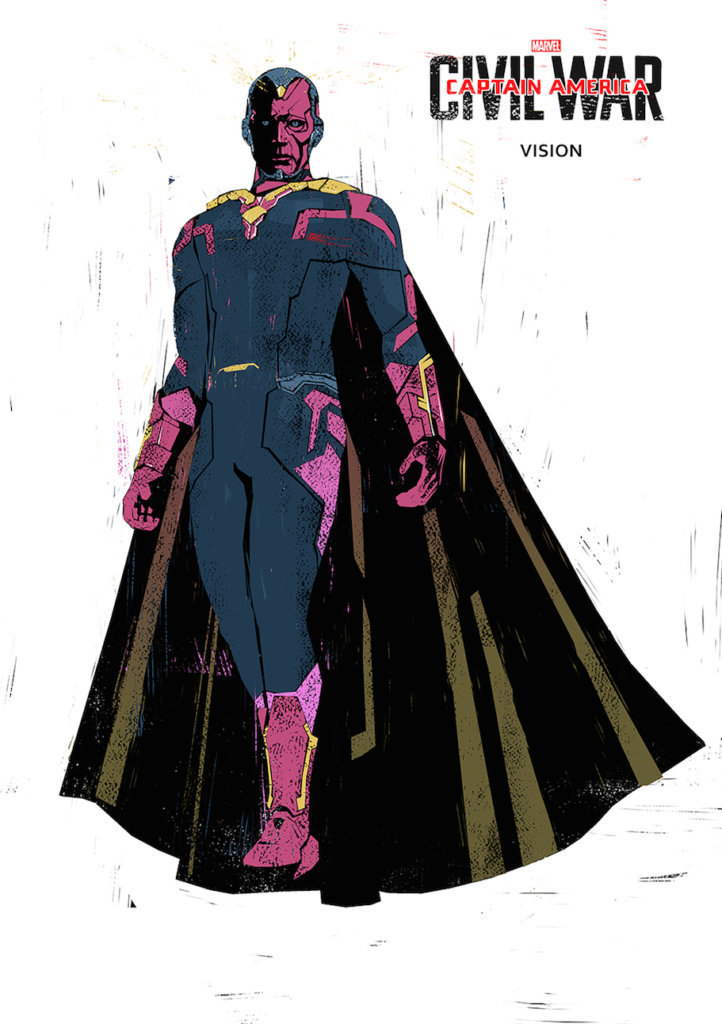 Marvel's "Captain America: Civil War" finds Steve Rogers leading the newly formed team of Avengers in their continued efforts to safeguard humanity. But after another incident involving the Avengers results in collateral damage, political pressure mounts to install a system of accountability, headed by a governing body to oversee and direct the team. The new status quo fractures the Avengers, resulting in two camps—one led by Steve Rogers and his desire for the Avengers to remain free to defend humanity without government interference, and the other following Tony Stark's surprising decision to support government oversight and accountability.
Directed by the Russo Brothers, "Captain America: Civil War" stars Chris Evans, Robert Downey Jr, Scarlett Johansson, Emily VanCamp, Don Cheadle, Jeremy Renner, Chadwick Boseman, Elizabeth Olsen, Paul Bettany, Paul Rudd, William Hurt, Daniel Bruhl, and Frank Grillo.
Stay tuned, we'll be back tomorrow with Phase 4.  (In the infamous words of Cap, "We could do this all day.")