Yep, the race to get that perfect gift for that special person has begun and the Poster Posse is ready to help you with some nice savings on some great wall-candy.  First off, we are offering 10% off anything and everything in our POSTER POSSE ORIGINALS store.  That sale goes from November 25th and ends on November 28th at 11:59 PM.  Simply use the code #Highlydesirableart during checkout and BAM!….save %10. Here is a look at some of the things up for grabs.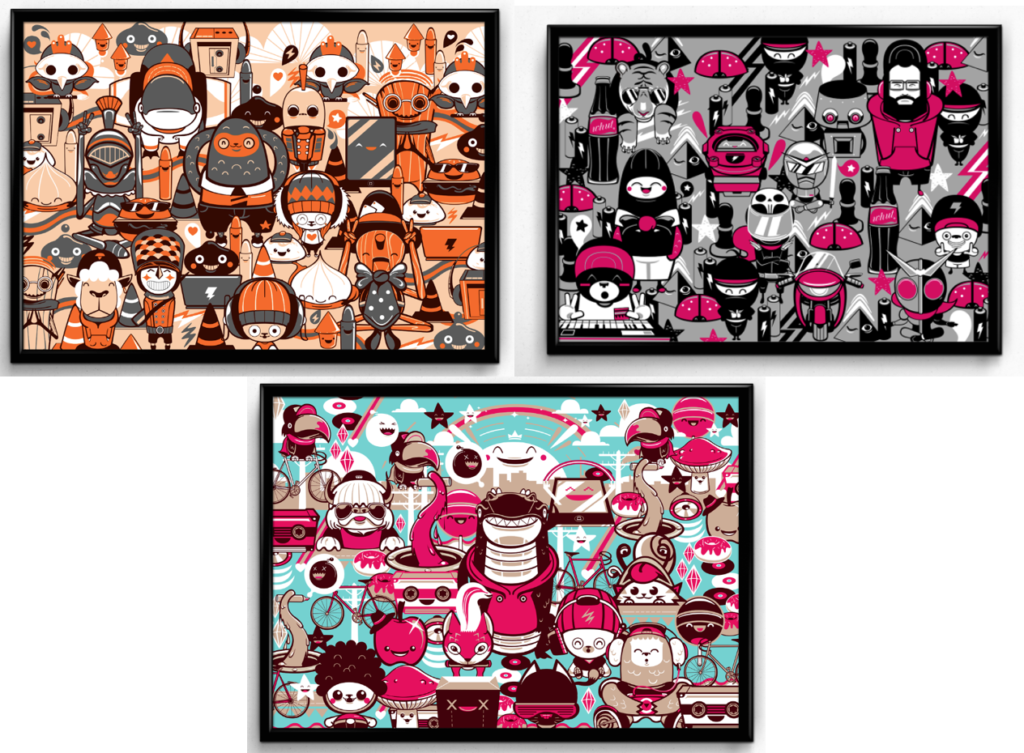 This series is called "CLUTTER JAM" and is by artist
Vincent Aseo

.  Each print is available individually OR you can buy the set.  

AVAILABLE HERE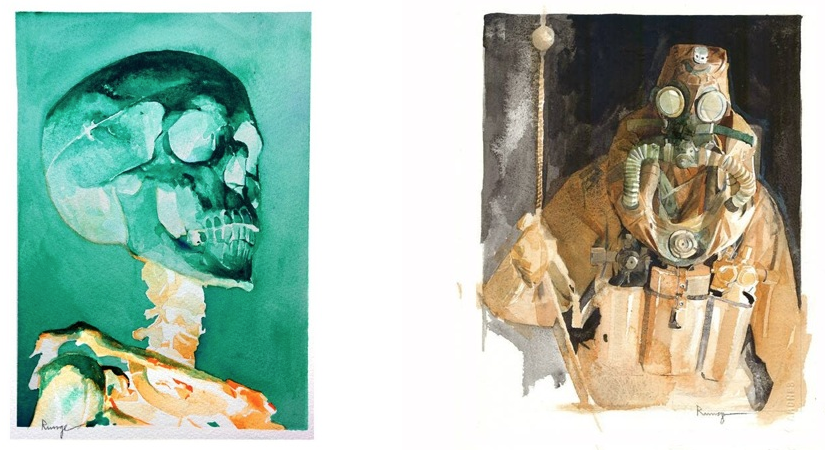 Both of these prints, "Mr XRay" and "The Escape" are by
Nick Runge

and are

AVAILABLE HERE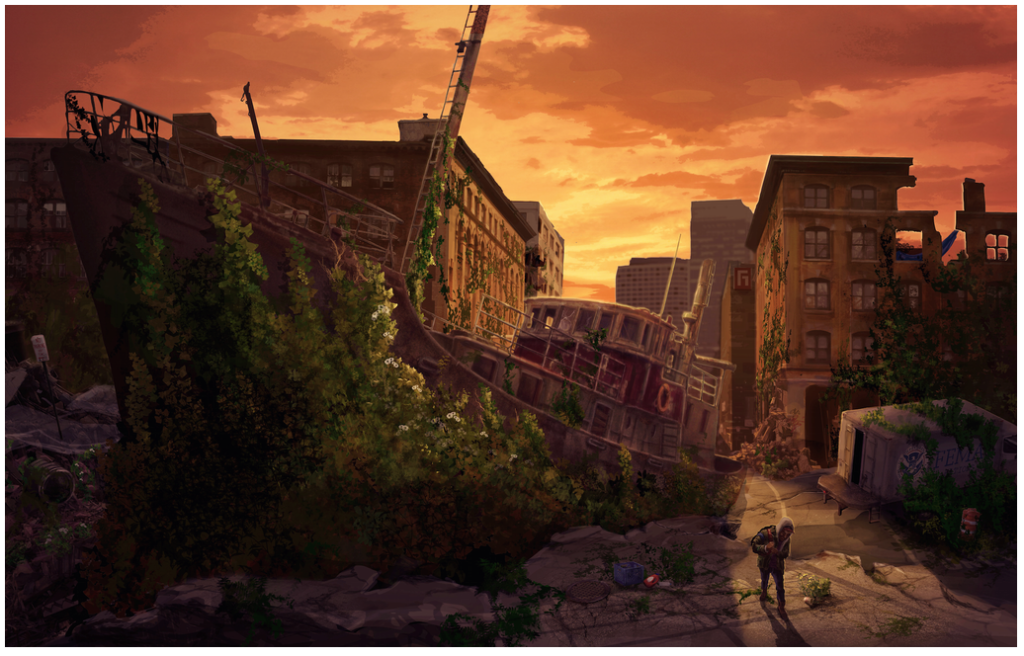 This serene, post-apocalyptic beauty is called "Headed Home" and is by
John Hughes

.  It is AVAILABLE HERE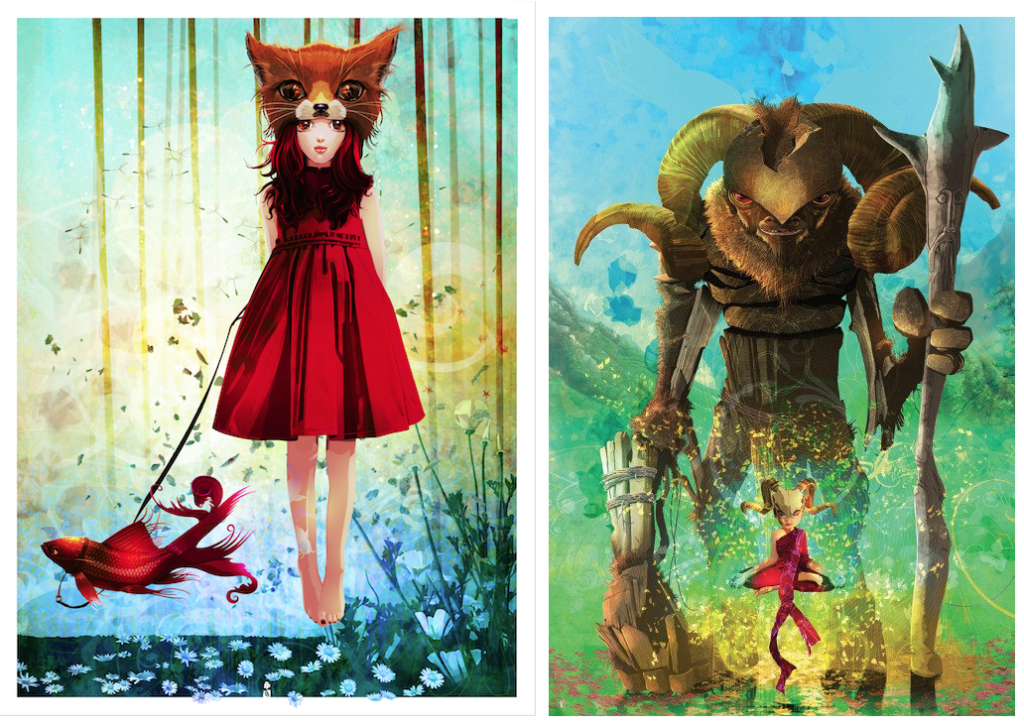 These two prints are part of
The Dark Inker's

Fantasy series called "The Keepers"  Both are

AVAILABLE HERE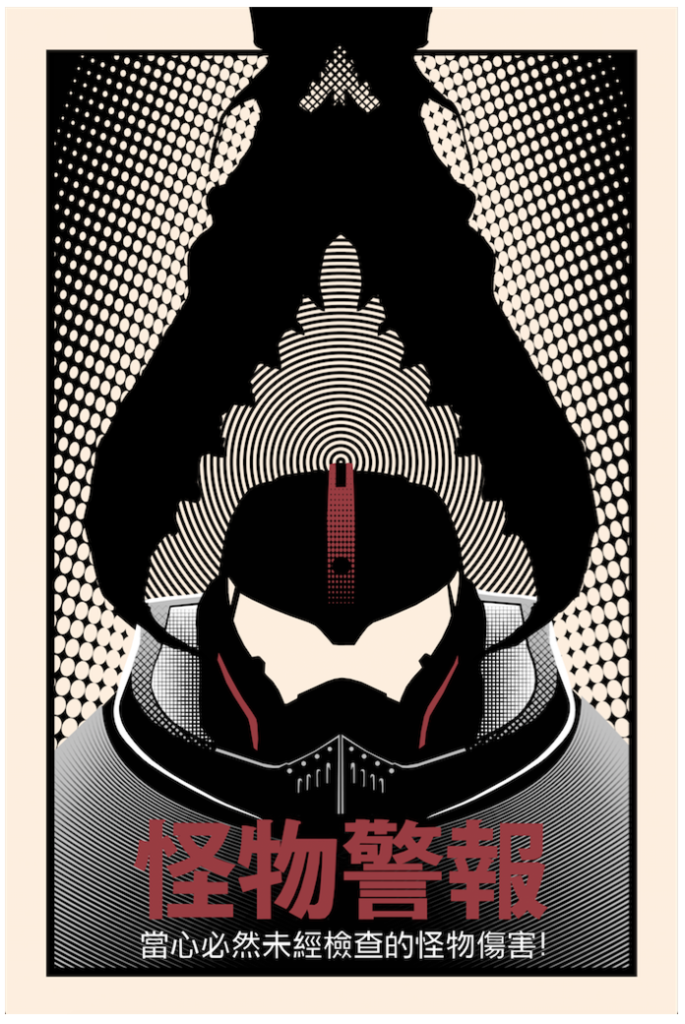 This print, "RvM" or "Robots vs Monsters" is by
Sharm Murugiah

and

AVAILABLE HERE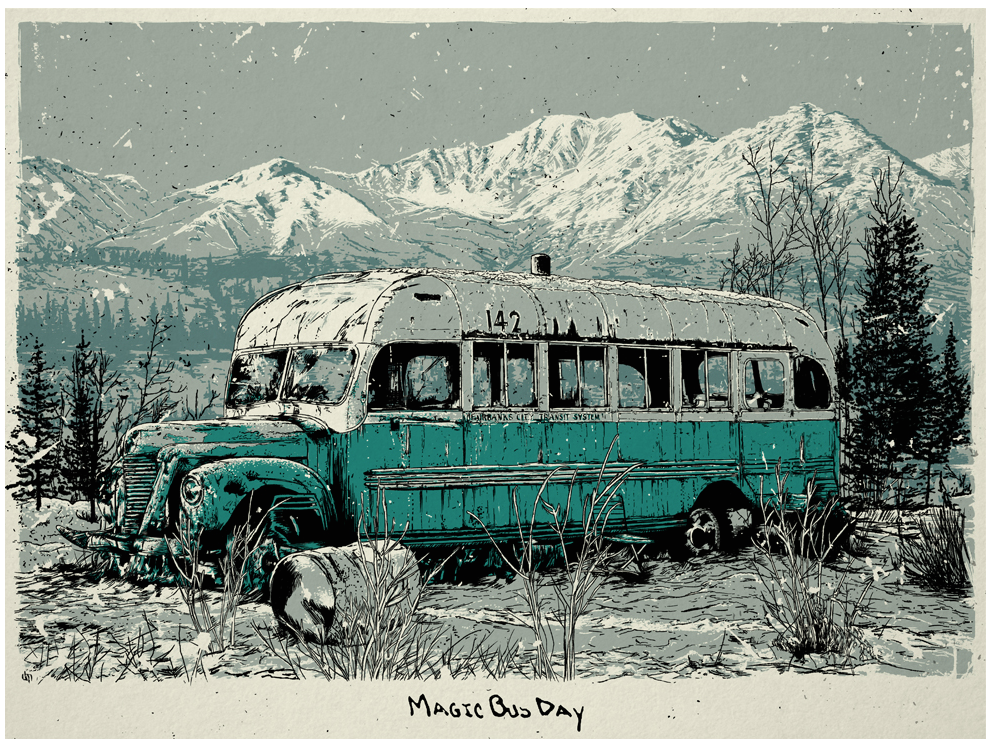 Here is a tribute inspired by "Into the Wild"  It's called "Magic Bus Day" and is by
Daniel Nash

–

AVAILABLE HERE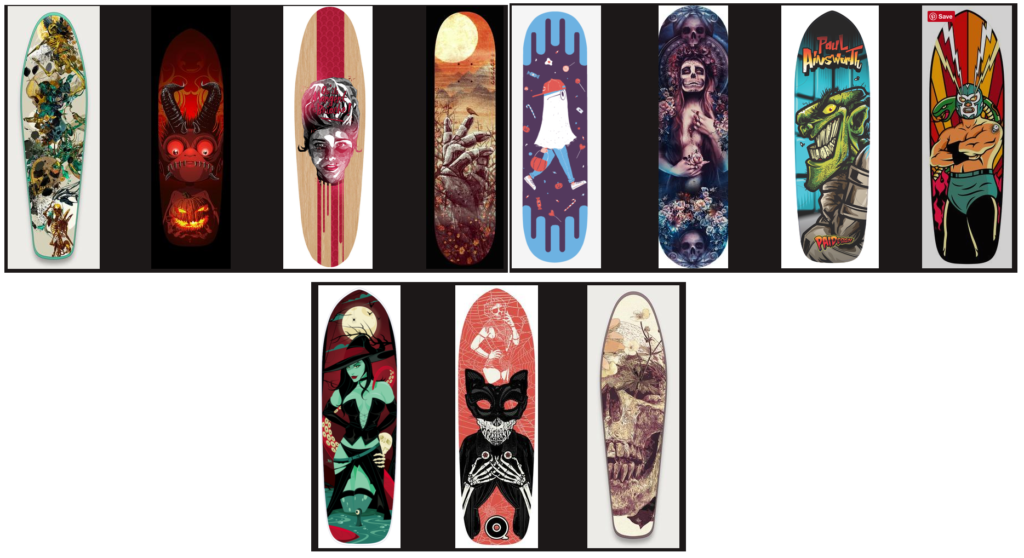 We also have a bunch of custom skateboard decks from several of our artists.