Ghostbusters is one of those movies that has stood the test of time.  We caught the second half of the first movie the other day and found that we still laugh out loud.  (Did you know what Bill Murray's role was originally intended for John Belushi?  Us neither until we hear Bill interviewed on Howard Stern last week.  I literally can't imagine that movie WITHOUT Bill Murray!)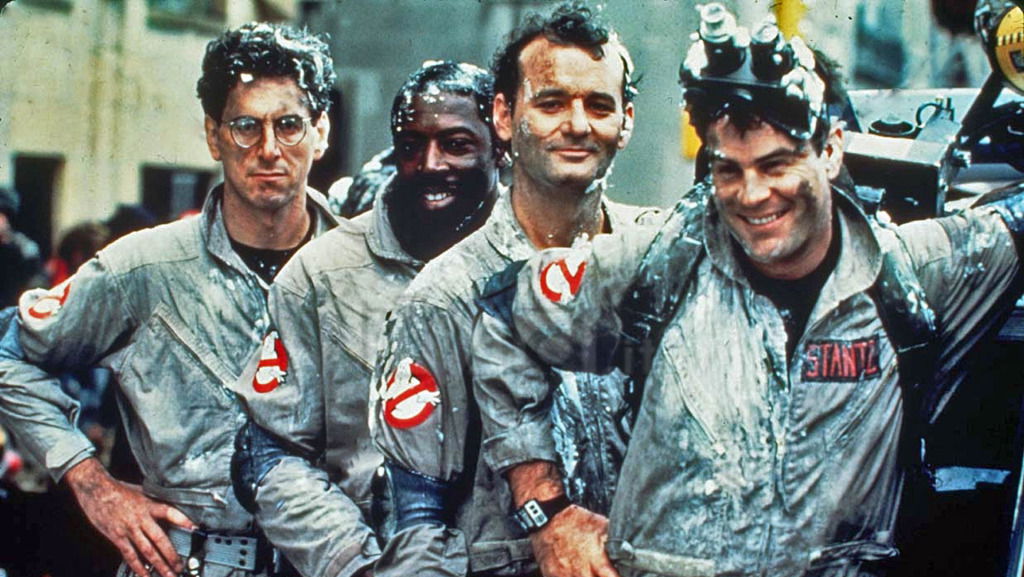 ANYHOW, Posse member Timothy Anderson has a deep love for the film and to pay homage to it he has come up with 3 ingenious letterpress prints that will be a a must-have for fans of the film.  The three prints feature the famous gadgets used in the film, the Proton Pack, The Ghost Trap and the PKE Meter.  Each print is a one color letterpress that measures 8″ X 10″.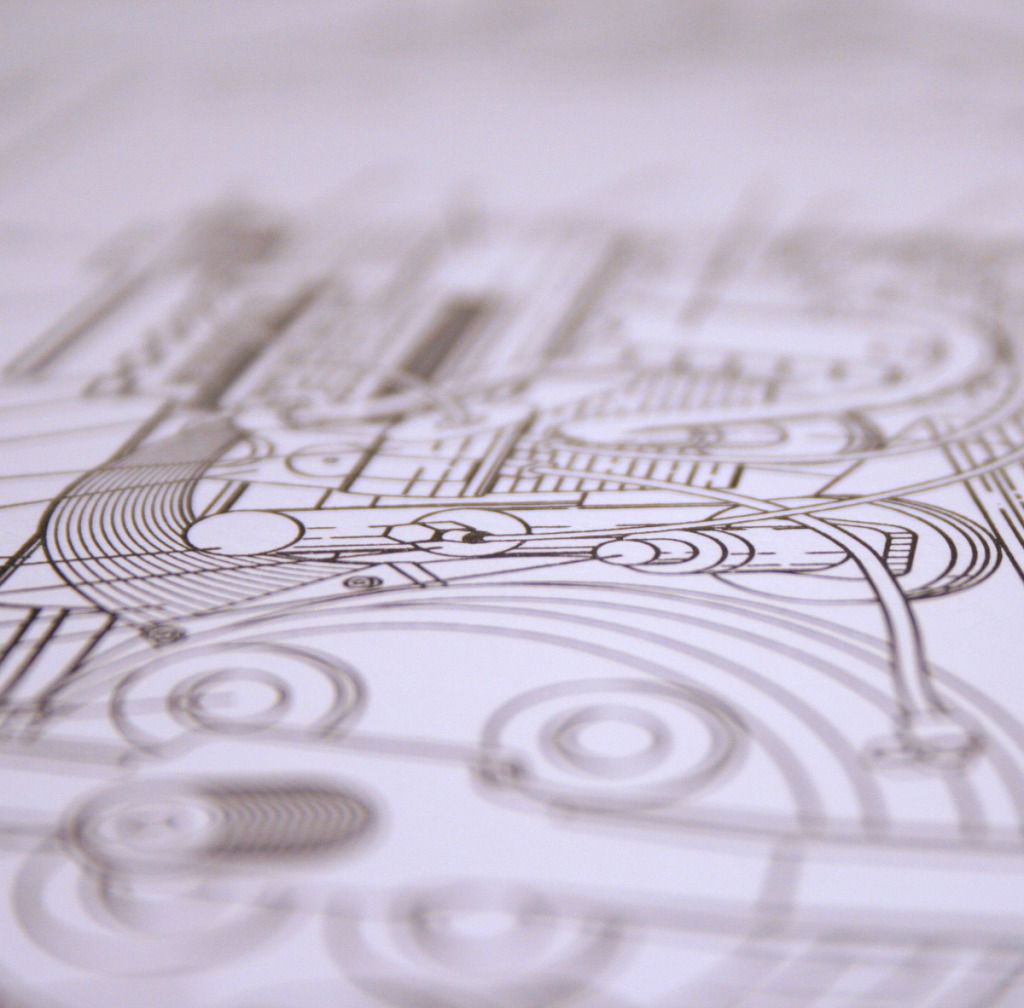 These prints will be released TODAY, October 17th, around noon EST.  They are signed and numbered and limited to only 45 of each image.  They will be $30 each or you can get the entire set for $84.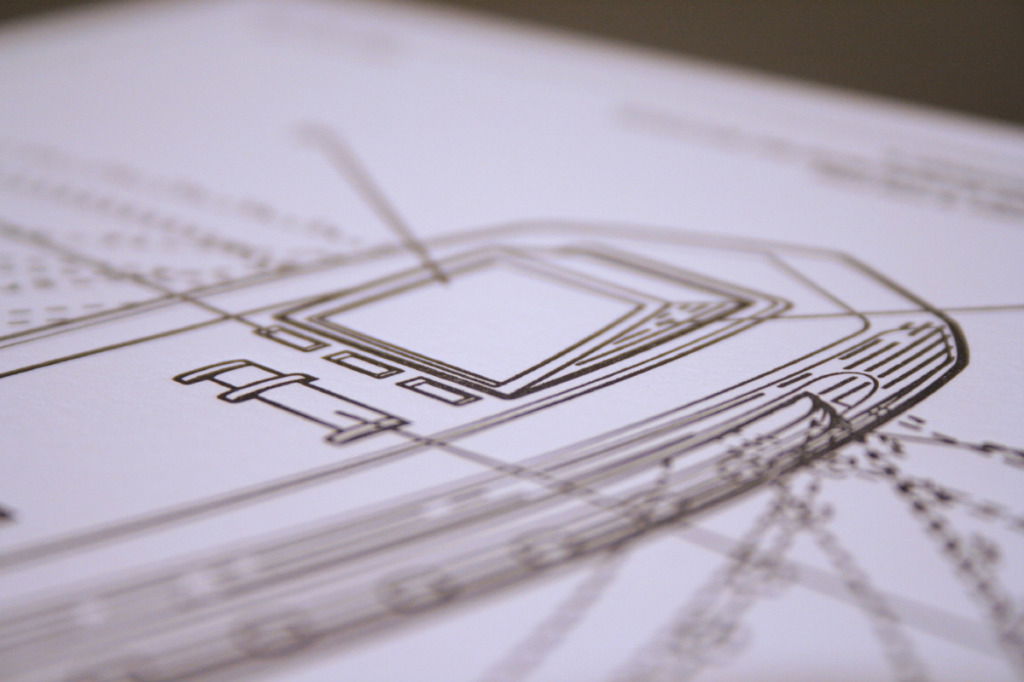 Here is another gem, did you know that John Candy was cast for the role that Rick Moranis played?  Again, we LOVED Rick in that role, he owned it.  Here are some words from Tim about the project.
I've been a Ghostbusters fan for as long as I can remember, and one of my fondest childhood memories was saving up all of my pennies to buy the role-playing Proton Pack set (I realize now that my mom must have paid a vast majority of it, because I can't imagine I had THAT many pennies…). Looking back, that has been one of my favorite toys, and while it didn't survive the 4 brothers that came after me, it will always have a special place in my heart. I love all of the gadgets that the Ghostbusters used, and these prints are my homage to those tangible objects that helped to both ground and elevate the world they set up in that film.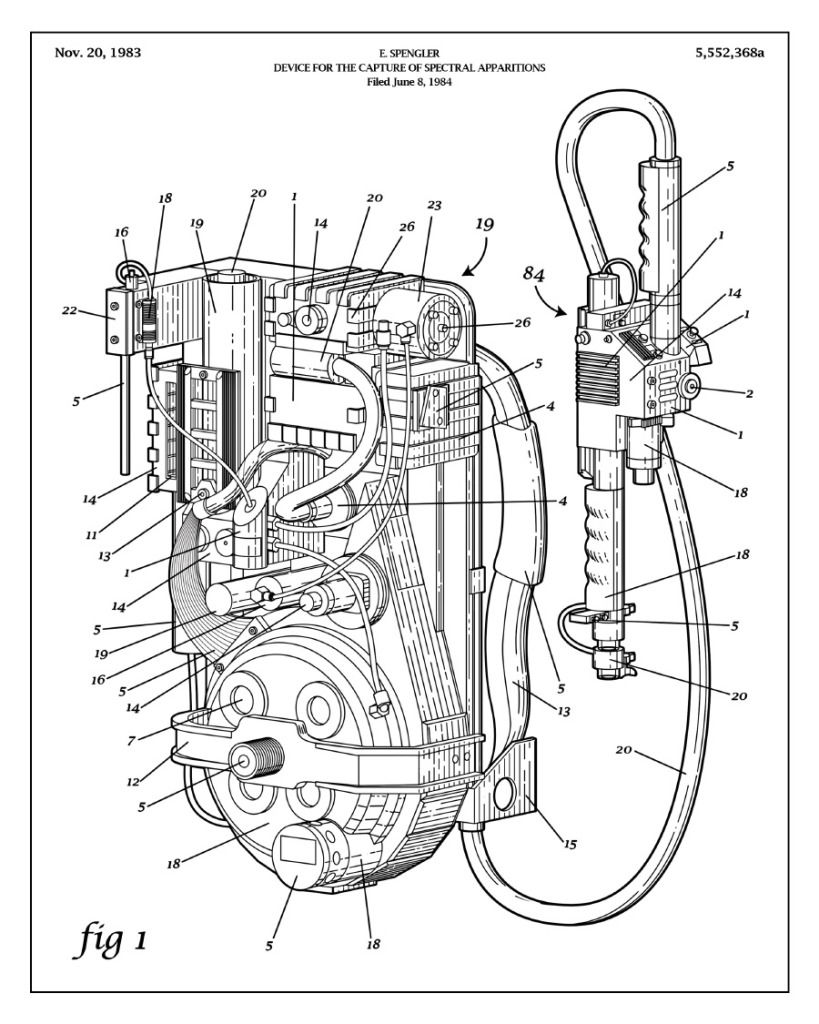 "Capture" (The Proton Pack)
I also really like Easter eggs, and while some people have already discovered the significance of many of the numbers found throughout the images, there's one that still eludes most people. I'll give you a Poster Posse-exclusive clue, though: with only one exception (itself part of a separate Easter egg) none of the numbers in the callouts are any higher than 26, the same number of letters in the English alphabet. And 1=A. I've said too much already, you'll have to find the rest out on your own!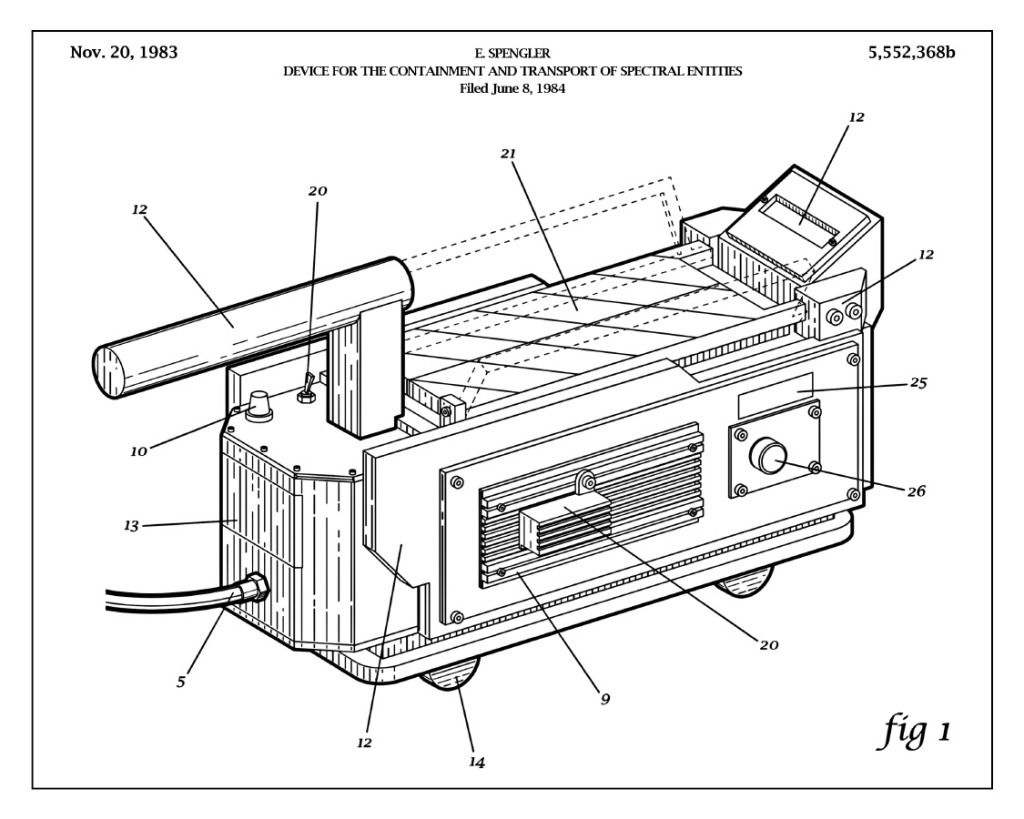 "Containment" (The Ghost Trap)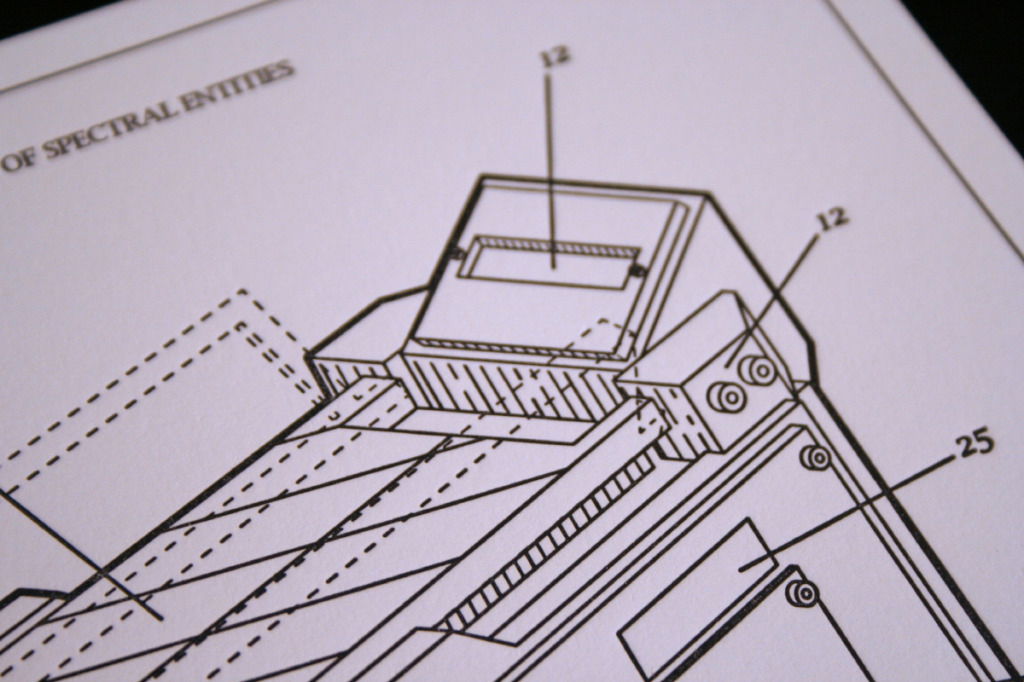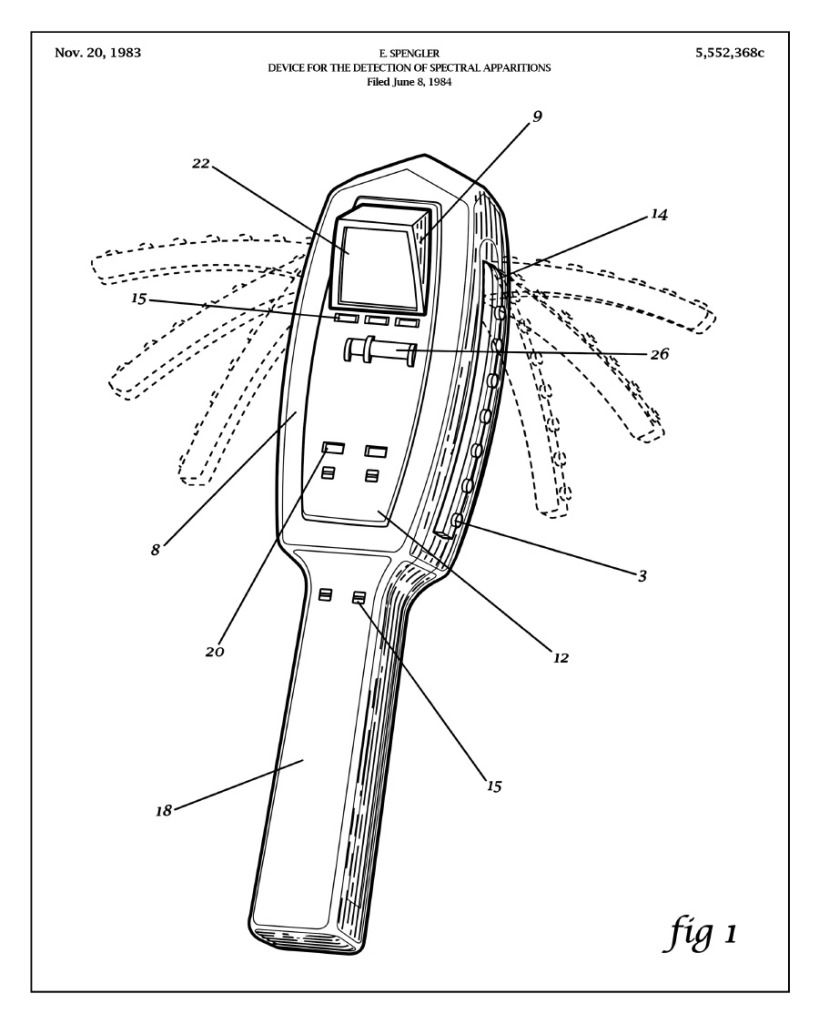 "Detection" (The PKE Meter) 
Be sure to follow Tim on TWITTER for the on sale announcement, then head over to his OFFICIAL STORE to get yours.