…and we agree!  Ideally with 365 days in a year, our closet would be stocked with that many different Star Wars tees and apparently Tim Anderson agrees.  To say Tim is a "Star Wars fan" is like saying that we "kinda like Junior Mints."  Tim has committed to do a Star Wars sketch a day all the way up to the release of then new film coming out this December.
We digress, let's get back to the tees.  Tim has partnered with TEE PUBLIC and is giving fans of The Force a chance to stock up on some pretty fantastic tees.  CLICK HERE to see all the tees you need in your closet courtesy of Tim Anderson.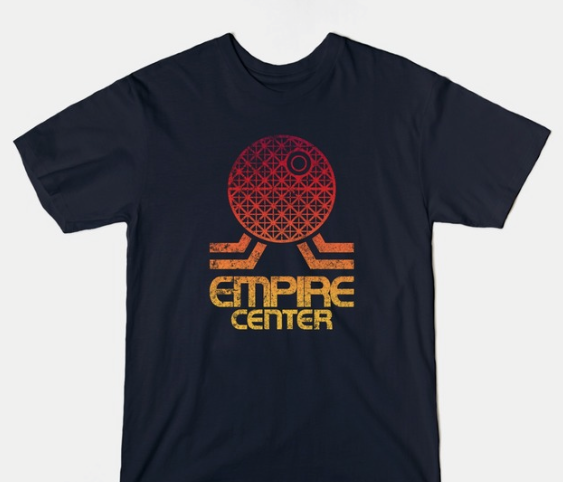 If a tee shirt isn't exactly what you are looking for, each of these designs are available in tank tops, hoodies, crew necks and even kid's tees!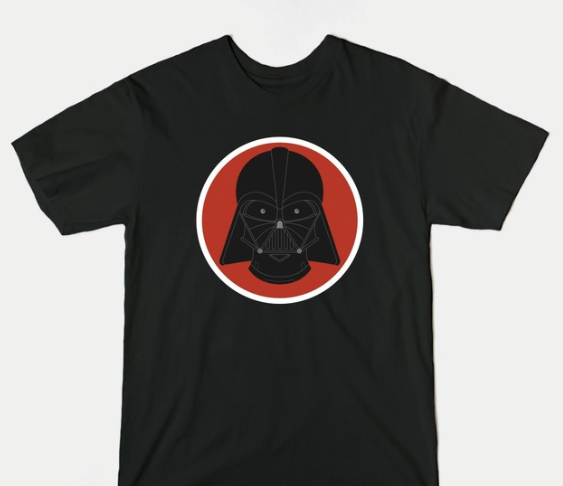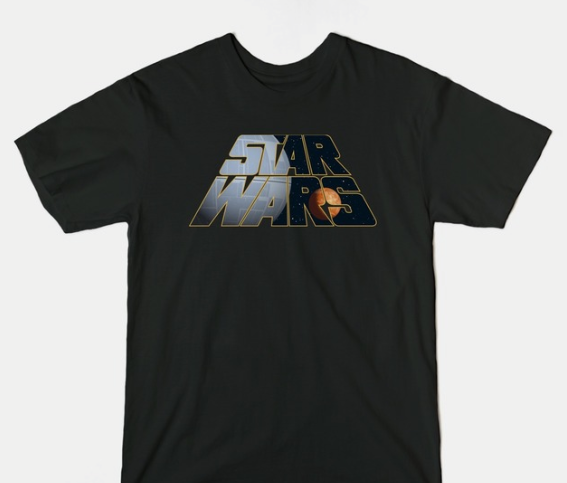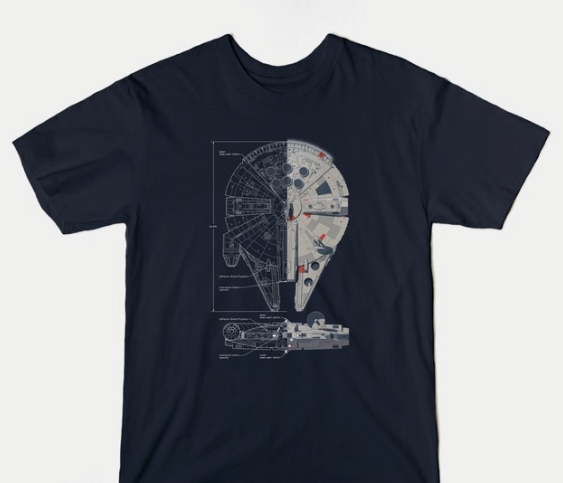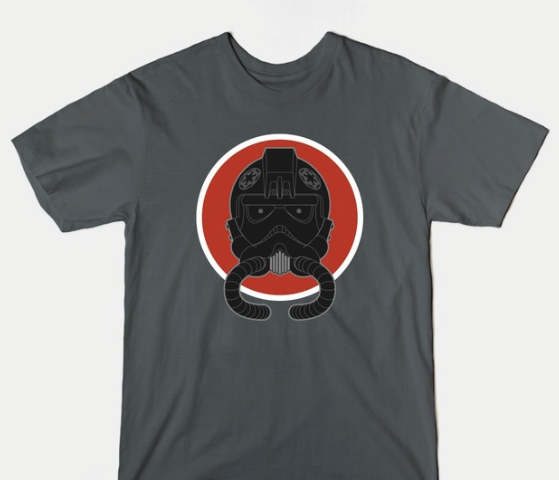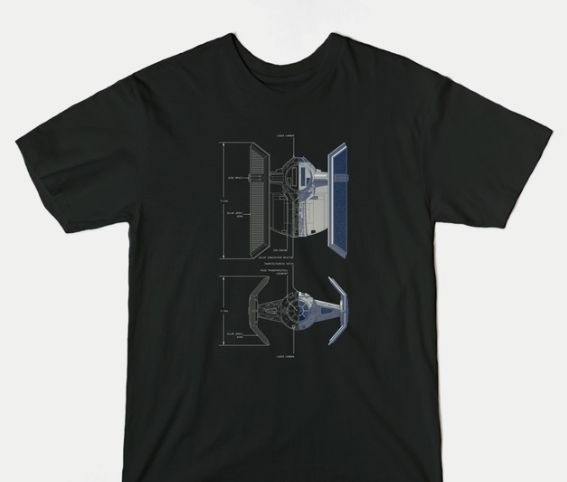 CLICK HERE to go order your favorites today and then go check out the rest of Tim's work over on his OFFICIAL WEBSITE.  Head on over to his TUMBLR page to see all his awesome Star Wars sketches we were talking about as well.