This month the Poster Posse continues our ongoing collaboration with SciFiNow's Book Club and Chris Garofalo has been given the reigns to re-imagine the cover to the 1988 horror classic by Thomas Harris, "Silence Of The Lambs."  This one was a no-brainer match up as Chris continuously proves himself to be a master of the macabre.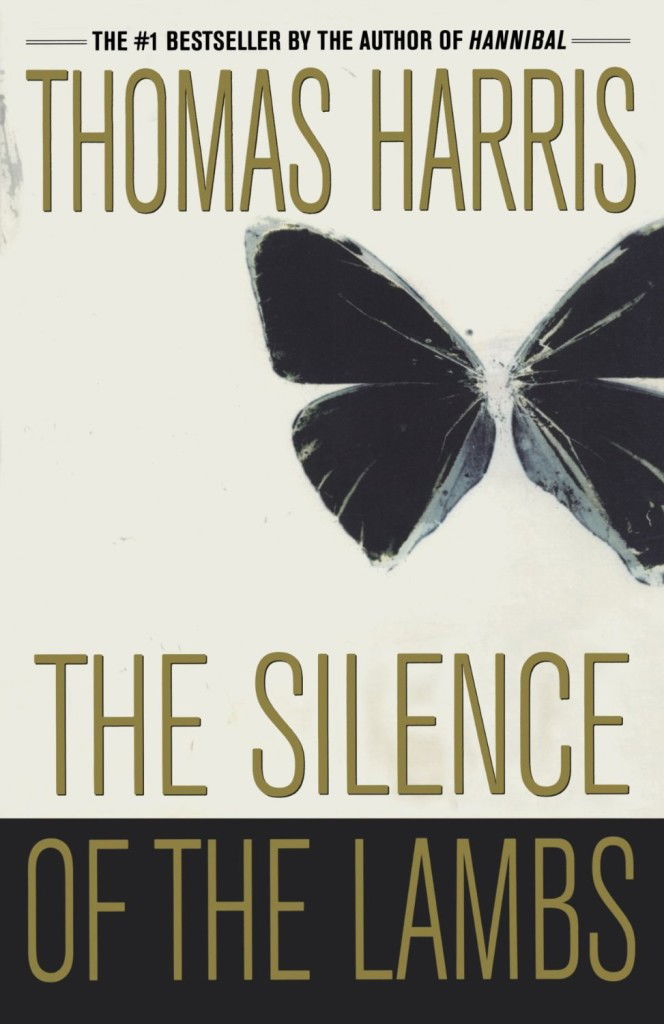 SciFiNow interviewed Chris about his craft and here is what he had to say.
SFN:  Tell us about your background as an artist. Where did you study and how did you get in to digital art?
CG: I studied Graphic Design in college, but really started to tap into the pulse of the design scene after graduating and actually getting out there into the mix. It's definitely true that you learn way more by actually just taking the plunge and diving in head first. I'm still learning, and its a non stop process to get better each day.
SFN:  How would you sum up your style? And how has this developed over the years?
CG: My style is heavily influenced by early Grindhouse and Exploitation Cinema…sleazy, distressed, texture heavy, but made to withstand the test of time and hold up. I'm always looking at old movie posters and VHS box art to further sharpen and develop the accuracy of my style.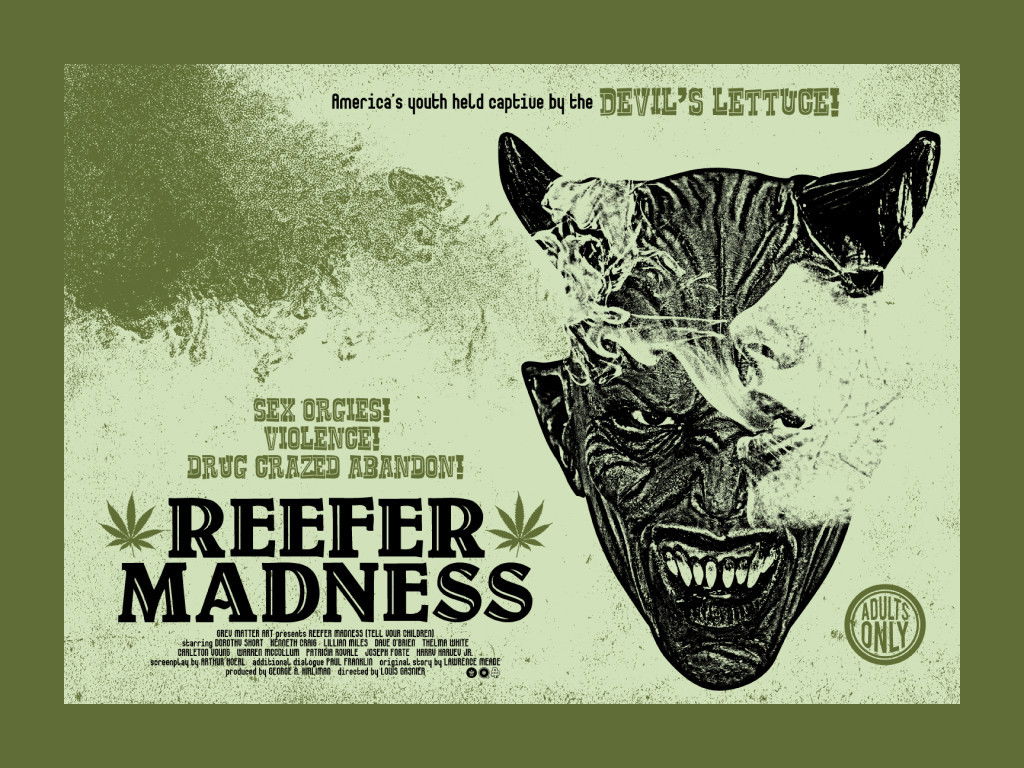 SFN:  What have been your favorite projects to work on so far?
CG: Tough question, because honestly they've all been extremely fun. But a couple that really stand out are my Reefer Madness print for Grey Matter Art and my Event Horizon print for The Colonial Theater. Both were pretty ambitious design concepts and were very well received by the public. Truly rewarding when you can go outside the box and people dig it.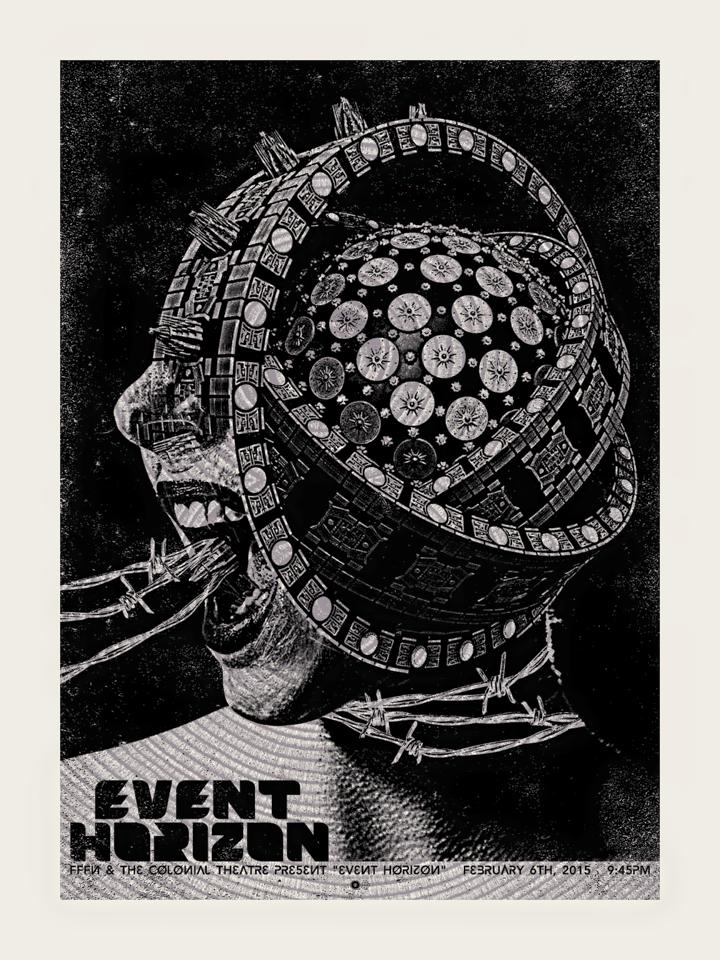 SFN:  A lot of your work is based on popular culture, what attracts you to this kind of work?
CG: It's a scene that I grew up loving and continue to love, so it's constantly inspiring. There are endless ways to approach an equally endless list of subjects. Coming up with something fresh, unique and clever for a pop culture subject is both challenging and rewarding, and that feeling is very appealing to me.
SFN:  Are there any dream clients/collaborators you'd love to work with and why?
CG: Would love to dip into the record jacket design mix, for a Waxwork or Death Waltz vinyl OST release. Every release is meticulously crafted from the sound to the custom artwork, and I'd love to be a part of that.
SFN;  What is usually the most challenging part of a commission?
CG: Making sure you deliver a final design that everyone in the group is thrilled with, while at the same time, maintaining your vision and personal artistic direction.
SFN:  What is your process? Are you a 'tight' sketcher of ideas or does it start loose and come together digitally?
CG: I sketch and plot compositions very loosely, usually dozens of possible "layout and composition" scenarios. Once that's finalized, its on to translating it digitally. Easy to modify and tweak as you go, but I always start by sketching out ideas before I even hit the computer.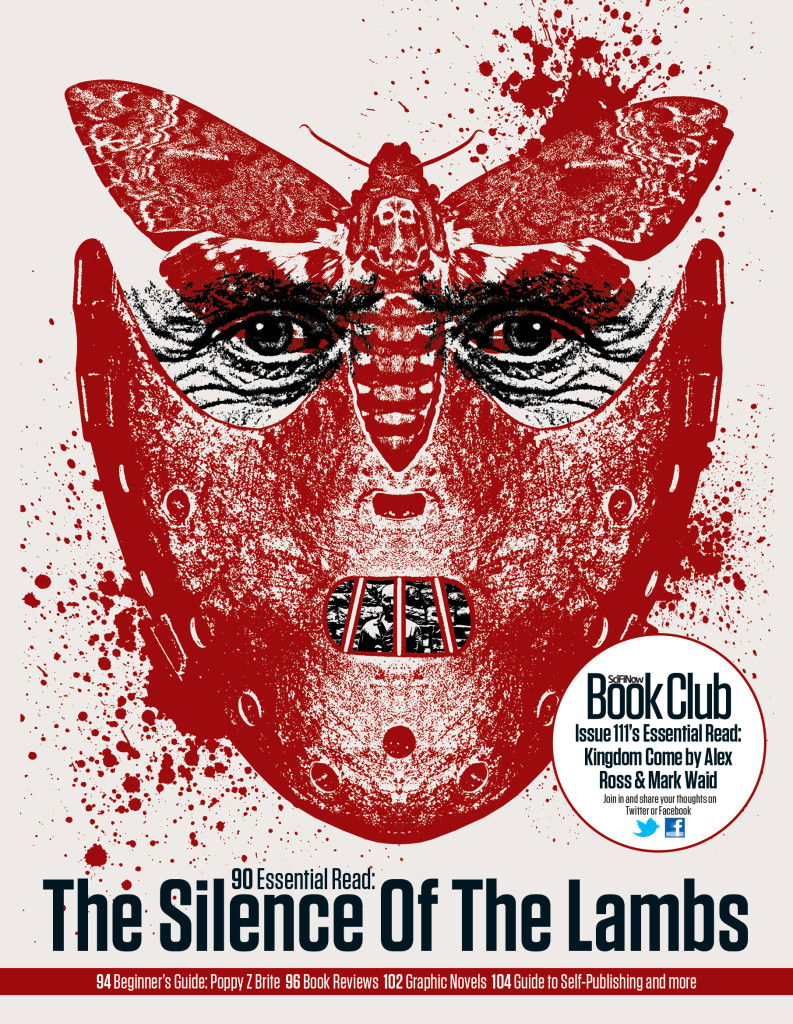 SFN:  What programs/tools can't you live without?
CG: Photoshop, Illustrator, Pantone Color Swatch books, French Paper Sample Pack books, and my brain.
SFN:  What would you say separates you from other artists?
CG: Distance. We're all cut from the same cloth, we just wear it differently.
SFN:  What advice would you give to yourself if you could travel back in time to the start of your career?
CG: Take more creative risks and learn the screen print process much earlier.
SFN:  What would be your three key tips or pieces of advice for artists trying to start a career?
CG: 1 . Be consistent, yet patient: never stop creating, designing, and pushing yourself. The only failure is being a spectator. Get off the sidelines and dive head first into the mix. This is where patience comes into play: establishing your place in the art world takes time and uncompromising dedication. Stick with it, and you'll see just how much the process is worth it.
2. Surround yourself with a positive network of creative peers. Negativity breeds negativity, and if you're following step one correctly, you'll have zero time for that. Find yourself a group of positive, like minded individuals who only want to progress and get better. You'll feed off those good vibes and make some great friends along the way.
3. Above everything, never forget to enjoy the creative process as much as the end result. Never stop having fun and creating. It's who you are and what you do.
SFN:  Anything you are working on/upcoming that you would like to plug?
CG: Currently working on two pretty major projects that I'm not of liberty to discuss just yet, but I'll be debuting 3 brand new print designs at Monster Mania Con in NJ at the end of the month. Also, wrapping up private commissions for My Bloody Valentine and Dirty Harry, which have been a real pleasure to work on.
As you can tell, Chris is passionate about his craft and we can't wait to see what he comes up with next.  Be sure to follow him on TWITTER to stay up to date on new releases and head on over to his OFFICIAL STORE to pick up some gruesome goodies.
This month's issue of SciFiNow is available now.  Check out their OFFICIAL WEBSITE and follow them on TWITTER to stay up to date on all the amazing stuff that is coming this year.