"Courage is the price that life exacts for granting peace…"
– Amelia Earhart

Here in the United States, the month of March is recognized as Women's History Month.  It is undeniable the importance women have played throughout history in shaping the world we live in.  Their actions, brilliance, resilience, courage, perseverance and fortitude is something that should inspire us EVERY month. After the overwhelming passion shown during the Women's marches in January, we wanted to support these incredible people with some art.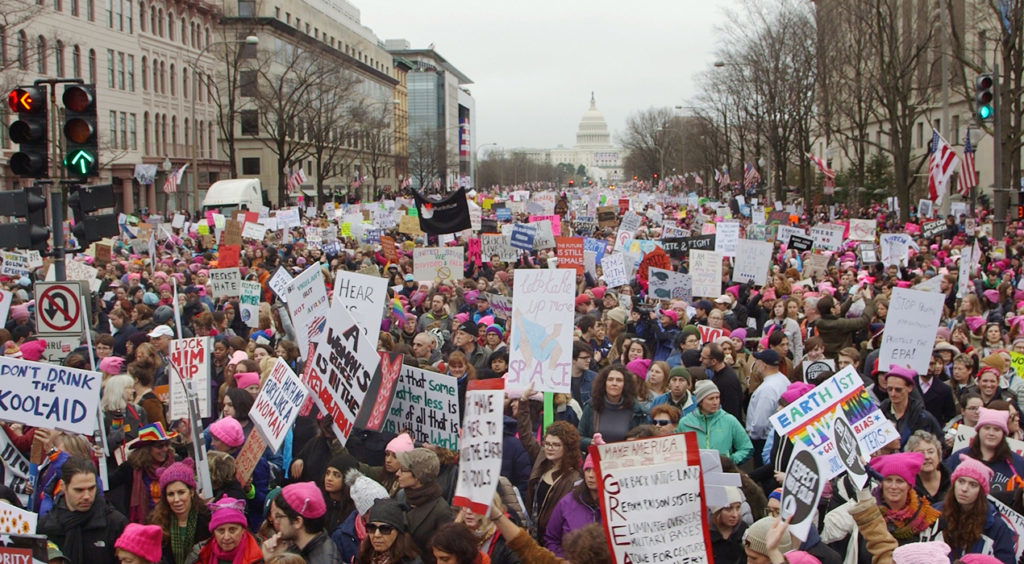 Given that The Poster Posse is comprised of artists from all over the world, and given that we love pop culture, our tribute will be broader than just women from history.  For our tribute, we've reached out to our artists to pay tribute to important, inspirational women in history, women of pop culture and/ or, important women from their personal lives.  We will be releasing these images throughout the month via our social media feeds:
We encourage you to subscribe/ follow these feeds so that you can see all the art from this homage to women.  At the end of the month we will collect all the art into one cohesive article as well as a video.  Today we reveal "Pola Negri" by Polish artist, Rafał Rola.
Pola Negri was a Polish stage and film actress who achieved worldwide fame during the silent and golden eras of Hollywood and European film for her tragedienne and femme fatale roles.  She was the first European film star to be invited to Hollywood, and became one of the most popular actresses in American silent film. Her varied career included work as an actress in theater and vaudeville, as a recording artist, as a ballerina, and as an author.  She has a star in the Hollywood Walk of Fame as well as in Poland's Walk of Fame in Łódź, Poland.  The Polish Film Festival of Los Angeles remembered her with the Pola Negri Award, given to outstanding film artists, and the Pola Negri Museum in Lipno gives a Polita award for outstanding artist achievement.  – Source