"I know we're not perfect but the safest hands are still our own."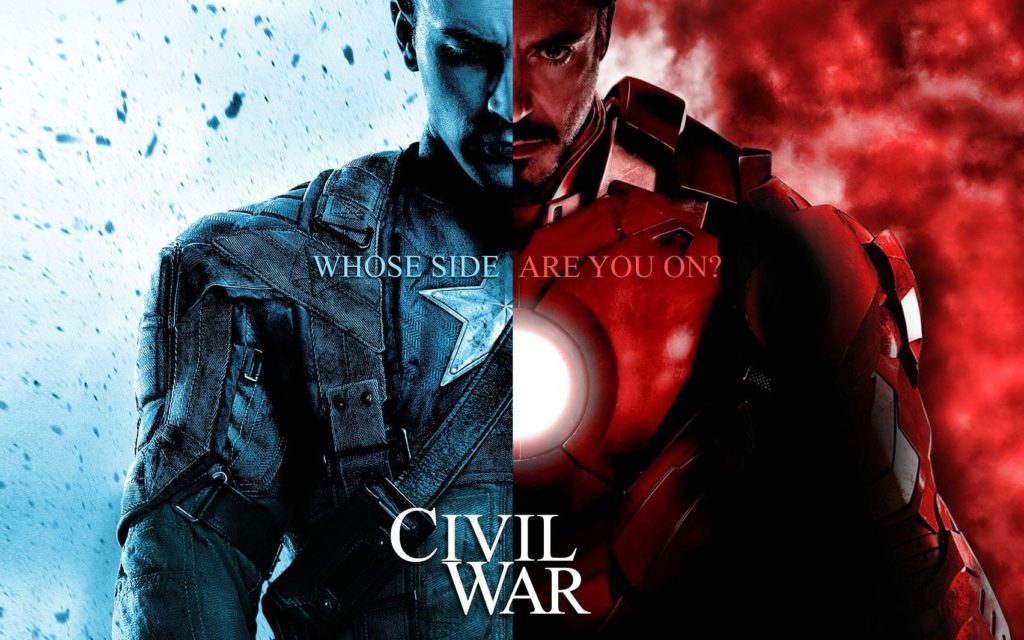 As expected, Marvel's "Captain America: Civil War" is crushing it at the box office overseas.  After speaking to the Posse's Euro brethren who have seen the film, it's getting two thumbs up, 100% approval and guaranteed multiple viewings by each member that has seen it.  After watching the trailer though, I can't help but think that the script for one scene needs a wee bit of amending.  I"m talking about the scene where Secretary of State, Thaddeus Ross is grilling Cap and his crew.  Here is how I think it SHOULD have gone.
Thaddeus Ross: "Captain, while a great many people see you as a hero, there are some that prefer the word vigilante. You've operated with unlimited power and no supervision and that's something the world can no longer tolerate. New York, Washington D.C., Sokovia…there will be consequences…"
Cap: "Ok, that's enough.
Thaddeus Ross: "Captain, people are afraid."
(Here's what I would have had Cap say to all of this…)
Cap: "Whoa, wait just a minute.  Let's look a little closer here.  New York, NOT our fault.  Actually, when you REALLY look at it, we stopped an alien invasion from conquering the planet so all I have to say to that one is, 'You're welcome!'  D.C? … REALLY?  You are trying to pin THAT one on us.  Uhhhhh correct me if I'm wrong but didn't we stop a high level Nazi organization from taking over the planet, AFTER they infiltrated one of your highest ranked defense agencies?  Again, all I have to say to THAT one is….'You're welcome…again!'  Sokovia?  Ok, that one is on Stark.  He created the artificial intelligence, he gave it the superiority complex but WE took it down.  Don't even LOOK in my direction, cast your gaze upon Tony, that one is all on him.  At least the bad stuff anyway."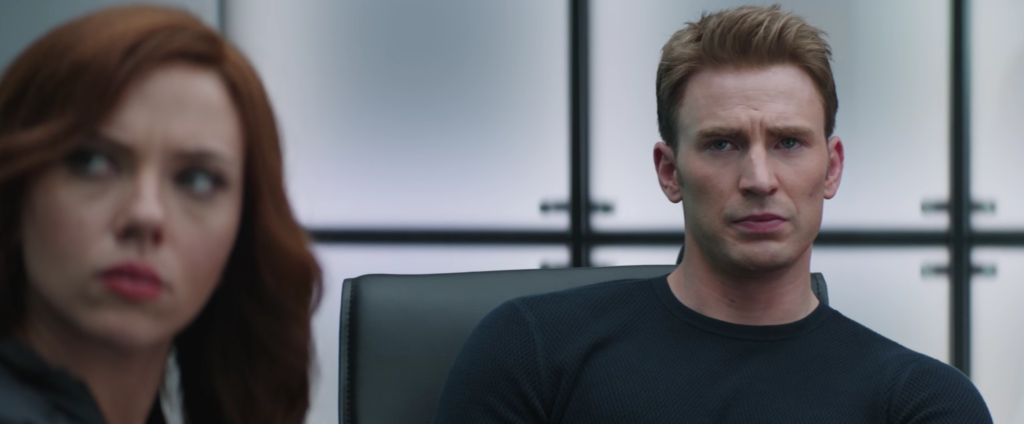 My two cents, the government is looking for a scapegoat and because Tony can provide them with all this new fancy tech, they have decided, to have Cap and his band of do-gooders take the fall.  TOTALLY LAME!  LONG LIVE TEAM CAP!  Ok, I'll get off my soap box and share phase 4 of our personal tribute to "Captain America: Civil War."  Like we said the other day, It's been called "the greatest superhero movie ever made" and we can't wait to go check it out.  HUGE thanks to all that have responded to the past 3 phases.  We love doing these projects and your appreciation and comments keep us going.  That and we can NEVER get enough geeky, superhero films that are well directed, written and acted.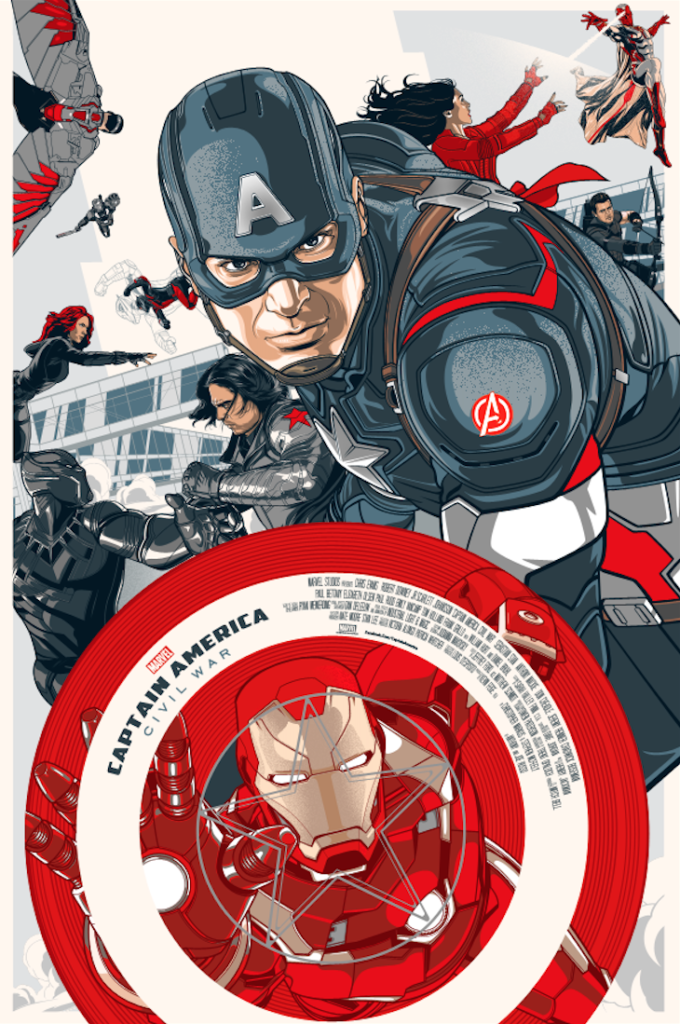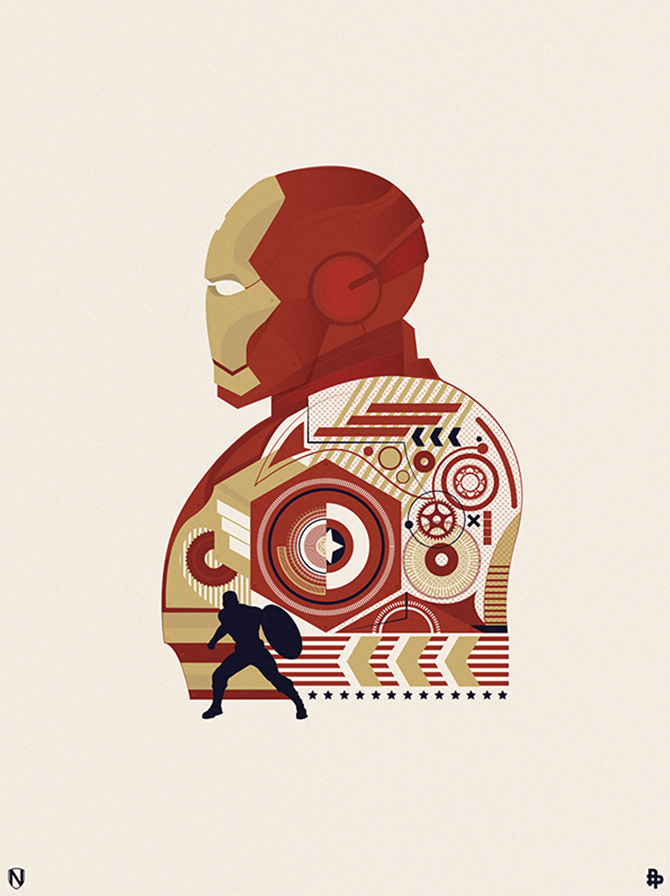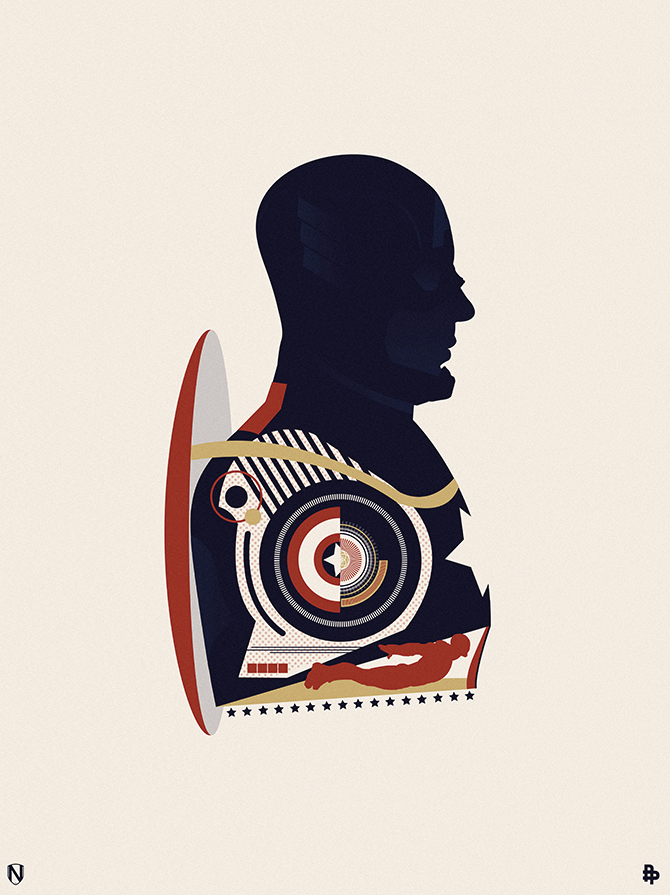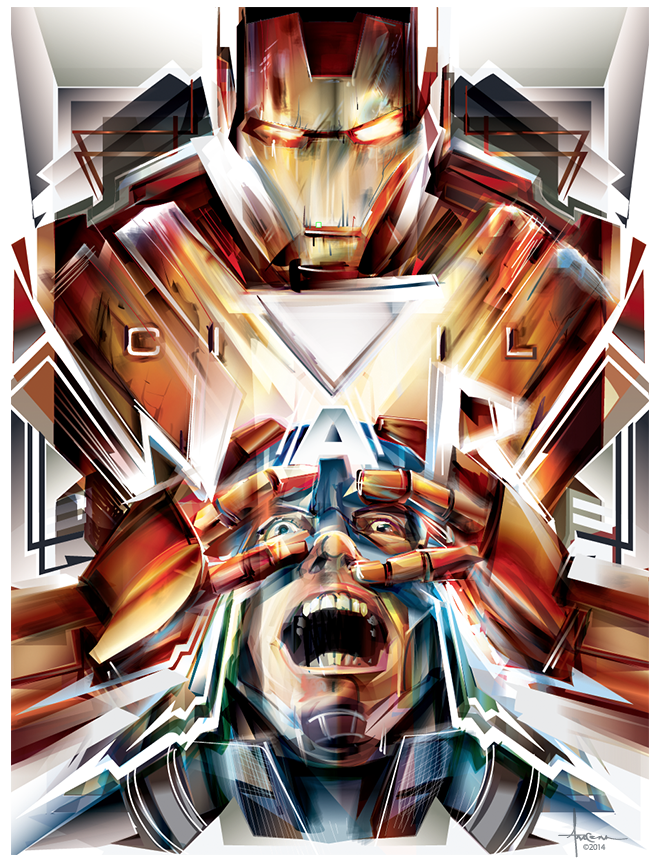 For our final phase we invited a guest artist to step in, we introduce Julien Rico JR, aka, Rico JR Creation.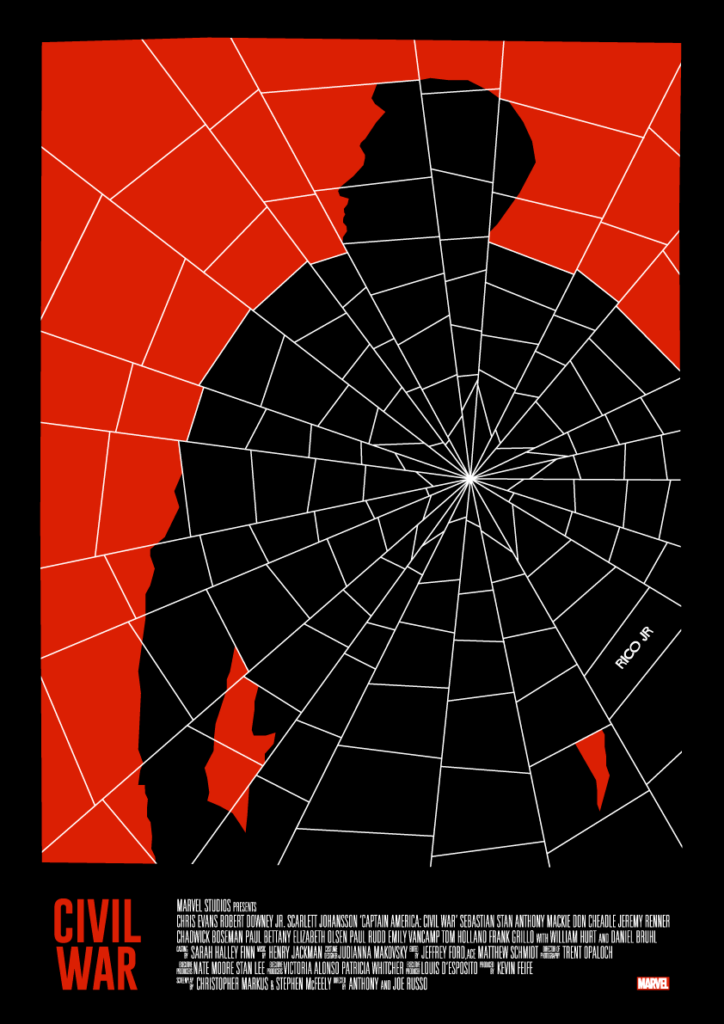 In case you may have missed them, here are the links for all the other phases of this incredibly fun project.
Marvel's "Captain America: Civil War" finds Steve Rogers leading the newly formed team of Avengers in their continued efforts to safeguard humanity. But after another incident involving the Avengers results in collateral damage, political pressure mounts to install a system of accountability, headed by a governing body to oversee and direct the team. The new status quo fractures the Avengers, resulting in two camps—one led by Steve Rogers and his desire for the Avengers to remain free to defend humanity without government interference, and the other following Tony Stark's surprising decision to support government oversight and accountability.
Directed by the Russo Brothers, "Captain America: Civil War" stars Chris Evans, Robert Downey Jr, Scarlett Johansson, Emily VanCamp, Don Cheadle, Jeremy Renner, Chadwick Boseman, Elizabeth Olsen, Paul Bettany, Paul Rudd, William Hurt, Daniel Bruhl, and Frank Grillo.