Let's face it, when Stanley Kubrick released "2001: A Space Odyssey" back in 1968, it was WAAAAAAY ahead of its time.  Kubrick directed, produced and collaborated on the screenplay for this sci-fi masterpiece and it is STILL considered one of the best science fiction films ever created.  50 years ago today, the film was released in the United States and today we are paying homage to it's magnificence with a poster tribute.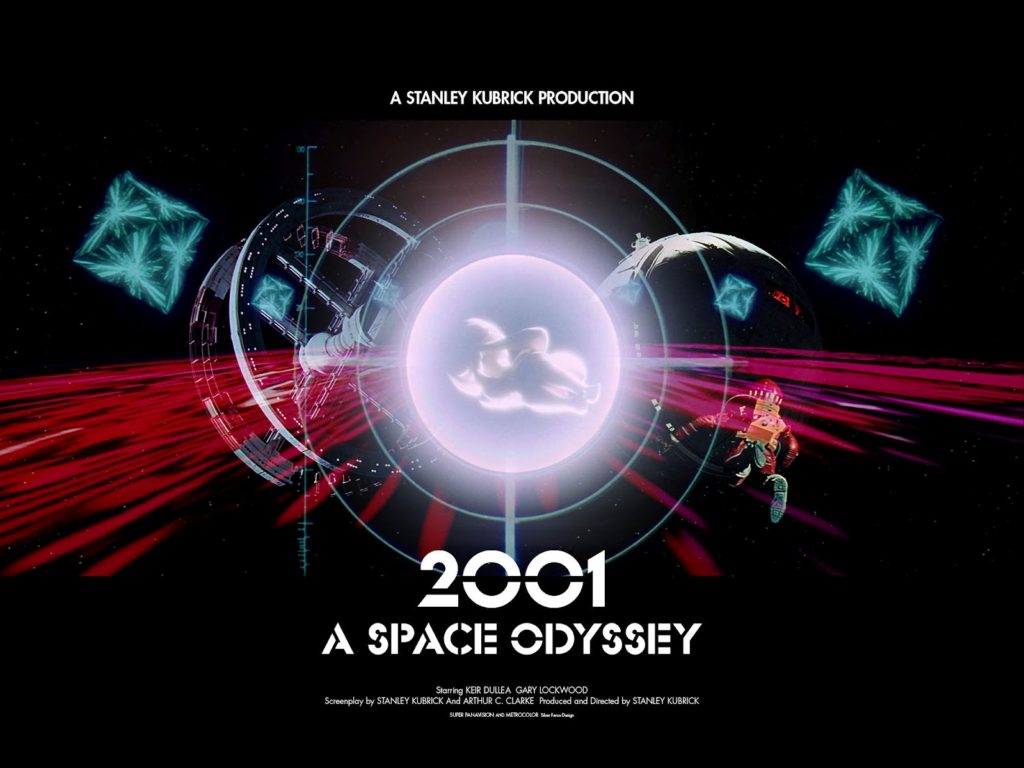 The line up for this tribute includes Poster Posse Pros: Chris Malbon, John Hughes, Matt Needle, Orlando Arocena, Rafal Rola, and Tracie Ching.  We were fortunate to have some fantastic guest artists join us including: Adam Cockerton, Alberto Reyes Francos, Dakota Randall, Dave O'Flanagan, SG Posters, Adam Stothard and Scott Woolston.
From the opening scene in the Paleolithic Era to HAL's soothing yet disturbing voice throughout the film, this movie has stood the test of time and still bewilders fans all over the world to this day.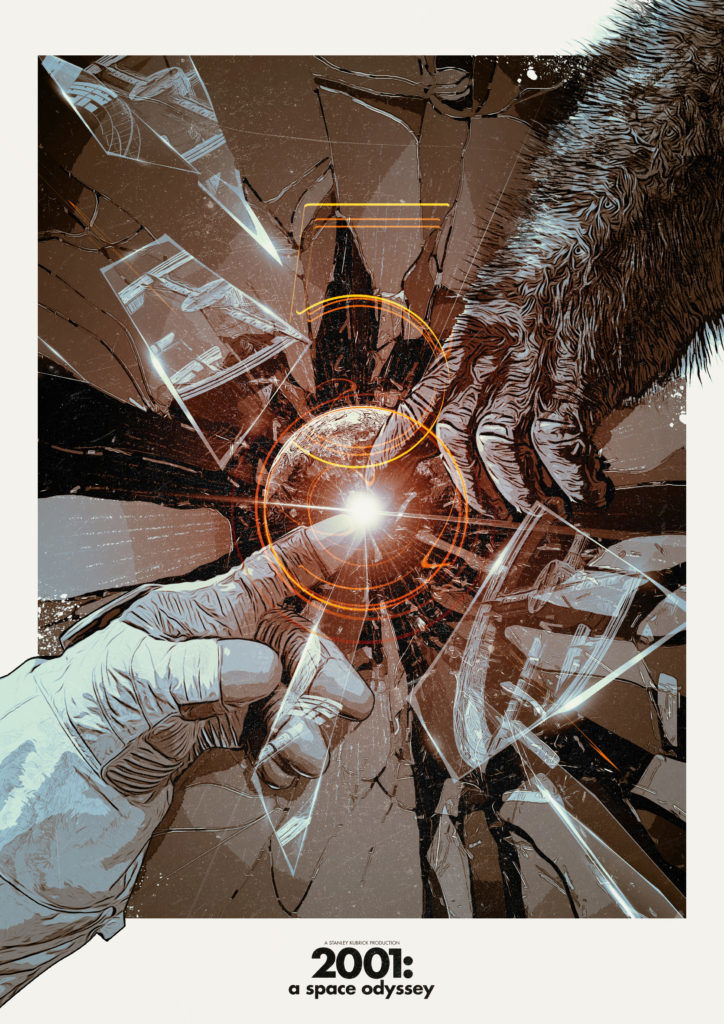 Image by Poster Posse Pro Chris Malbon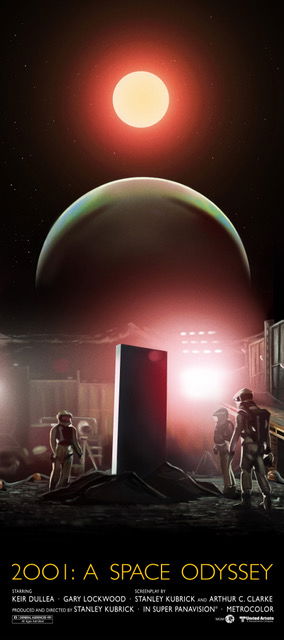 Image by guest artist Dave O'Flanagan
Image by Poster Posse Pro Orlando Arocena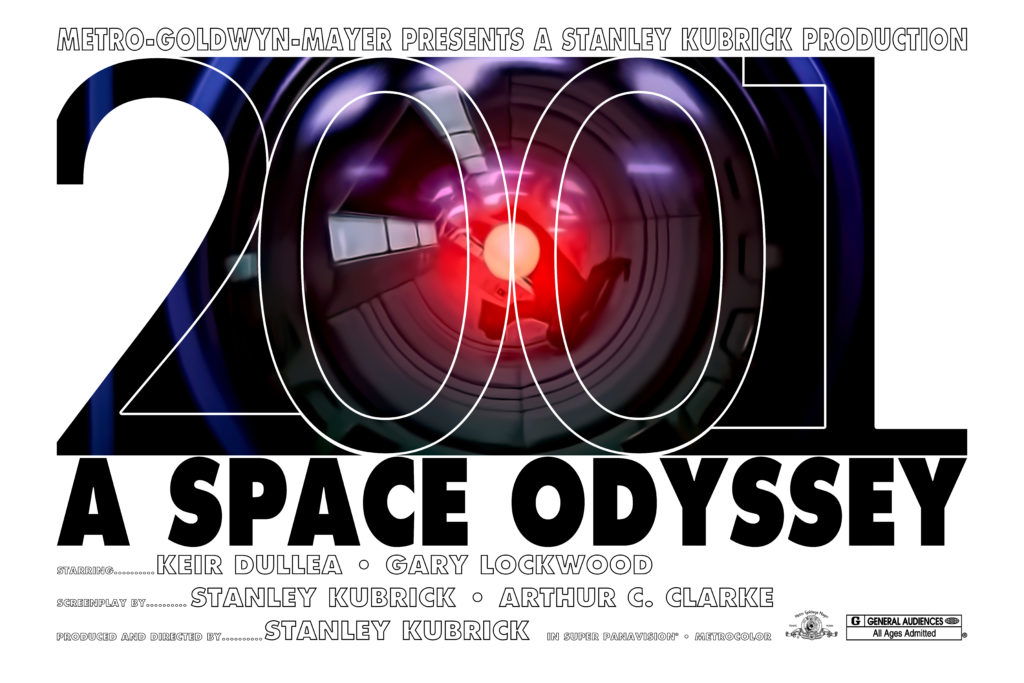 Image by guest artist Dakota Randall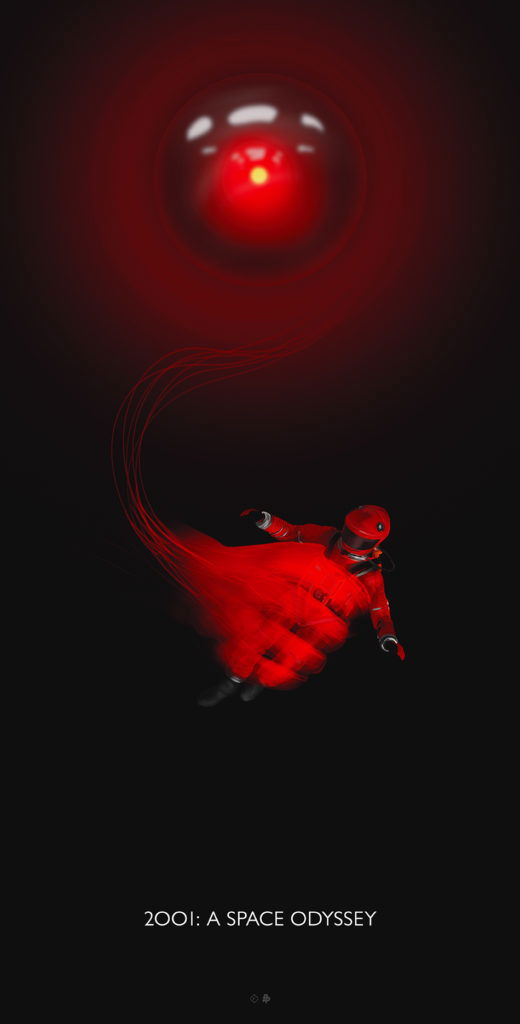 Image by Poster Posse Pro Rafal Rola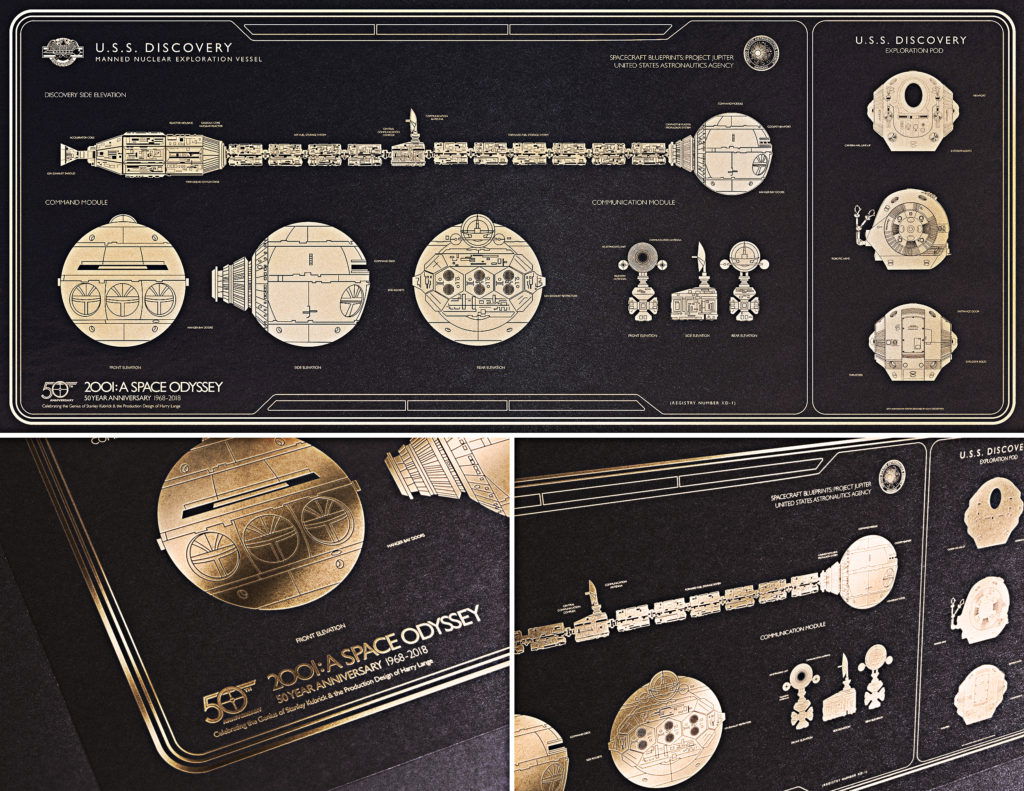 Image by guest artist Adam Cockerton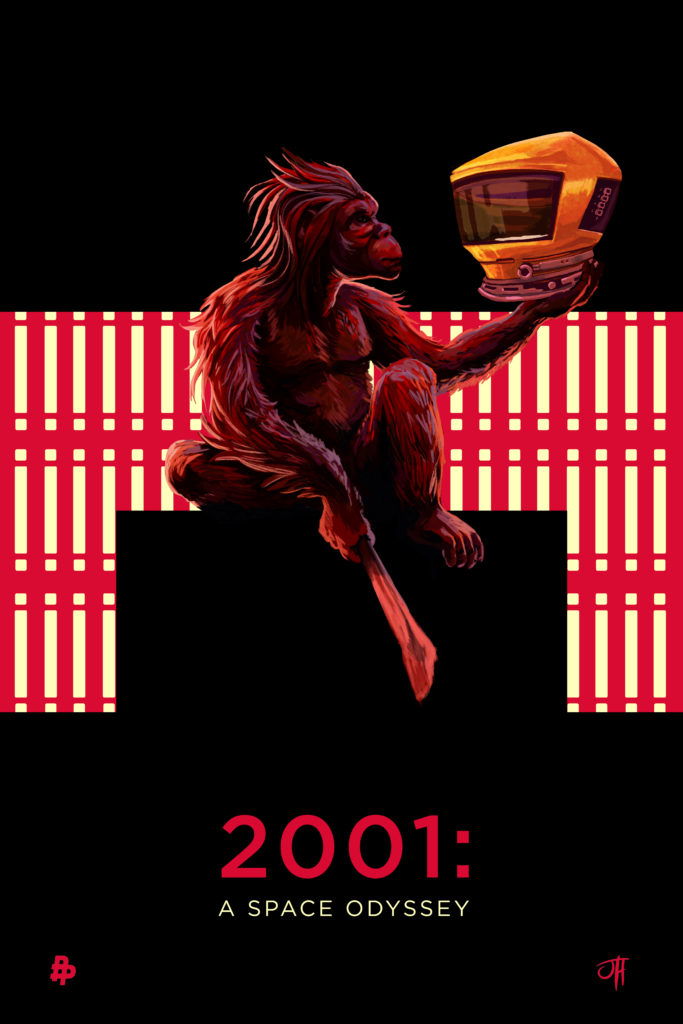 Image by Poster Posse Pro John Hughes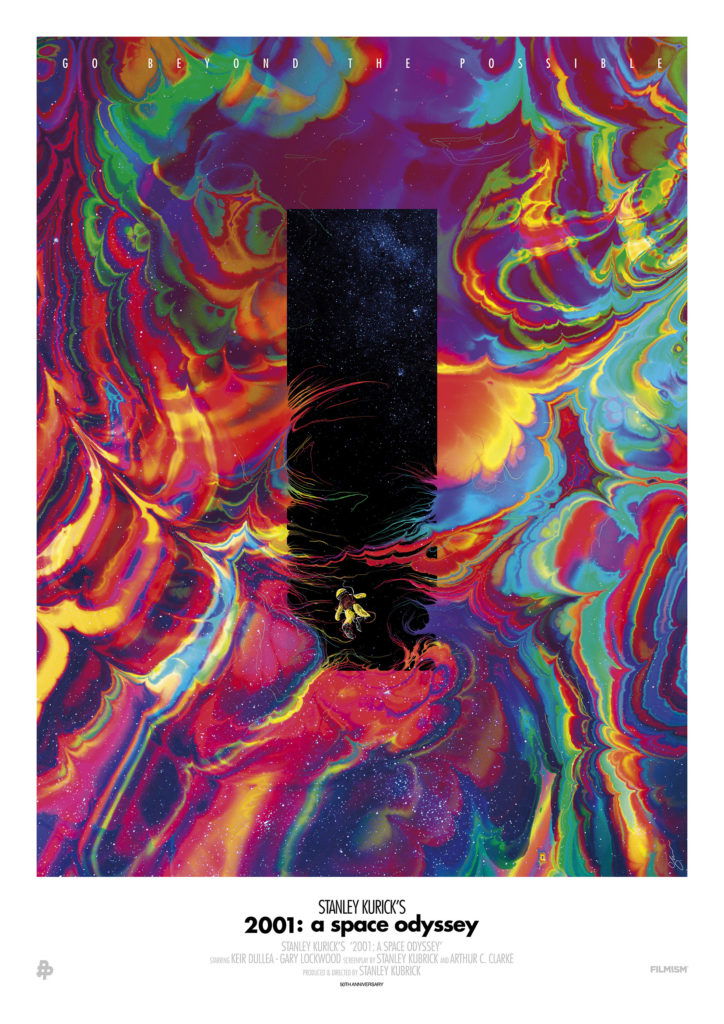 Image by guest artist Scott Woolston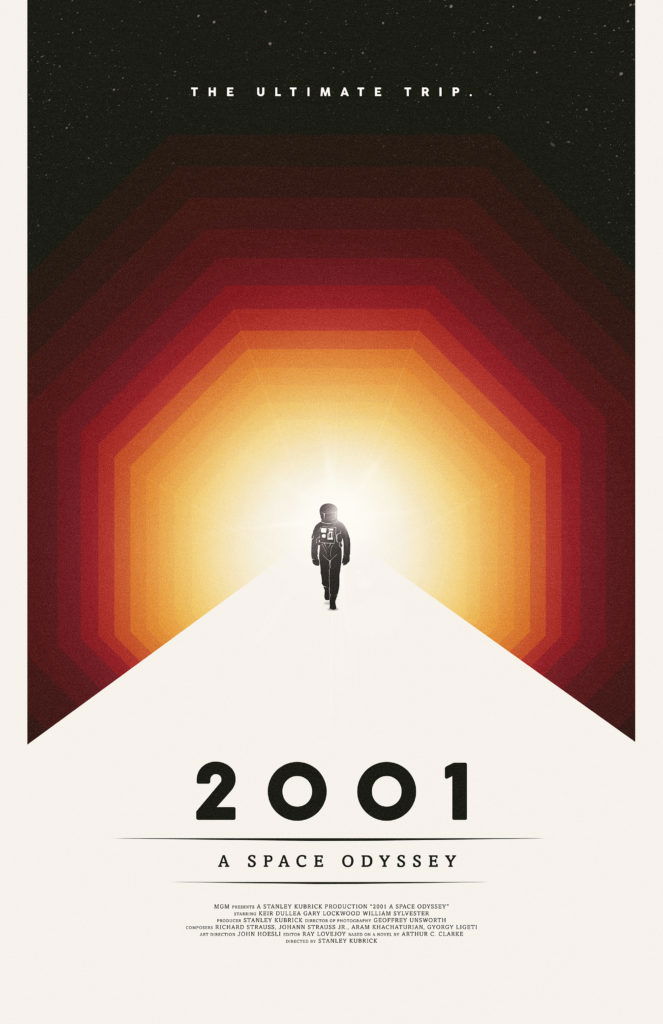 Image by guest artist SG Posters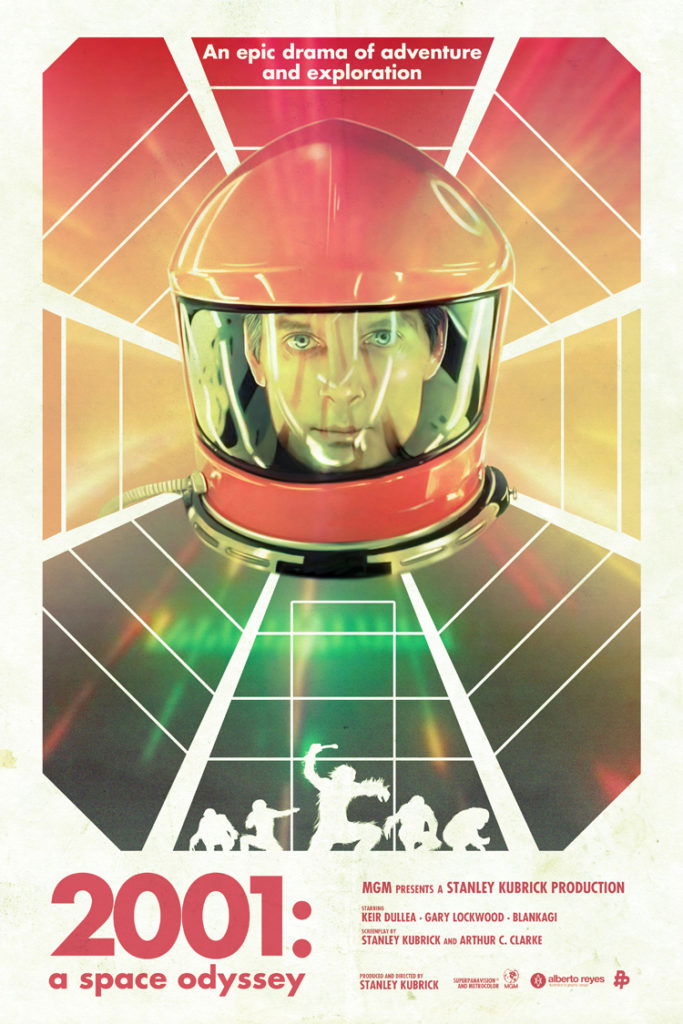 Image by guest artist Alberto Reyes Francos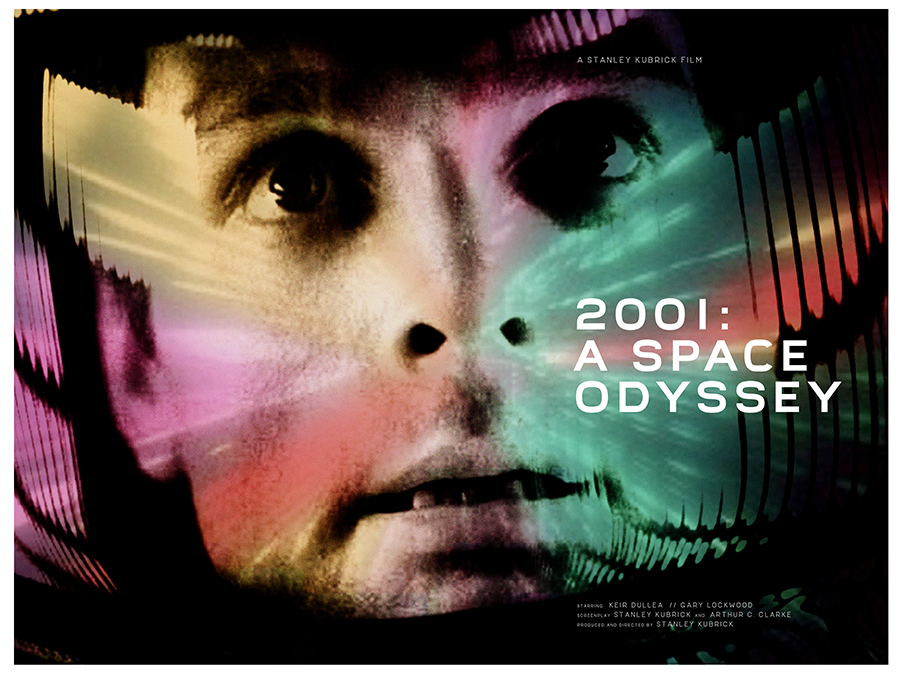 Image by Poster Posse Pro Matt Needle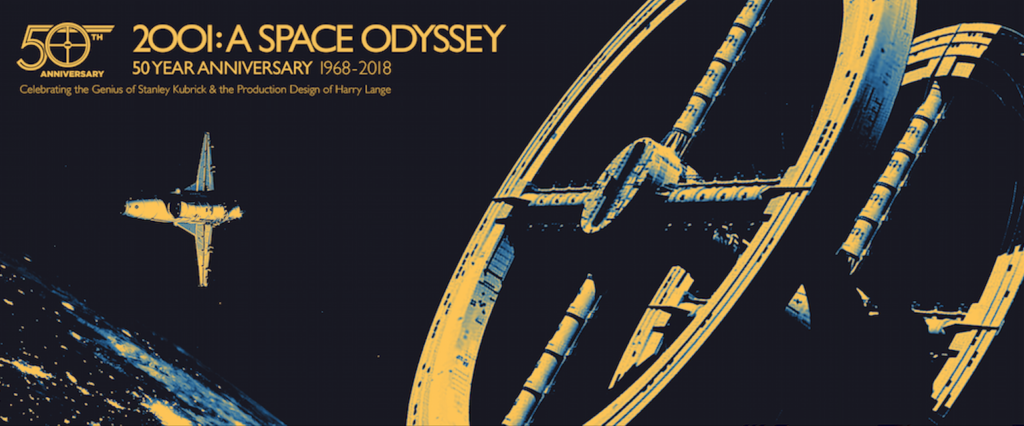 Image by guest artist Adam Cockerton
Images by guest artist Adam Stothard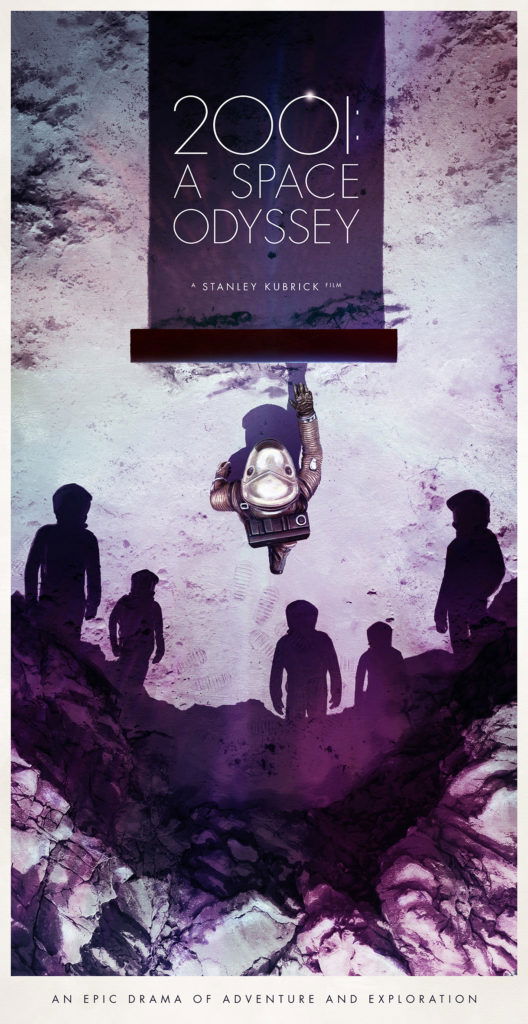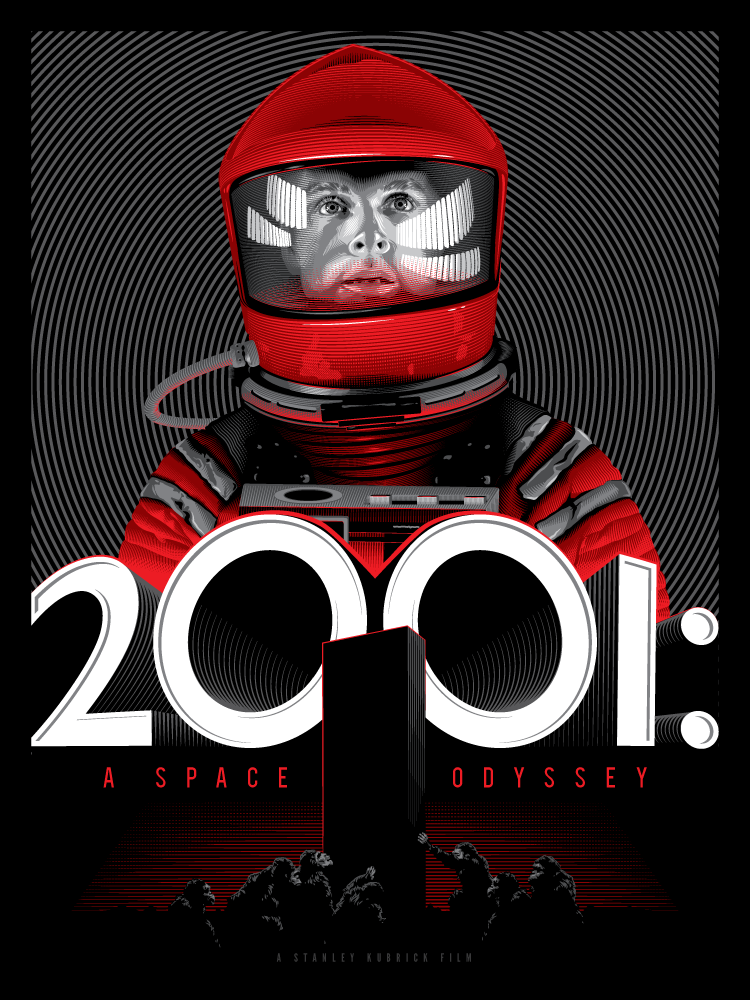 Images by Poster Posse Pro Tracie Ching