Anytime Guillermo del Toro releases something we know we are in for a visual smorgasbord.  His latest, "Crimson Peak" looks to fall in line with the rest of his fantastic work, Pan's Labyrinth, Hellboy, and Pacific Rim to name a few.  This creepy tale has a fantastic cast including: Jessica Chastain, Tom Hiddleston, Mia Wasikowska, and Charlie Hunnam.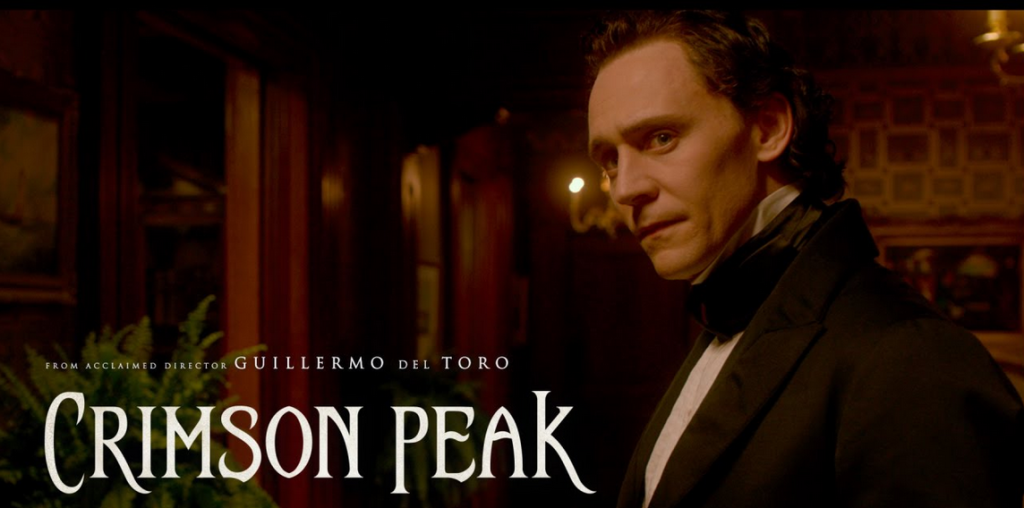 "After marrying the charming and seductive Sir Thomas Sharpe, young Edith (Mia Wasikowska) finds herself swept away to his remote gothic mansion in the English hills. Also living there is Lady Lucille, Thomas' alluring sister and protector of her family's dark secrets. Able to communicate with the dead, Edith tries to decipher the mystery behind the ghostly visions that haunt her new home. As she comes closer to the truth, Edith may learn that true monsters are made of flesh and blood."
As you can imagine, we are dying to see this one and today we are sharing some tribute images we have done for the film.  Let us know which ones are your favorites down in the comments section below.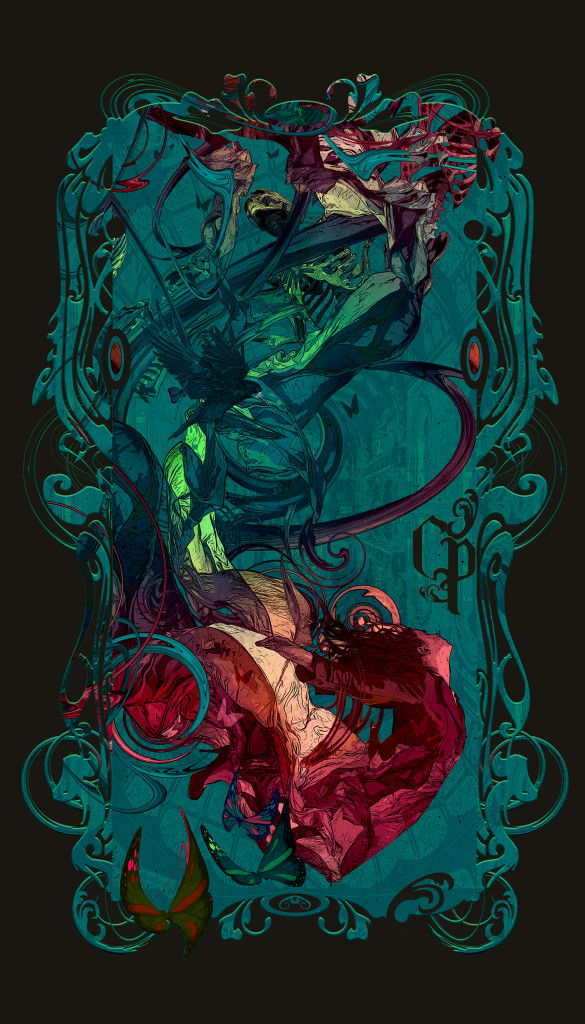 by Chris Malbon (Bristol) – new member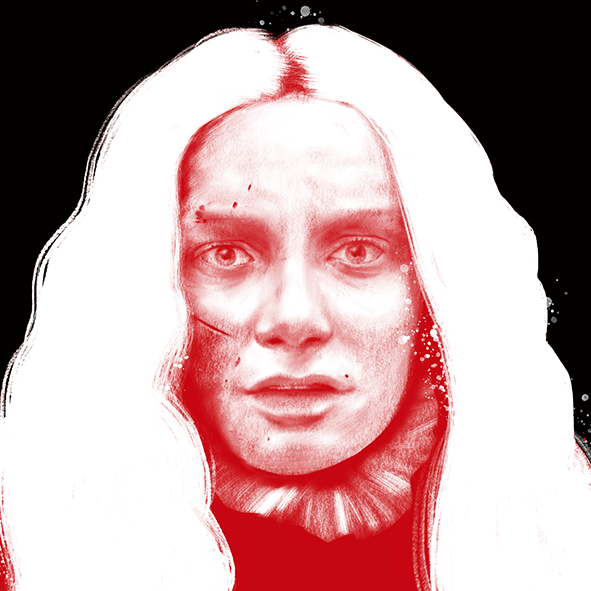 "Crimson Peak," by Legendary Pictures, opens early in some theaters on October 15th and everywhere on October 16th.