Last year the Poster Posse had the pleasure of collaborating with Le Cafe' Pixel, in partnership with Acme Archives Ltd., on a dream project.  "Star Wars: An Art Odyssey" was our first officially licensed, solo exhibit and it was a huge success.  It took place in the historic section of Marseille, France and when all was said and done, over 30K people walked and interacted with the exhibit.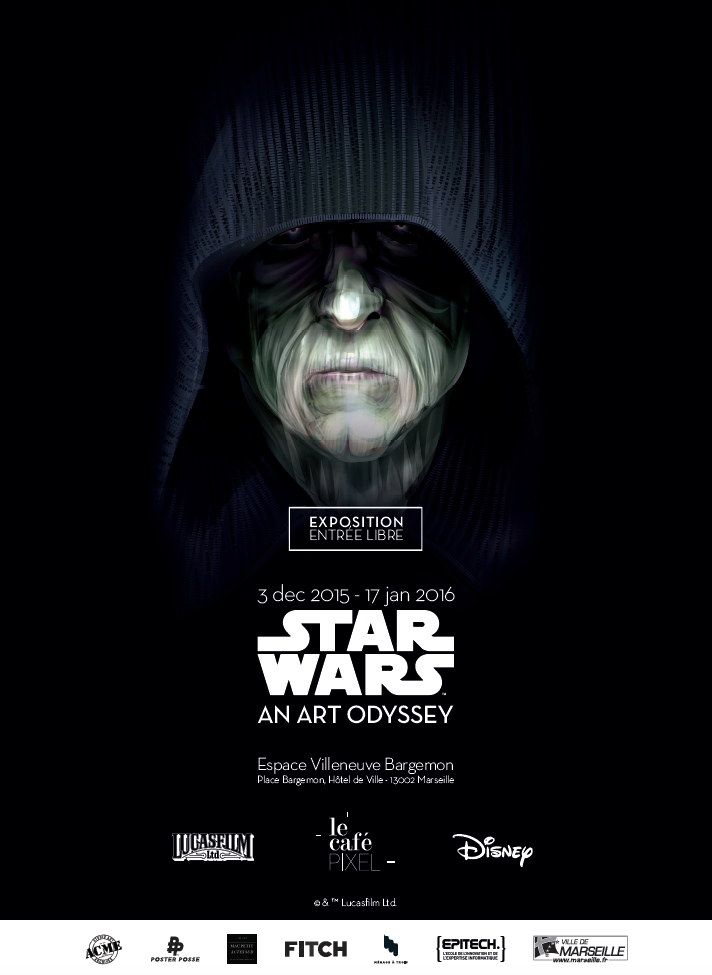 Since you can never have enough Star Wars in your life we are proud to announce that the show is hitting the road!  The artwork will be on display at the Paris Comics Expo from April 15th through April 17th.  With over 40 original pieces on display, it will be another fantastic chance for Star Wars fans to get some extraordinary wall candy from a galaxy far, far away.  Here are some official words about the event.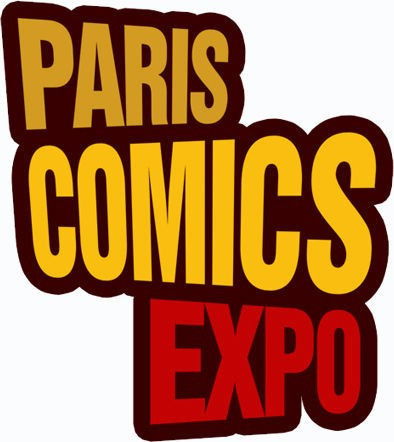 After having taken a break for one year, Paris Comics Expo is returning to WOW us all in Spring 2016 for a new edition that is going to be the coolest and most anticipated rendezvous for Comics and American Pop Culture lovers. With a large selection of artists and guests – the majority of Comics editors, Paris Comics Expo has become THE point of reference for Comics Convention in France. Organized by a team involved in the Comic publications industry for more than 20 years, the quality of panels, the diversity of artists, and the presence of the majority of professionals from the pop culture field allow Paris Comics Expo to arouse fan's enthusiasm and quicken their heart beats!  (For its 4th edition, Paris Comics Expo revised its schedule and will be held at Parc Floral this spring.)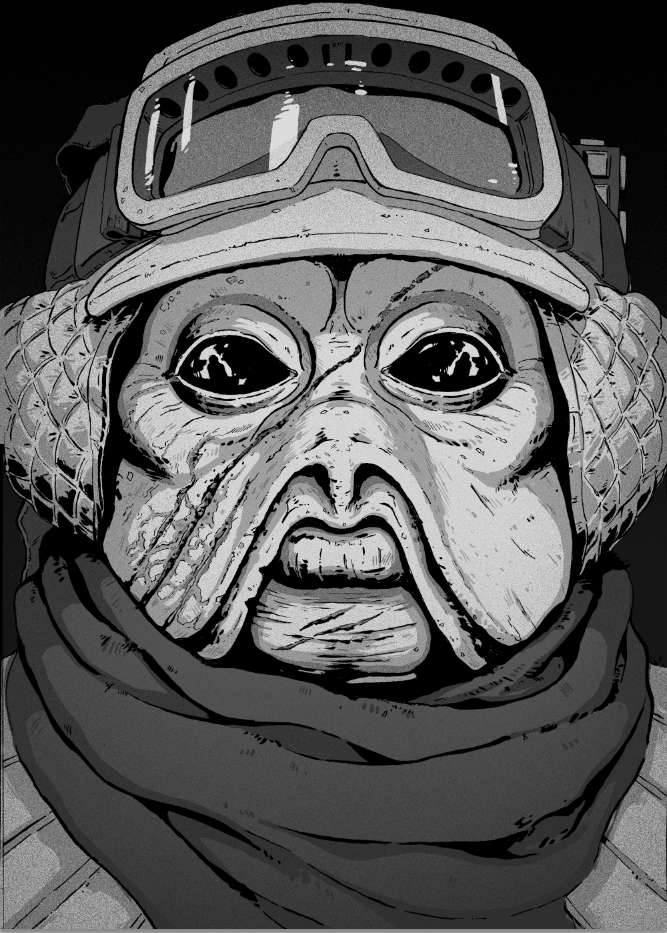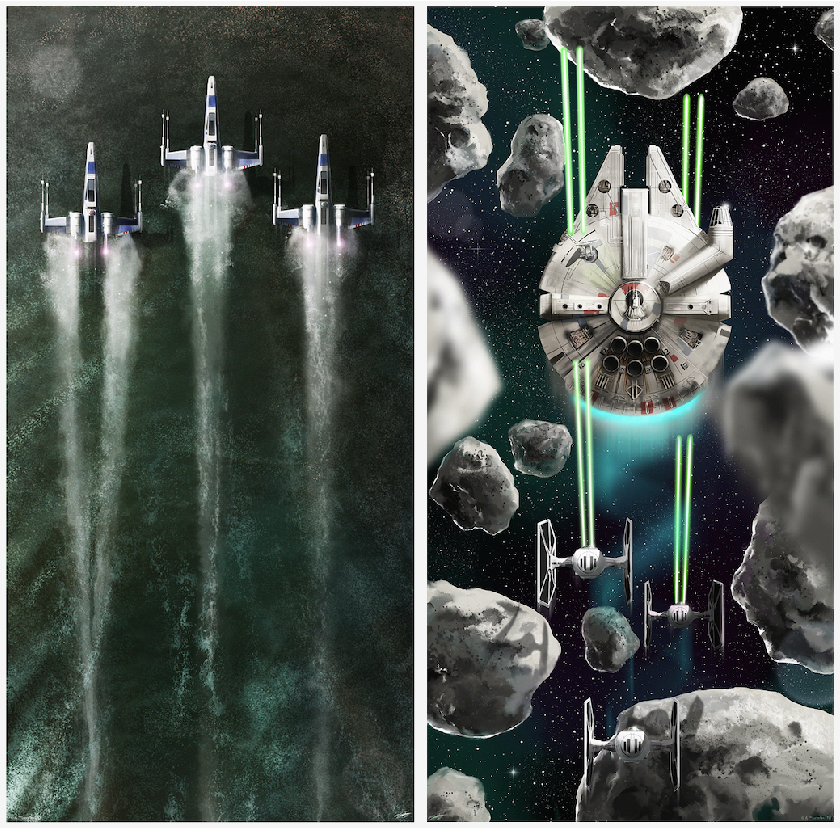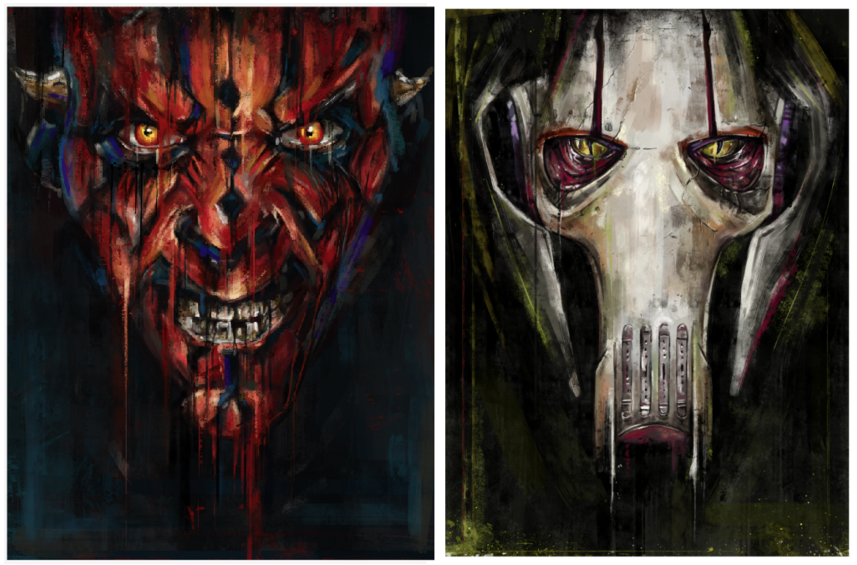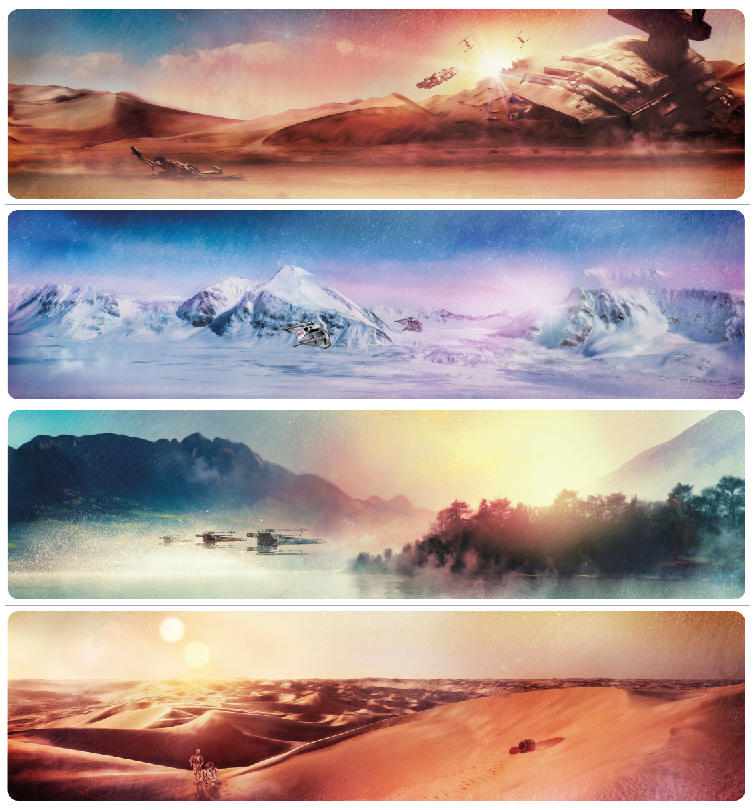 by Rich Davies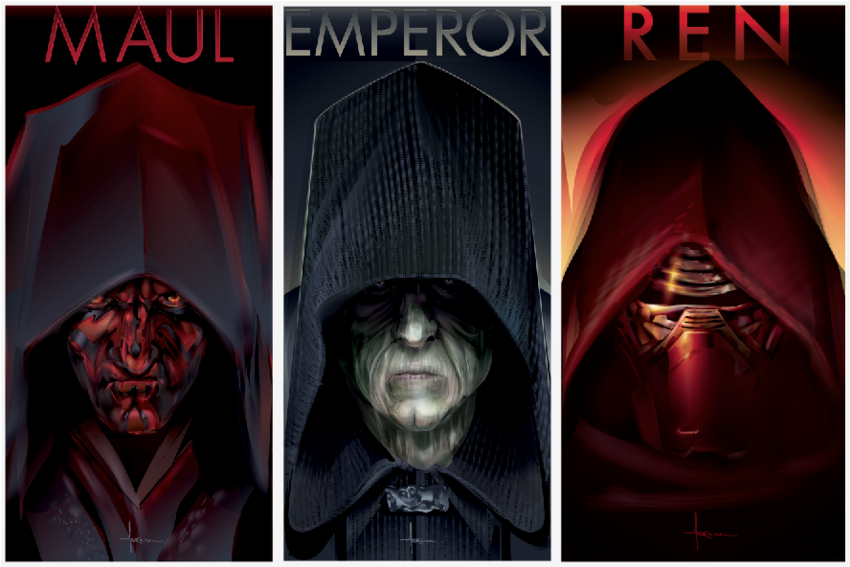 by Orlando Arocena
Exclusively, around twenty artists from the Poster Posse have been working with ACME Archives and Le Café Pixel to produce their inner vision of STAR WARS™ Universe. About forty original illustrations, have been exhibited at Marseille (Espace Bargemon), from December 3rd, 2015, to January 17th 2016. This exhibition is going to travel from Marseille to Vincennes' Parc Floral very soon since it's one of the attractions of the next Paris Comics Expo. On about 60 m2, fans could discover the exhibition and buy the artworks (between 60 & 500 €). One of the artist, Simon Delart, will also be present to sign his work.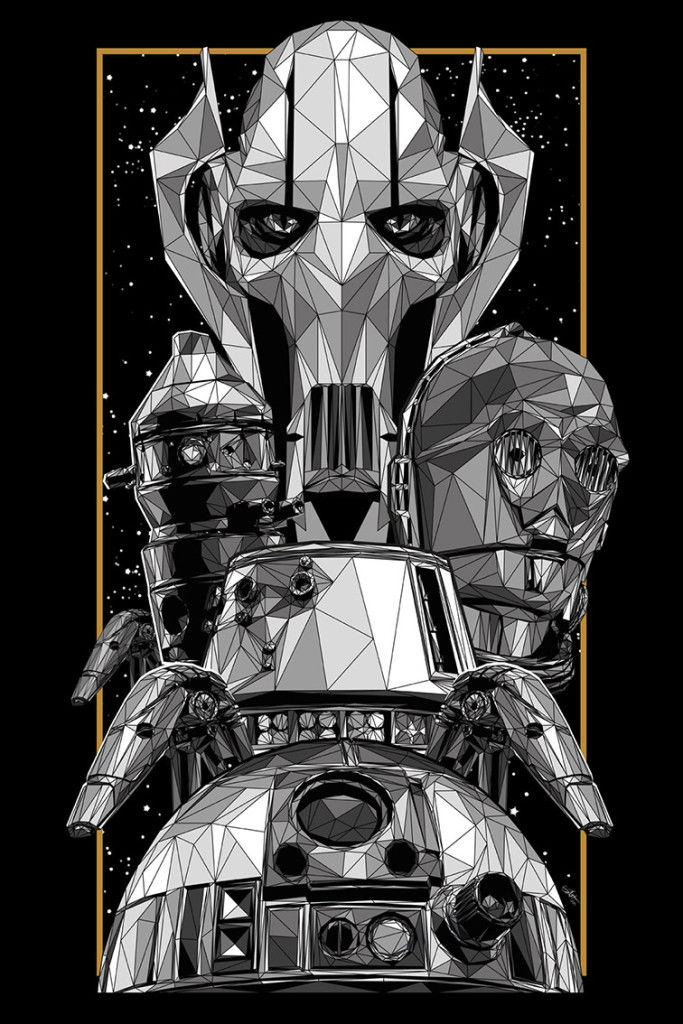 by Simon Delart