The Poster Posse is heading to "Utah's favorite pop culture event," the 2015 Salt Lake City Comic Con.  From September 24th – 26th, the Posse will be at booth #843 slinging prints, meeting fans and partaking in the many festivities that Salt Lake City Comic Con has to offer.

SLCC is packed with amazing guests including: Chris Evans, Hayley Atwell, Sebastian Stan, Ian Somerhalder, Sean Astin, Anthony Daniels, Scott Wilson, Marina Sirtis, Denis O'Hare, Linda Blair and more.  Not to be outdone, the Posse will be bringing along three of our members to share their considerable talents with the masses. Robert Bruno, Marko Manev and Tim Anderson will be onsite signing prints, engaging fans with in-depth pop culture banter and kissing babies.  (Get on their good side by stopping by the booth early in the morning and bring them a Starbucks.)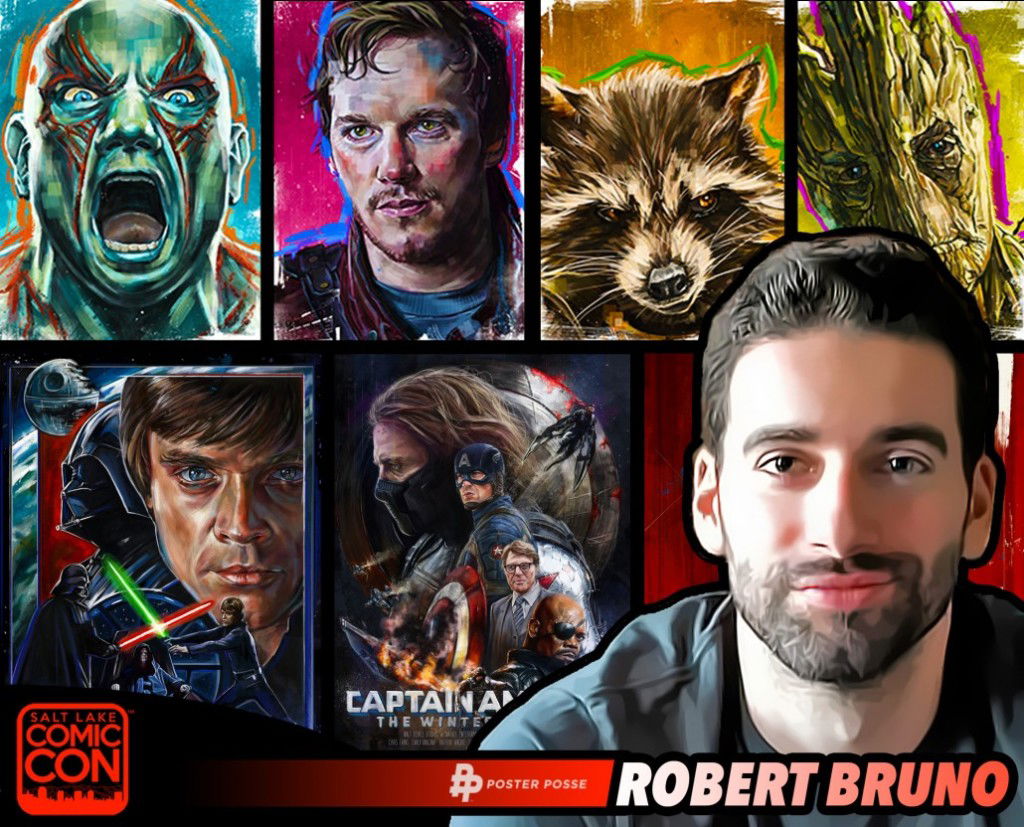 On Friday, September 25th, starting at 5pm all three guys will be guest for a panel called "Art of the Movie Poster."  A renaissance has taken place in the past decade in the area of posters. Lithographs on cheap paper are being replaced by made-to-collect masterpieces created by some of the world's best gig poster artists and illustrators. Join our panel of artists who are at the center of this revolution for a discussion of the industry, their influences, and what goes into making some of the most striking art available in the world today.
On Saturday, September 26th, Robert Bruno will be a guest on another panel, "Shaken, Not Stirred: The Many Identities of James Bond,007"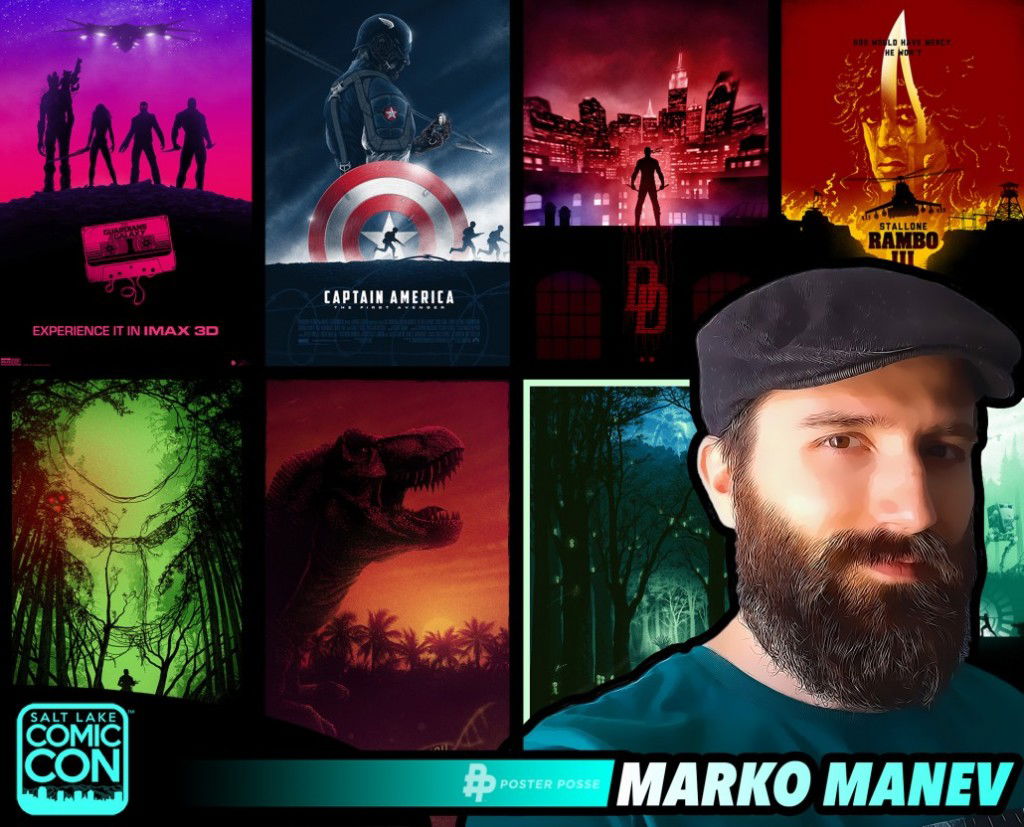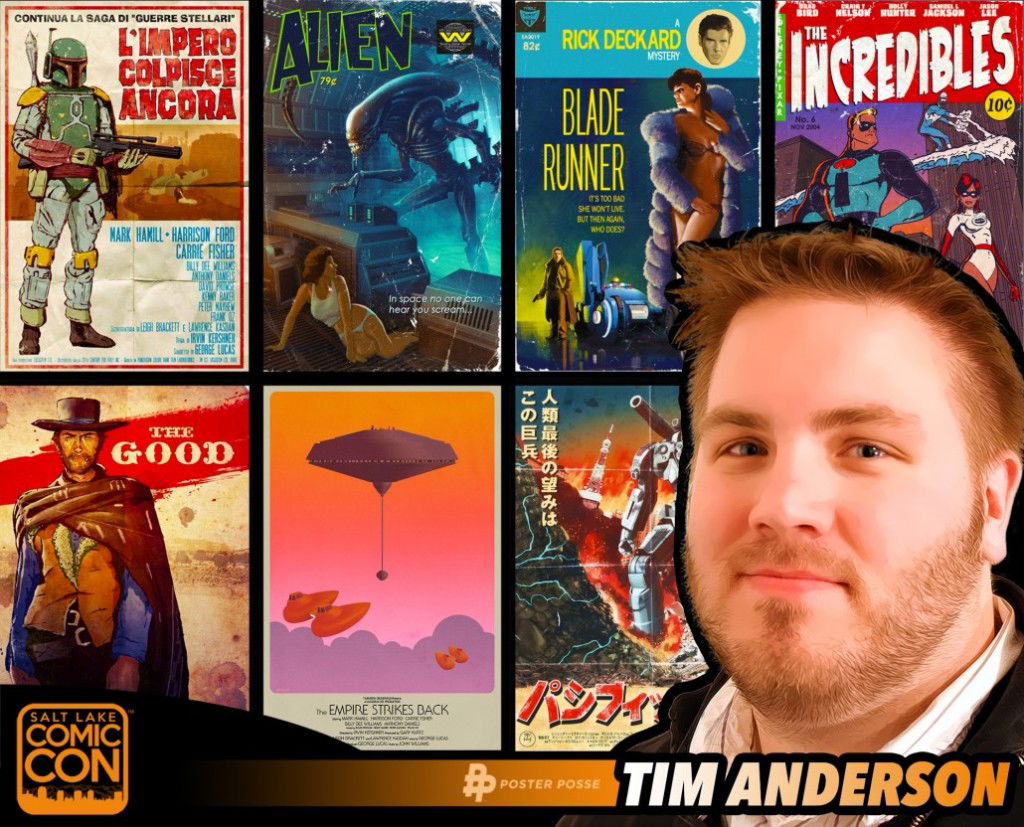 There will be plenty of panels, cosplay and all out geekerie for fans of all ages and genders.  (Click here to see the full list of panels.)
Follow the Poster Posse artistsTWITTER links above as they will be sharing teases of what they will be bringing to the party.  Follow the Poster Posse on TWITTER and we will share our shenanigans during the Con.  Stop by and say hello, we'd love to see you there.