"I seek righteousness but I'll take revenge…."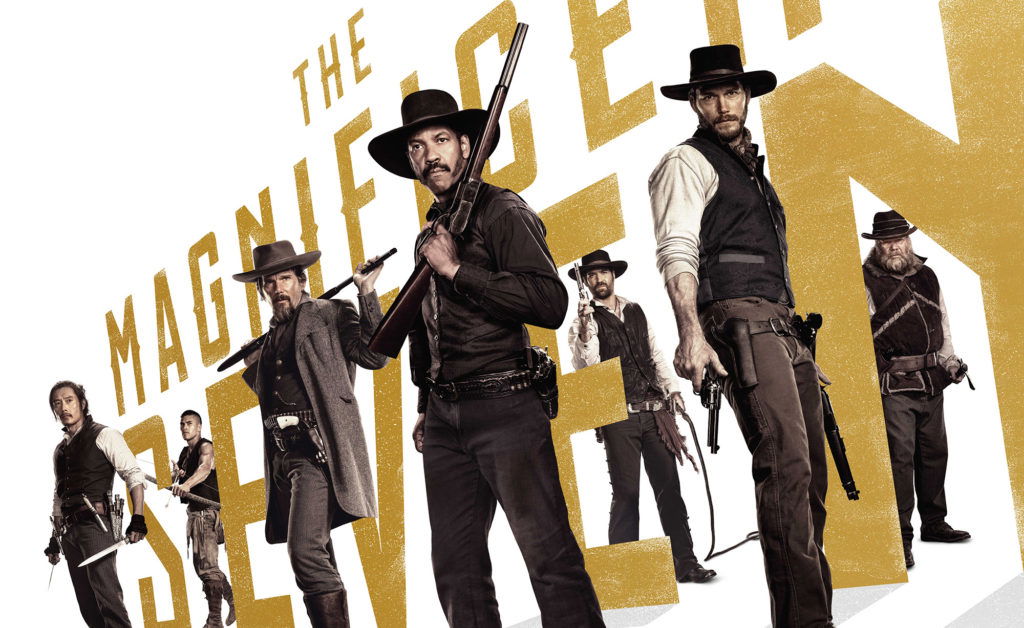 in 1960, director John Sturgis paid tribute to the1954, Akira Kurosawa classic film, "Seven Samurai" and gave us one of the most beloved westerns of all time, "The Magnificent 7."  The film touted an impressive cast including James Coburn, Robert Vaughn, Charles Bronson, Yul Brynner and Steve McQueen and was packed with all kinds of bad-assery.  Fast forward 56 years and now Antoine Fuqua is about to release his remake of the film.  Much like the original, the cast is top notch including Denzel Washington, Chris Pratt, Ethan Hawke, Vincent D'Onofrio, Peter Sarsgaard.  Here's the official synopsis from Sony Pictures.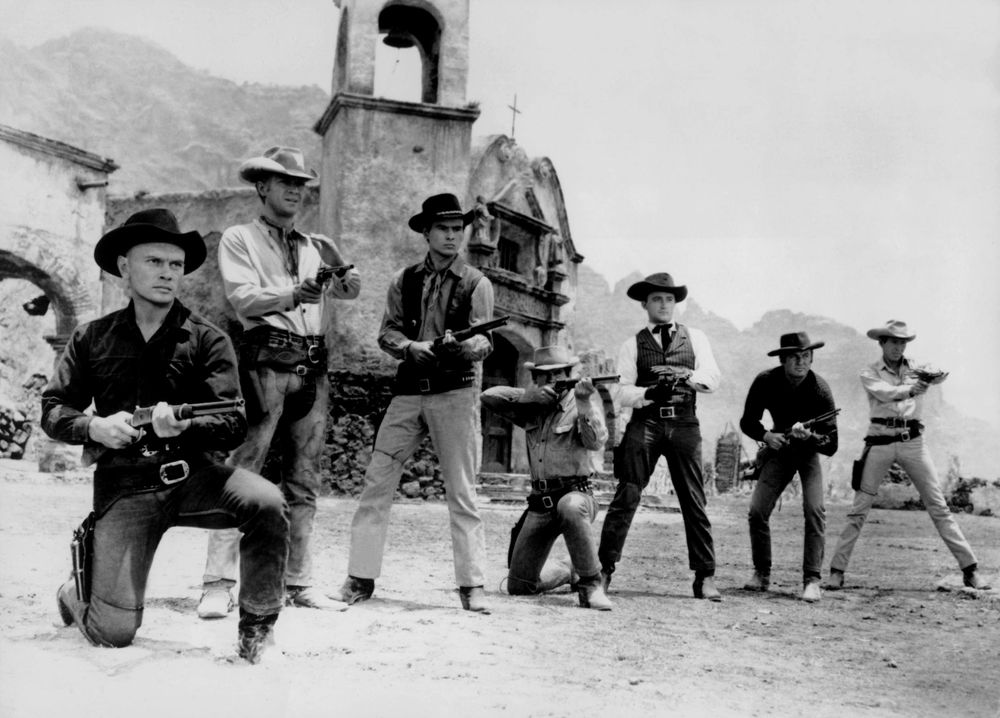 Director Antoine Fuqua brings his modern vision to a classic story in Metro-Goldwyn-Mayer Pictures' and Columbia Pictures' The Magnificent Seven. With the town of Rose Creek under the deadly control of industrialist Bartholomew Bogue (Peter Sarsgaard), the desperate townspeople employ protection from seven outlaws, bounty hunters, gamblers and hired guns – Sam Chisolm (Denzel Washington), Josh Farraday (Chris Pratt), Goodnight Robicheaux (Ethan Hawke), Jack Horne (Vincent D'Onofrio), Billy Rocks (Byung-Hun Lee), Vasquez (Manuel Garcia-Rulfo), and Red Harvest (Martin Sensmeier). As they prepare the town for the violent showdown that they know is coming, these seven mercenaries find themselves fighting for more than money.

Each one brings their own talents to the seven and each one comes with a story:  The Bounty Hunter, The Gambler, The Outlaw, The Tracker, The Sharpshooter, The Warrior, and The Assassin.
We love the look and feel of the remake so we decided to offer up a few tribute prints to help people get over the wait until the film hits theaters on September 23rd.  Take a look and let us know which ones are your favorites down in the comments section below.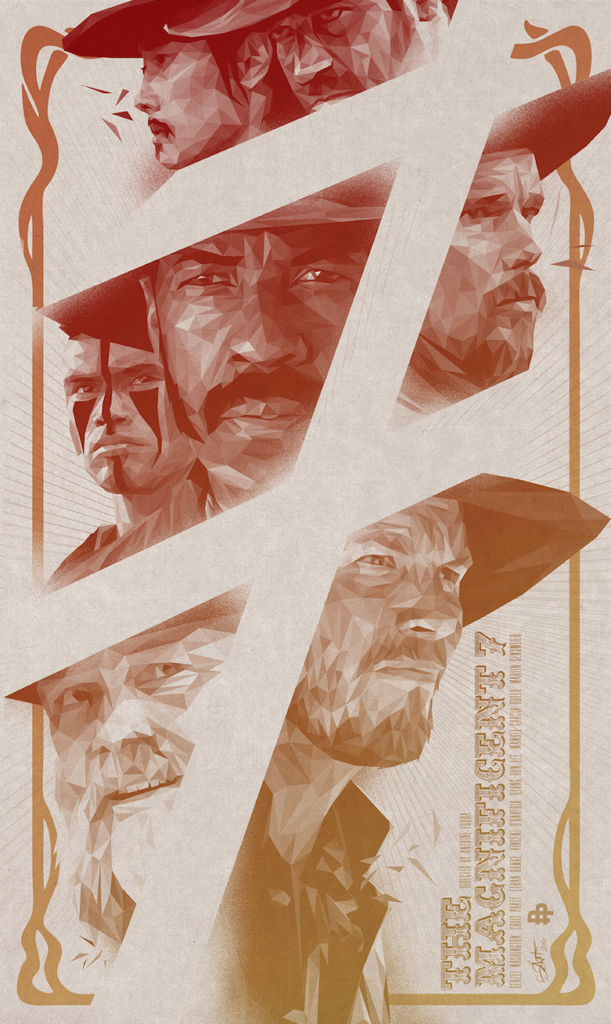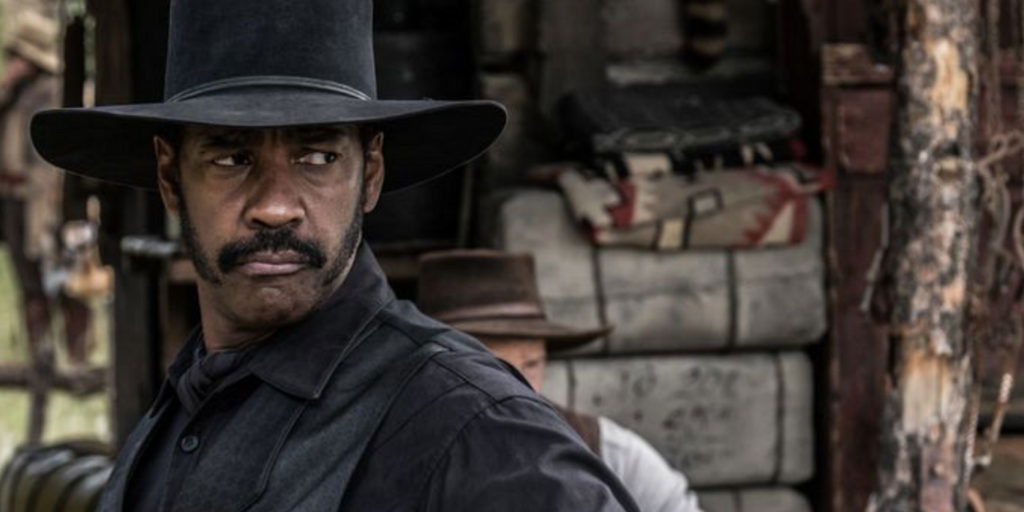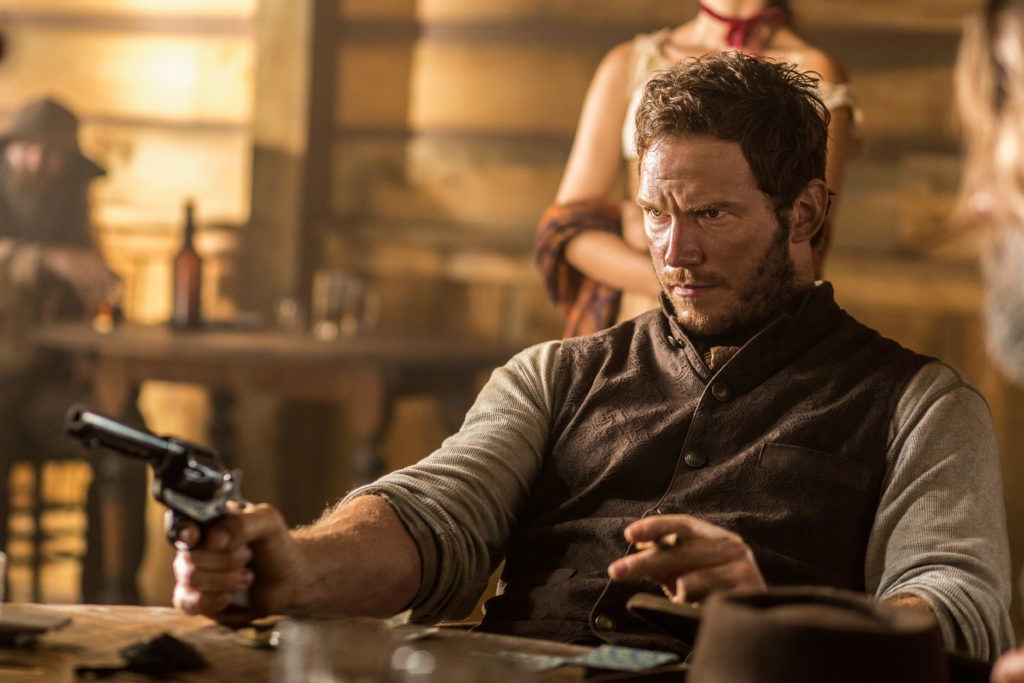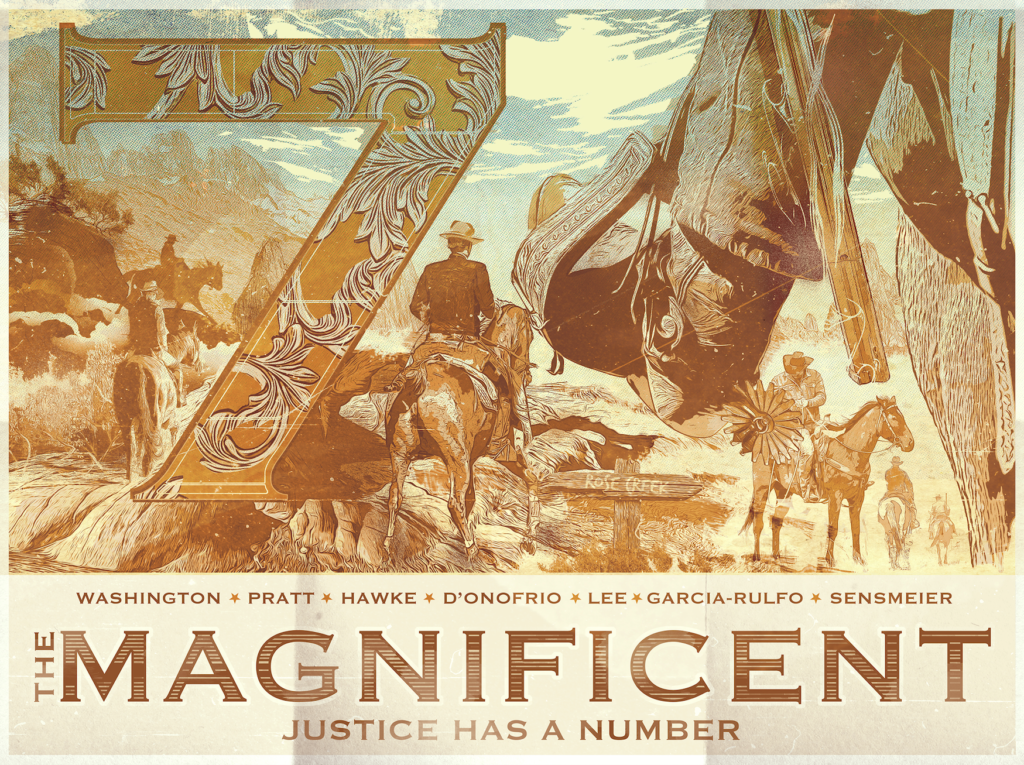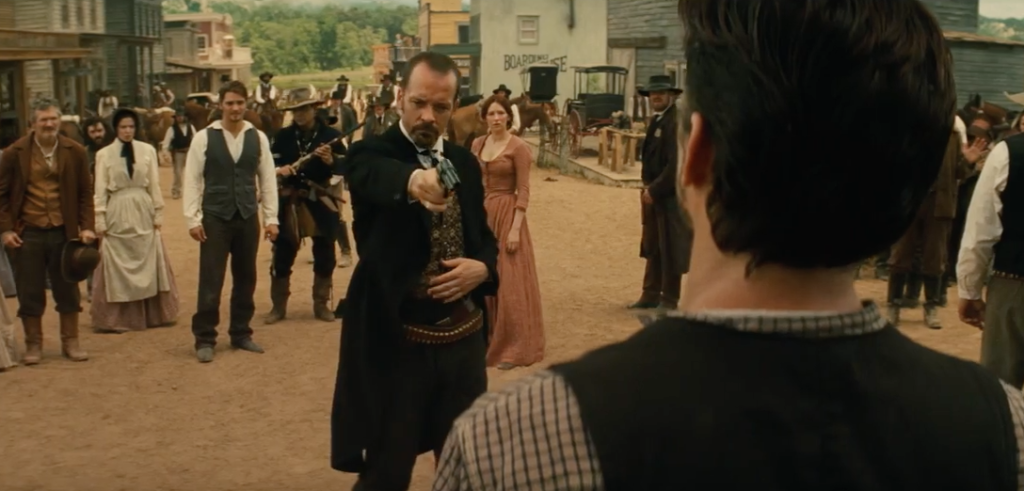 Sony Pictures, "The Magnificent Seven" hits theaters on September 23rd, 2016.  Learn more about this action-packed western via the following links.