"Remember the future"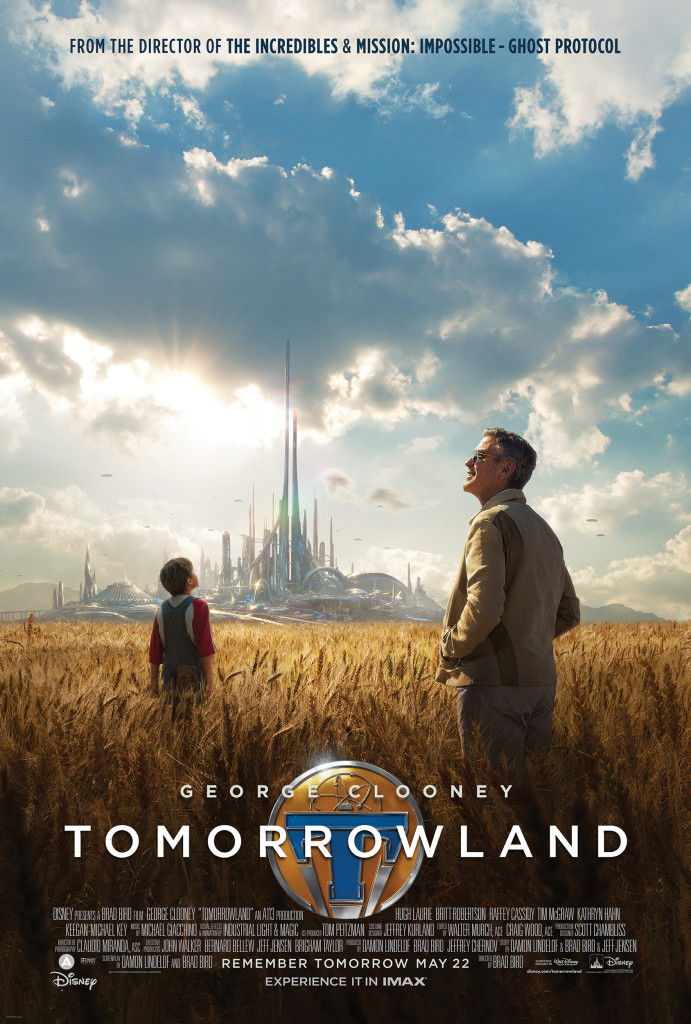 On May 22, two time Oscar winning director Brad Bird, (The Incredibles and Mission Impossible: Ghost Protocol) takes fans to a magical place, "Tomorrowland."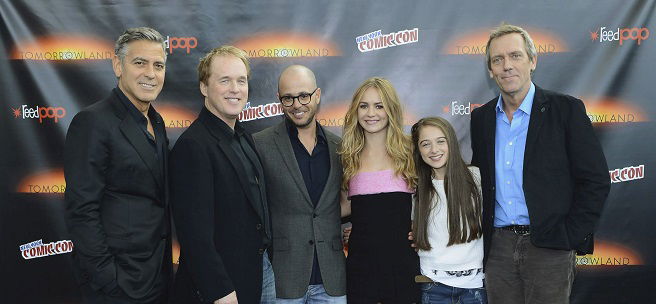 From Disney comes two-time Oscar® winner Brad Bird's riveting, mystery adventure "Tomorrowland," starring Academy Award® winner George Clooney. Bound by a shared destiny, former boy-genius Frank (Clooney), jaded by disillusionment, and Casey (Britt Robertson), a bright, optimistic teen bursting with scientific curiosity, embark on a danger-filled mission to unearth the secrets of an enigmatic place somewhere in time and space known only as "Tomorrowland." What they must do there changes the world—and them—forever.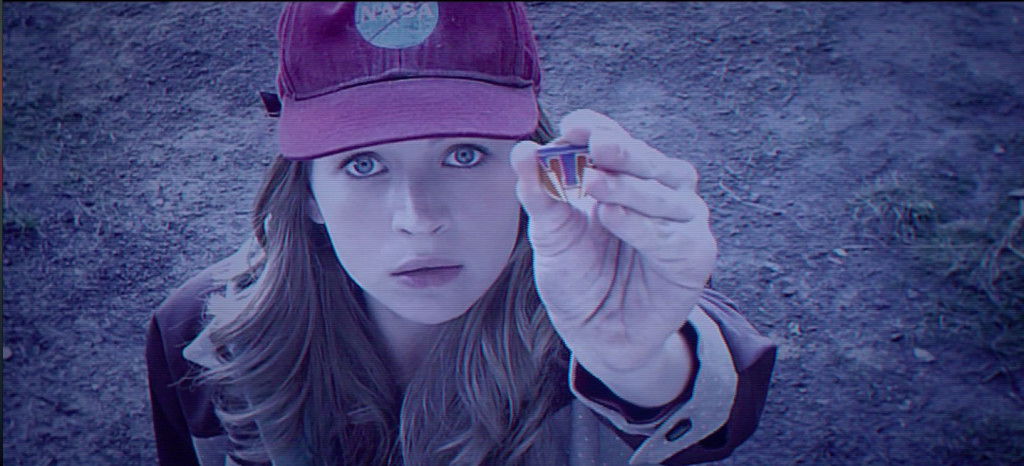 Featuring a screenplay by "Lost" writer and co-creator Damon Lindelof and Brad Bird, from a story by Lindelof & Bird & Jeff Jensen, "Tomorrowland" promises to take audiences on a thrill ride of nonstop adventures through new dimensions that have only been dreamed of.
A few members of the Poster Posse wanted to pay tribute to the film and today we are going to reveal what they came up with.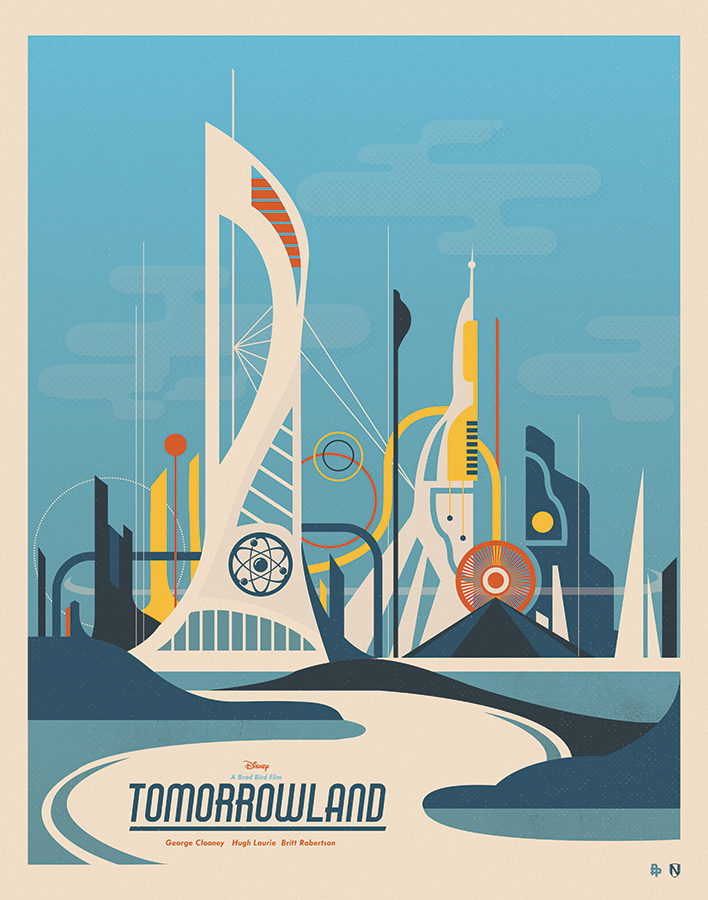 by MATT NEEDLE: Website – Twitter– Behance –  Store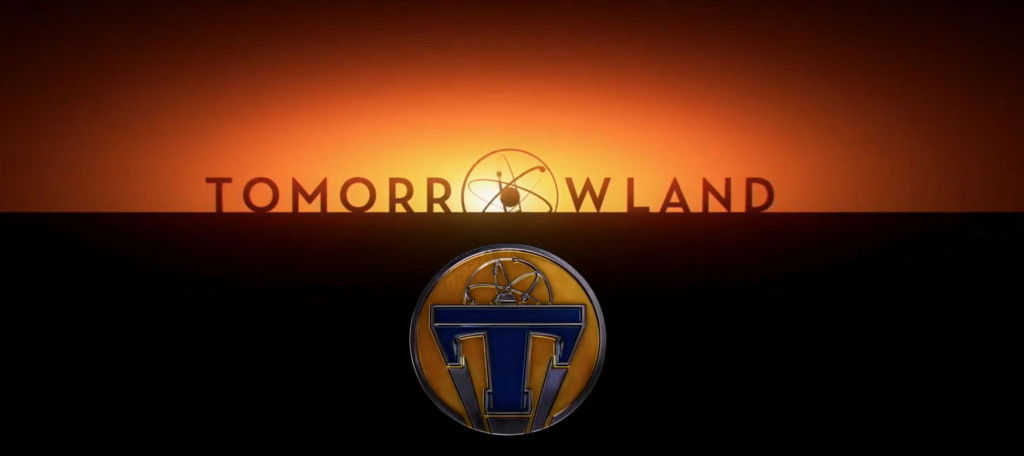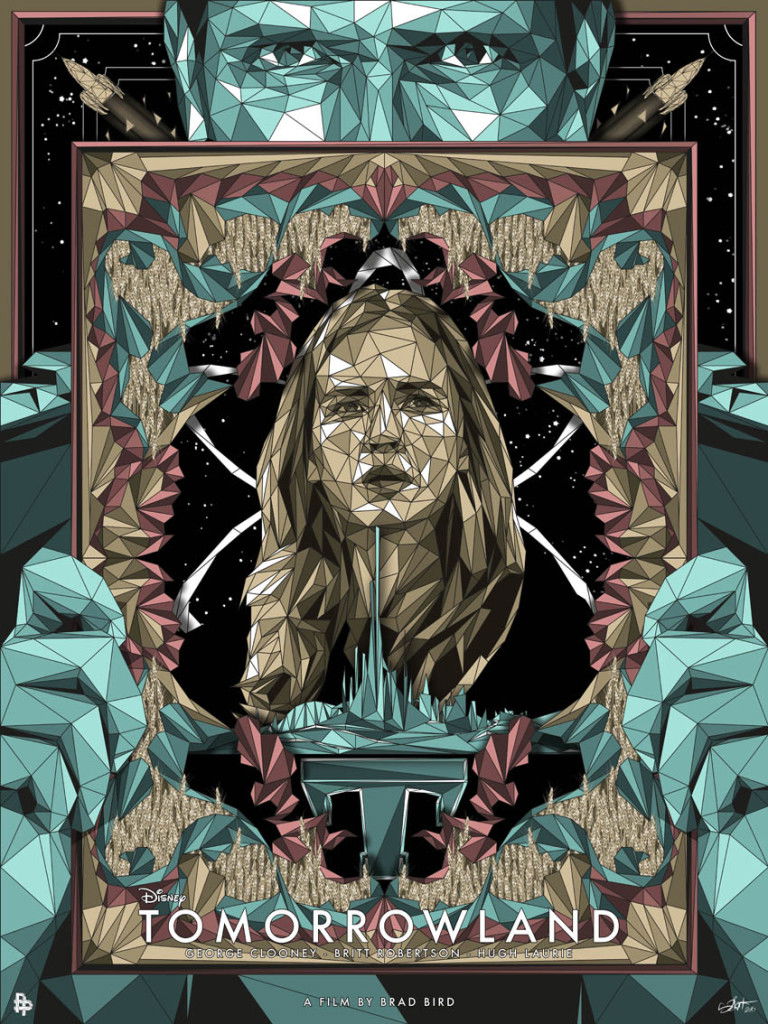 by SIMON DELART: Website – Twitter– Behance– Store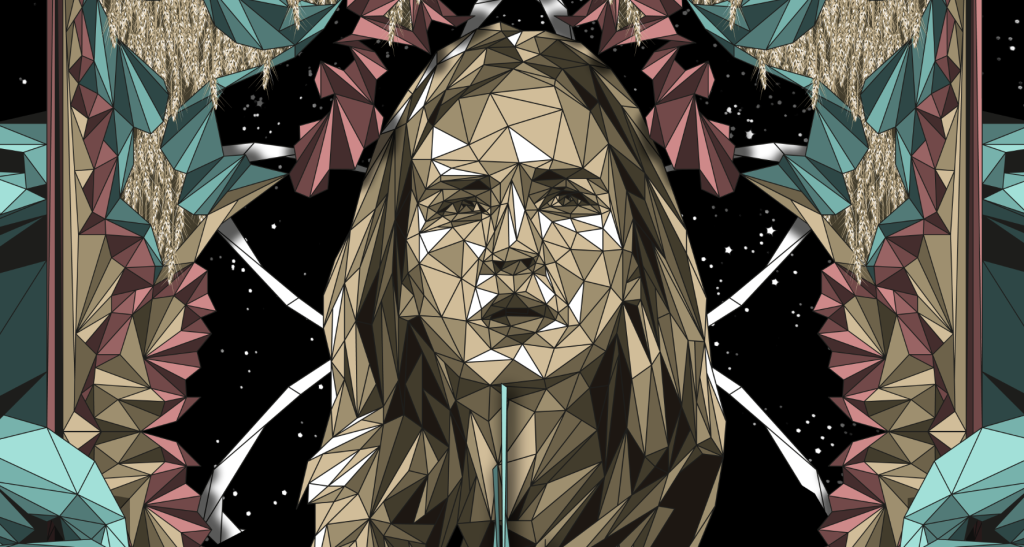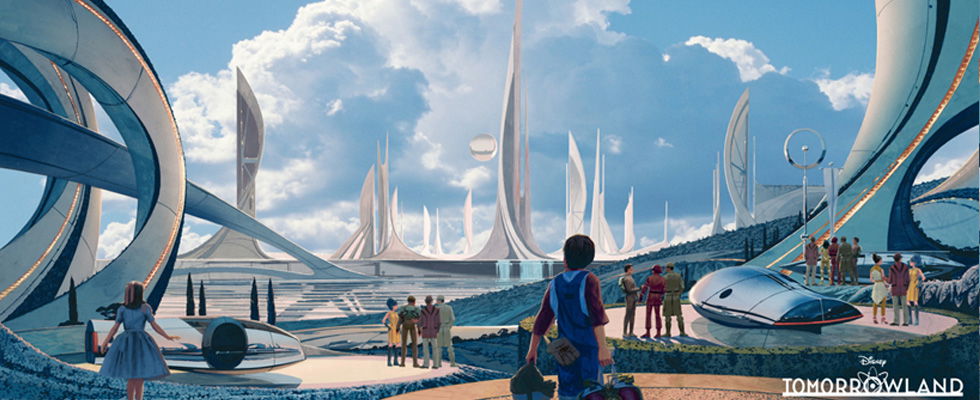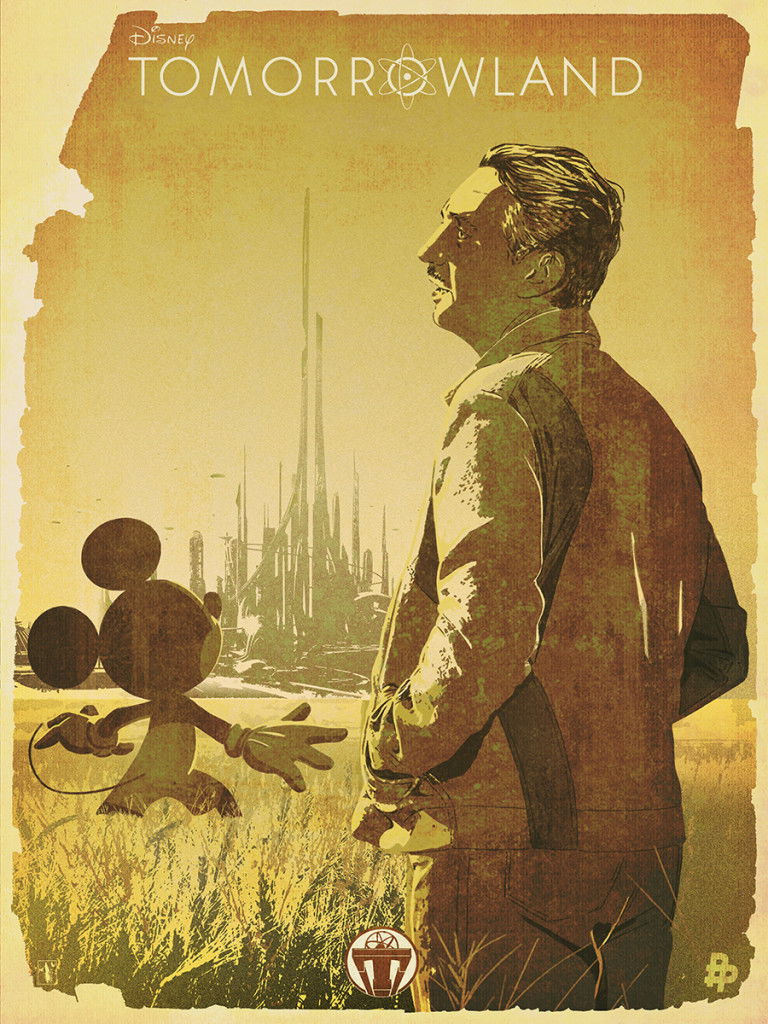 by STEPHEN SAMPSON: Website – Twitter – Behance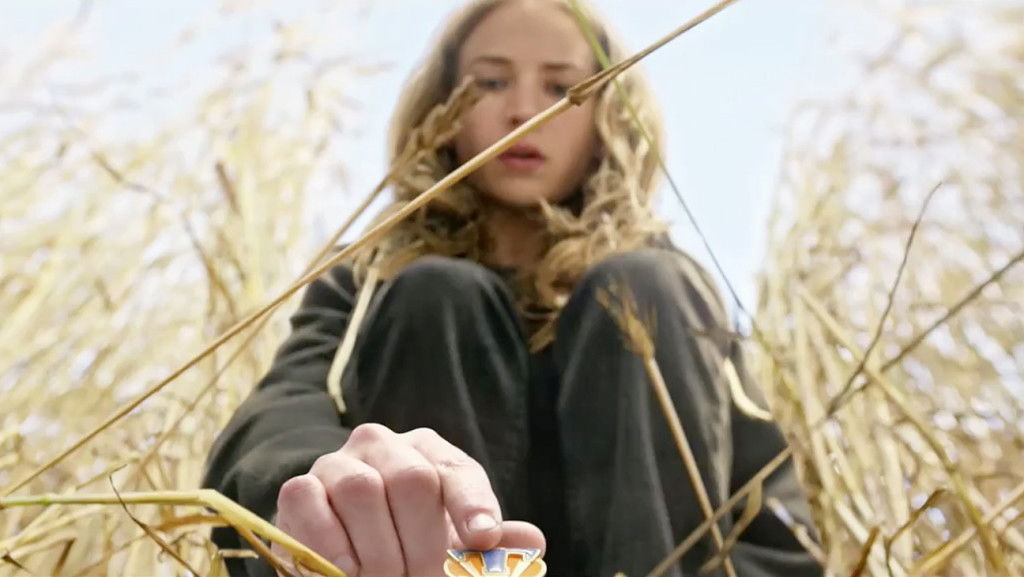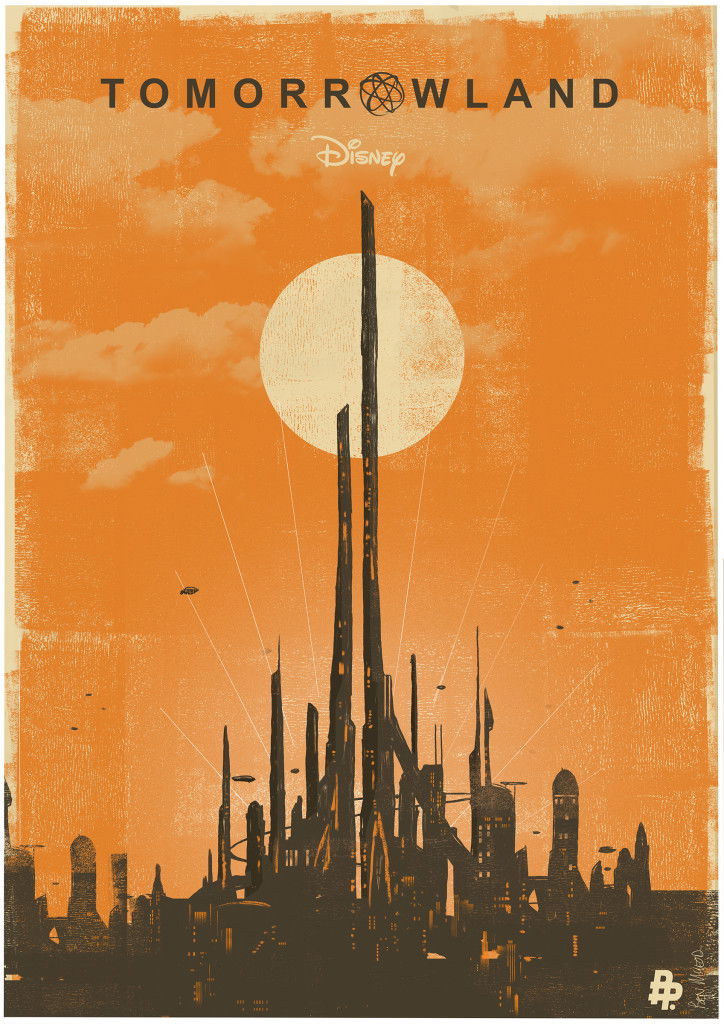 by BEN MCLEOD: Website – Twitter – Behance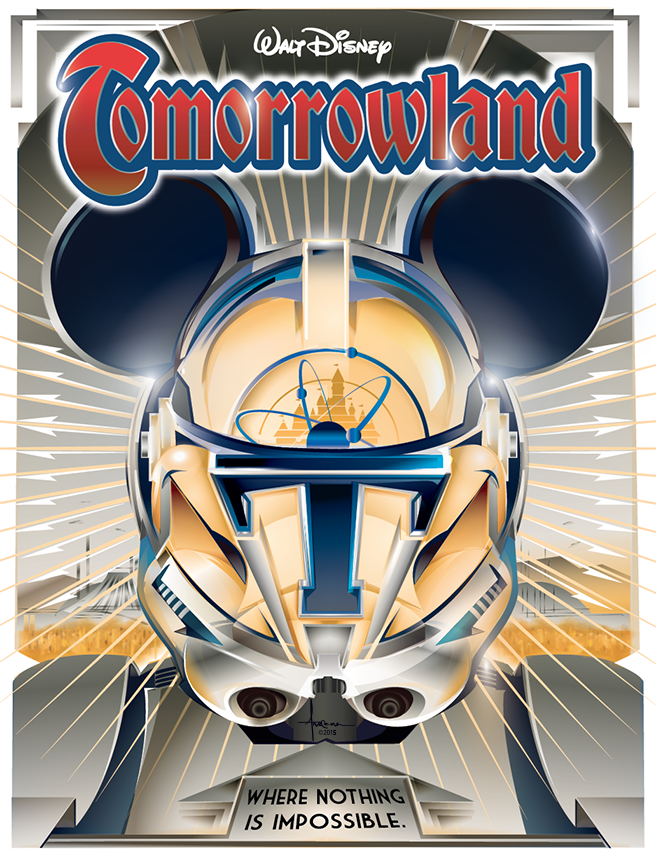 by ORLANDO AROCENA: Twitter – Behance – Store
Disney's "Tomorrowland" comes out May 22,2015.  Visit the movie's official FACEBOOK page to learn more about this upcoming sci-fi thrill ride.