The closer we get to Warner Bros. Pictures/ DC Entertainment's "Suicide Squad," the harder it gets to wait for it!  Over the last two days we have given you PHASE 1 and PHASE 2 of our tribute to the "Worst Heroes Ever," and today we are back with PHASE 3.  Before we get into the art, take a moment and watch this great, in-depth video where the cast is interviewed about the film.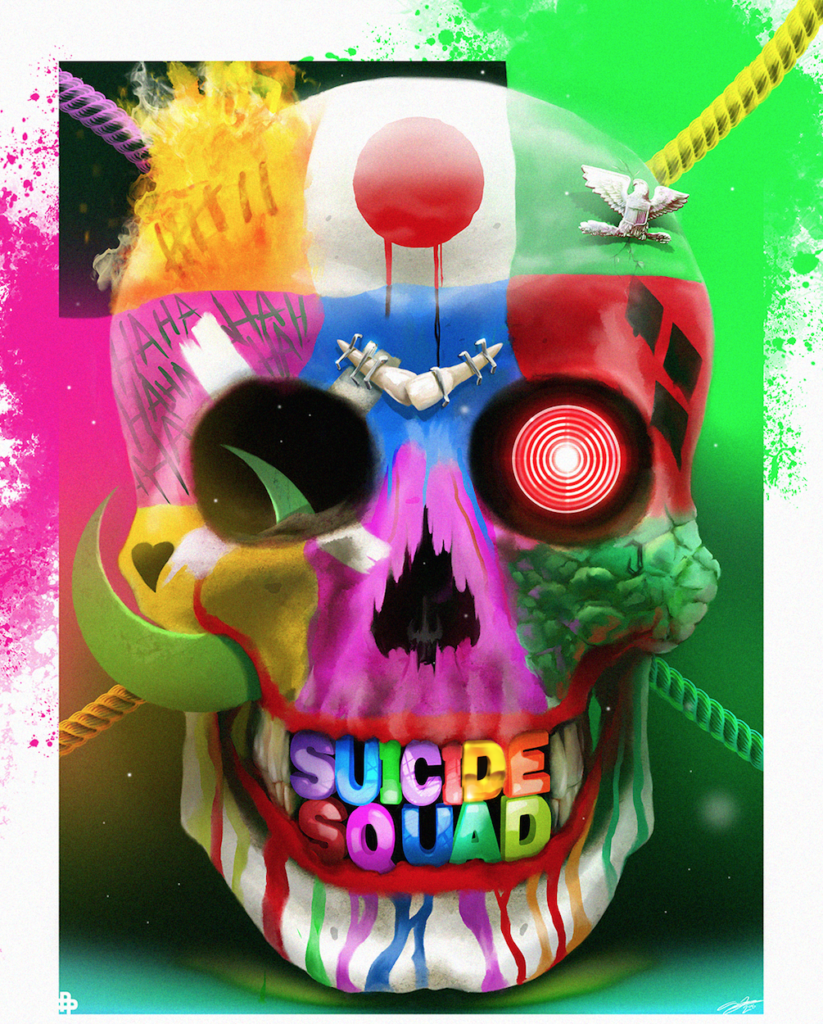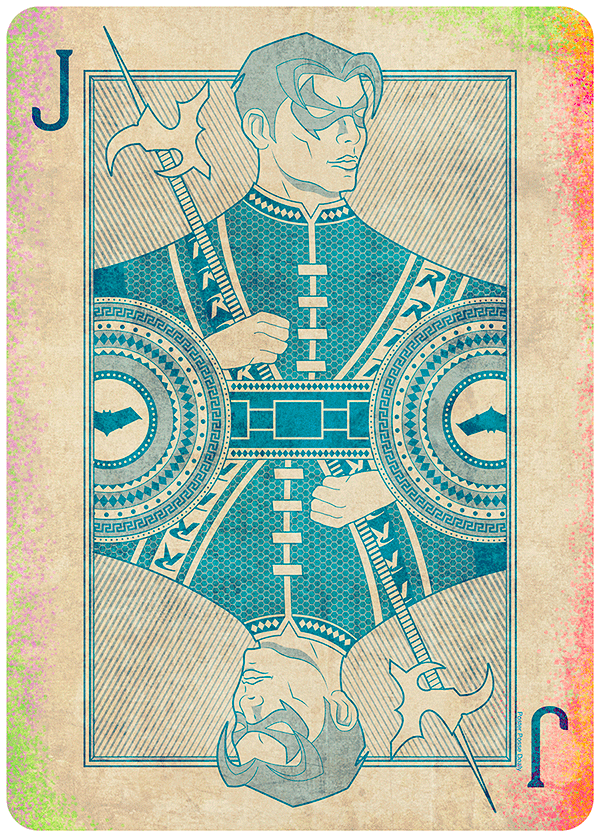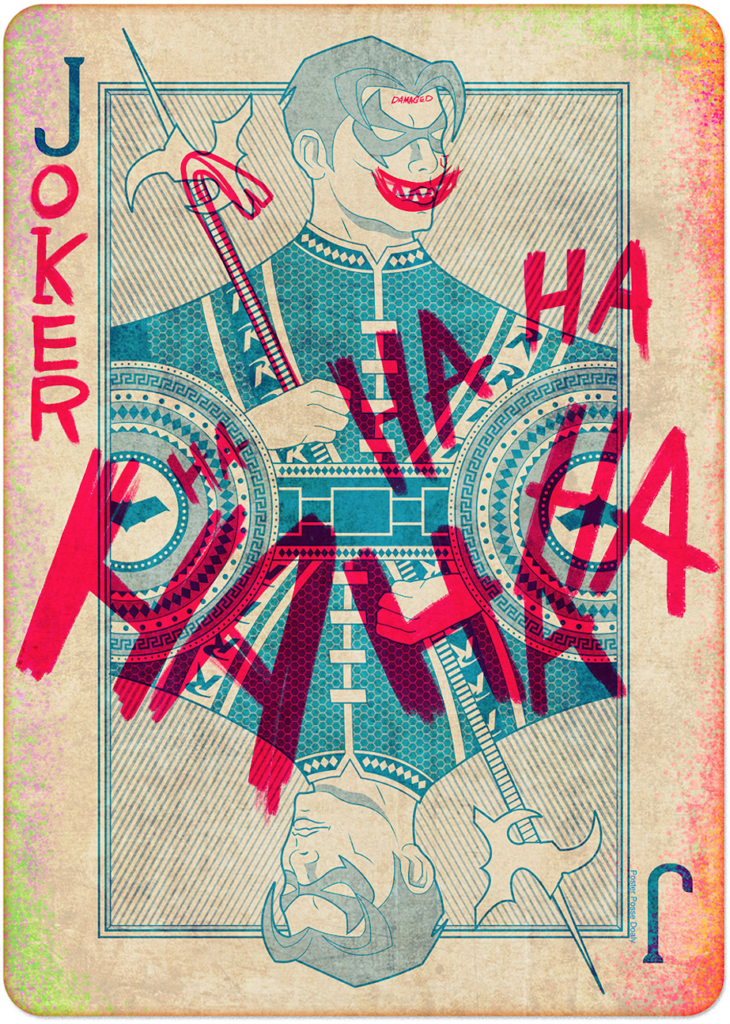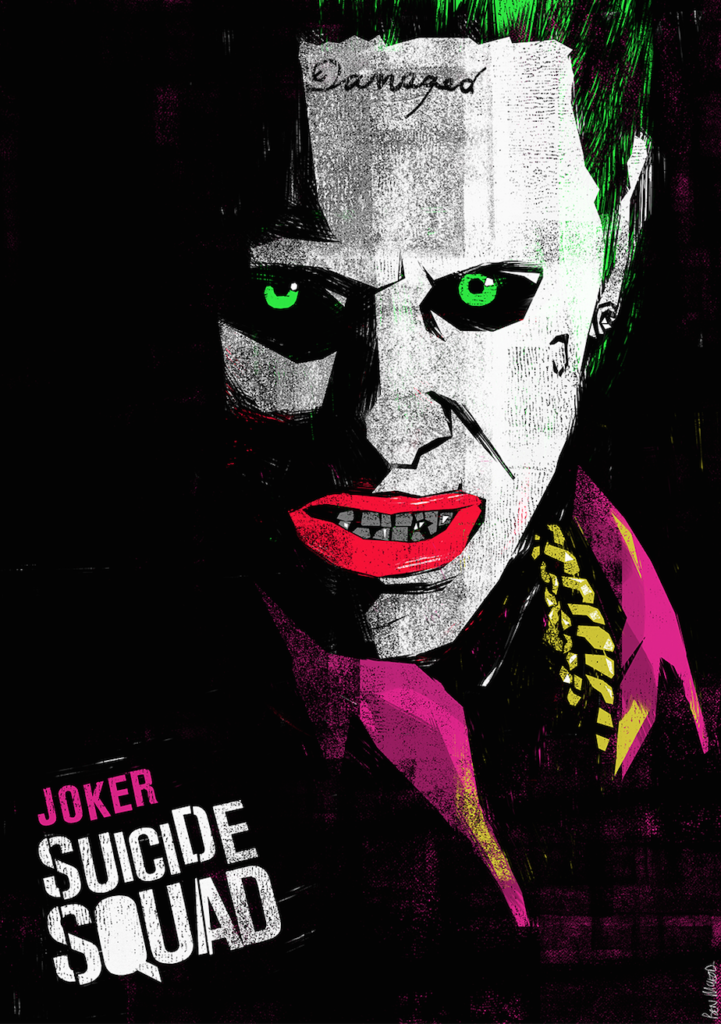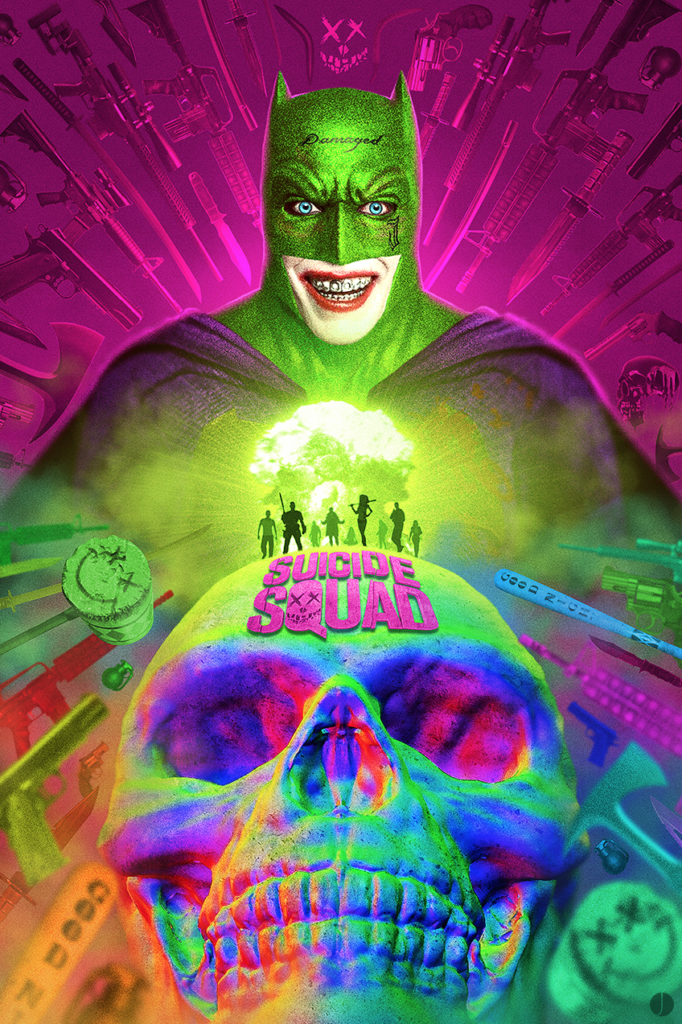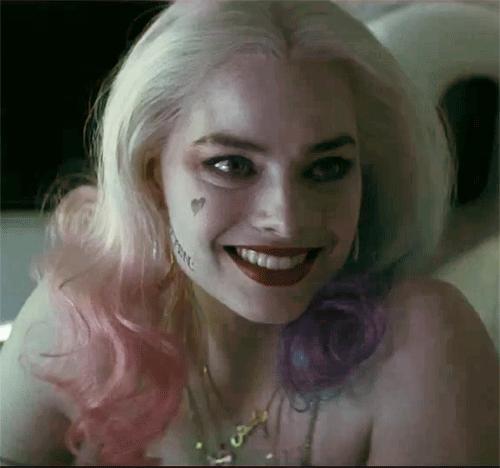 Fans of the #Skwad can go download these stickers off their OFFICIAL FACEBOOK PAGE for FREE. (Our favorite is pouty Enchantress, what is yours?)
If you wanna engage the Worst Heroes Ever and ask them some questions send them to #AskTheSquad on Twitter and they MAY answer them LIVE this Friday, 7/27/16.  Use that Twitter link below to learn more.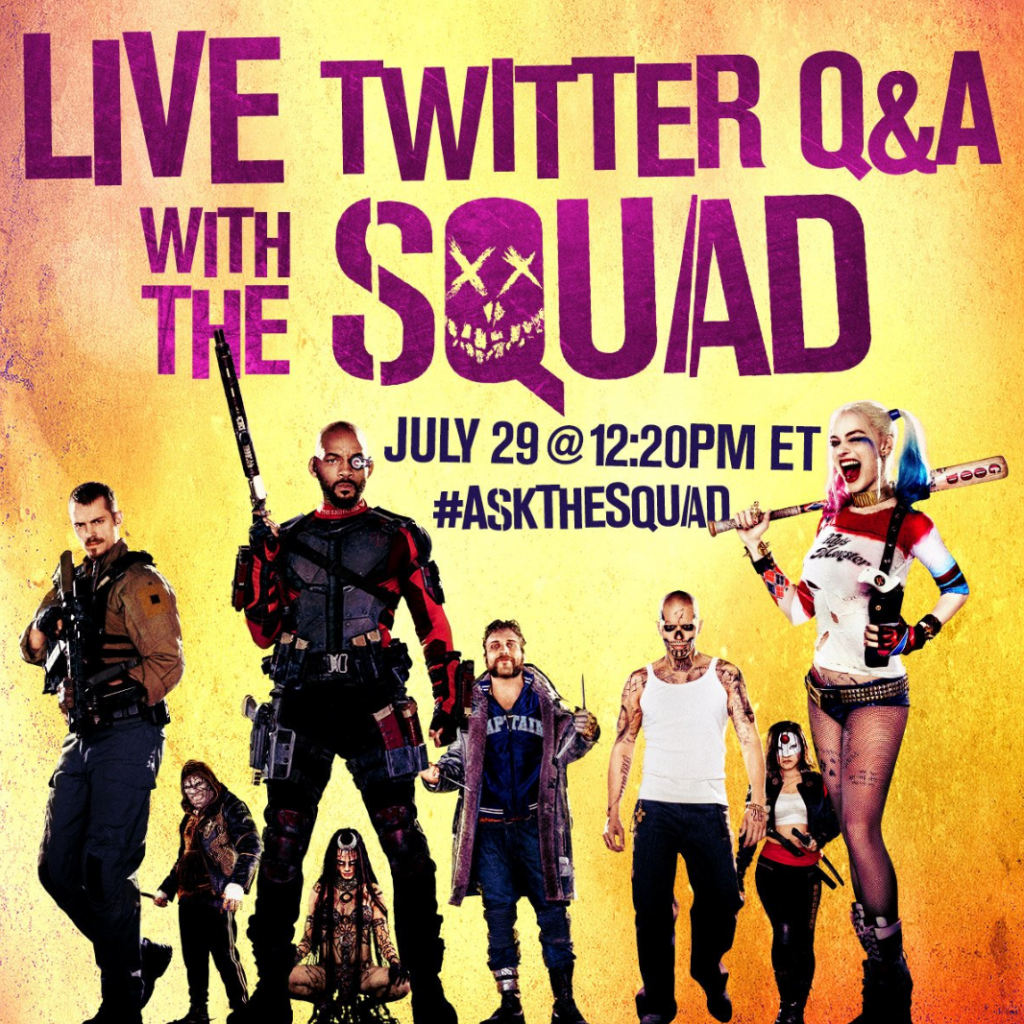 Come back tomorrow, Friday, as we wrap up our tribute and pay homage to the next foray into the DC cinematic universe.  To learn more about the film, use or follow these official links.