"You never really know what anyone is capable of…"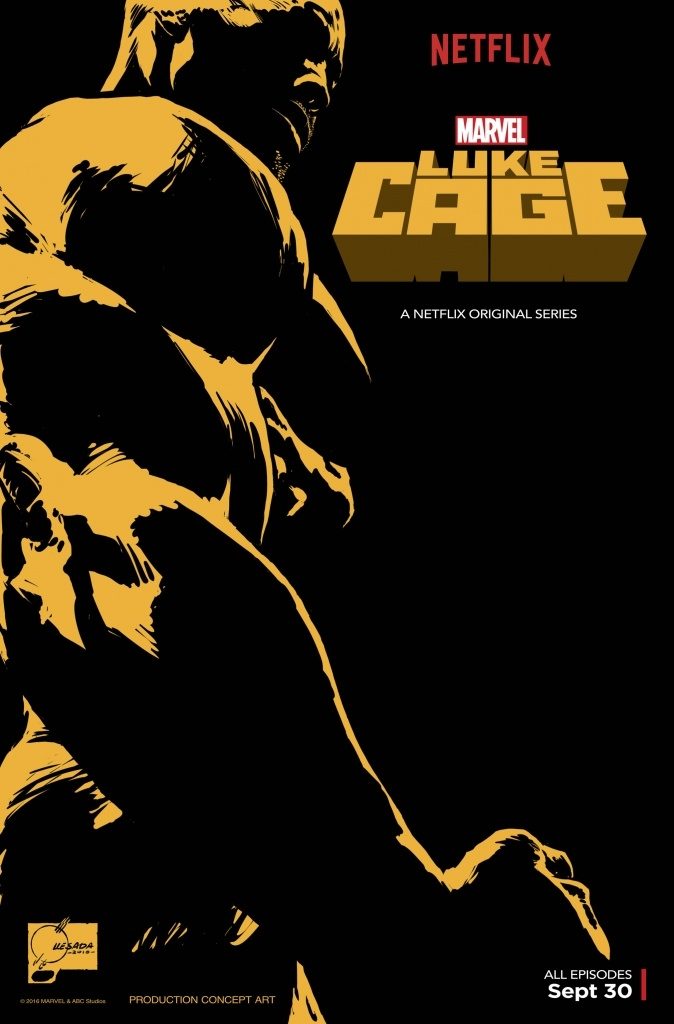 This is it, today is the day that Netflix unleashes their next Marvel series on the masses and we have been waiting rather impatiently for this one.  Season one of "Luke Cage" drops on Netflix today and we are SO ready to binge-watch the HELL out of this one!  All 13 episodes are up and ready for your viewing pleasure which means…..the garage isn't getting cleaned out this weekend, grocery shopping will have to wait, hell, I may even miss my 10 year old's baseball game.  The official synopsis goes like this…
When a sabotaged experiment gives him super strength and unbreakable skin, Luke Cage becomes a fugitive attempting to rebuild his life in Harlem and must soon confront his past and fight a battle for the heart of his city.
"Luke Cage" stars: Mike Colter, Alfre Woodard, Simone Missick, Mahershala Ali, Erik LaRay Harvey with Rosario Dawson returning as nurse Claire Temple.  OH, damn, we almost forgot, you get a lil' Method Man as well!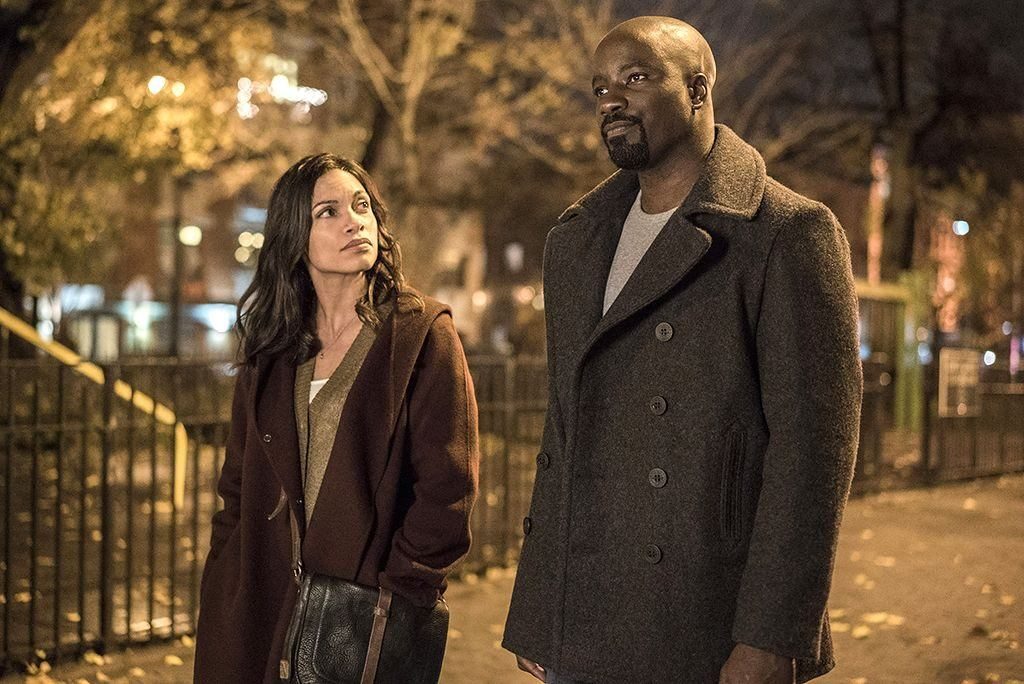 Music is a huge part of each show which will give it a different vibe than previous Marvel series.  In April 2016, Coker revealed that Adrian Younge and Ali Shaheed Muhammad were composing for the series, calling the music "a '90s hip-hop vibe" with "a lot of different musical appearances". Younge and Muhammad utilized a full orchestra for the score, which was conducted by Miguel Atwood-Ferguson. The duo envisioned the series as if they were creating 13 albums, one for each episode, with the music inspired by Muhammad's group, A Tribe Called Quest, Wu-Tang Clan, and Ennio Morricone.  Muhammed felt that the music was "about getting that hip-hop foundation and making sure those drums were as big as day." Coker stated that there are plans for a vinyl soundtrack album for the series, to be produced by Younge and Muhammad. A soundtrack album is set for release on October 7, 2016.
Showrunner Cheo Coker recently described the show as the "Wu-Tang-ification of the Marvel universe" and that seems to be the best description of the series that we've heard to date.  He also announced that every episode of the series will be named after a song by the rap duo Gang Starr.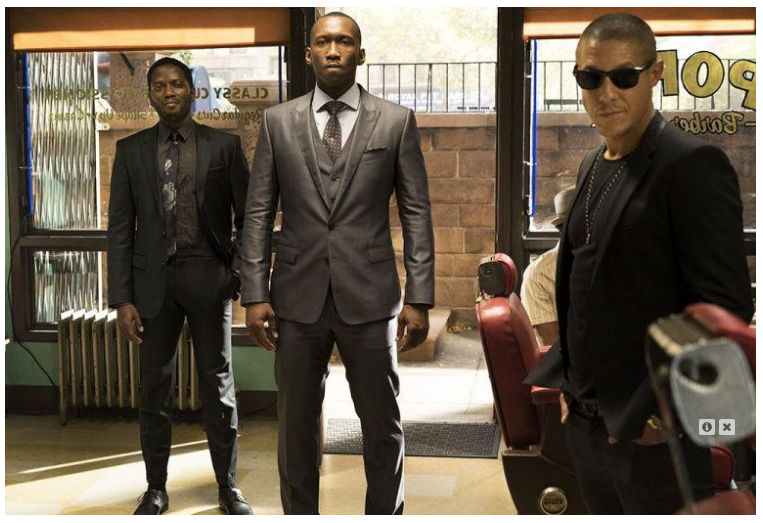 Today we are going to share a 3 images that pay homage to the series.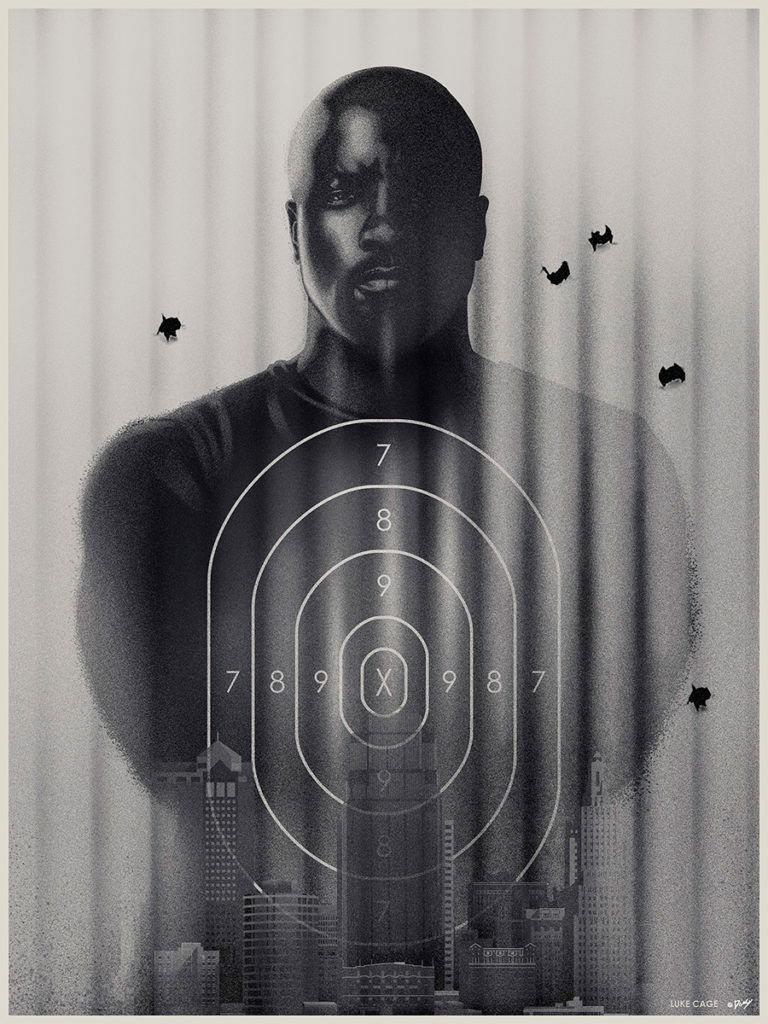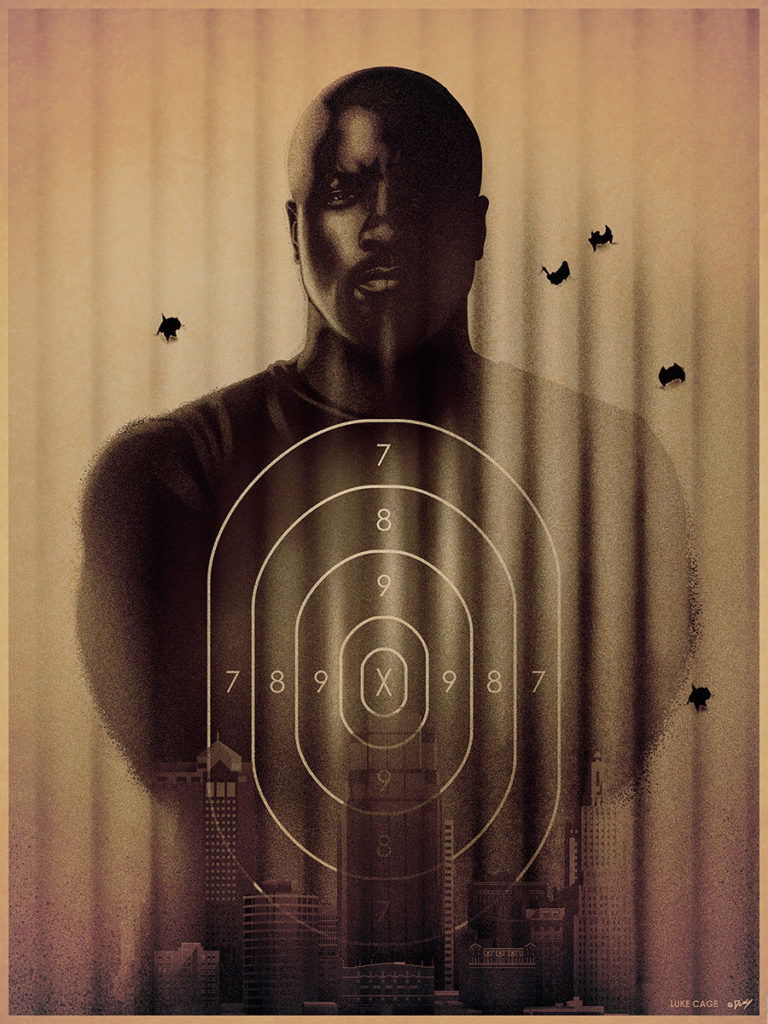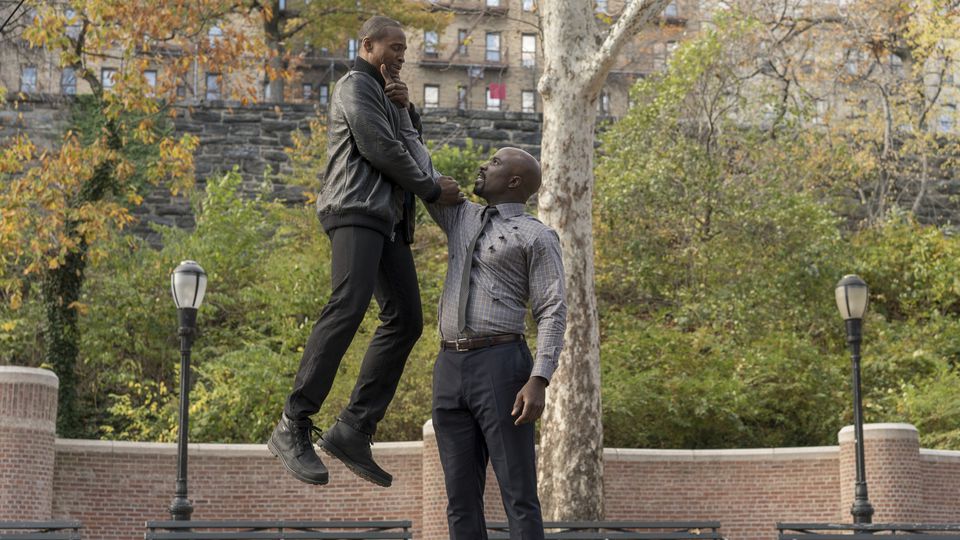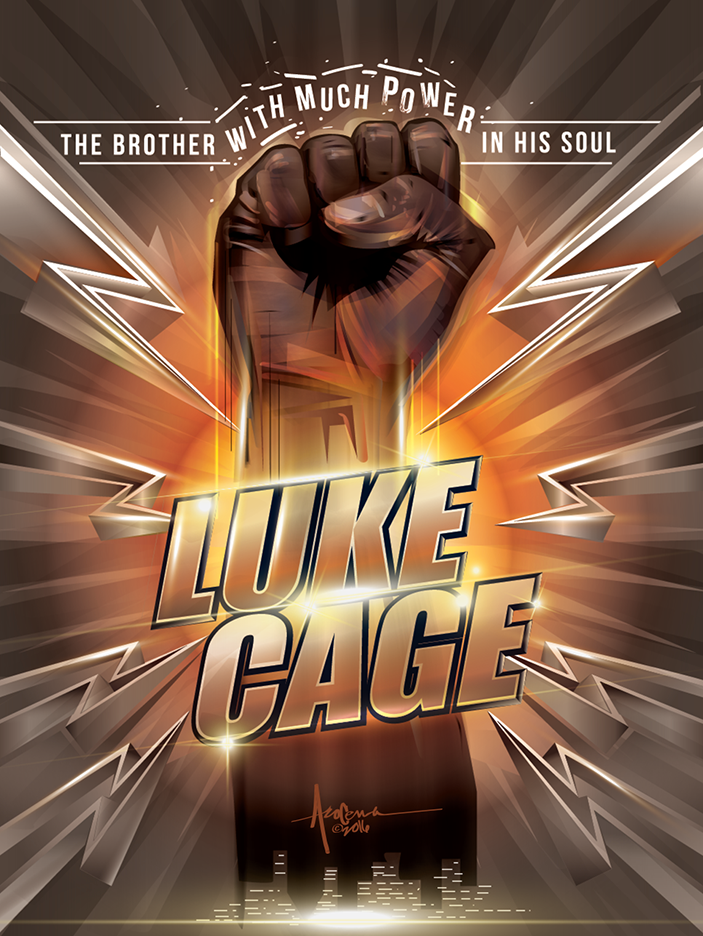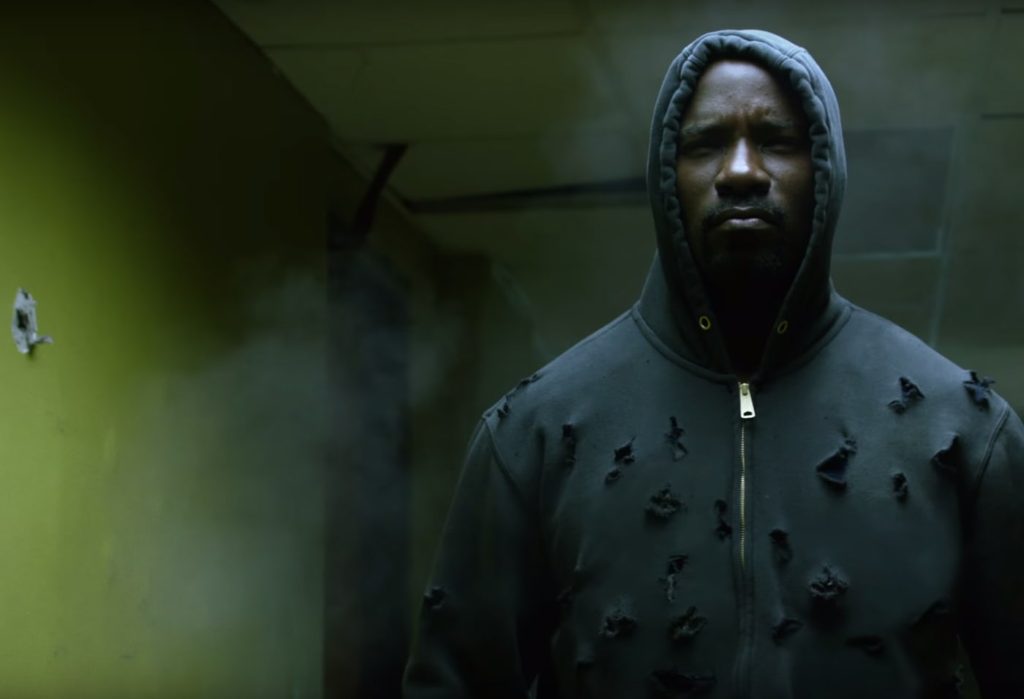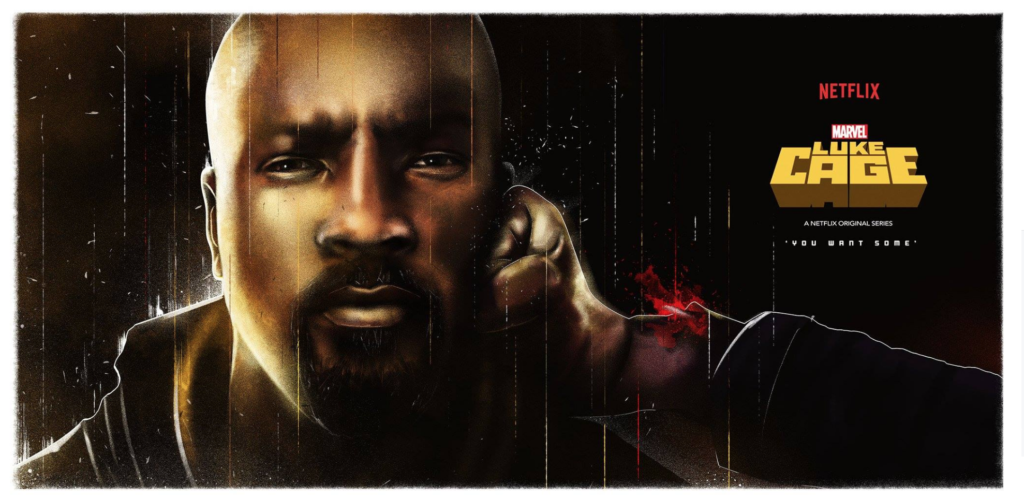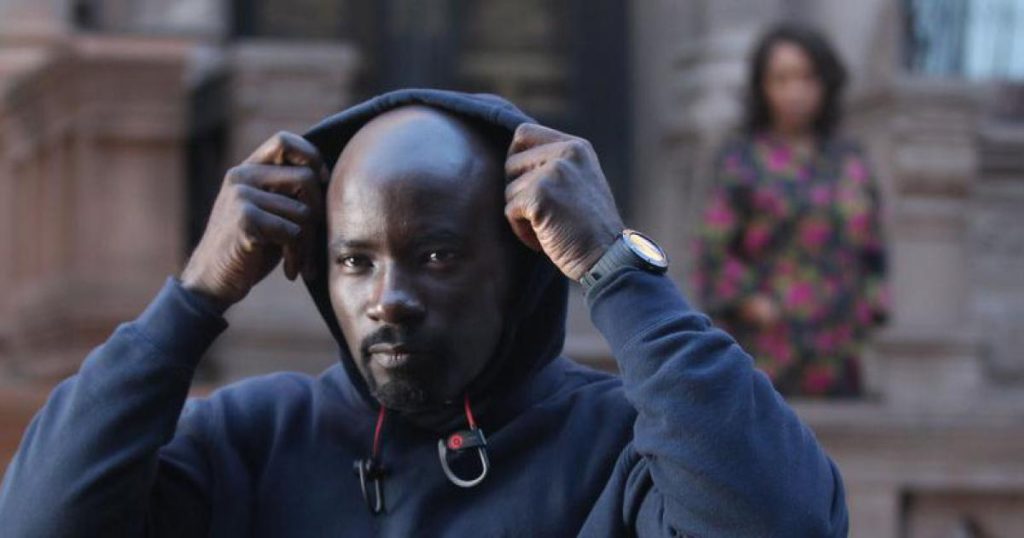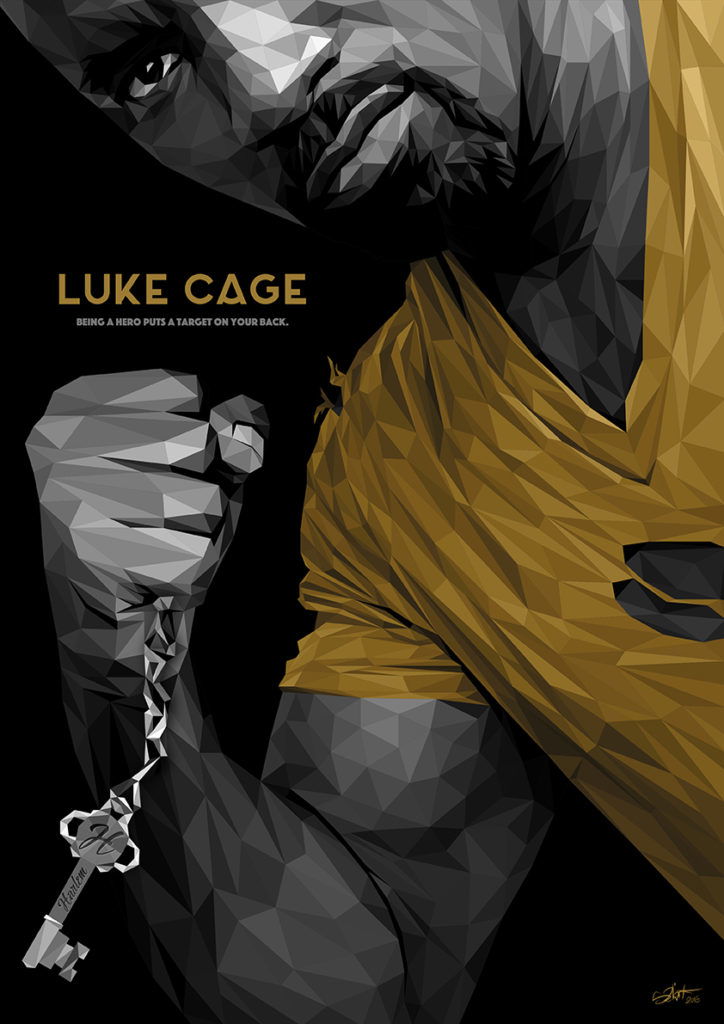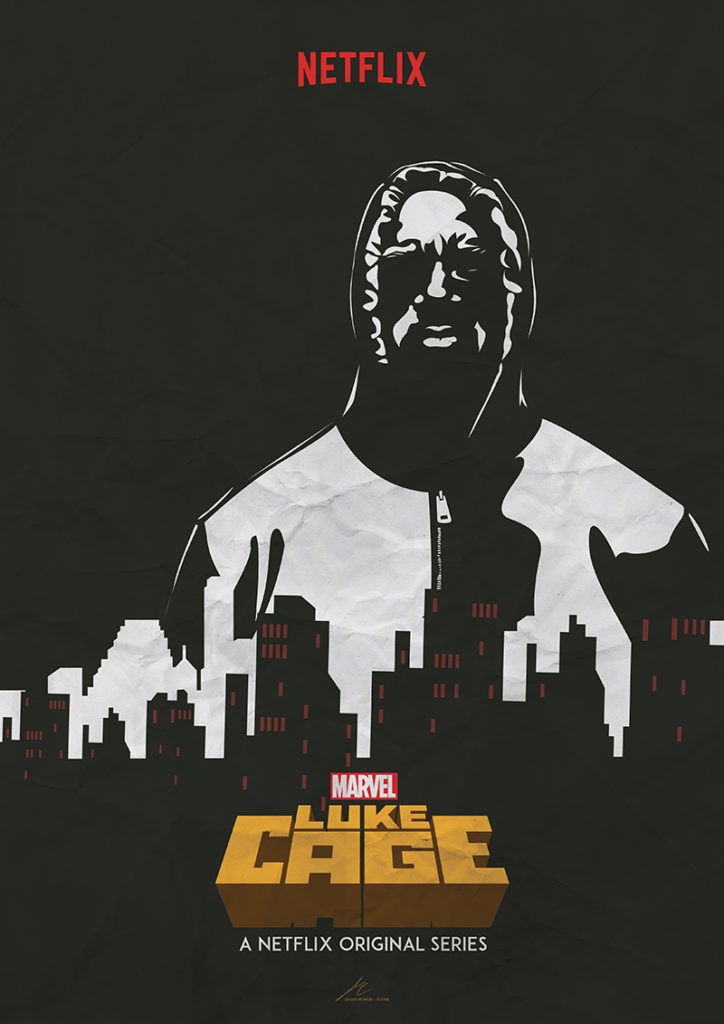 "Luke Cage" brings us one step closer to "The Defenders" and after watching, and thoroughly enjoying, the OTHER building blocks of this upcoming series, we can't WAIT to see how Luke partners up with Daredevil, Jessica Jones and Iron Fist.  Use the following links to learn more about, what looks to be, a sensational new series for both Marvel and Netflix.  Huge thank you to Doaly, Orlando Arocena, Simon Delart and Luke Butland for lending their talents to this project.