"You think you know how the world works. You think this material universe is all there is. What if I told you the reality you know is one of many?"
-The Ancient One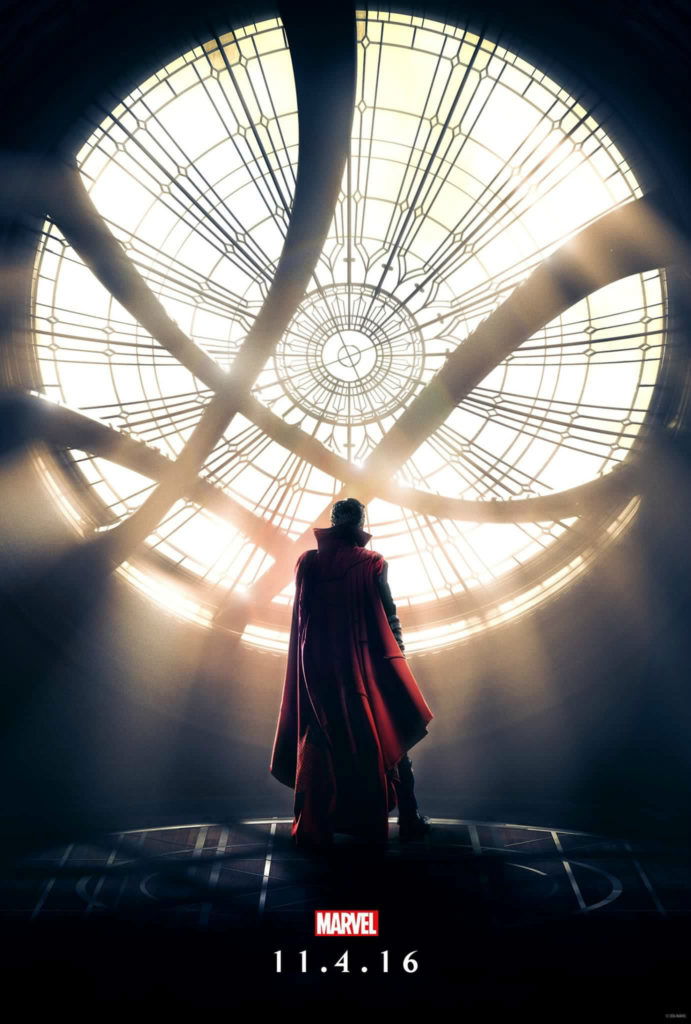 We are getting close….very close to the next phase of the Marvel Cinematic Universe.  Inter-dimensional forces, the Ancient One, multiple dimensions, the Sanctum Sanctorum, the quantum realm, The Eye Of Agamotto…it's all coming when Marvel's "Doctor Strange" hits theaters on November 4th, 2016.  In a recent interview with Peter Sciretta from SlashFilm, Marvel's Kevin Feige had this to say about the film.
I think it's one of the coolest origins in our comics. From a cinematic point of view, it's certainly the most interesting singular character journey maybe since Iron Man 1 that we've plucked from the books.
And I would say that Steve Ditko and the art of Steve Ditko is a huge inspiration for us. Not really anything in this room, but for a lot of our interpretation of the multiverse and various dimensions come right out of all of the art of those early comics that Mr. Ditko did, and challenging our amazing visual effects vendors and visual effect supervisors – saying, 'Let's put this on the screen.'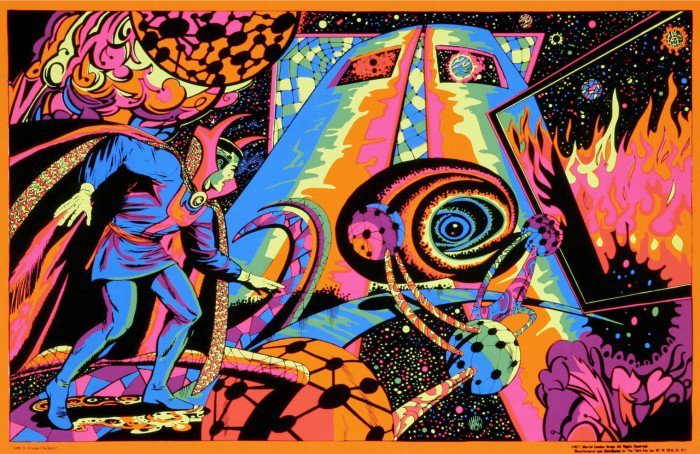 It's really weird. You don't want to turn away from that. You suddenly don't want to make it sort of… turn it into a galactic cosmos… it needs to be strange. It needs to be weird. It needs to be absolutely inspired from those images. I'm sure Scott Derrickson will talk to you today, and I think it might even be his twitter handle picture – a particularly panel from the Ditko era that I think was turned into a black light poster that he remembered having. And that is been so much of the visual inspiration of the movie.  (Read the entire interview HERE.)
Today we launch the Poster Posse's tribute to the film featuring the art of Matt Needle, Simon Delart, Mike Mahle and Orlando Arocena.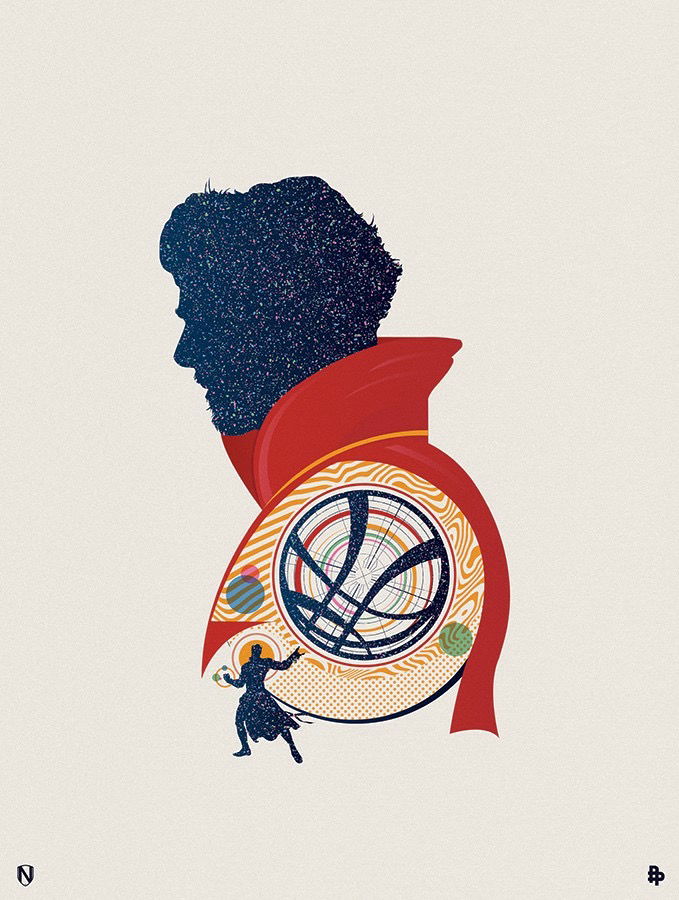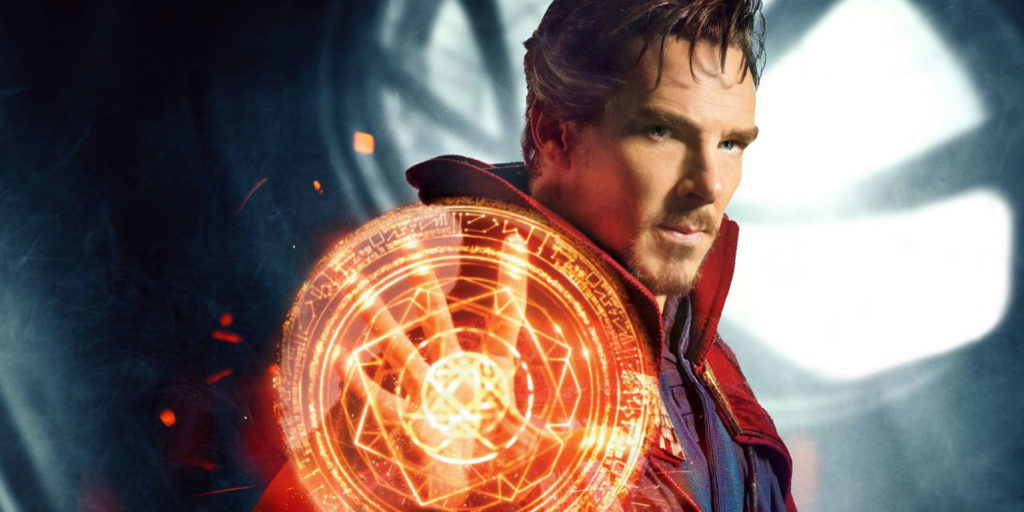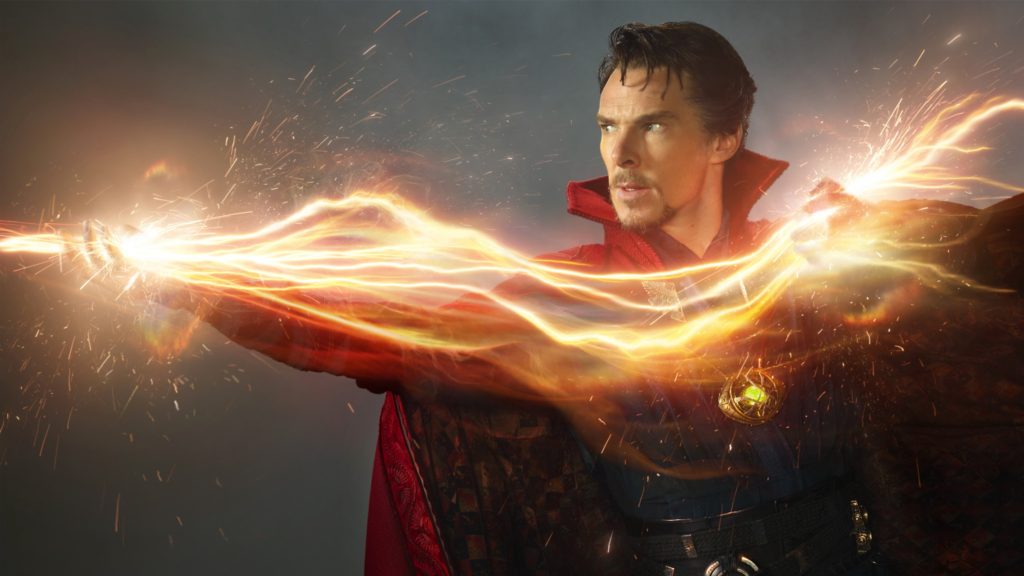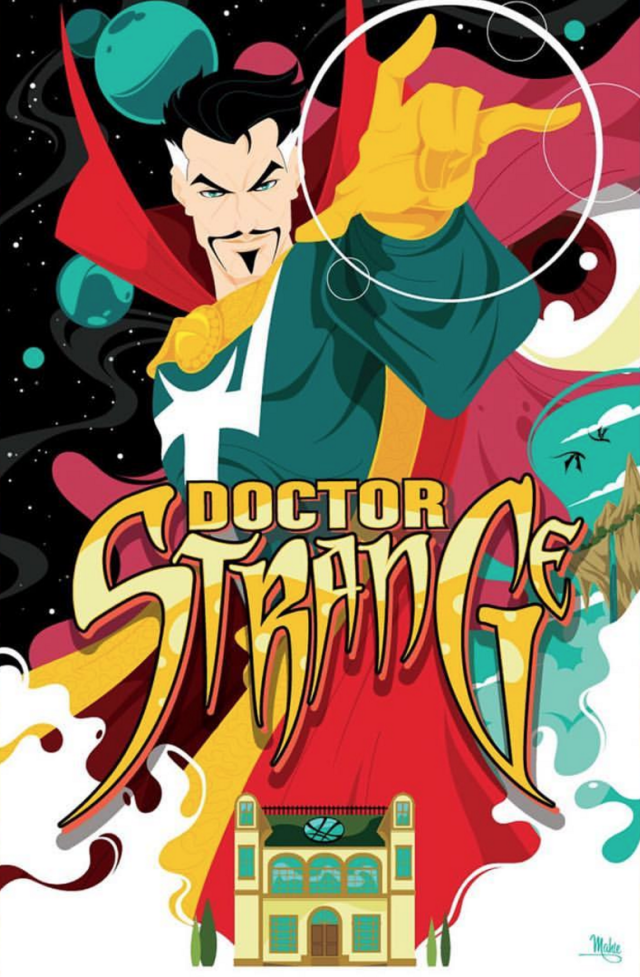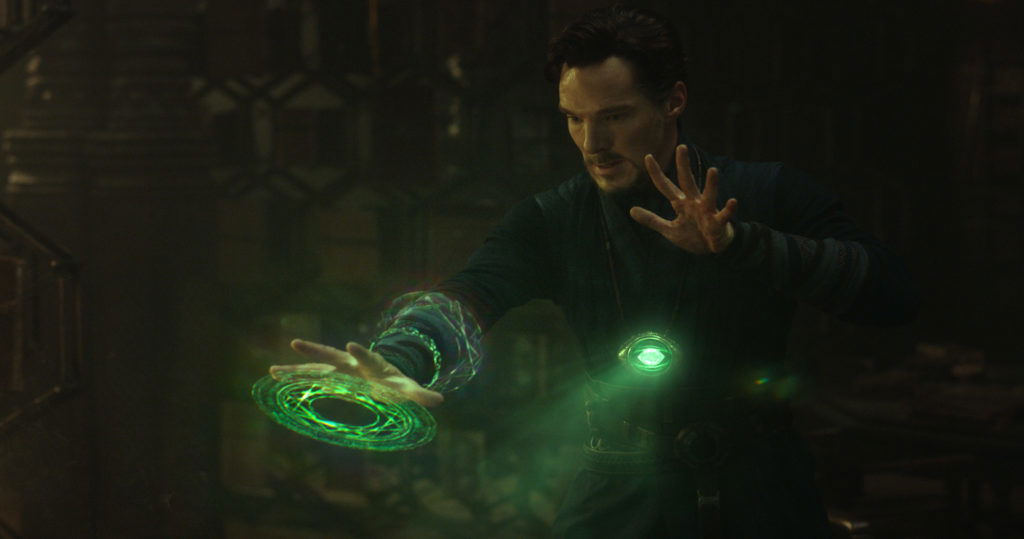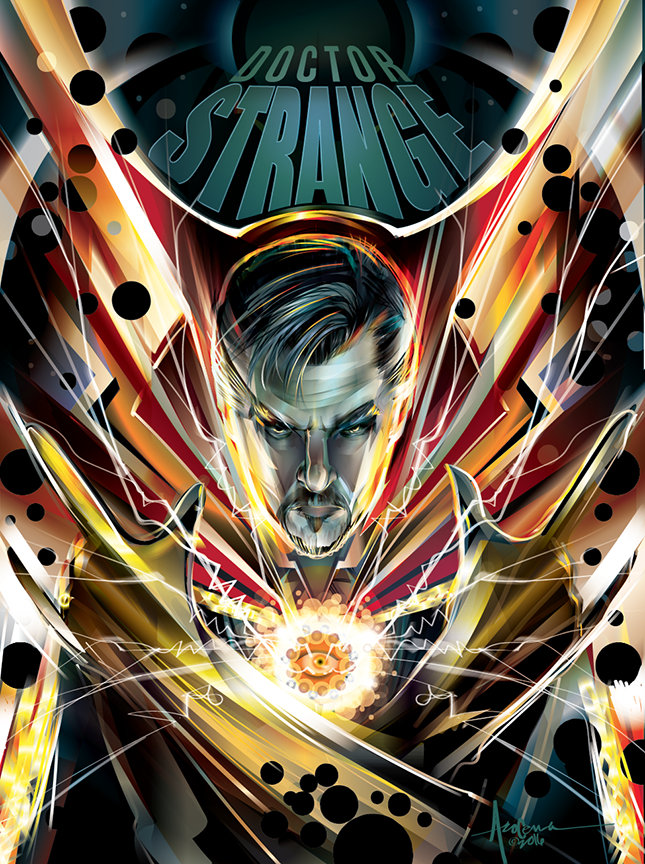 From Marvel comes "Doctor Strange," the story of world-famous neurosurgeon Dr. Stephen Strange whose life changes forever after a horrific car accident robs him of the use of his hands. When traditional medicine fails him, he is forced to look for healing, and hope, in an unlikely place—a mysterious enclave known as Kamar-Taj. He quickly learns that this is not just a center for healing but also the front line of a battle against unseen dark forces bent on destroying our reality. Before long Strange—armed with newly acquired magical powers—is forced to choose whether to return to his life of fortune and status or leave it all behind to defend the world as the most powerful sorcerer in existence. Join Strange on his dangerous, mystifying, and totally mind-bending journey when Marvel's "Doctor Strange" opens in U.S. theaters on November 4, 2016.
Please come back tomorrow for phase 2 of our tribute to Doctor Strange!