"Be careful of mankind Diana, they do not deserve you."
Before Patty Jenkins and Gal Gadot brought her to the silver screen, the Princess of Themyscira burst onto the scene in All Star Comics #8 back in 1941.  Created by William Moulton Marston and Harry G. Peter, Wonder Woman has been a force to reckon with in comic books, TV shows and film.  Armed with the golden Lasso of Truth, indestructible bracelets that can deflect bullets and of course, The God Killer sword.  (Nope, I'm not even going to mention the Invisible Jet.)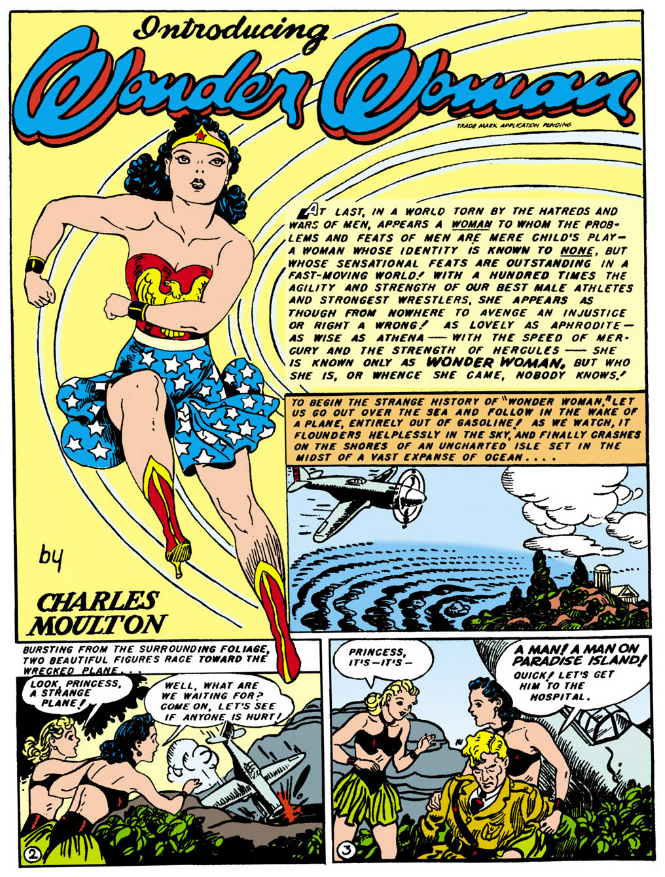 DC has decreed that June 3rd is Wonder Woman Day and to celebrate this, and the new film, we are paying homage to Themyscira's greatest warrior with our own personal tribute.  Speaking of the new film, it's receiving great reviews from all the Posse members who have seen it and it is "certified fresh" on Rotten Tomatoes with a 94% rating.  Here is our tribute to Wonder Woman.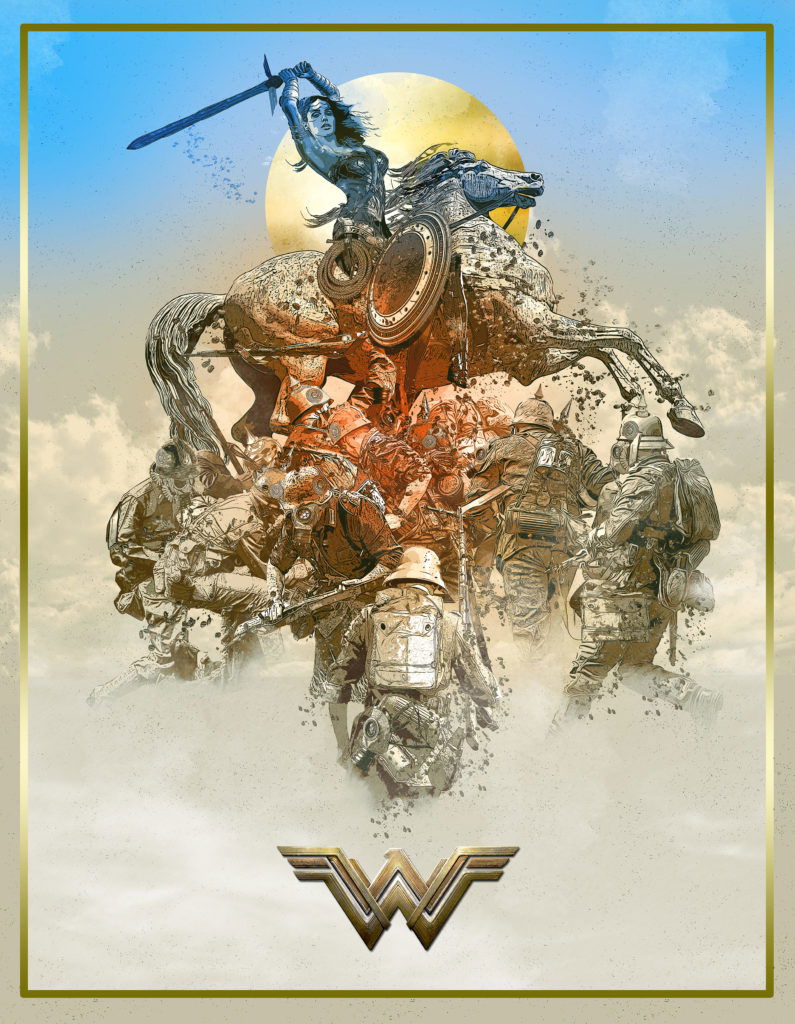 By Chris Malbon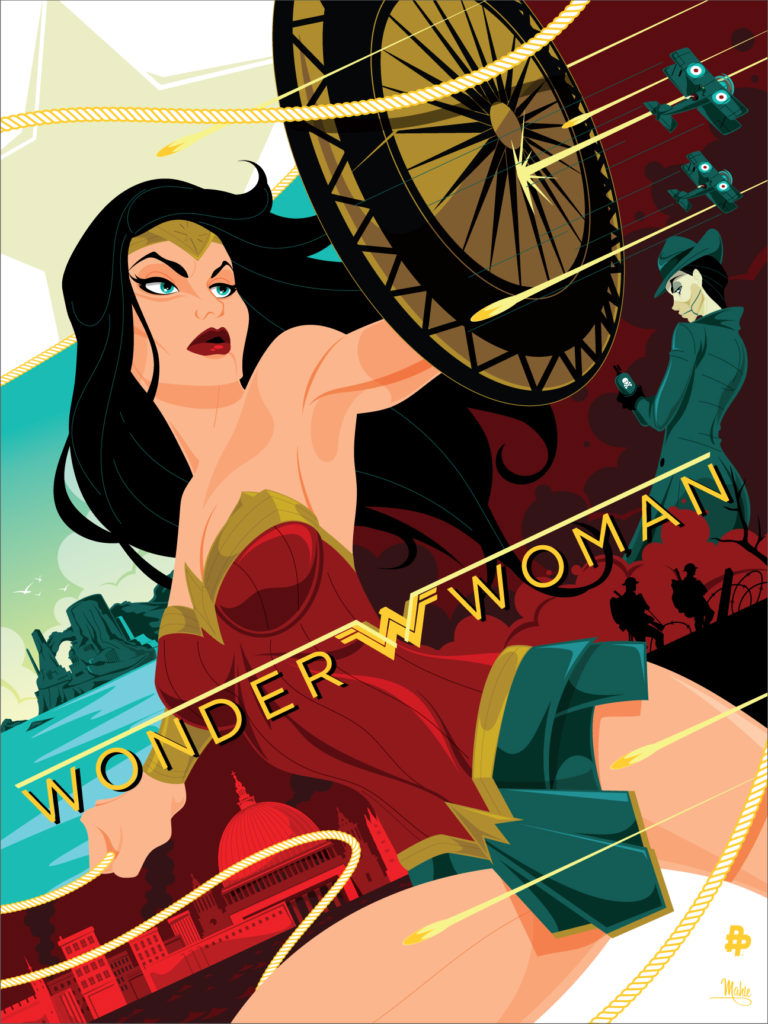 By Mike Mahle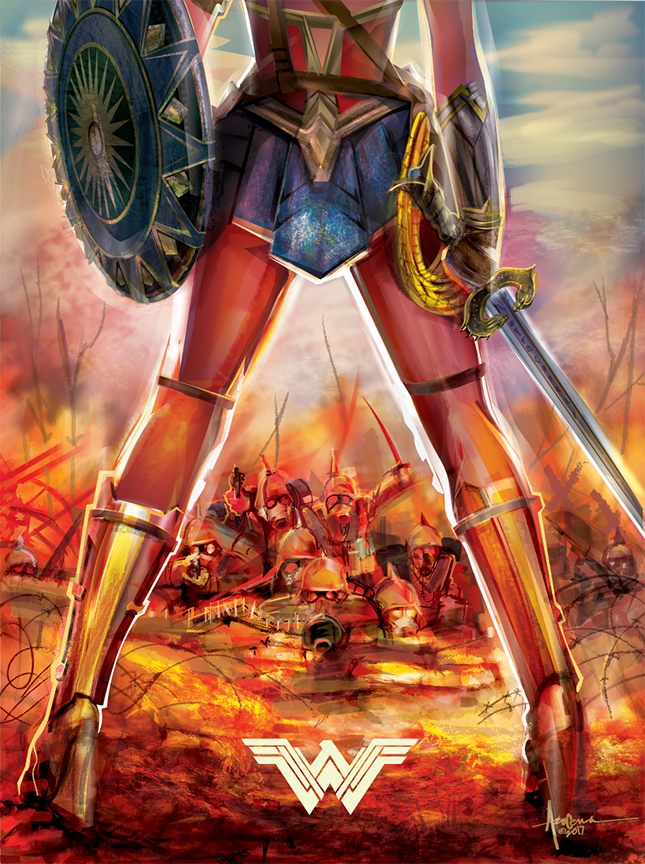 By Orlando Arocena
From Warner Bros. Pictures and DC Entertainment comes the epic action adventure starring Gal Gadot, Chris Pine, Connie Nielsen and Robin Wright, directed by Patty Jenkins. Before she was Wonder Woman, she was Diana, princess of the Amazons, trained to be an unconquerable warrior. Raised on a sheltered island paradise, when an American pilot crashes on their shores and tells of a massive conflict raging in the outside world, Diana leaves her home, convinced she can stop the threat. Fighting alongside man in a war to end all wars, Diana will discover her full powers…and her true destiny.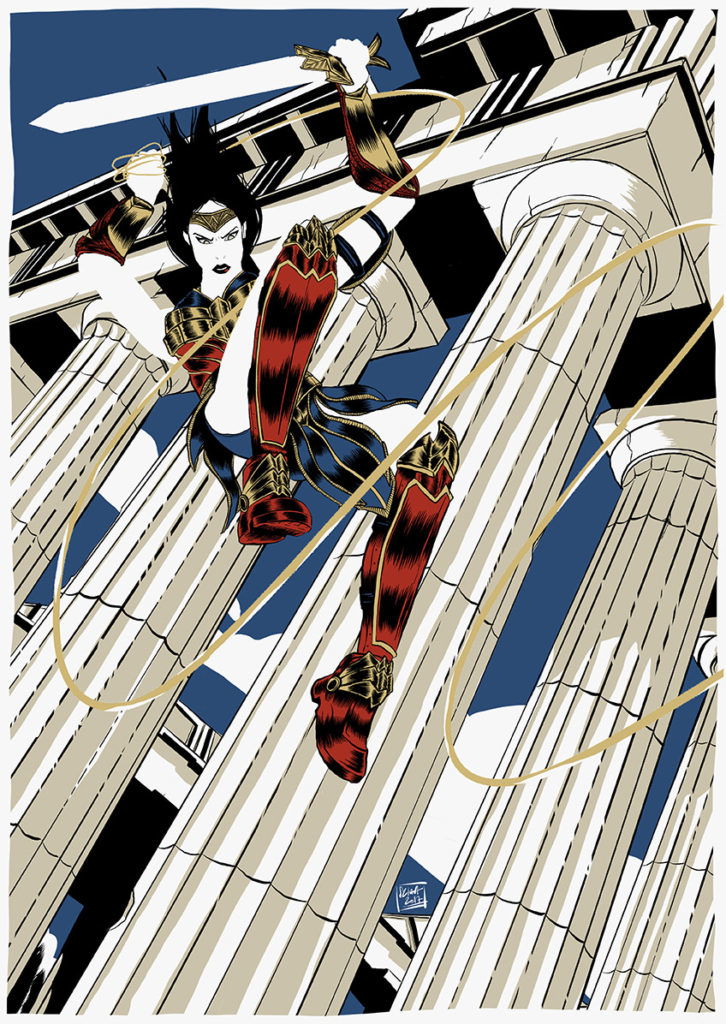 By Simon Delart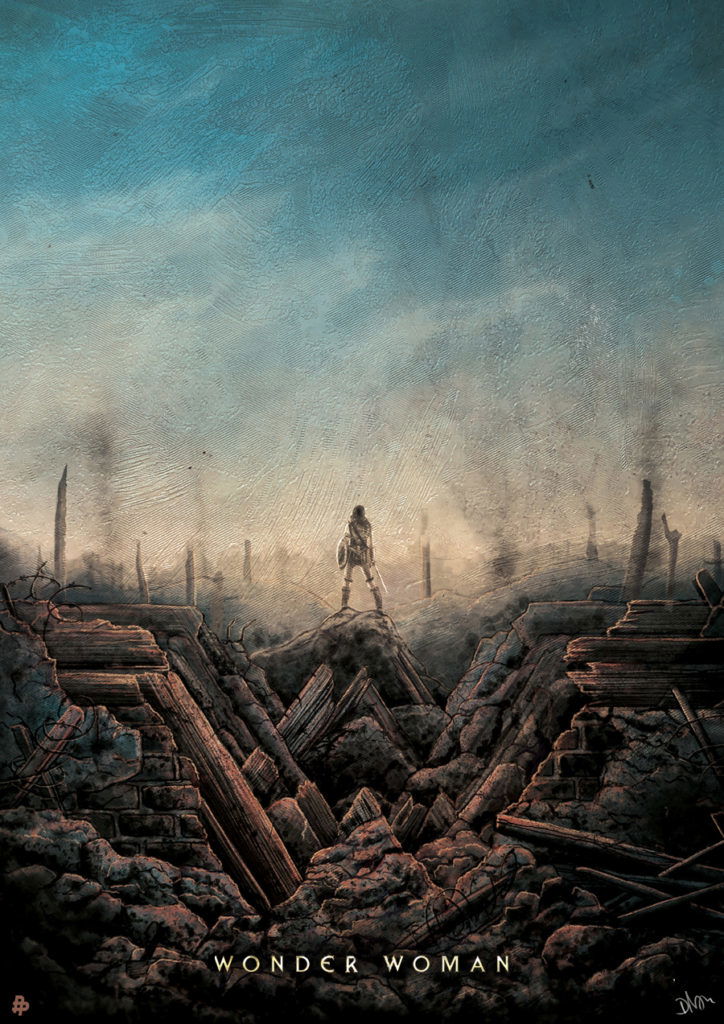 By Daniel Nash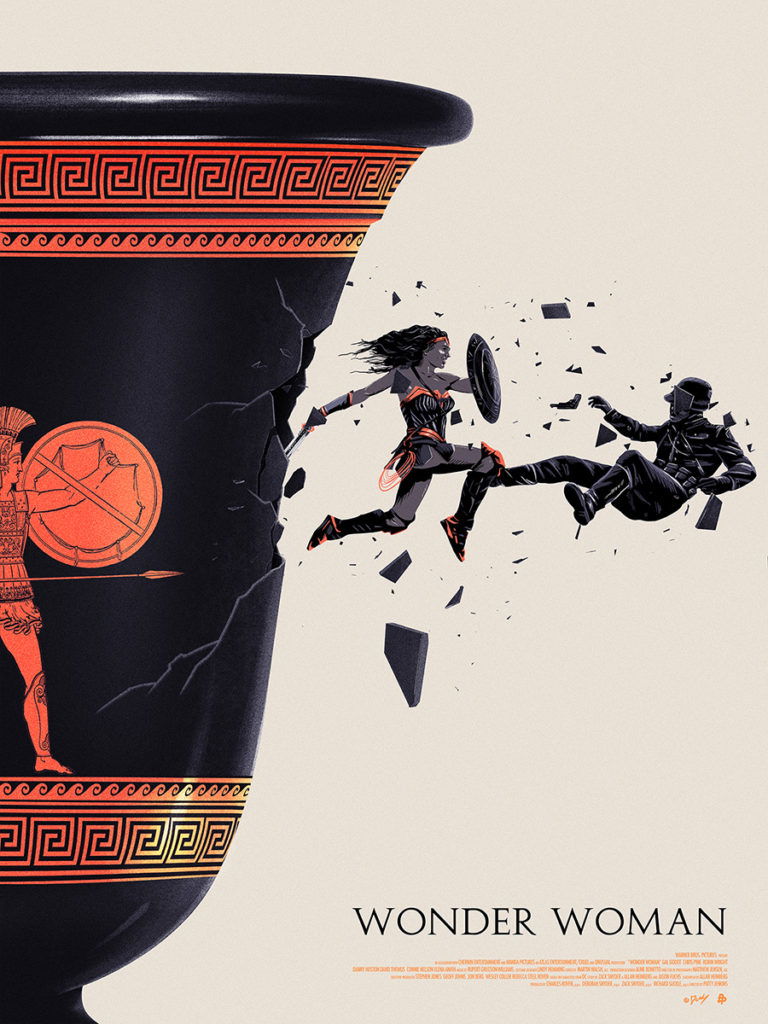 By Doaly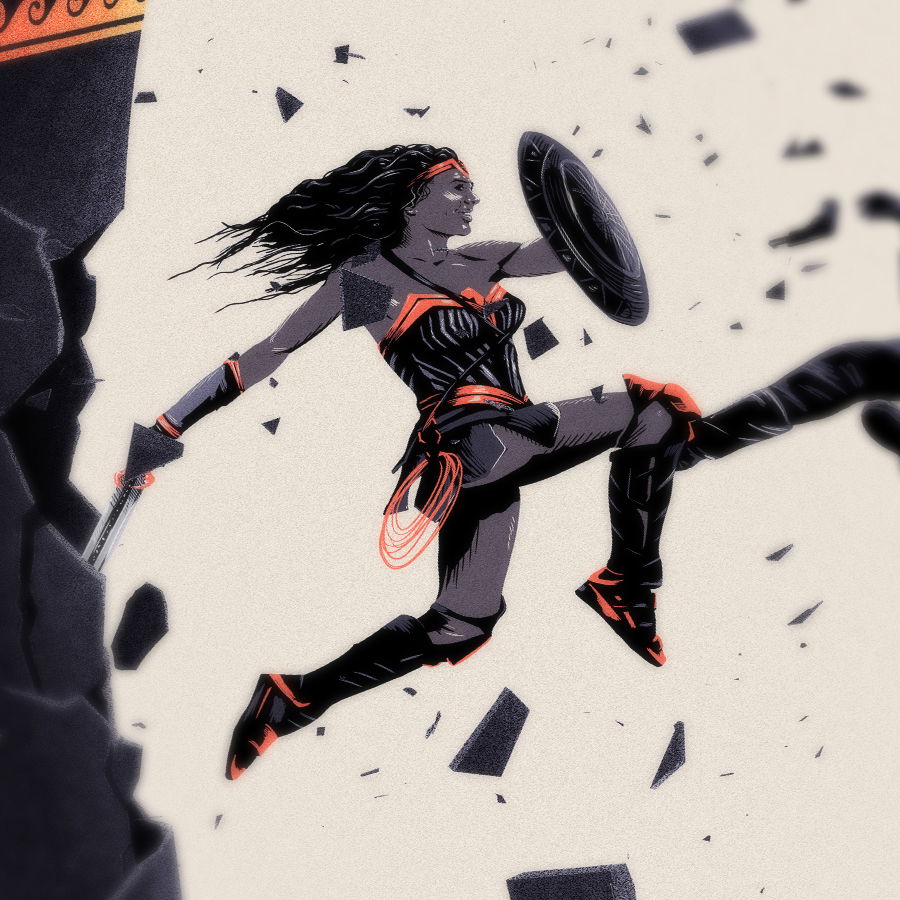 By Berkay Daglar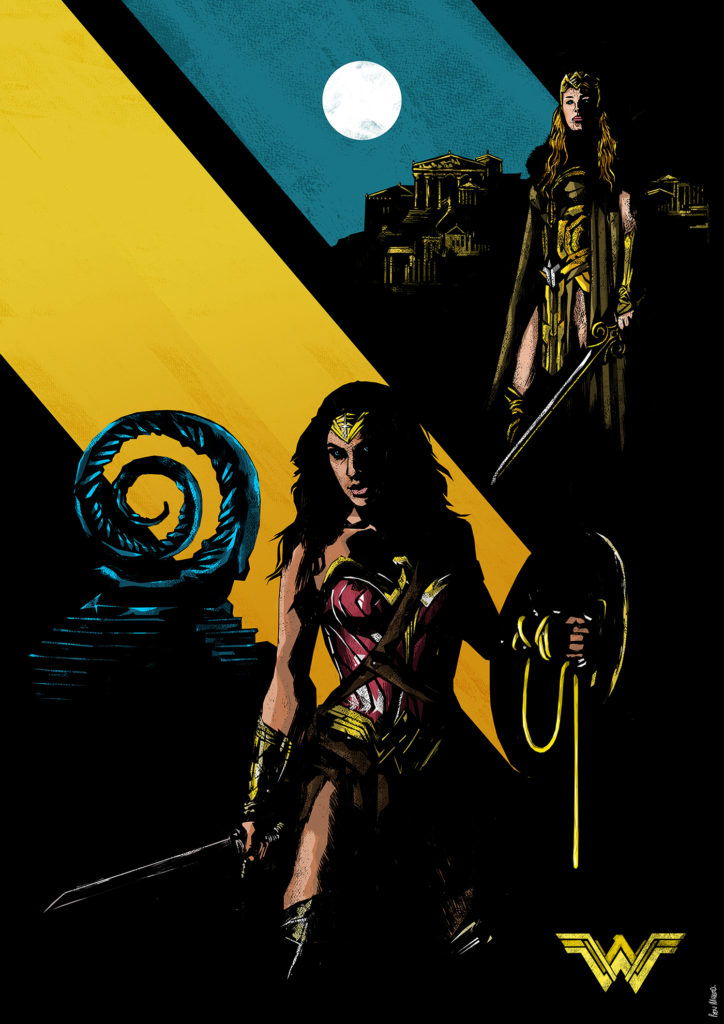 By Ben Mcleod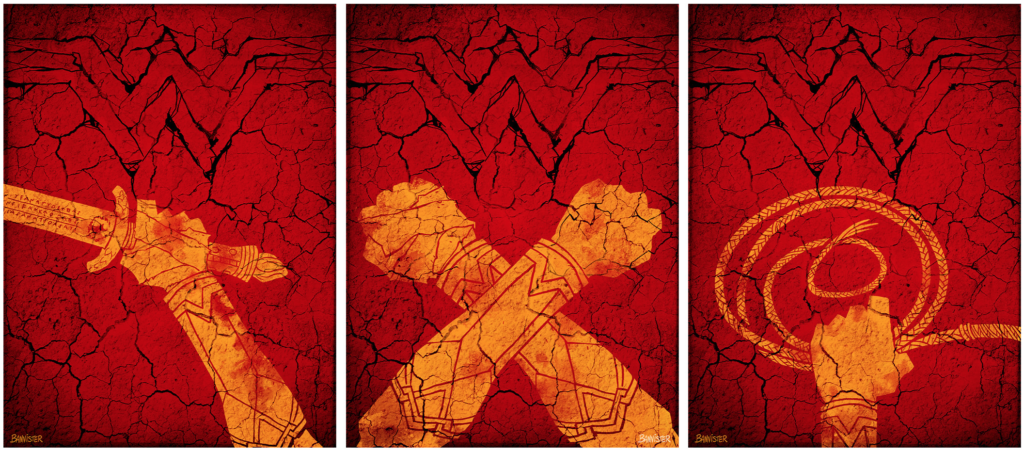 By Nicolas Bannister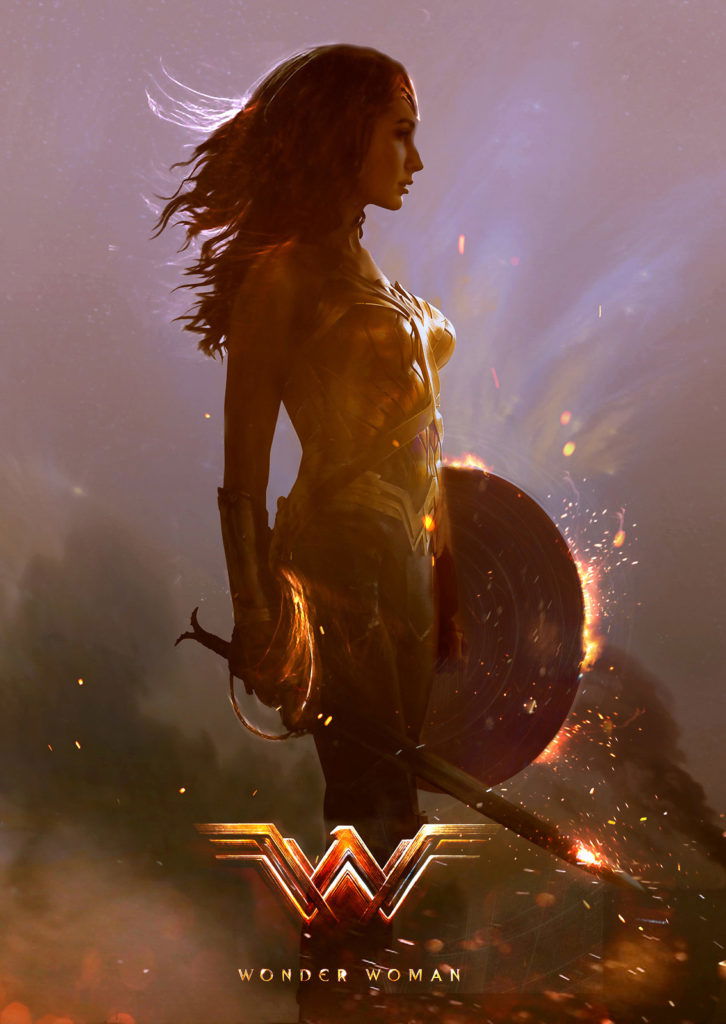 Thanks for checking out our tribute.  Let us know which ones are your favorites and please….share with your friends.  Ok, we couldn't resist about the Invisible Jet, here ya go…..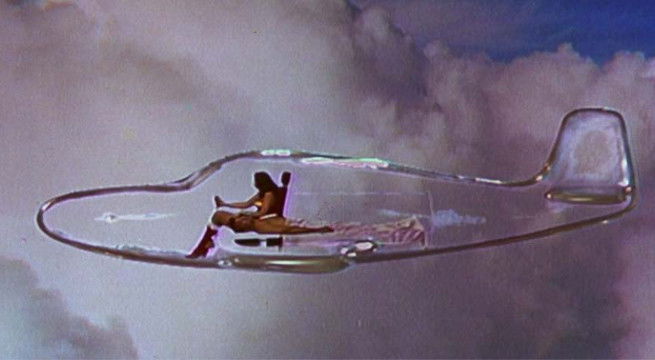 Stay tuned…..
Save
Save
Save
Save
Save
Save
Save
Save
Save
Save
Save