"Souls…don't… die…"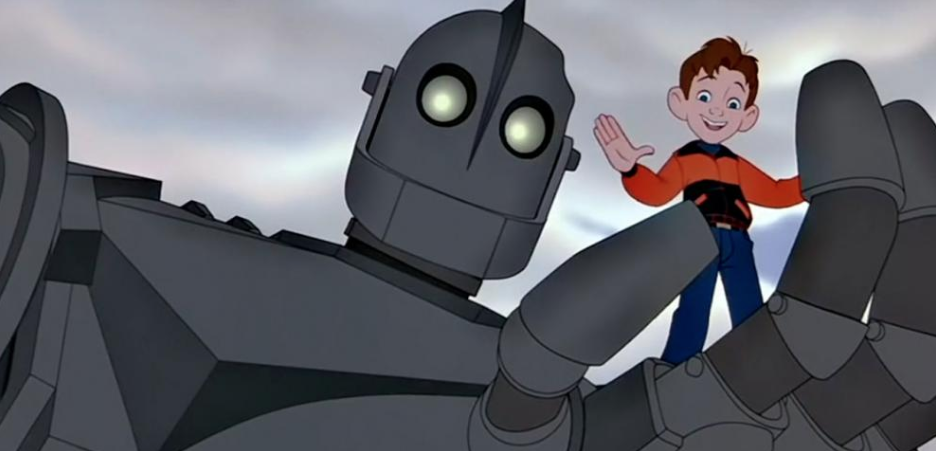 In 1999 Warner Bros. released the animated classic, "The Iron Giant."  It was Brad Bird's directorial debut, ( he also wrote the story and the screenplay which is  based on a book, "The Iron Man" by Ted Hughes) and now, 20 years later it is STILL regarded as one of his best works and is beloved by fans everywhere.  The Giant is voiced by Vin Diesel and even though he only speaks 53 words through the entire 87 minutes of the film, he has stolen the hearts of all who have watched the movie.
This is one of our all-time favorite films and this week it celebrates its 20th anniversary so we are paying tribute to it with a slew of fantastic posters.  If for some bizarre reason you have NOT seen the film, make it a priority to see it this weekend…please?  It touts a sensational voice cast including: Harry Connick Jr., Jennifer Anniston, Cloris Leachman, and John Mahoney.  Be forewarned, it WILL pull at your heartstrings.
This time out, we invited a few friends to join in the celebration, we hope you enjoy our art….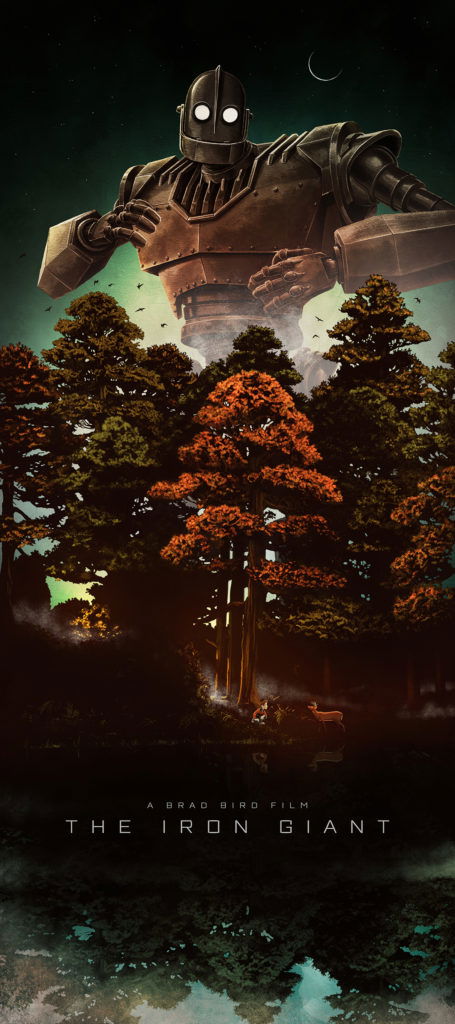 Images by Poster Posse Pro Adam Stothard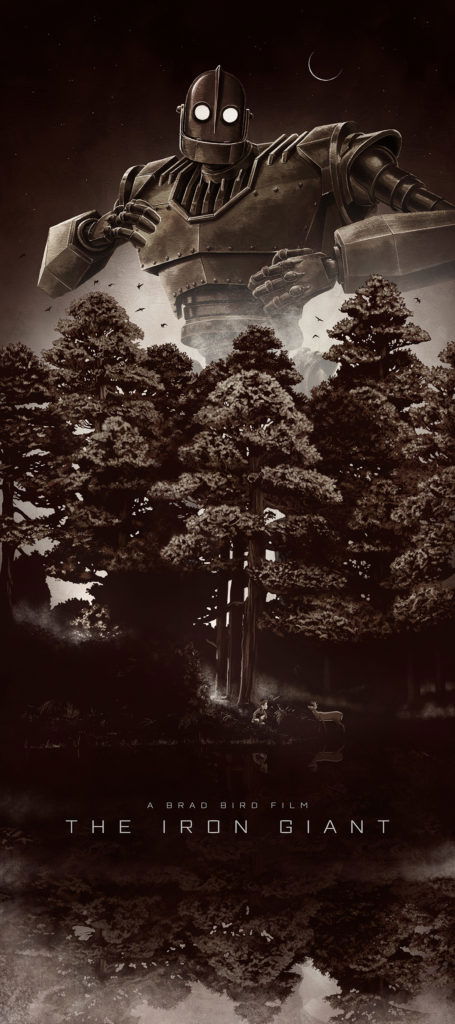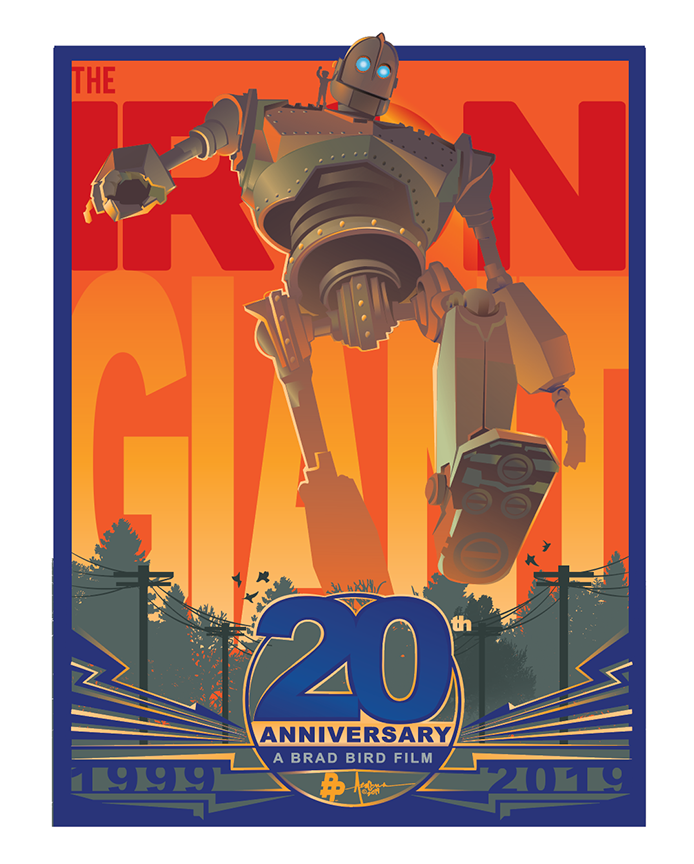 Image by Poster Posse Pro Orlando Arocena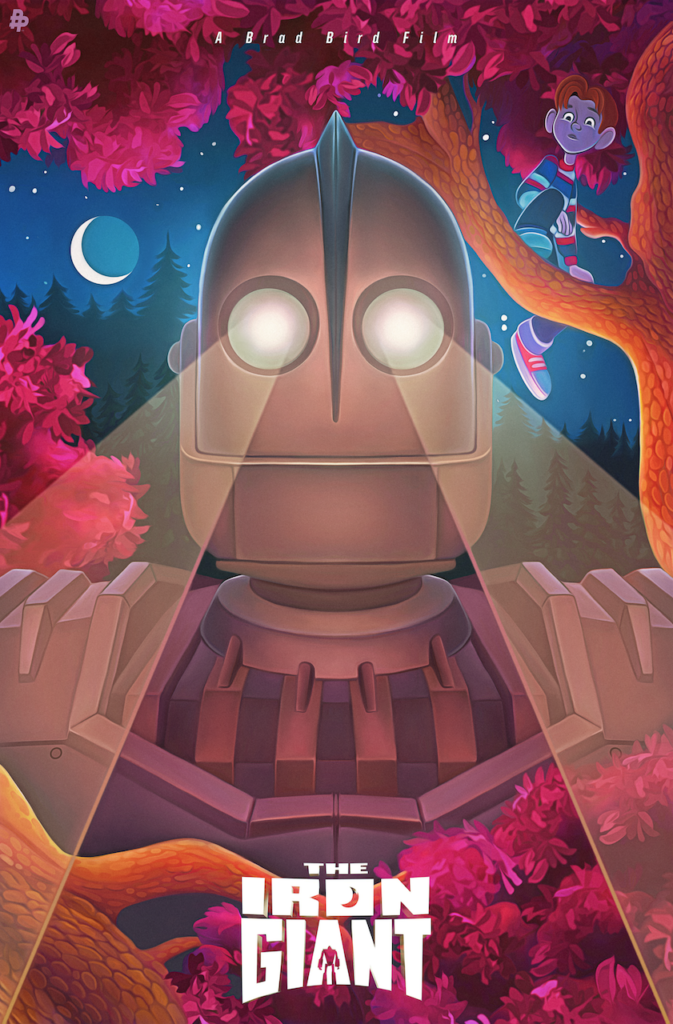 Image by Poster Posse Pro Nicky Barkla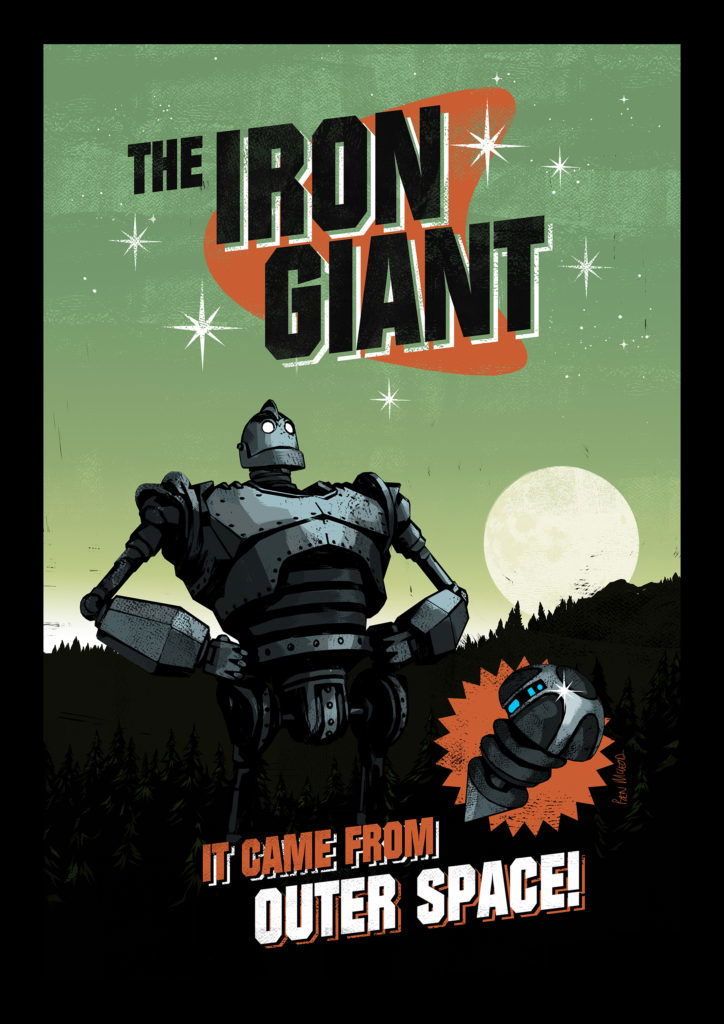 Image by Poster Posse Pro Ben McLeod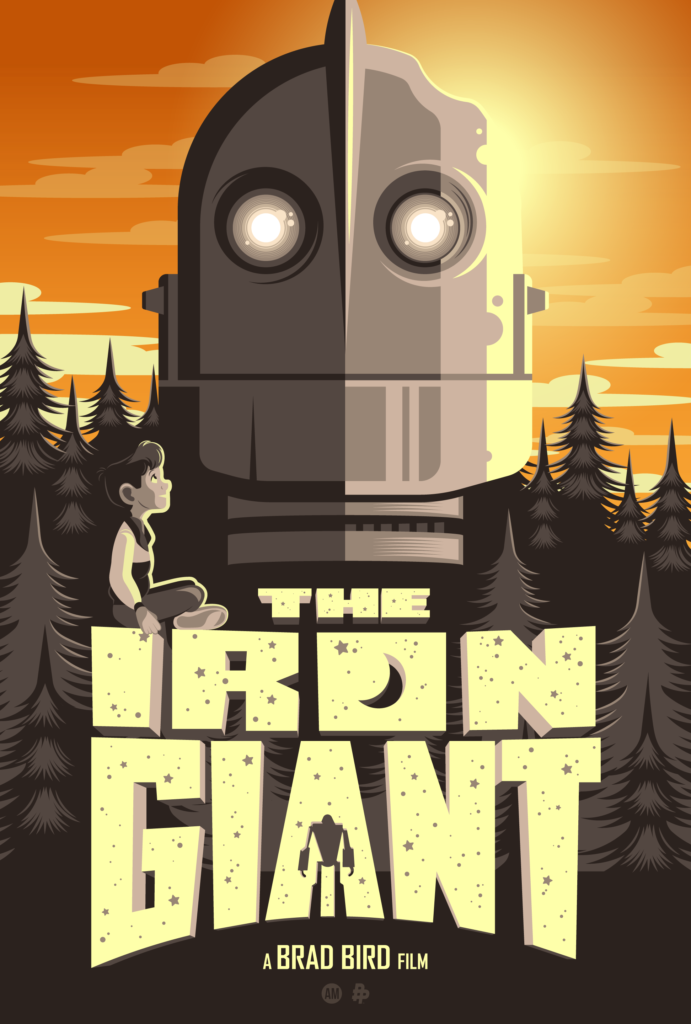 Image by Poster Posse Pro Aracely Munoz
Image by Poster Posse Pro Adam Cockerton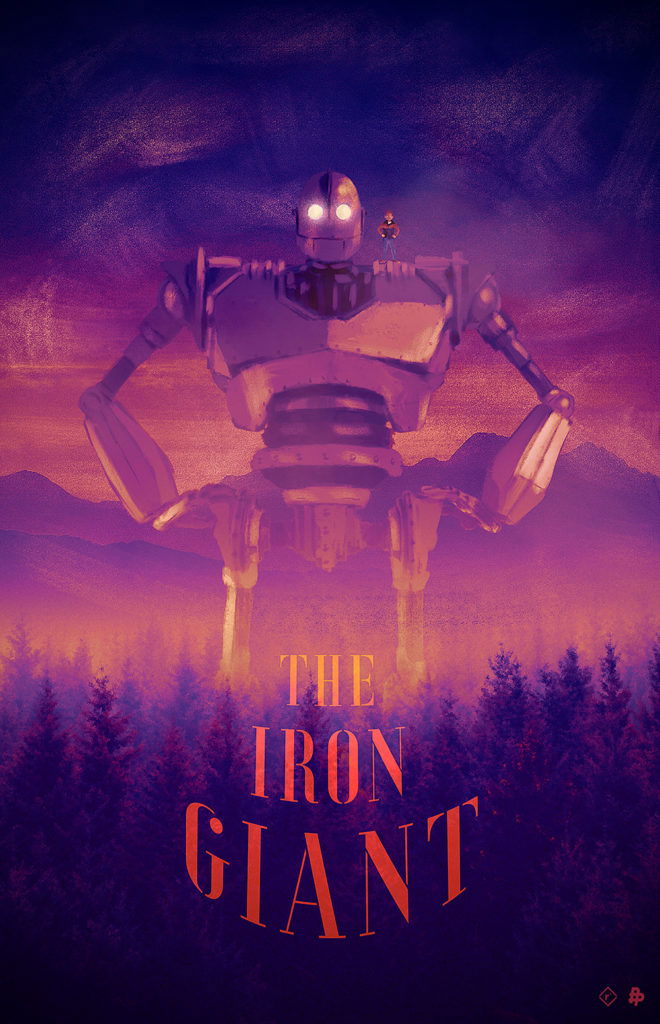 Image by Poster Posse Pro Rafal Rola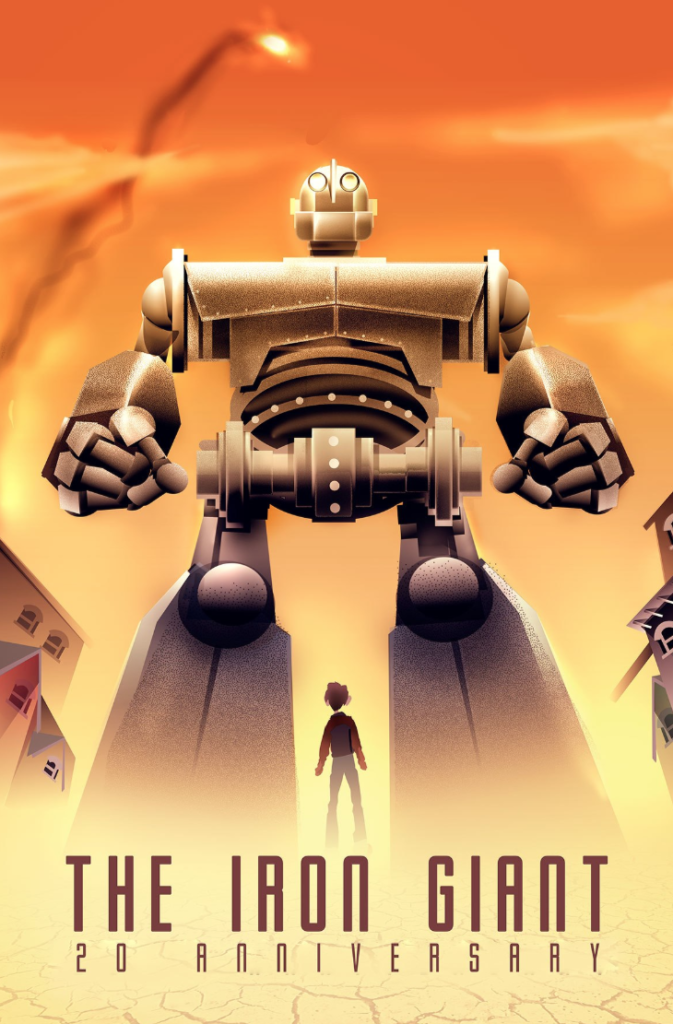 Image by Poster Posse Pro Cristhian Hova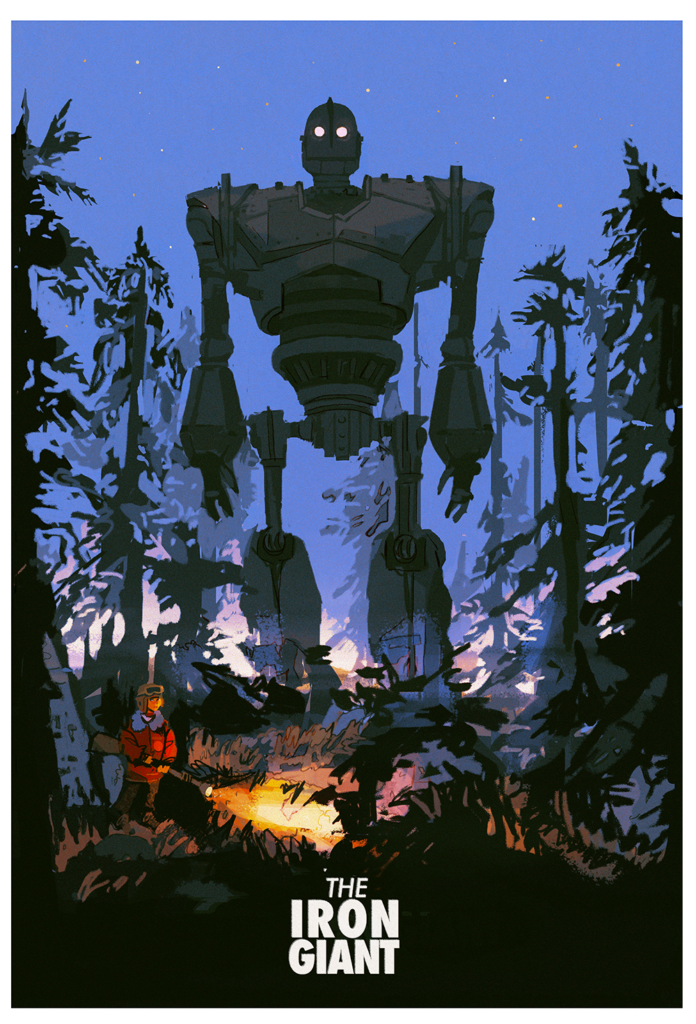 Image by Guest Artist itsbabypears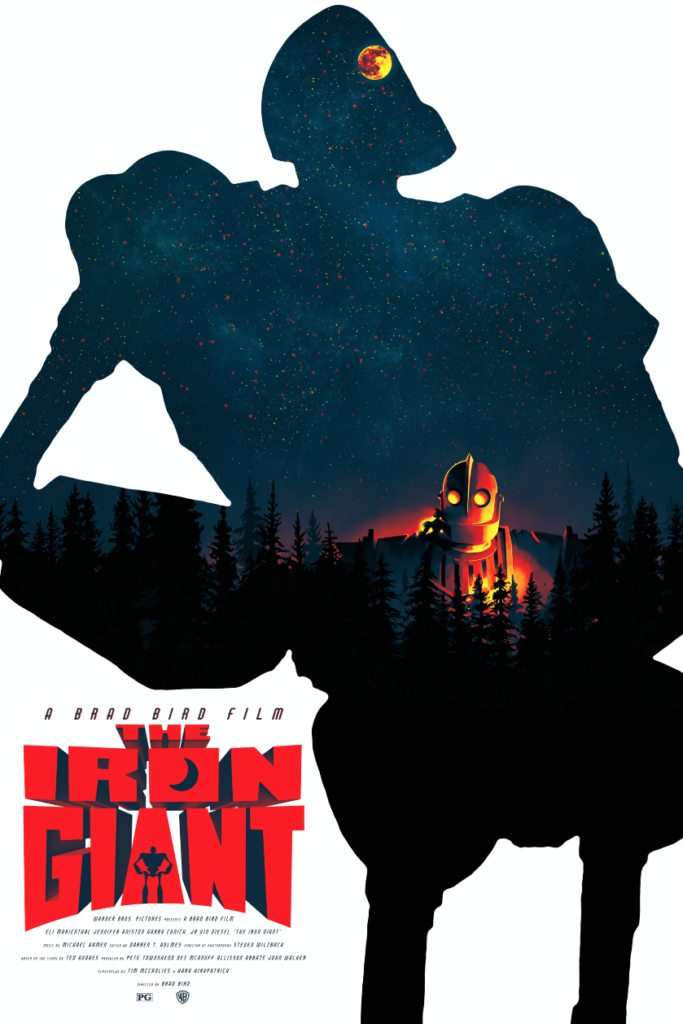 Image by Guest Artist Dakota Randall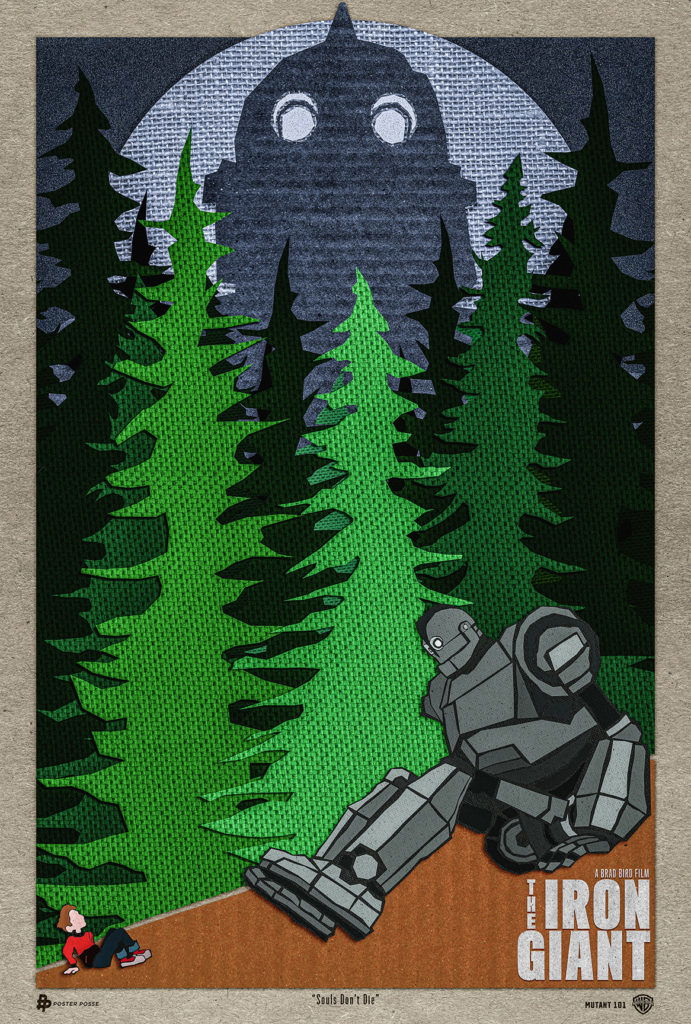 Image by Guest Artist Mutant 101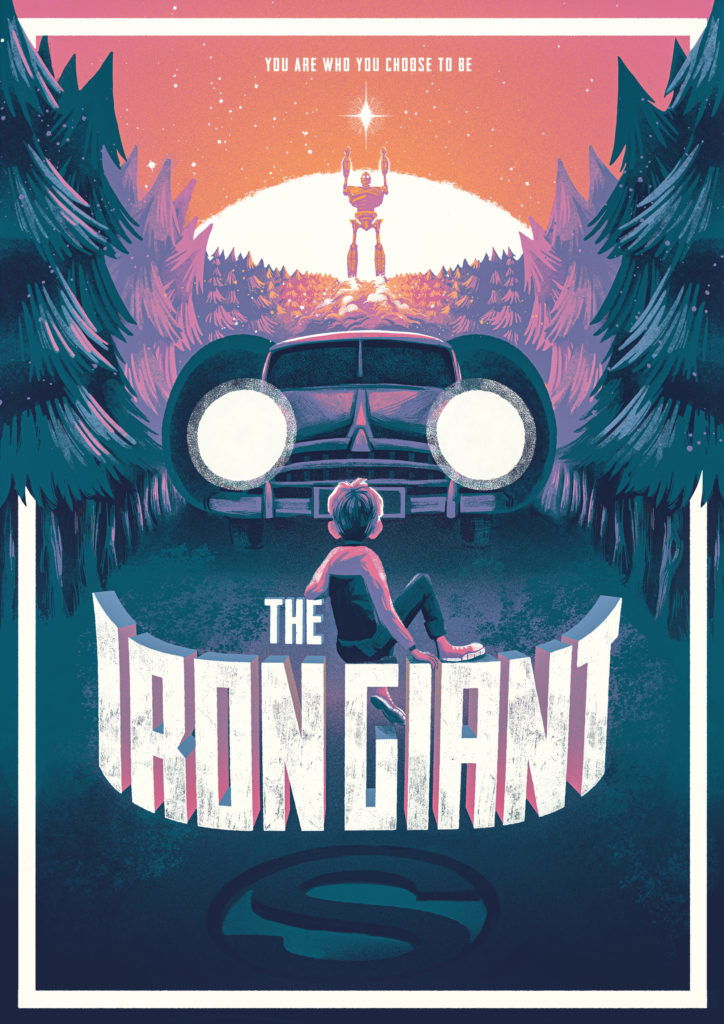 Image by Guest Artist Isabella Grace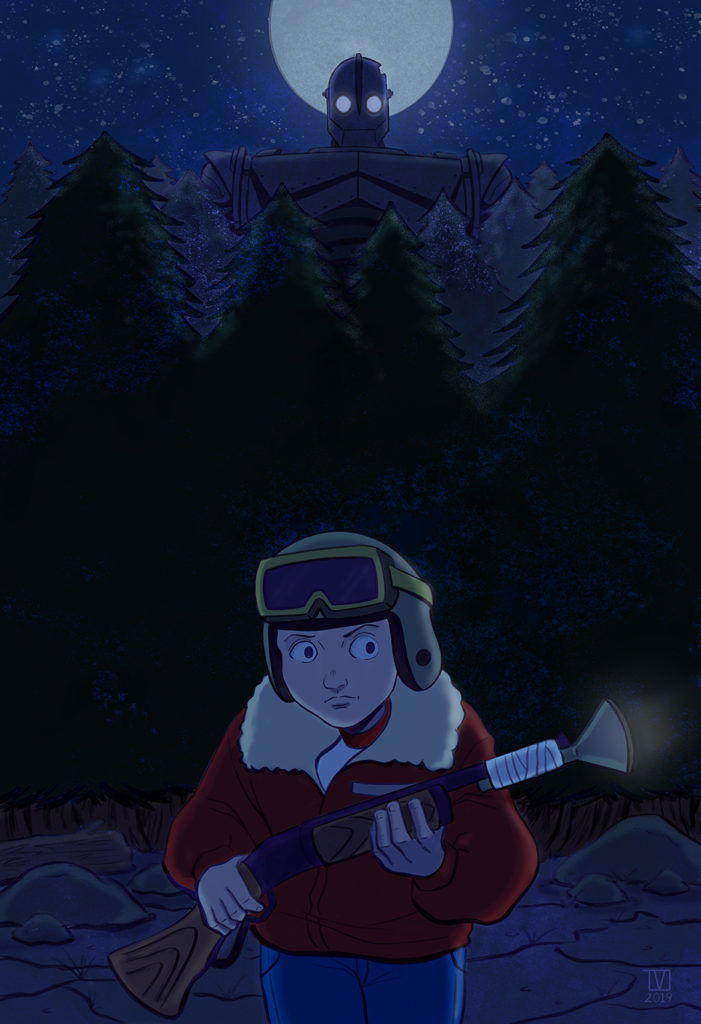 Image by Guest Artist Tom Valente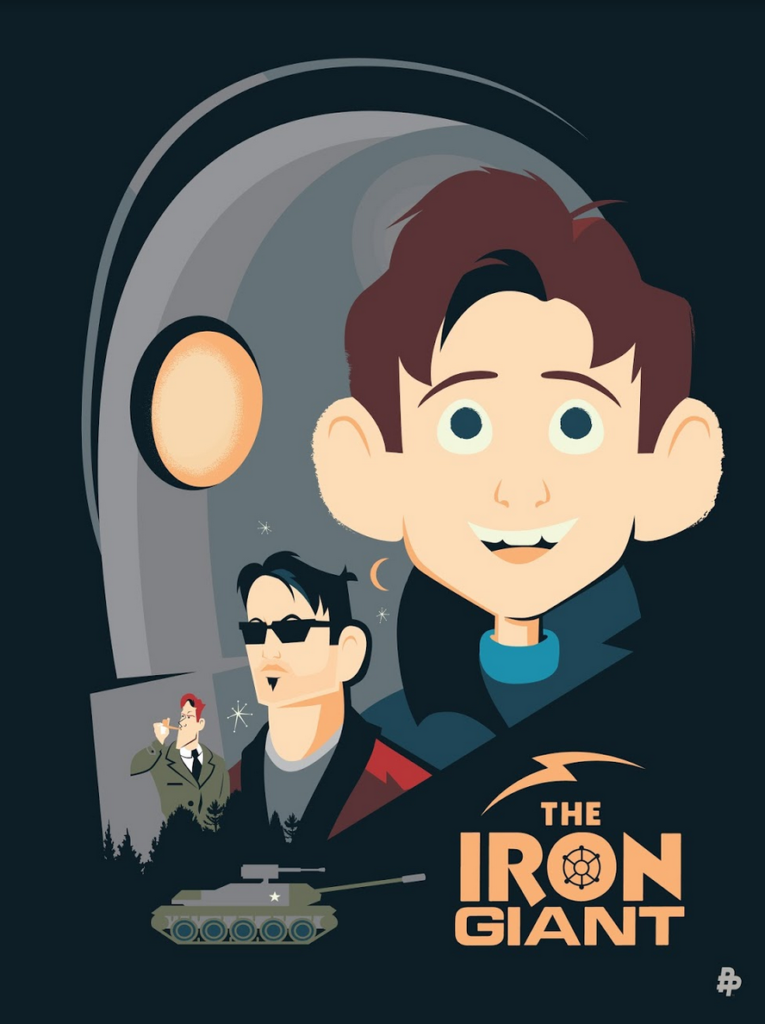 Images by Guest Artist Kevin Tiernan