Delivering #highlydesirable art since 2014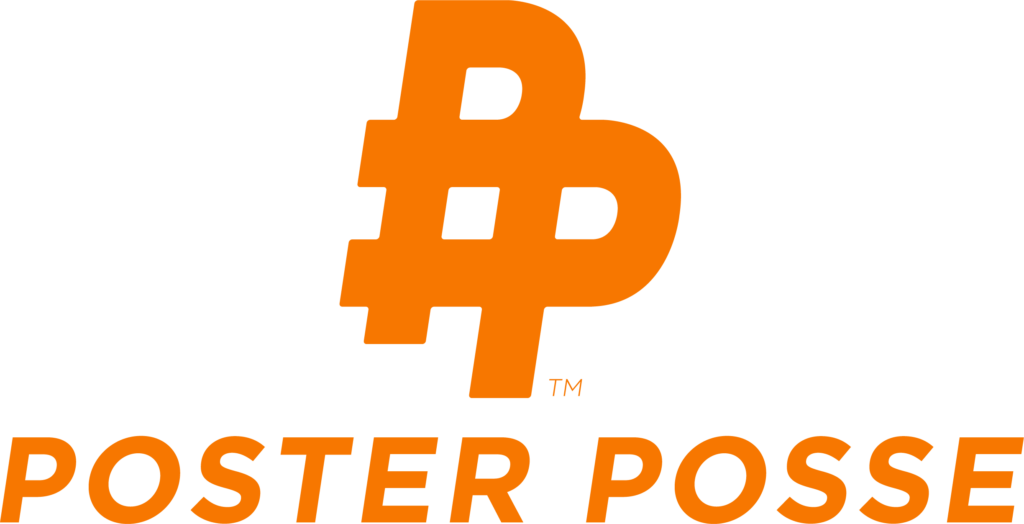 Hard to believe that it has been four years since we first started this creative sojurn.  It all began with our first project, WORLD WAR Z this week back in January 2013.  It began with a simple request to 12 artists, asking them for an alternative movie poster for the upcoming zombie thriller and to my amazement, 8 of them jumped on board.  Since then we have collaborated with the studios of Hollywood on some official projects for some pretty sensational films including: Big Hero 6, Guardians of the Galaxy, McFarland USA, Inside Out, Ant-Man, Star Wars: The Force Awakens, Disney's The Jungle Book, Captain America: Civil War, X-Men Apocalypse, Deadpool, Loving, Hidden Figures and more.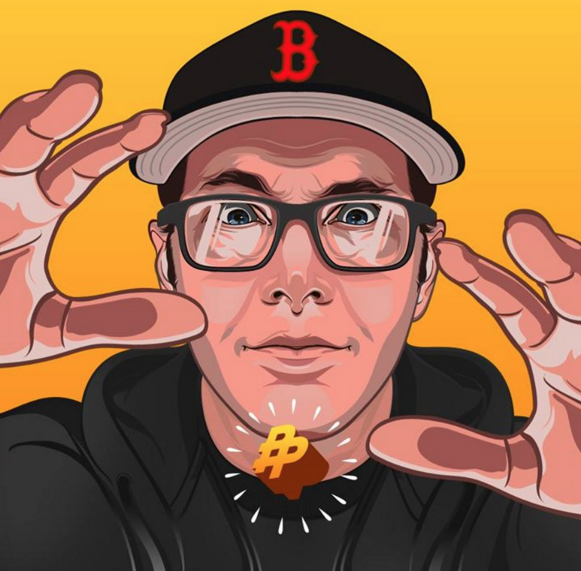 When we aren't having fun creating and collaborating with clients, we have been known to release a few passion projects of our own for such fantastic films and TV shows including: A 35th Anniversary tribute to Alien, Chappie, Mad Max Fury Road, Netflix's Daredevil, Marvel's Avengers: Age of Ultron, Tomorrowland, NBC's Hannibal, Crimson Peak, Pacific Rim, A 50th Anniversary tribute to Star Trek, Suicide Squad, Netflix's Stranger Things and ohhhhhh so many more.
We've put together a short video giving you a quick look at the last four years as well as our current roster.  This is the first video on our new YOUTUBE channel which you can find HERE.  Click the subscribe button while you are over there because we will be uploading more content in the very near future including our new series called "MEET THE POSSE."  This will be a series of interviews where you can learn more about the people in the Posse including yours truly. (Yeah, that's me with the Red Sox hat up above…)
We'd be remiss if we didn't thank all the fans for following and sharing our work, the blogs and websites that have written about our work, the artists who have contributed countless hours creating the #highlydesirable art for our projects and the companies we have been fortunate enough to collaborate with.  It's been an amazing four years and we can't wait to see where the future takes us.