"You are all my children and you are lost because you follow blind leaders…"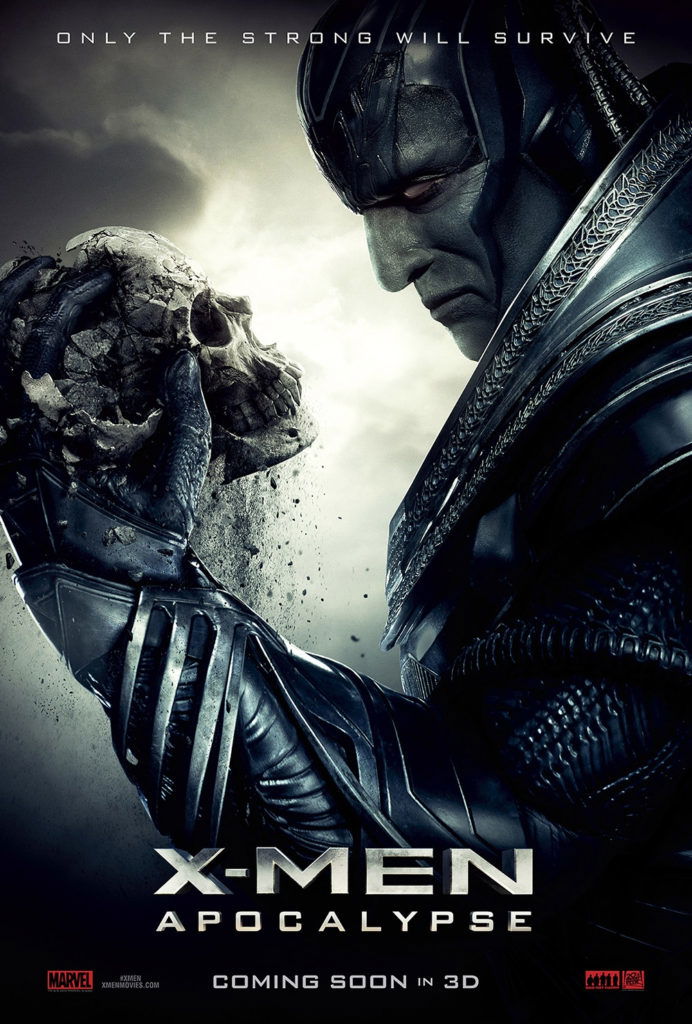 The latest installment in the X-Men franchise, "X-Men Apocalypse" has just cruised past $130 in international box office sales and is expected to win the Domestic market as the #1 film over this upcoming holiday weekend.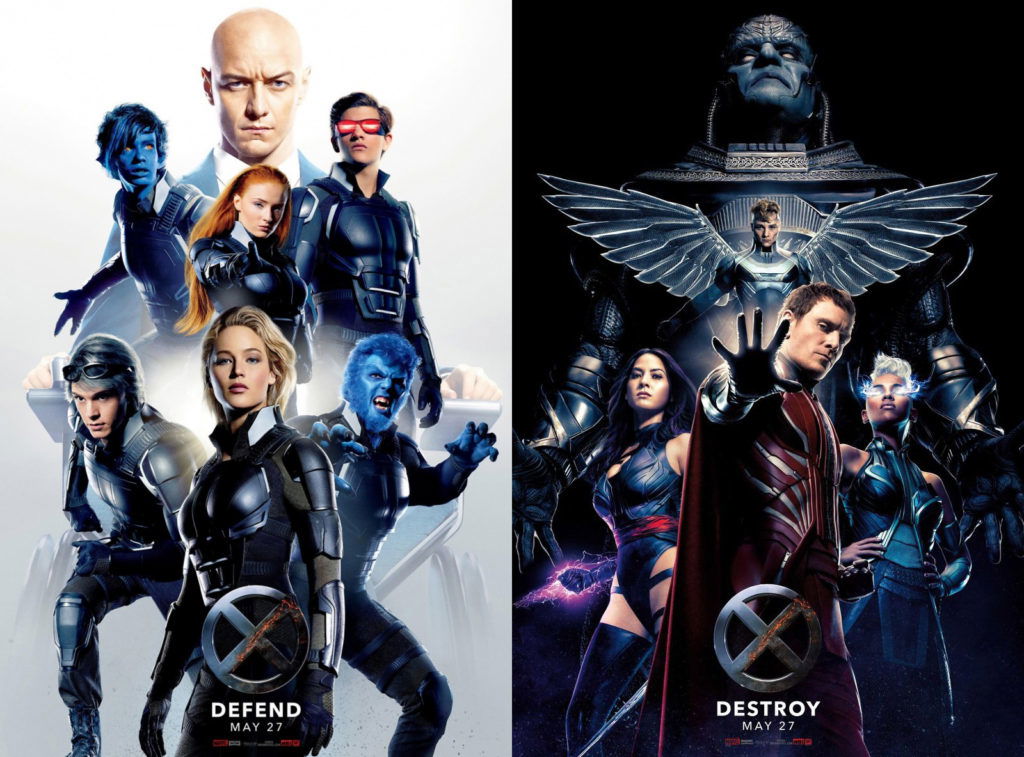 In this film, director Bryan Singer brings En Sabah Nur, aka Apocalypse, into the mix and in case you didn't know, he's kind of a big deal.  Apocalypse was the first mutant to walk the planet and to say he is not happy with mankind is like saying that Junior Mints are just an OK snack at the movies. (We ALL know that Junior mints are THE best snack at the movies.)
"Since the dawn of civilization, he was worshiped as a god. Apocalypse, the first and most powerful mutant from Marvel's X-Men universe, amassed the powers of many other mutants, becoming immortal and invincible. Upon awakening after thousands of years, he is disillusioned with the world as he finds it and recruits a team of powerful mutants, including a disheartened Magneto to cleanse mankind and create a new world order, over which he will reign. As the fate of the Earth hangs in the balance, Raven with the help of Professor X must lead a team of young X-Men to stop their greatest nemesis and save mankind from complete destruction."
The Poster Posse was beyond thrilled to get to officially play in this universe and today we will give you a look at the art we turned in to 20th Century Fox.  We had a ton of fun with this project and we hope you enjoy the art.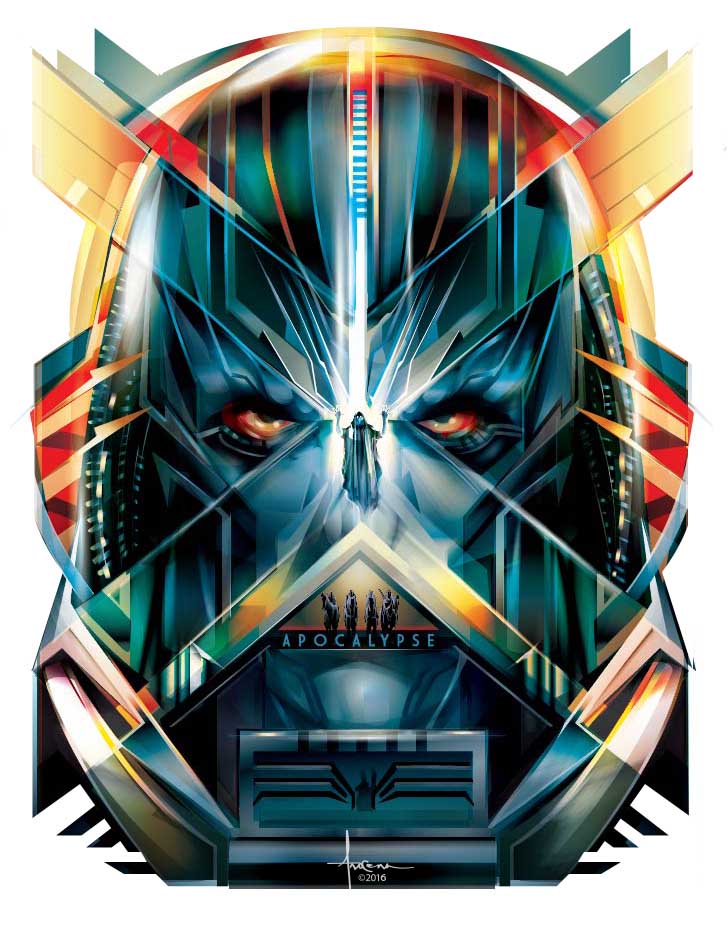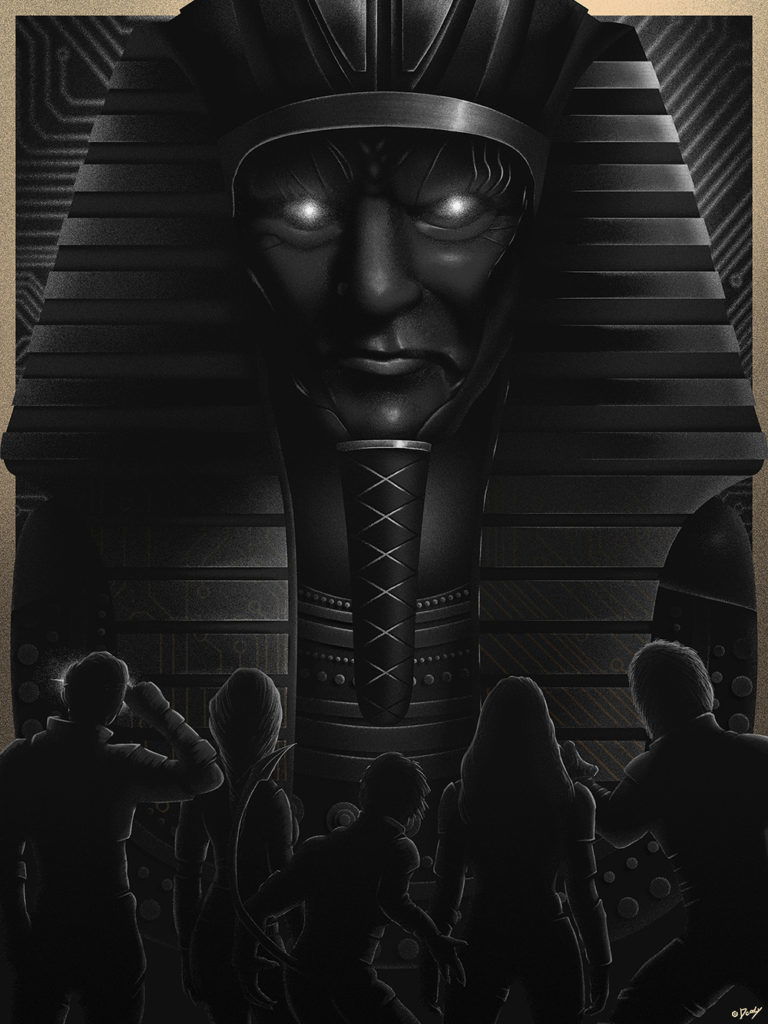 by Doaly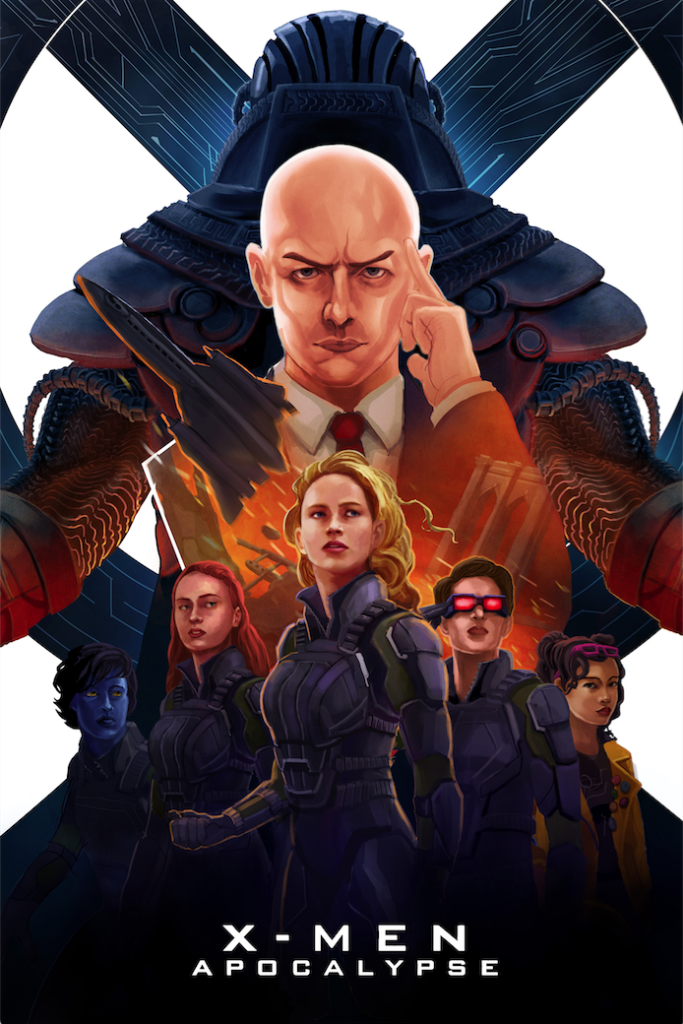 by John Hughes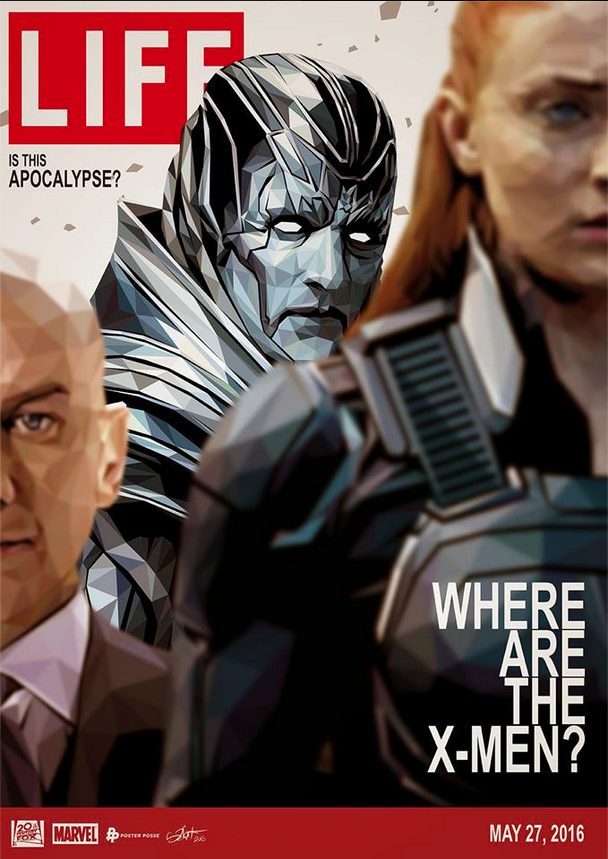 by Simon Delart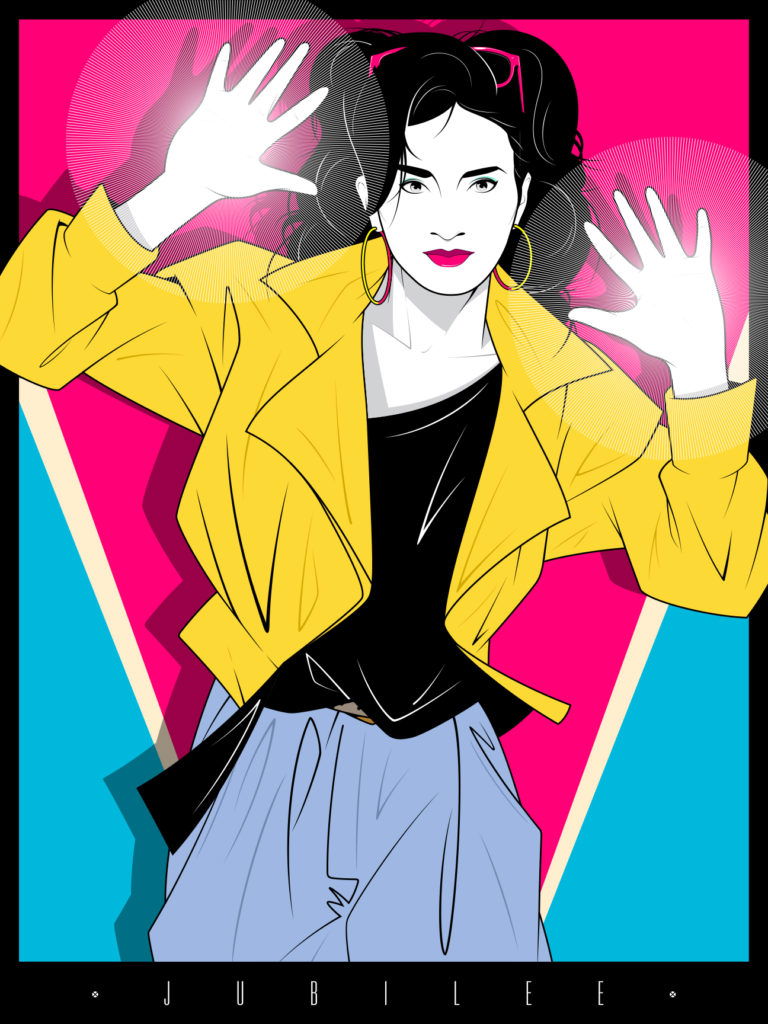 by Salvador Anguiano (Yes, this is a Nagel tribute)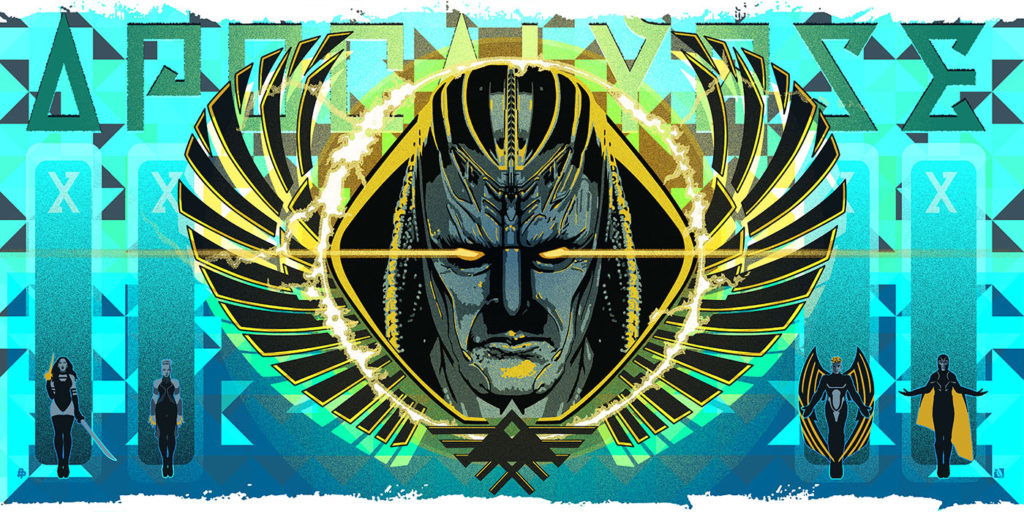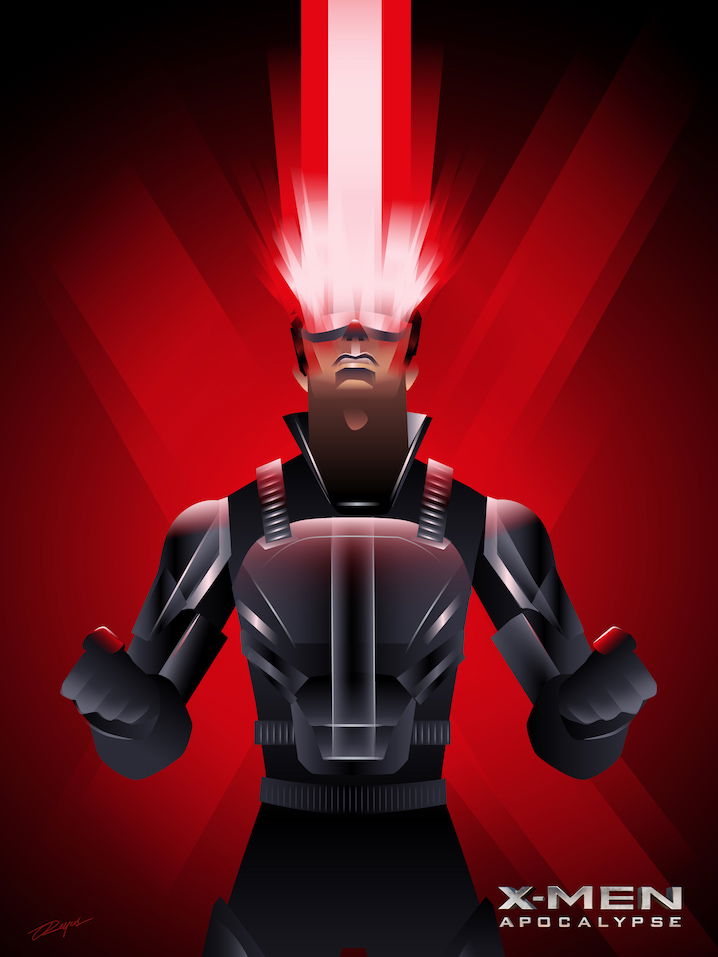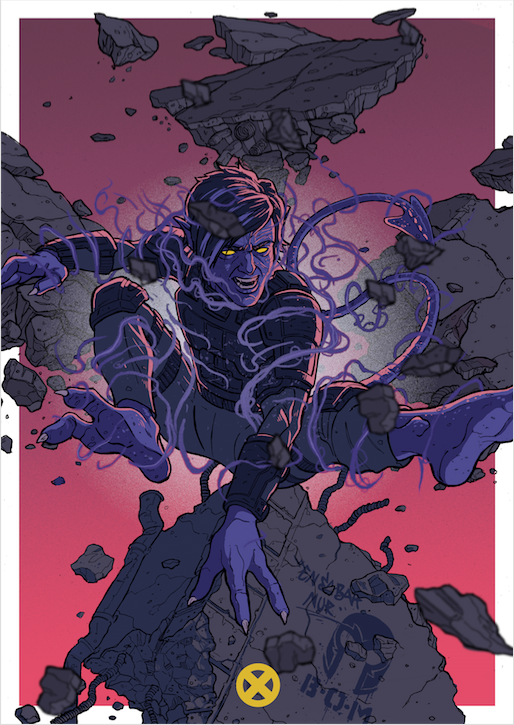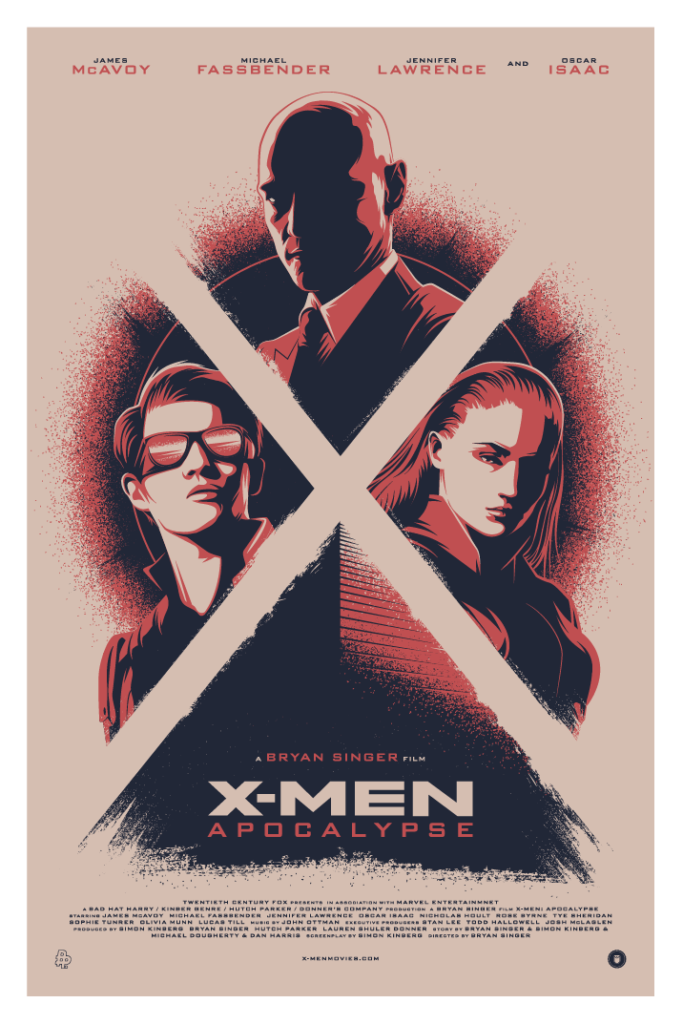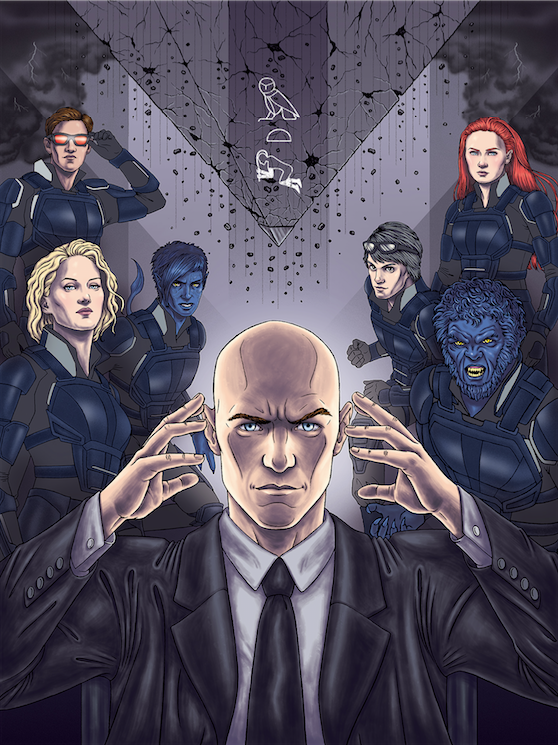 by Rich Davies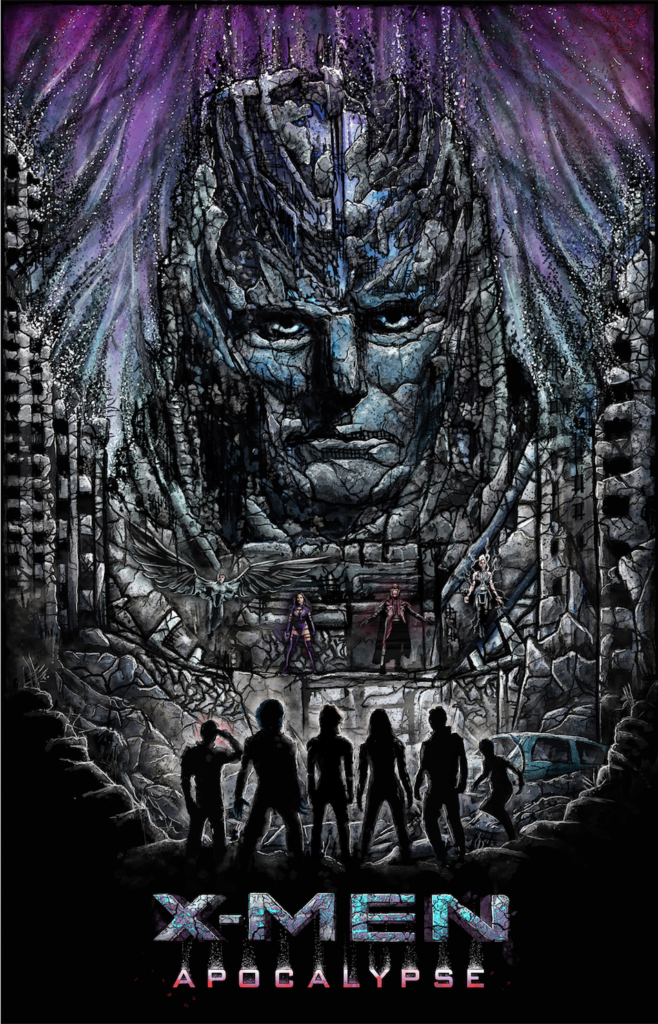 by Daniel Nash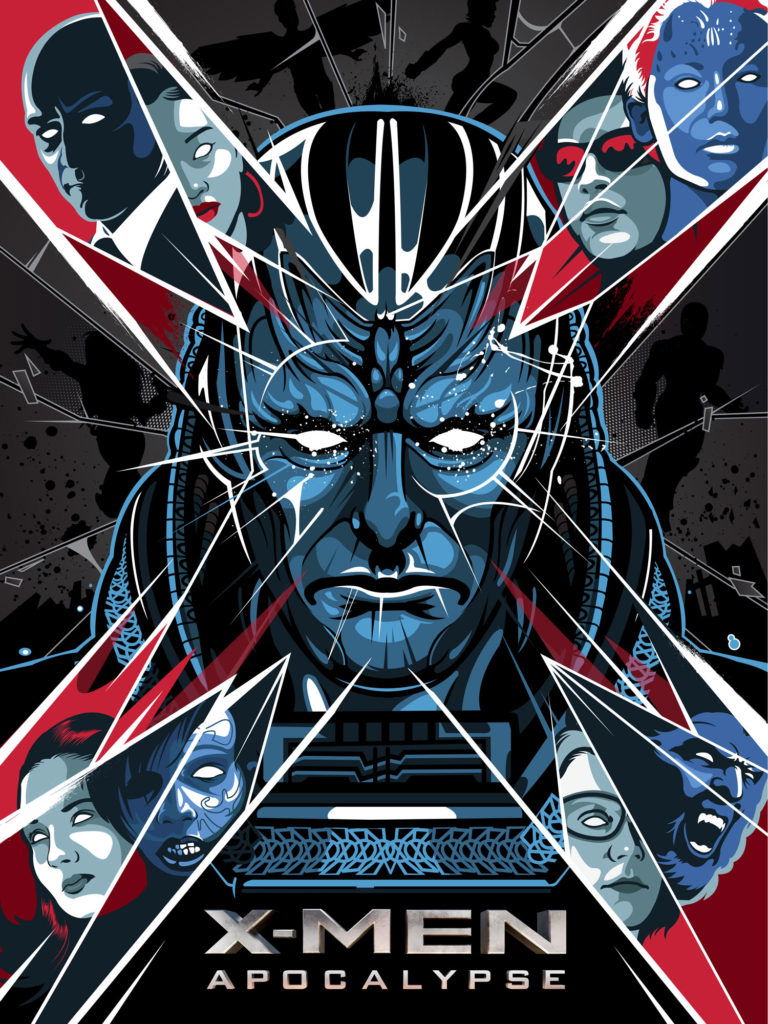 by Sam Ho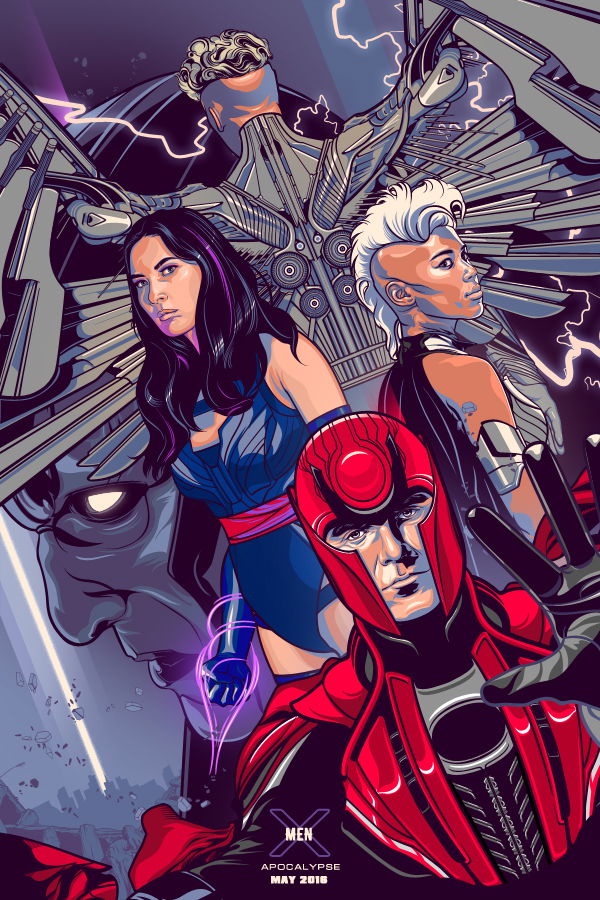 by Vincent Aseo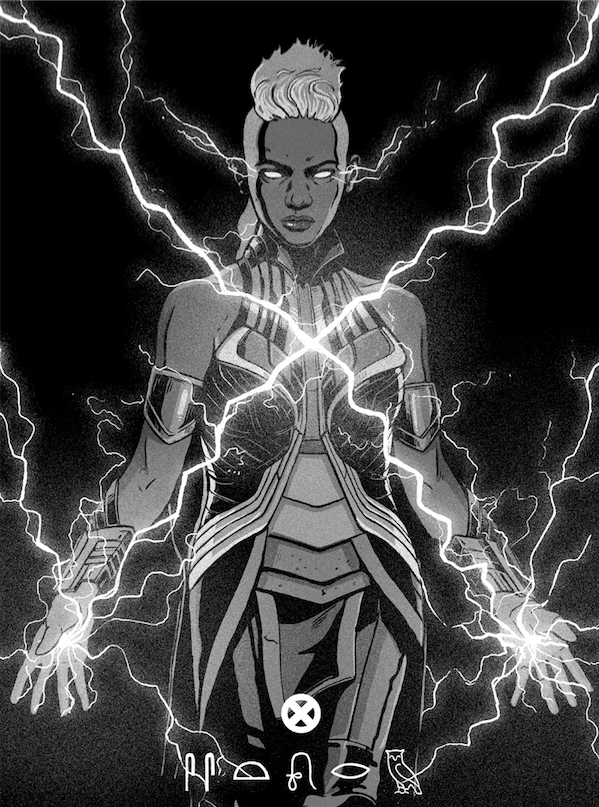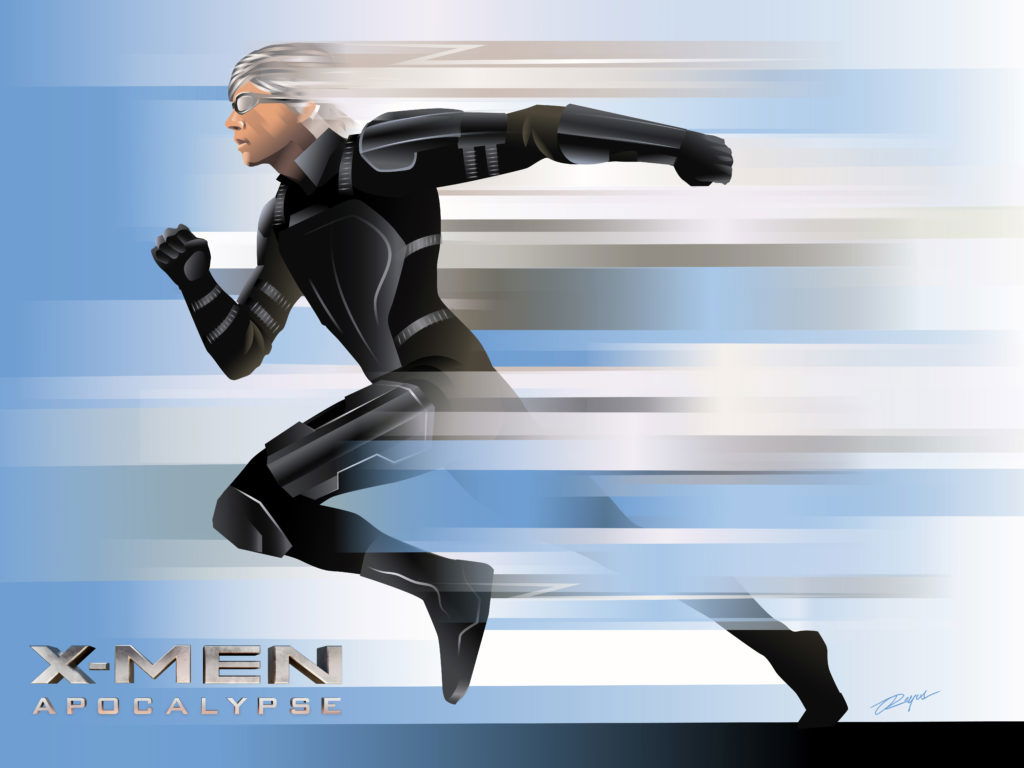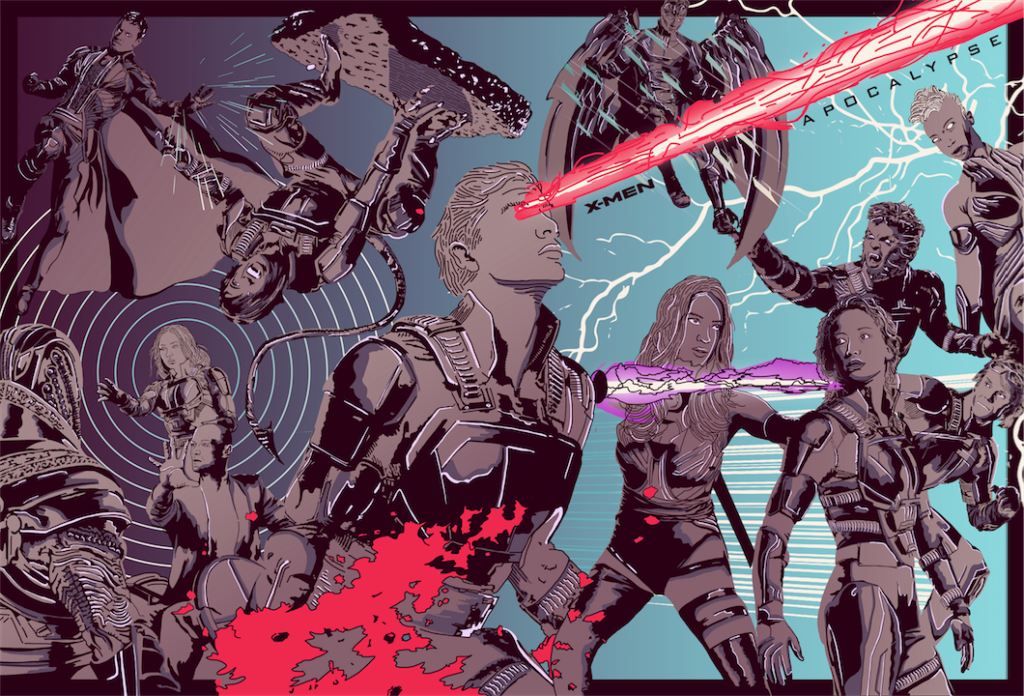 Because we have so much love for Mutants, other members of the Posse wanted to jump in with some unofficial pieces.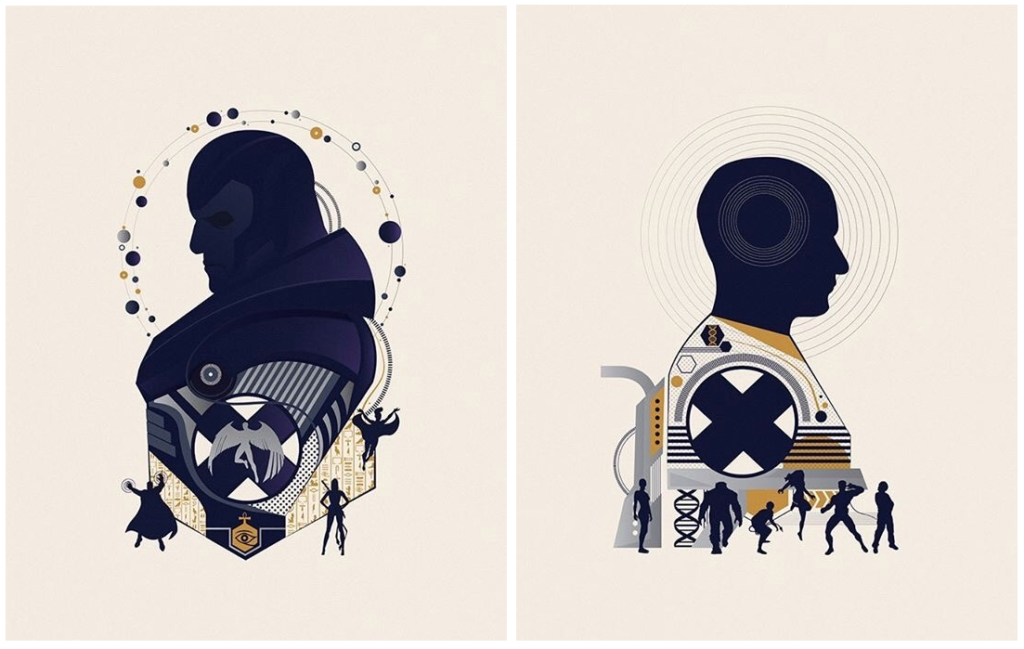 by Matt Needle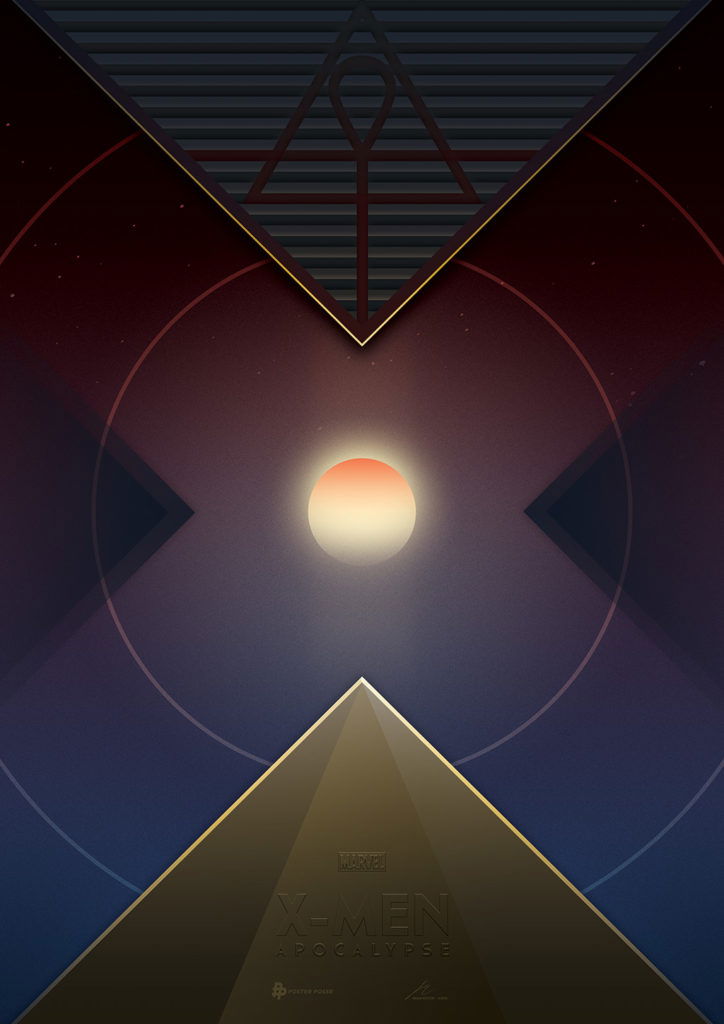 by Arian Noveir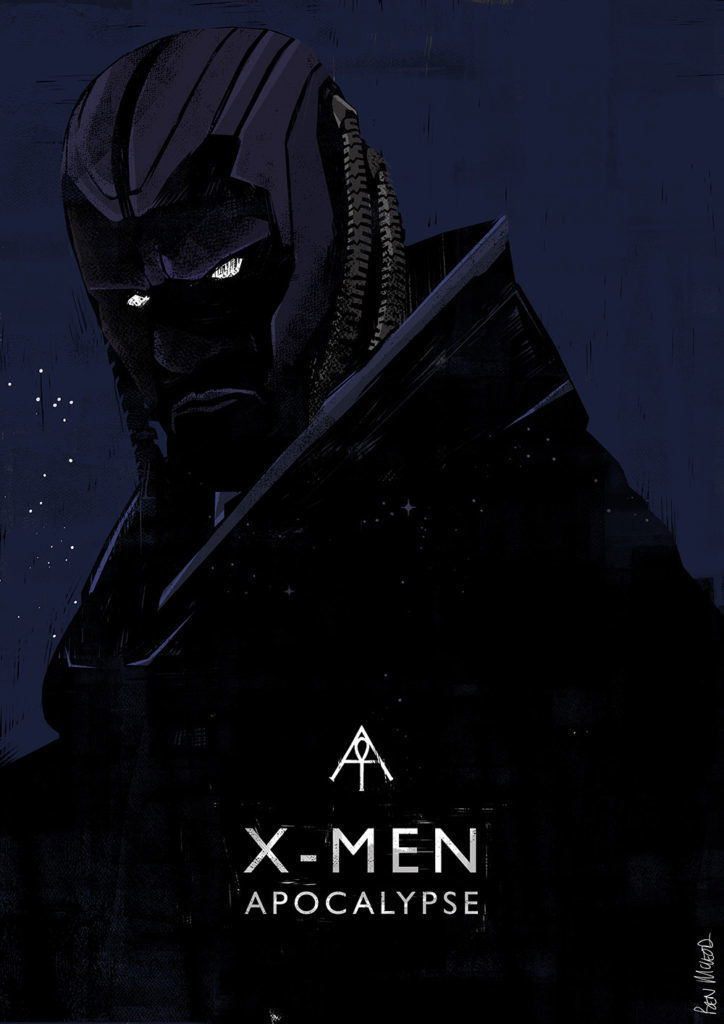 by Ben Mcleod
From 20th Century Fox and directed by Bryan Singer, "X-Men: Apocalypse" has an all-star cast that includes: James McAvoy, Michael Fassbender, Jennifer Lawrence, Oscar Isaac, Nicholas Hoult, Rose Byrne, Tye Sheridan, Sophie Turner, Olivia Munn, Lucas Till, Evan Peters, Kodi Smit-McPhee, Alexandra Shipp, Josh Helman, Lana Condor, Ben Hardy