New York artist, J.P. Valderrama, AKA The Fresh Doodle, is offering his fans some major discounts on every print in his store to end the year.  Yep, you heard us right, EVERY print from 2012 – 2014 is up for grabs with a nice little discount.    Here is a look at a few prints from each set.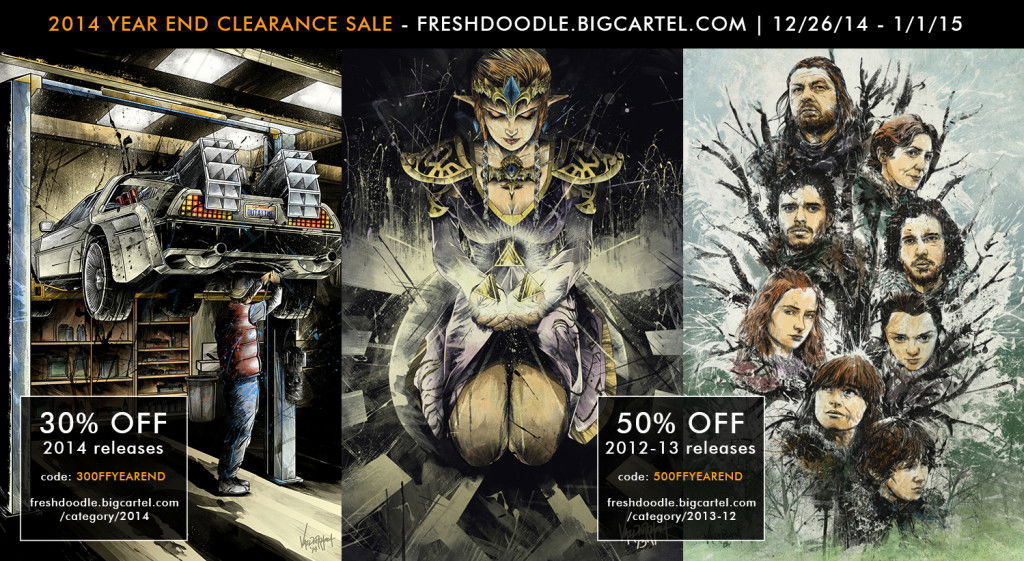 All 2012 and 2013 prints receive a nice 50% discount with code: 500 FFYEAREND. (LINK HERE)
"Neo Biker" AVAILABLE HERE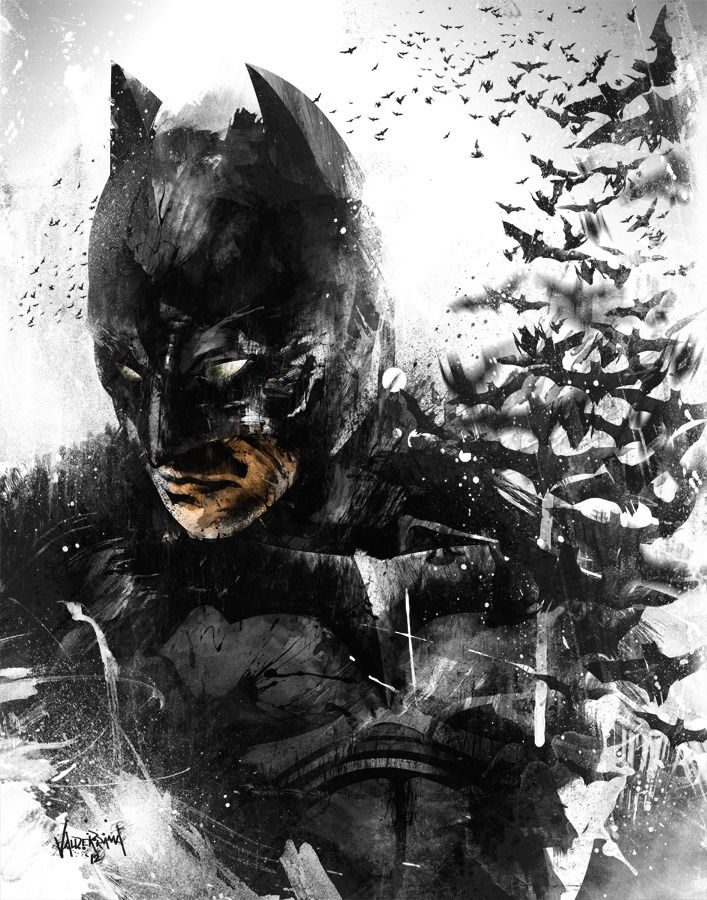 "Rise Of The Bats" AVAILABLE HERE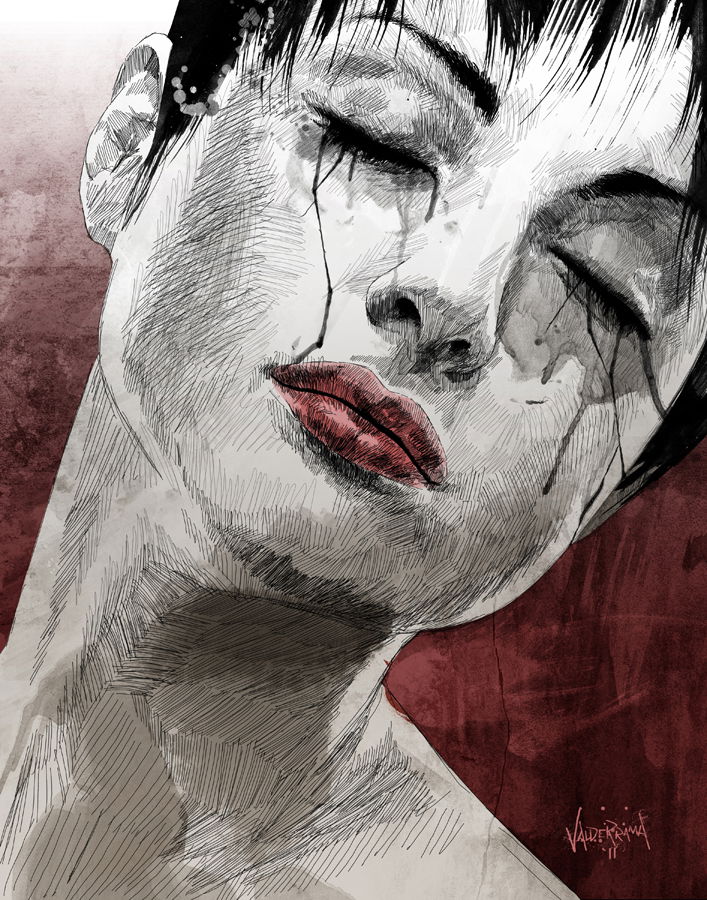 "Venom and Tears" AVAILABLE HERE
All 2014 prints receive 30% off with code: 300FFYEAREND.  (LINK HERE)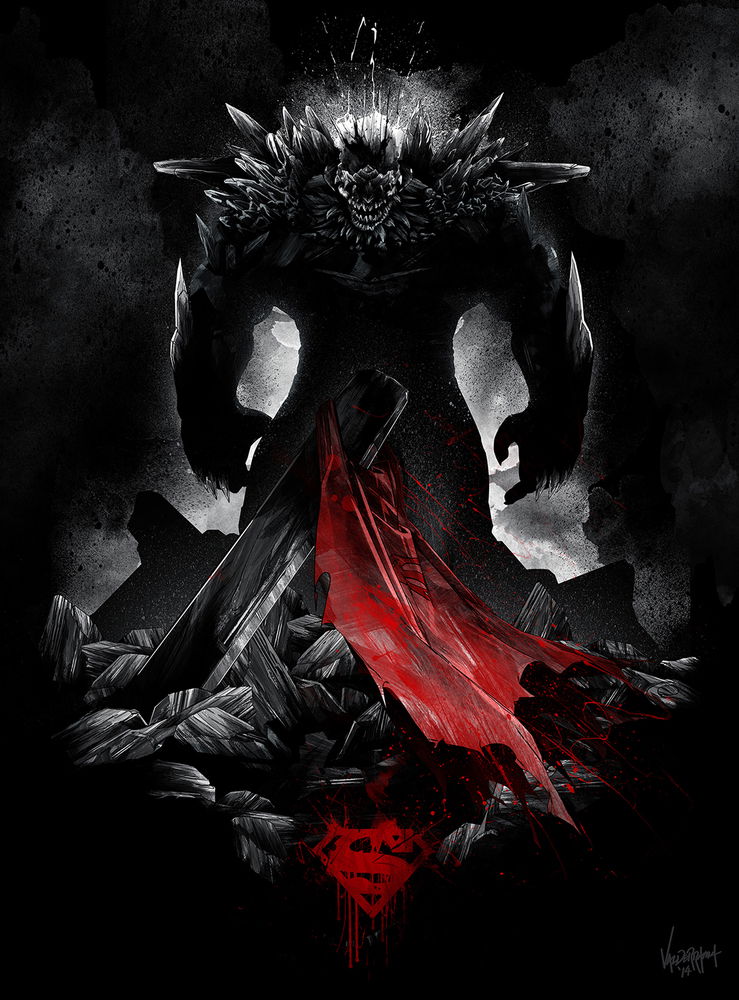 "Doomsday" AVAILABLE HERE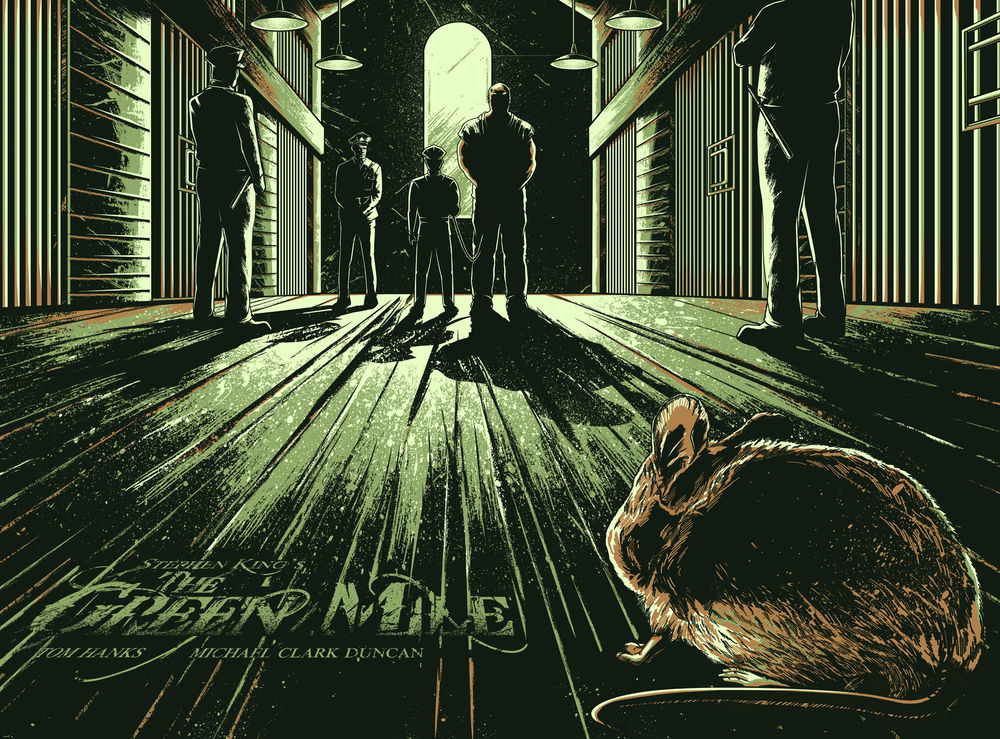 "Dead Man Walking" AVAILABLE HERE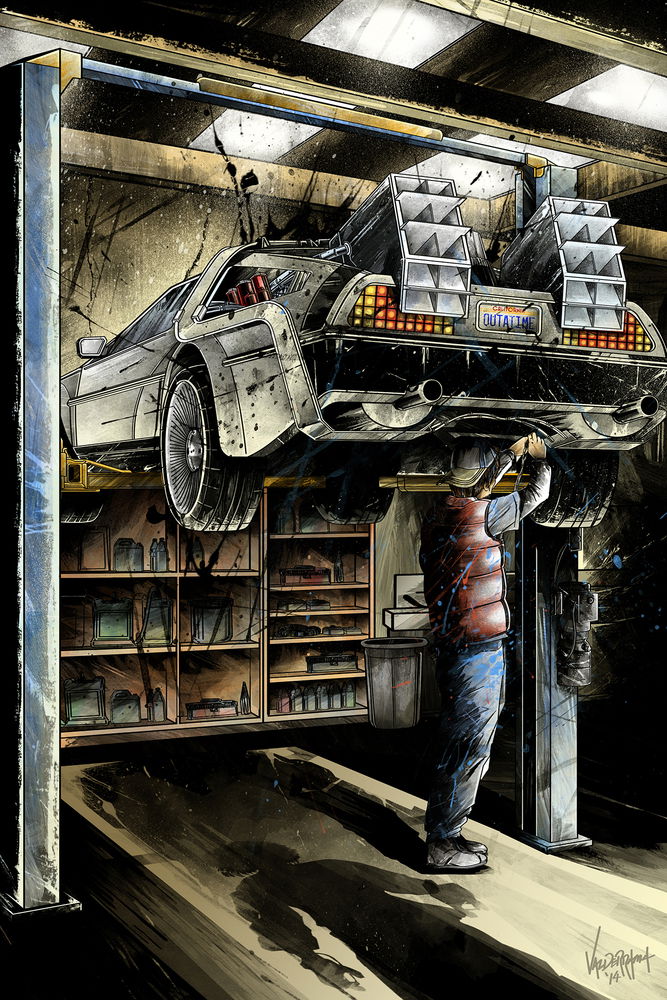 "Maintenance" – AVAILABLE HERE
Follow J.P. on TWITTER for updates on new releases and gallery shows.