Brit artist, Stephen Sampson, AKA "The Dark Inker" has just launched a totally revamped website highlighting his impressive portfolio.  A one time comic book artist, mostly illustrating for 2000AD – Judge Dredd, Stephen is now working in the mobile games industry as an illustrator – concept artist.  His work is spectacular and speaks for itself which is why he has started getting more exposure in the gallery scene.

Here is what Stephen had to say about the website revamp.  I'm so excited to reveal my new, revamped website. I've been working on this for awhile and wanted something to better reflect the kind of art I'm doing these days. 2014 was a crazy good year for me, joining the Poster Posse was a major moment for me! Also I've been spending more and more of my spare time creating prints for shows and commissions. So it was important for me that the site did a better job of showing this. Hopefully that's what I now have!  2015 has started with a bang for me, creating prints for a number of shows as well as a few really cool private commissions on the go already! Soon as I can reveal more you will hear it here first!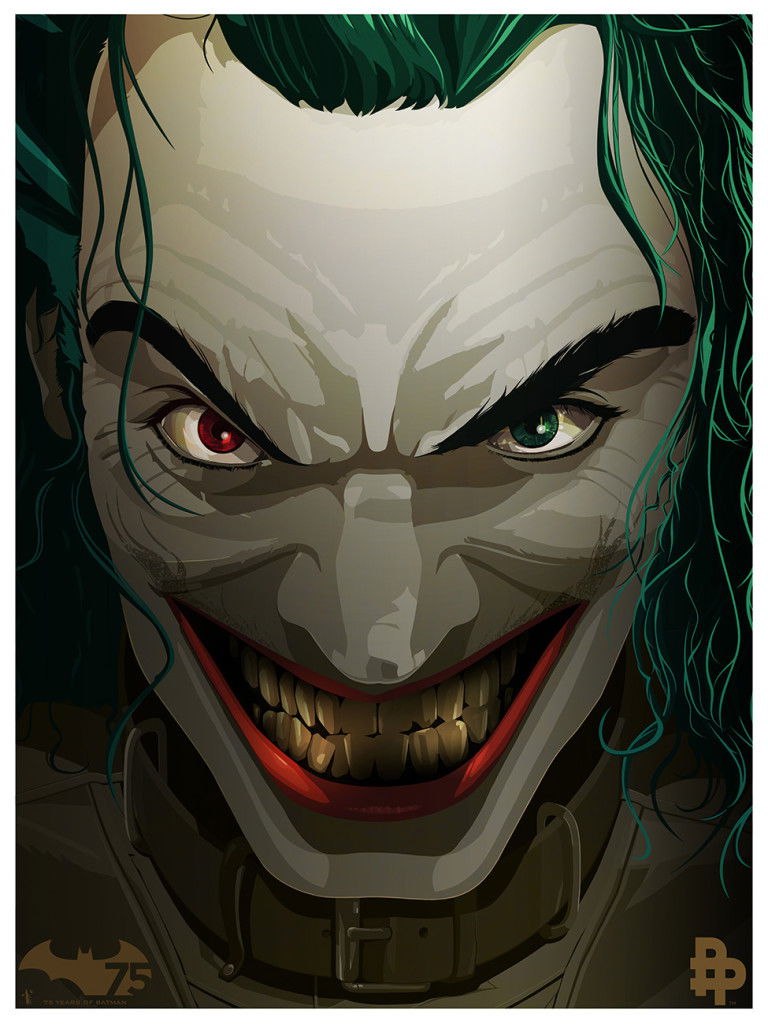 Follow Stephen on TWITTER and check out his NEW WEBSITE to see more incredible art and to stay up to date on new releases and projects.