We had the amazing opportunity to create cover work for not 1 but 2 official Steelbooks for the upcoming home release of Sony Pictures "Spider-Man: Far From Home."  U.K. artist Sam Gilbey and Aussie talent, Nicky Barkla were chosen to create original pieces for these releases and we are thrilled to share them with you.
First up is Sam Gilbey's wrap-around cover art which will be available from BEST BUY on 10/1/19.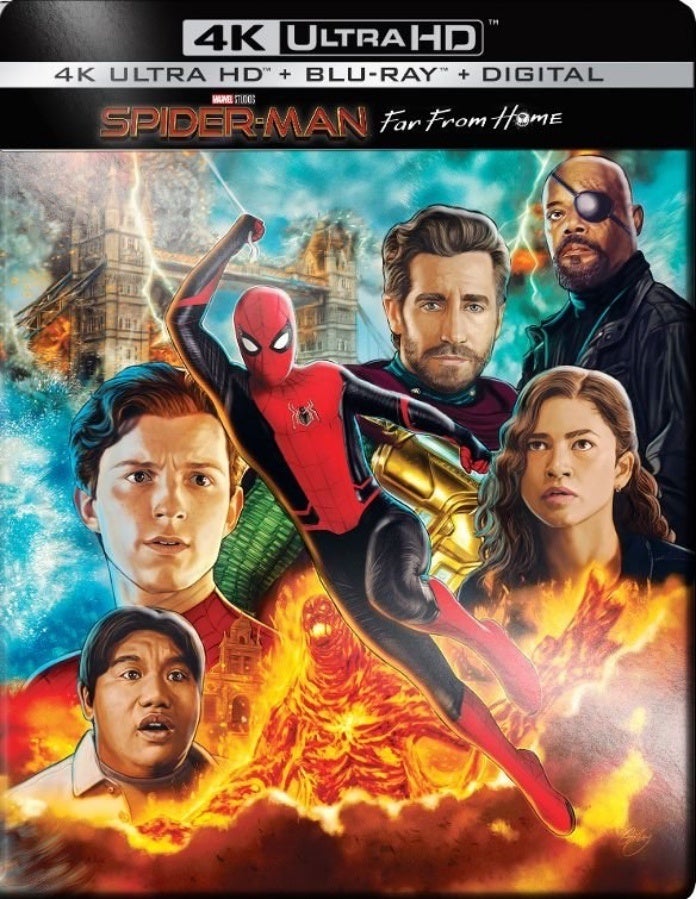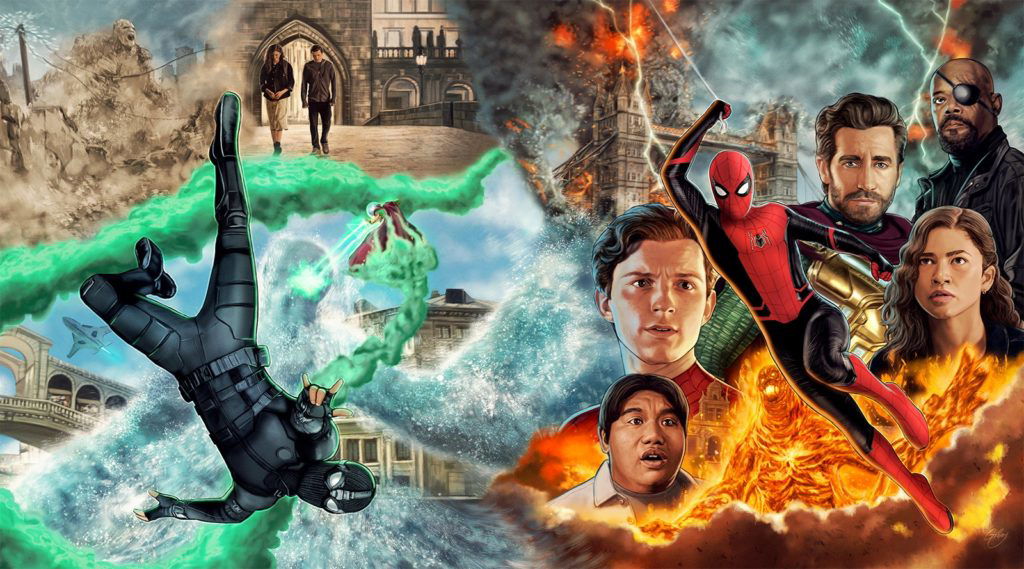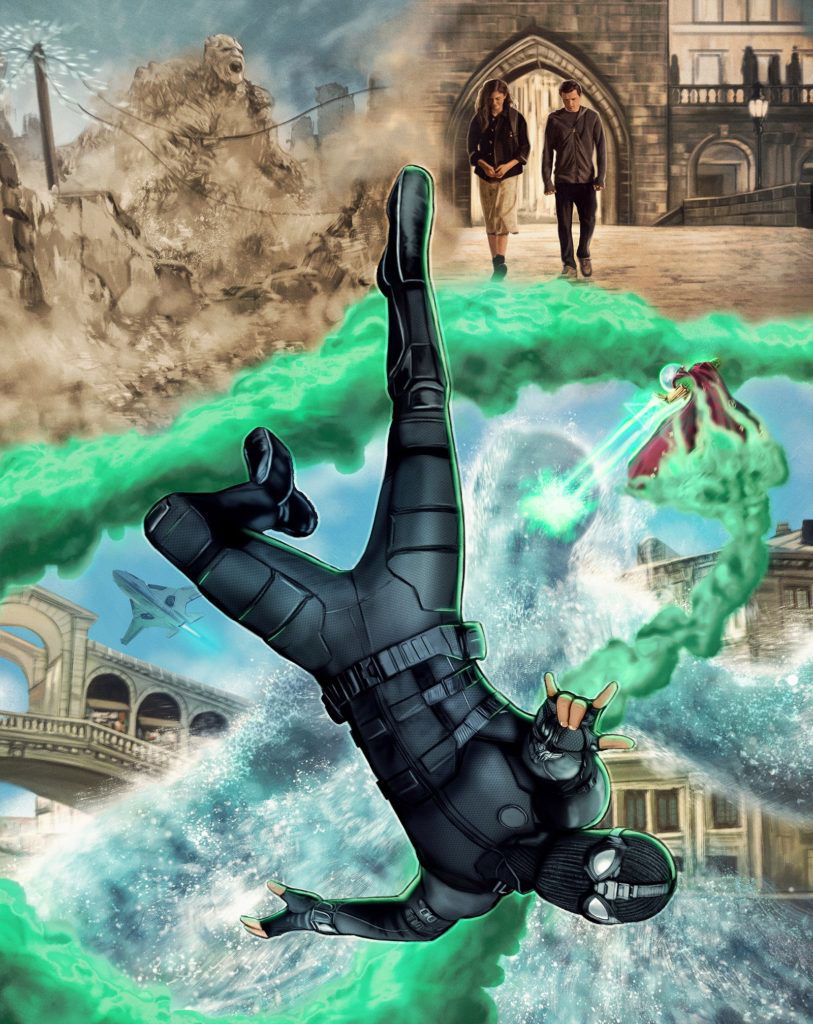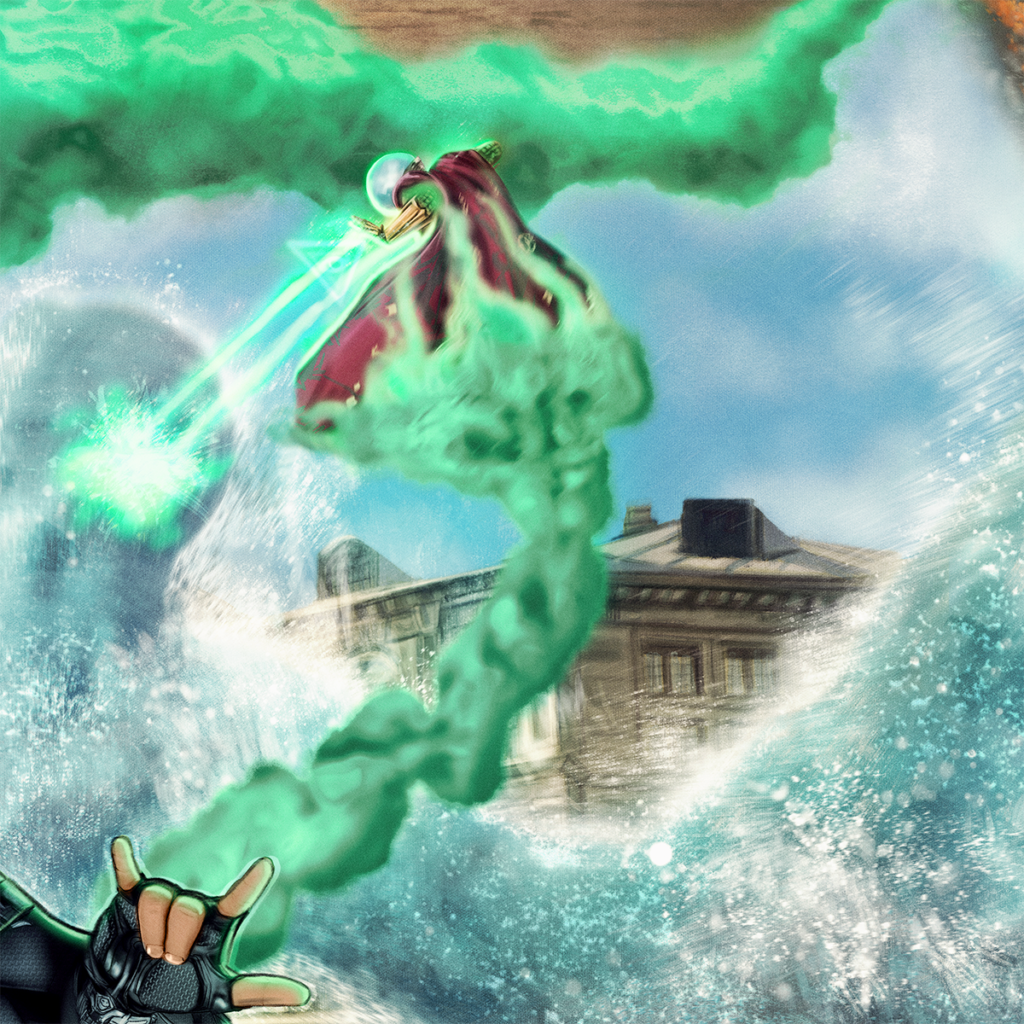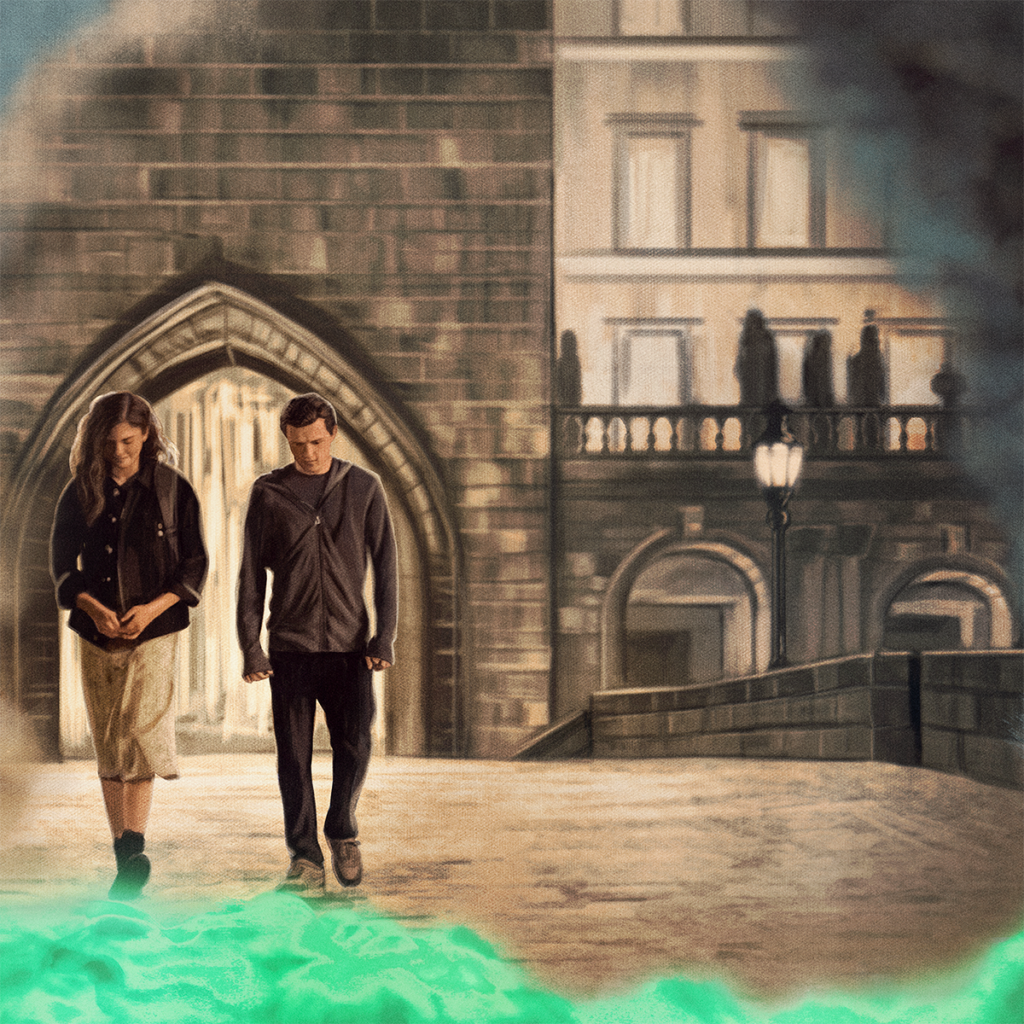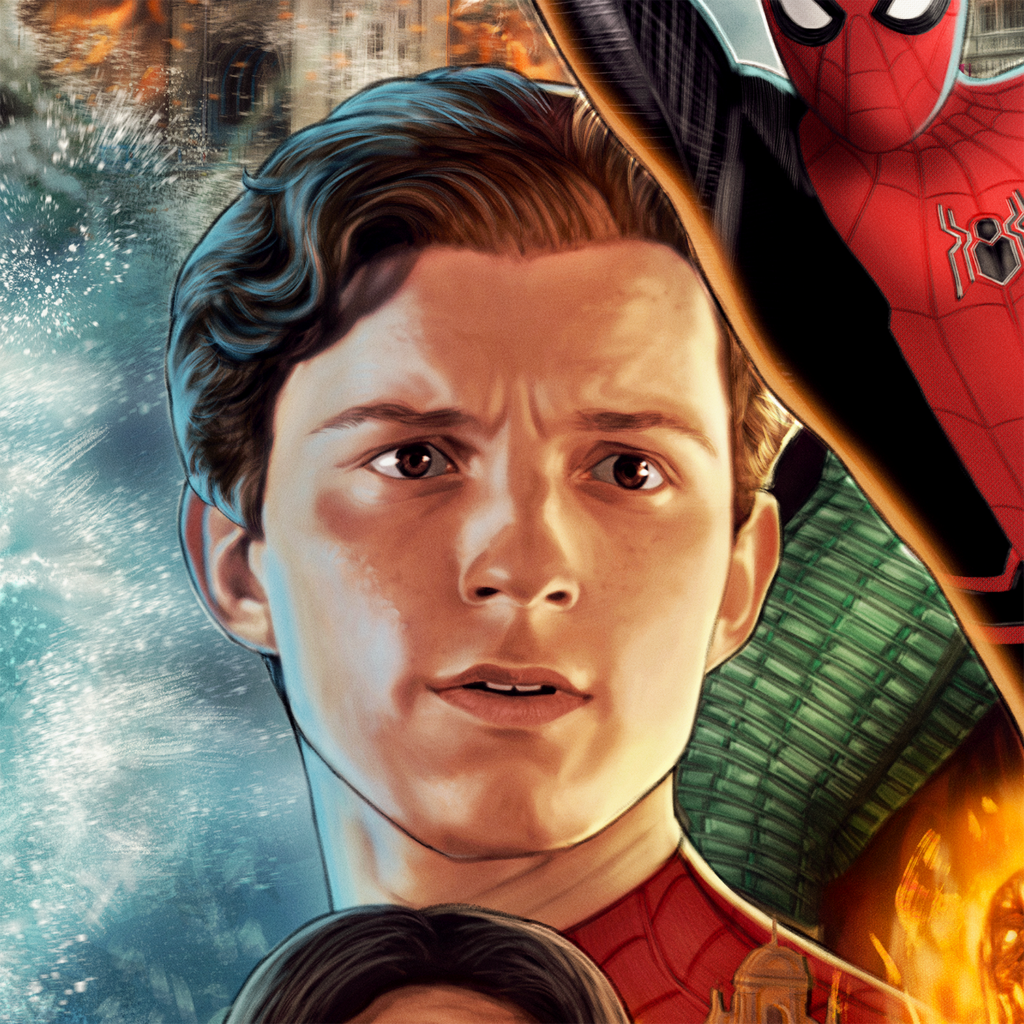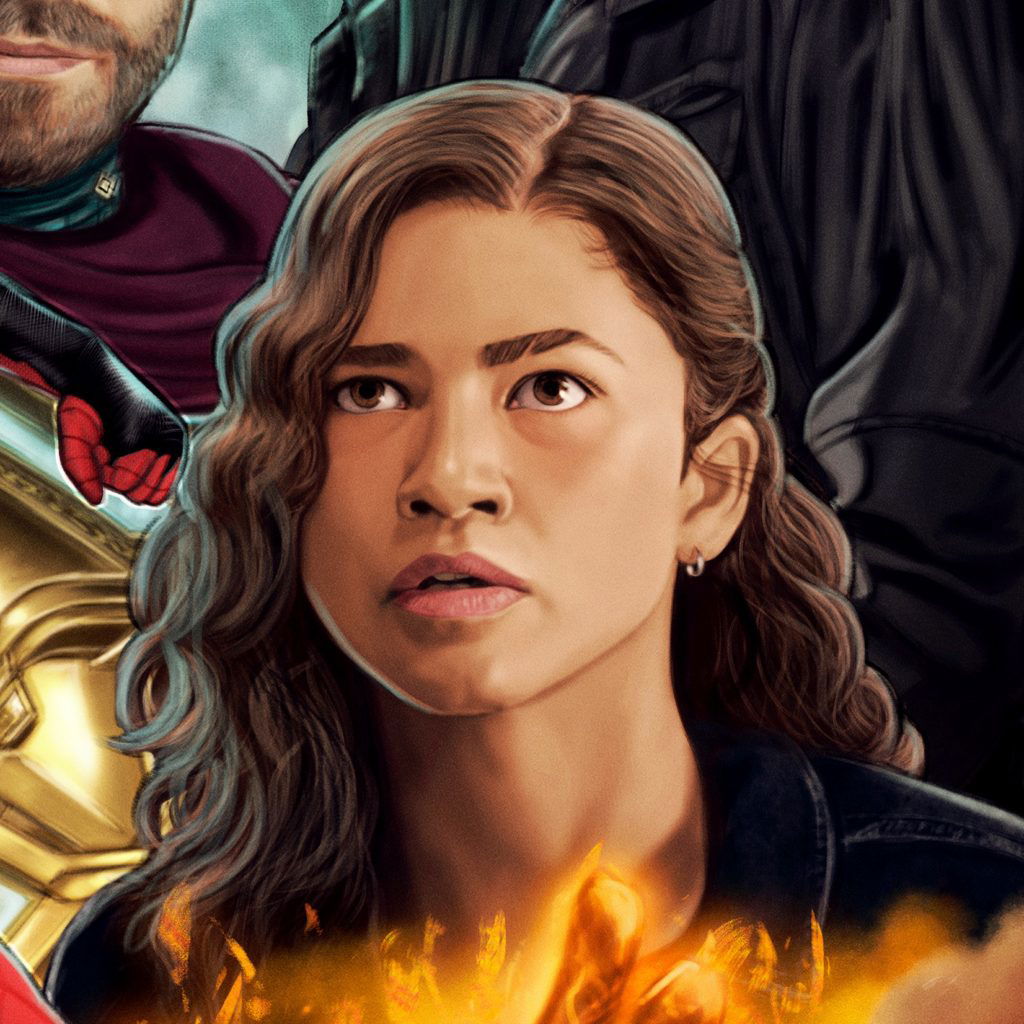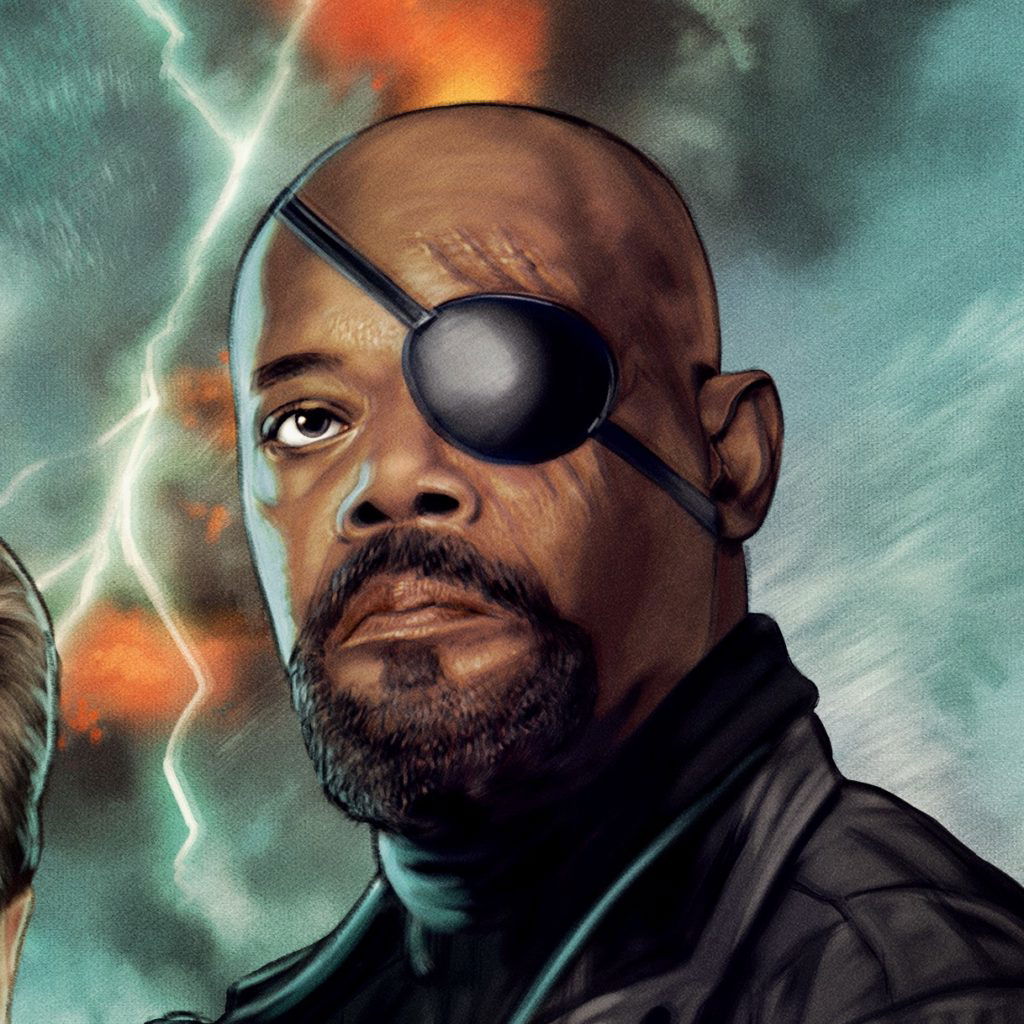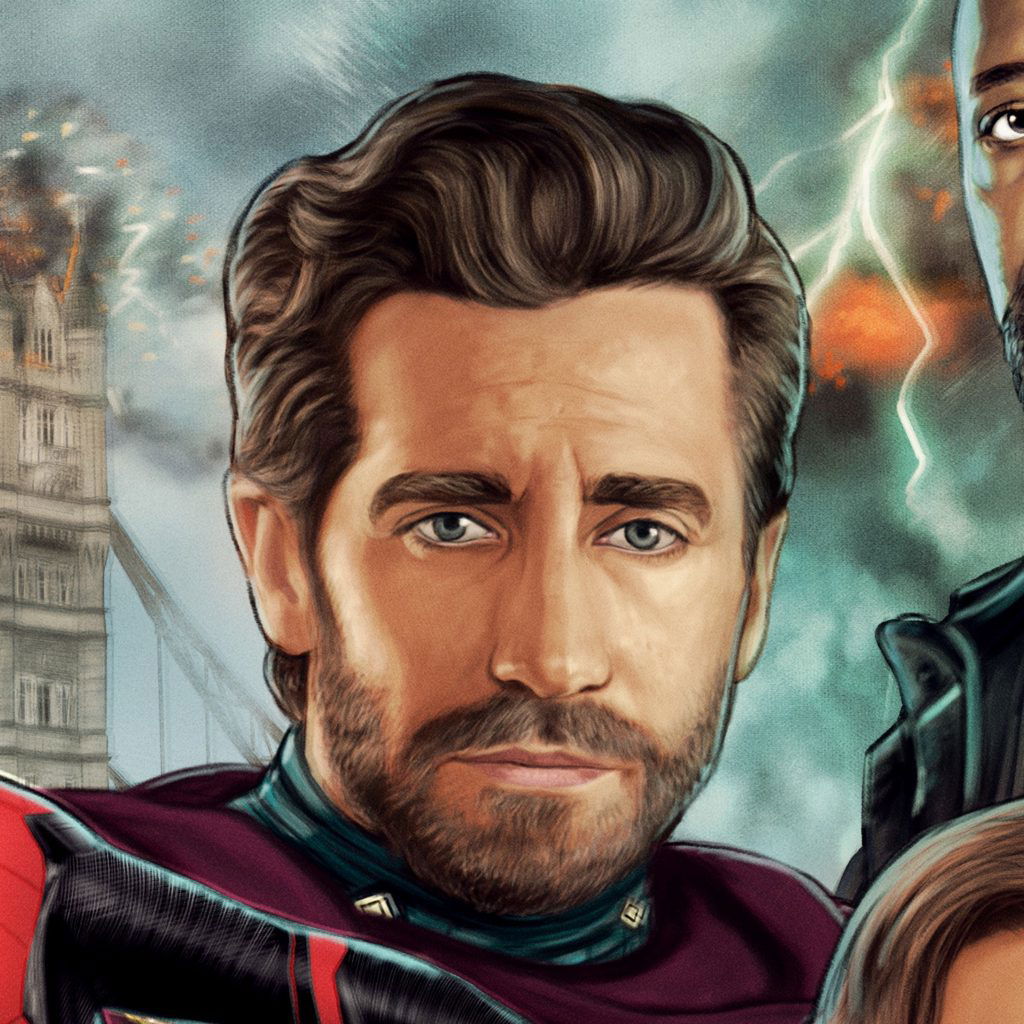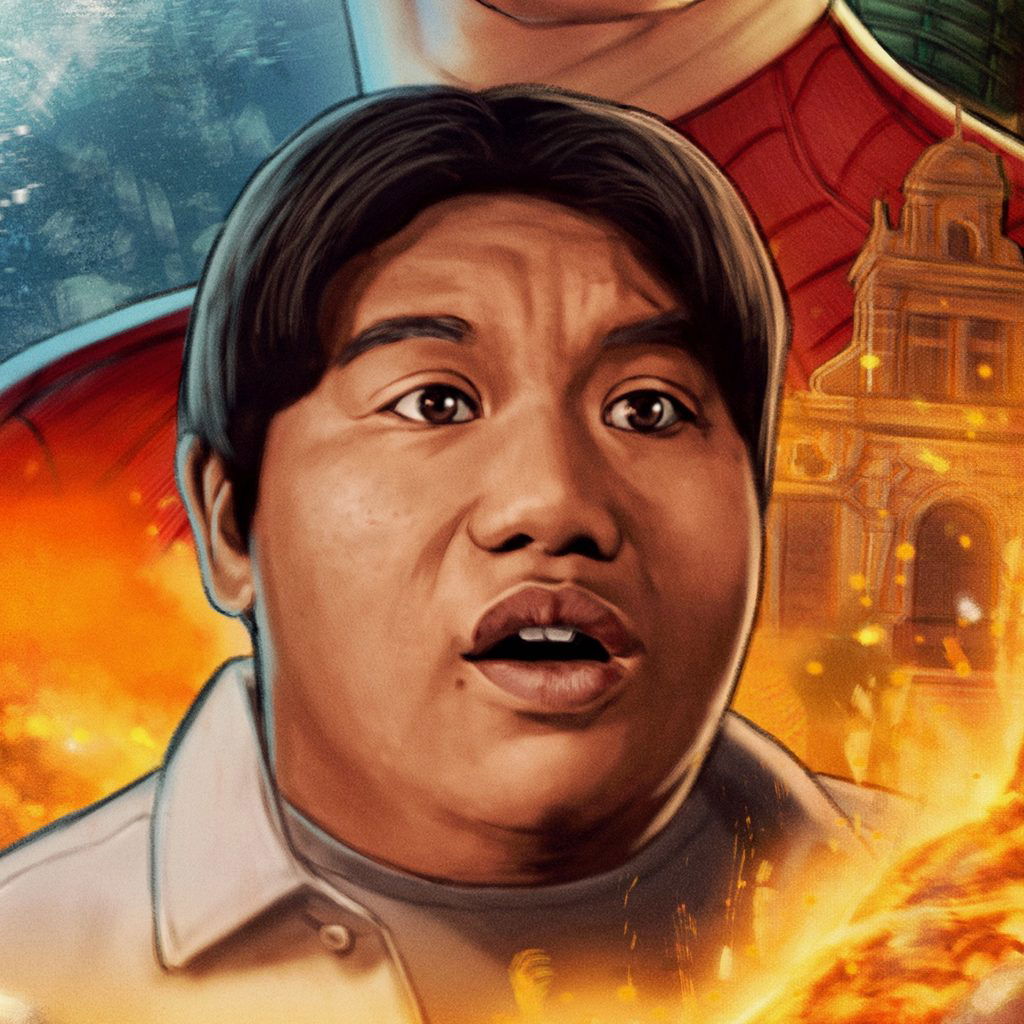 Next up is a look at Nicky Barkla's vivid wrap around cover which is available from AMAZON ITALY.