Sci Fi Now is one of those magazines that we look forward to each month.  We read it cover to cover as they always talk about all the stuff we are constantly geeking out over.  Great stories, impeccable style and with a definitive voice, SciFiNow is both immensely rewarding for genre veterans and instantly accessible to new fans. Driven by a dedicated, fervent community that interact with the brand at every possible level, SciFiNow has established itself as a force to be reckoned with in the booming cult entertainment sector. In an industry of blockbusters and groundbreaking effects, SciFiNow stands as a true champion of quality entertainment.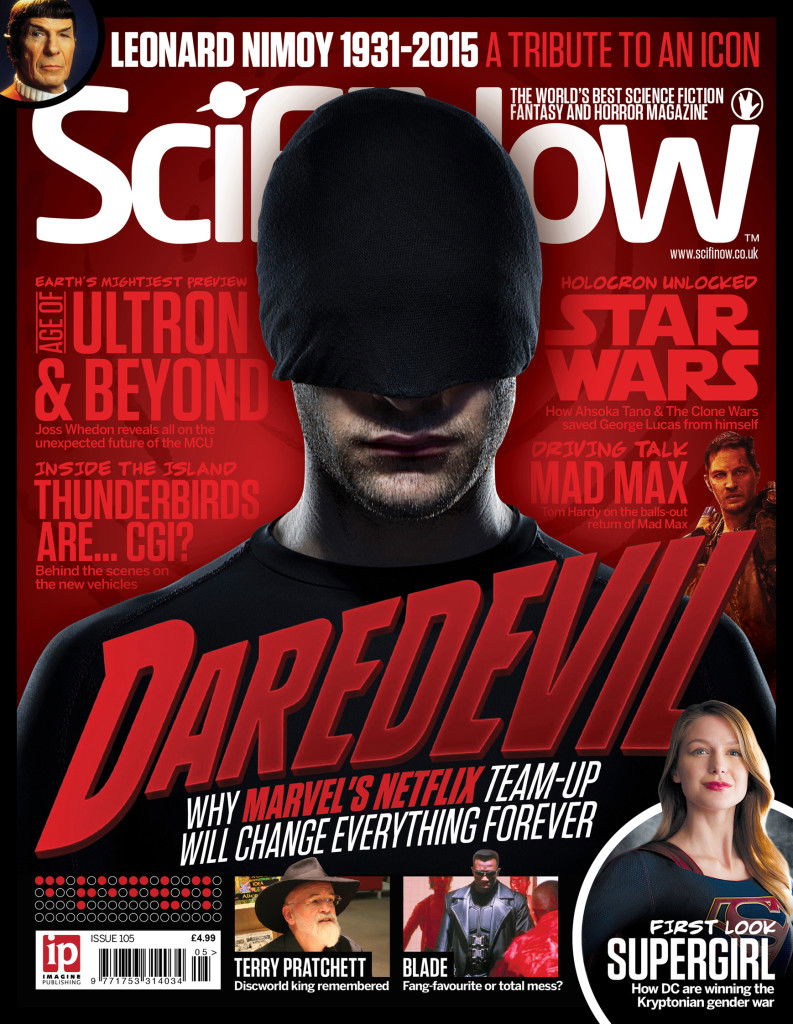 Each month they offer something called "SciFiNow Book Club" where they review for some of the best stories, past and present.  The Poster Posse is partnering with them to come up with alternative book covers for this monthly feature.  This month Orlando Arocena has done an alternative book cover for the science fiction fan favorite, "Jurassic Park" by Michael Crichton.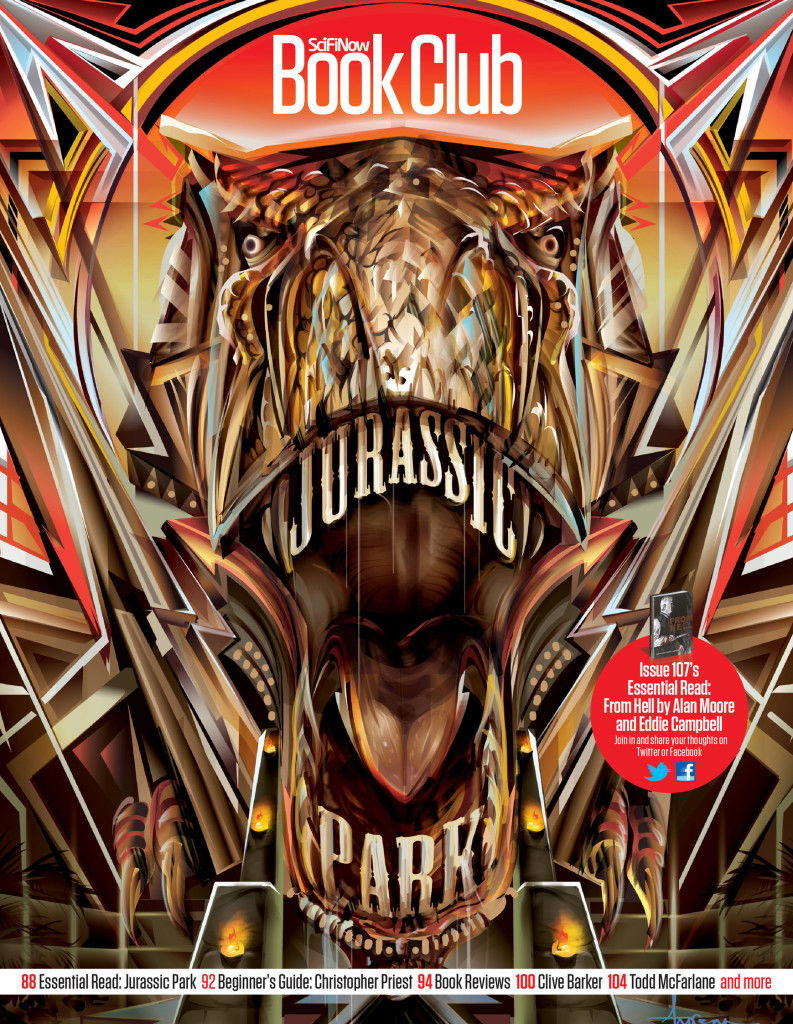 Written in 1990 and immortalized by Stephen Spielberg in 1993 with a feature film that left us all believing that dinosaurs had been cloned and actually walked the earth.  This book launched a whole movie franchise and helped make Crichton a household name.
The Book Club review and image by Orlando are in this month's issue.  As you can see from the cover, it is PACKED with all the stuff you want to know more about.  Head over to their OFFICIAL WEBSITE to subscribe to what will quickly become your next pop culture addiction.  To see more incredible art from Orlando Arocena, check out his BEHANCE PAGE and head over to his OFFICIAL STORE to pick up some for yourself.