When Masamune Shirow first created the Japanese manga series "Ghost In The Shell," back in 1989 it immediately resonated with fans.  Fast forward 28 years and fans are even more ravenous for the cyberpunk tale that is about to be a major motion picture starring Scarlett Johansson as cyborg counter-cyberterrorist field commander "The Major."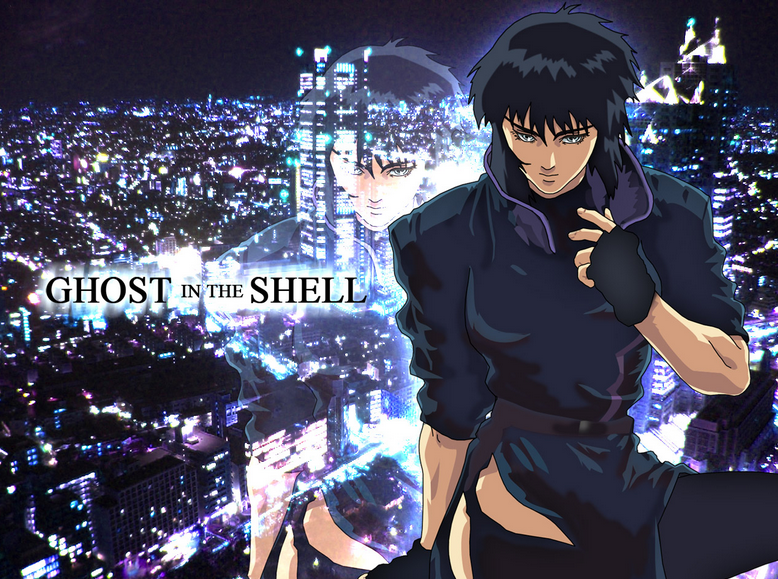 In our continuing collaboration with SciFiNow magazine, Robert Bruno was asked to create an image for  their "Time Warp" section that would give fans a new interpretation of the upcoming sci-fi-action film and celebrates the property.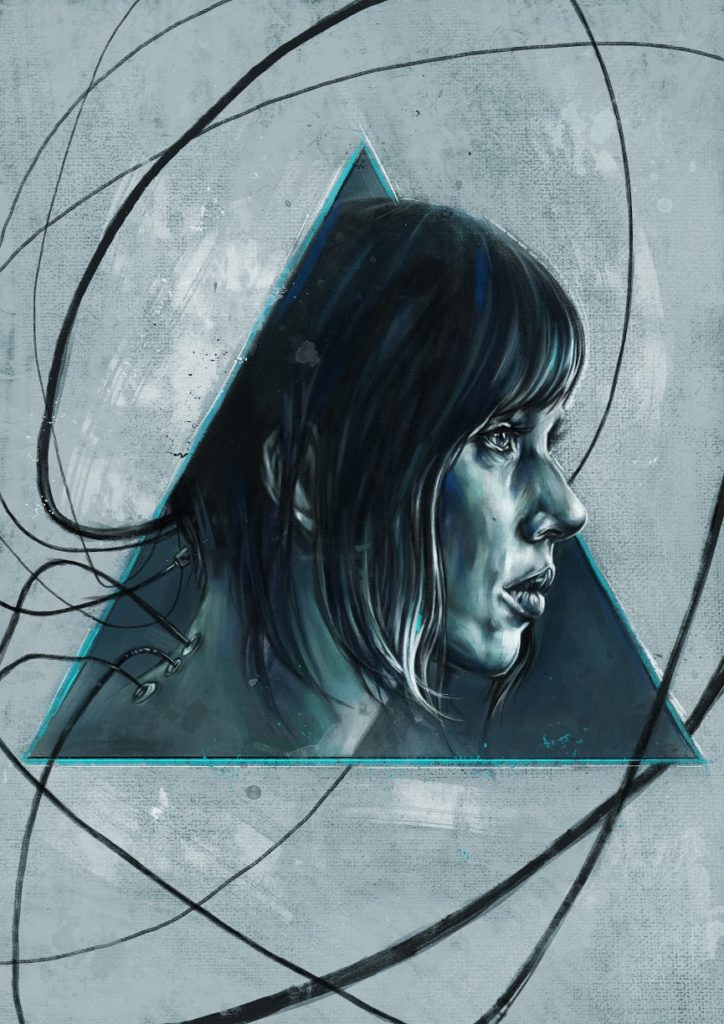 (Ghost in the Shell by Robert Bruno)
Issue #128 of SciFiNow is out now.