Chim chiminey, chim chiminey, chim chim cher-o!  Yesterday waaaaaas… magical.  Our friends at SYFY exclusively debuted work from Phase 1 of our tribute to Disney's "Mary Poppins Returns."  Later that day, we revealed even MORE art from Phase 1 and we launched a giveaway where one lucky has a chance to win a 1 of 1 sketch by Poster Posse Pro The Dark Inker.  (More on the giveaway at the bottom of today's reveal.)  Today we bring you Phase 2 of our tribute.  It is our final tribute of 2019 and we want to thank all the fans and sites that have supported us this year.  As always, thank you for taking the time to visit us, see what we are up to, share your comments, and to help share what we love to do with the masses.
Image by Simon Delart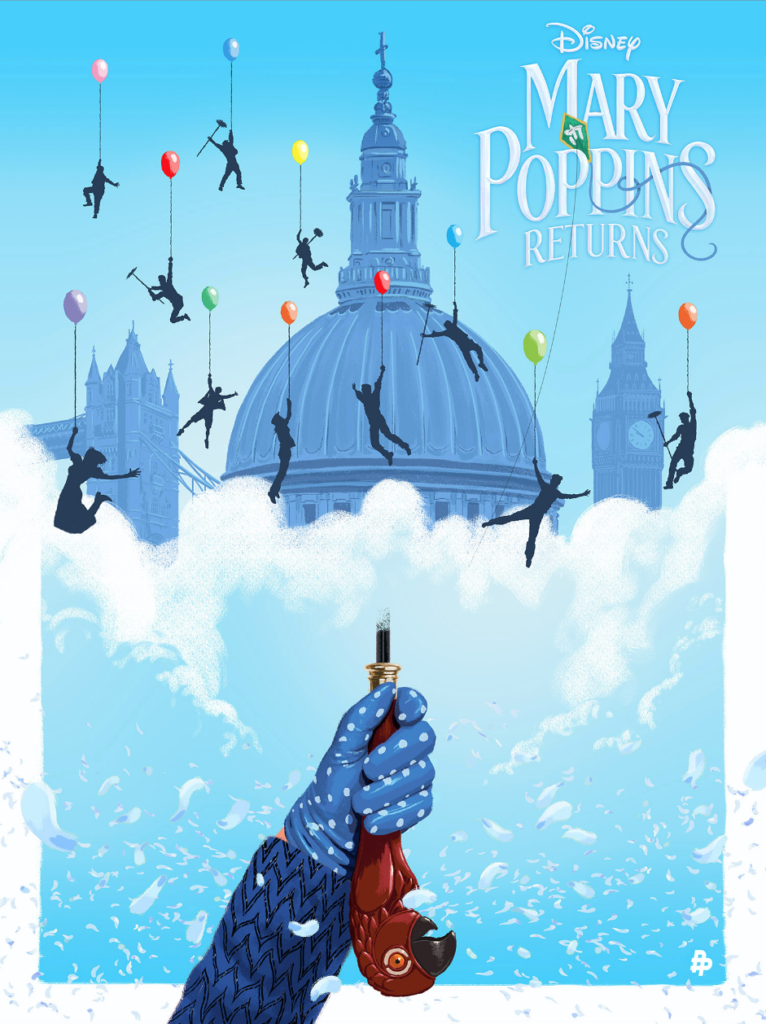 Image by Andrew Swainson

Image by Rafal Rola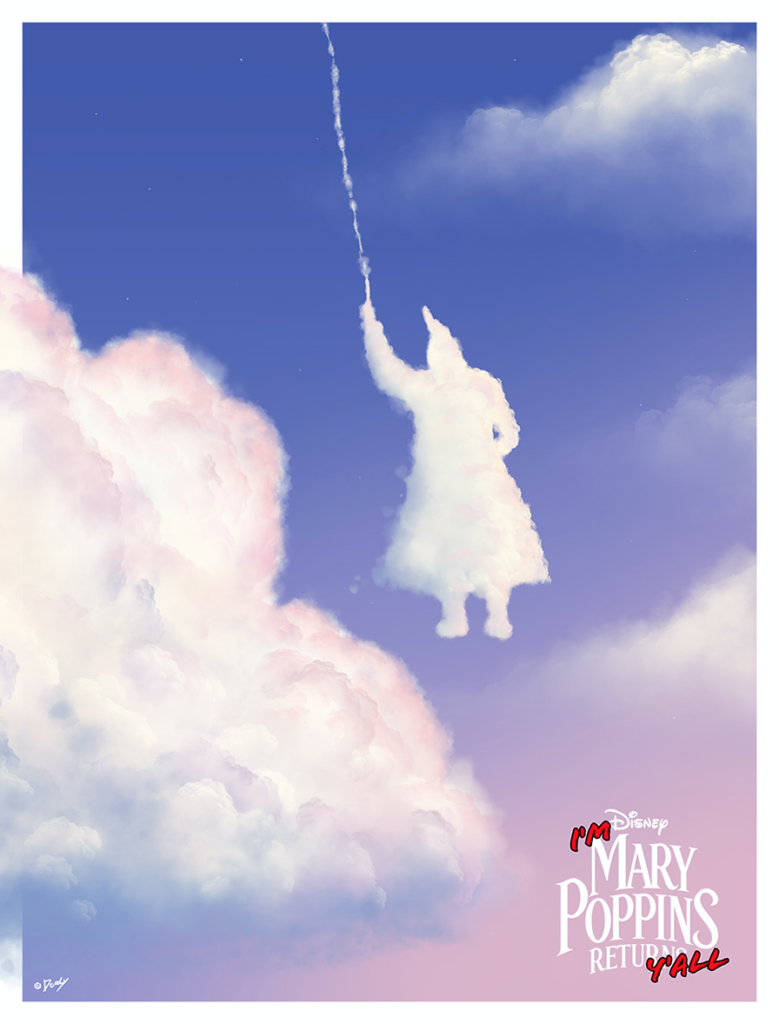 Variant Image by Doaly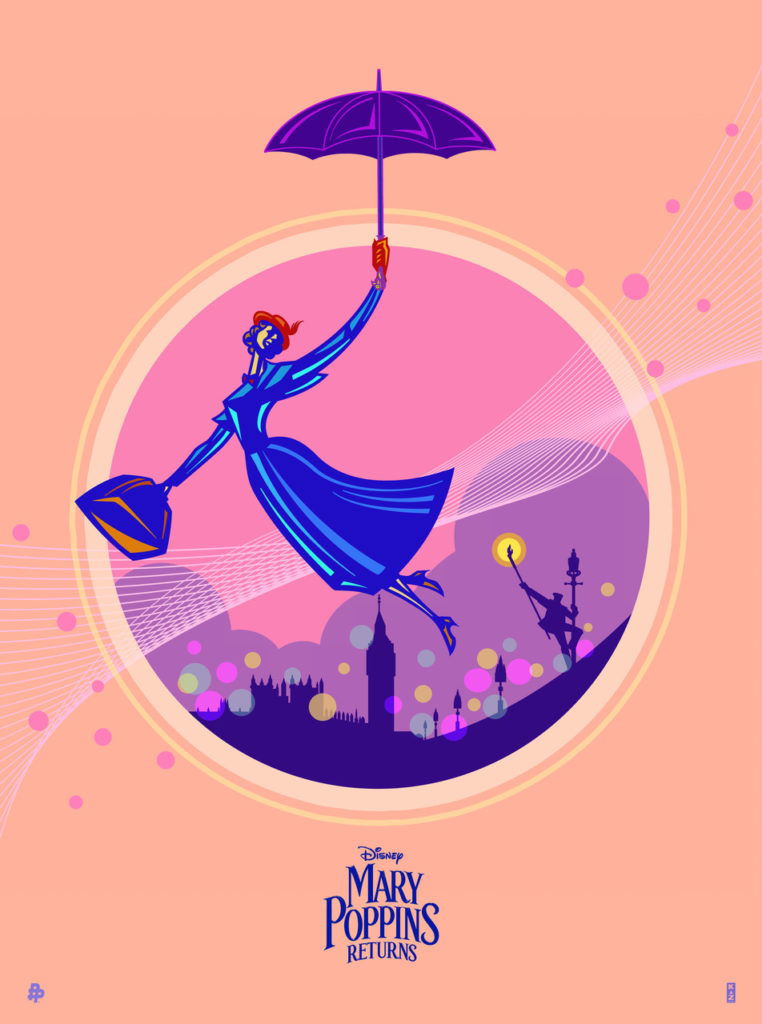 Variant Image by Kaz Oomori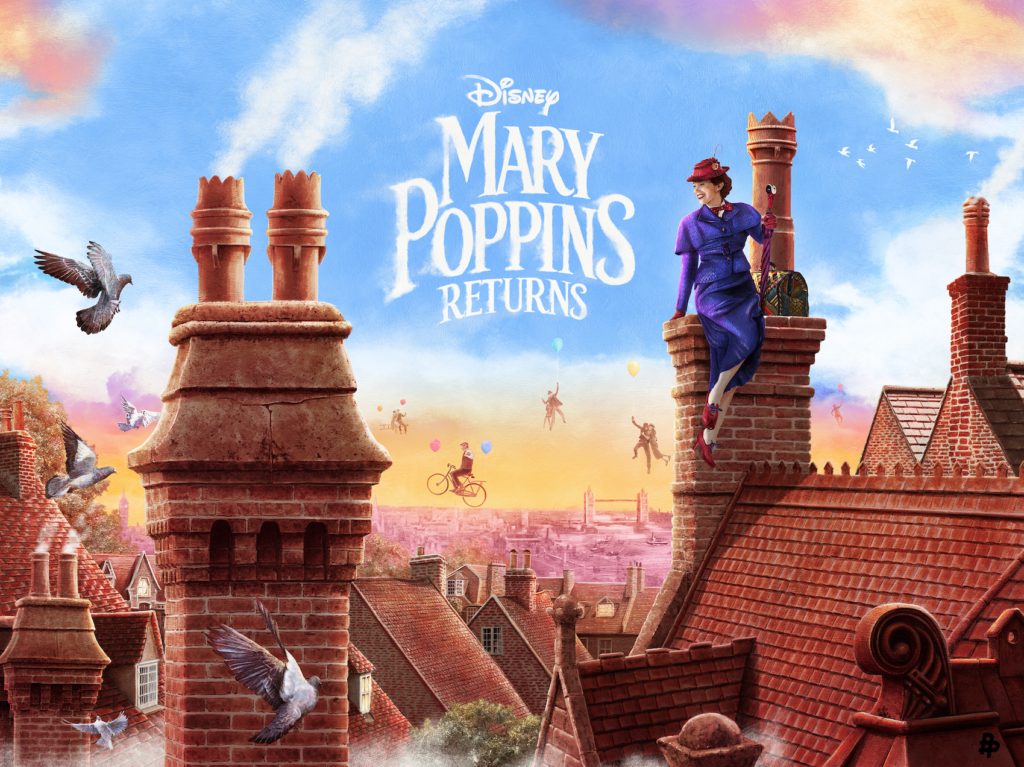 Variant Image by Adam Stothard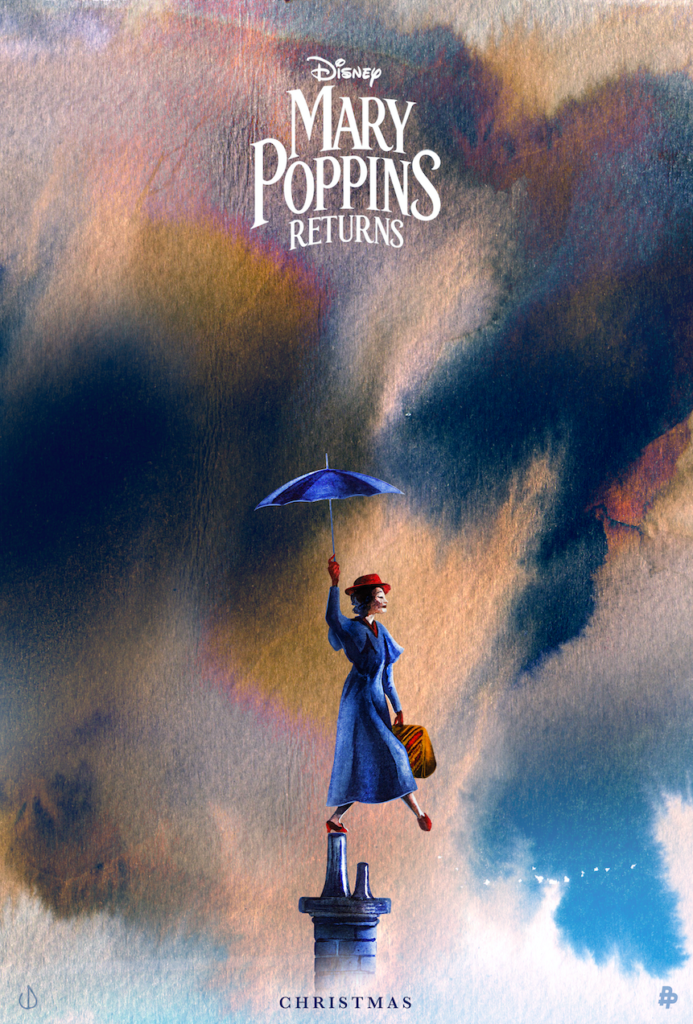 Image by Jeremy Pailler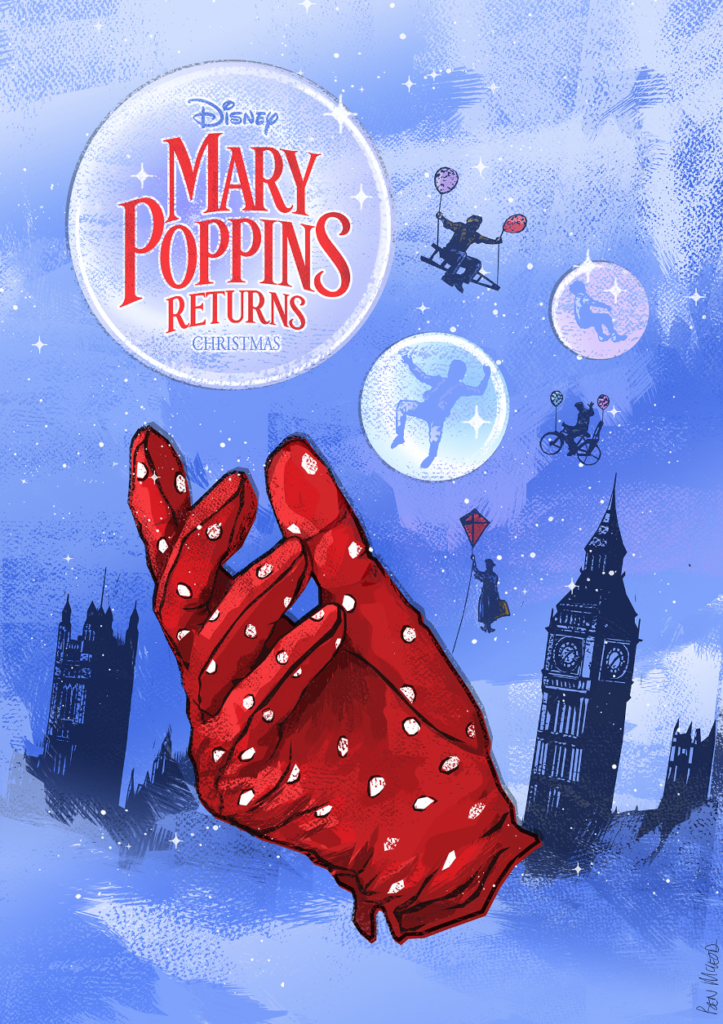 Image by Ben Mcleod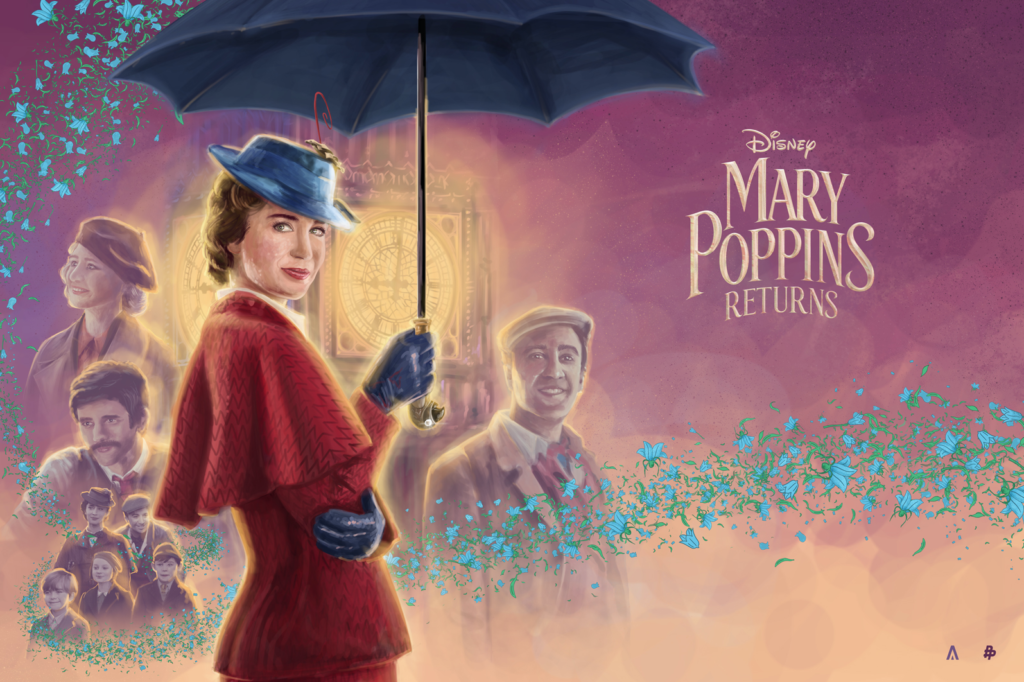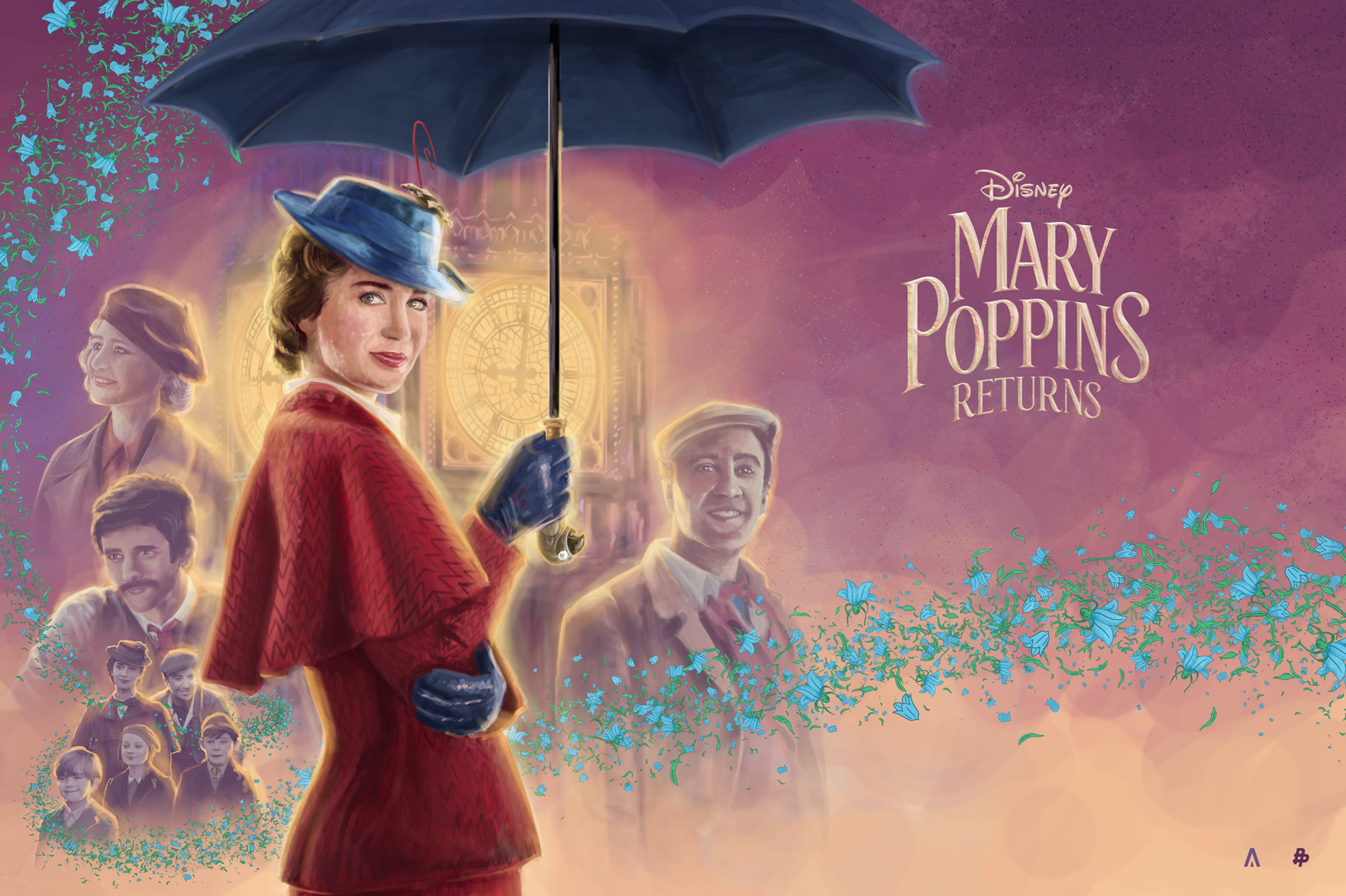 Image by Tom Miatke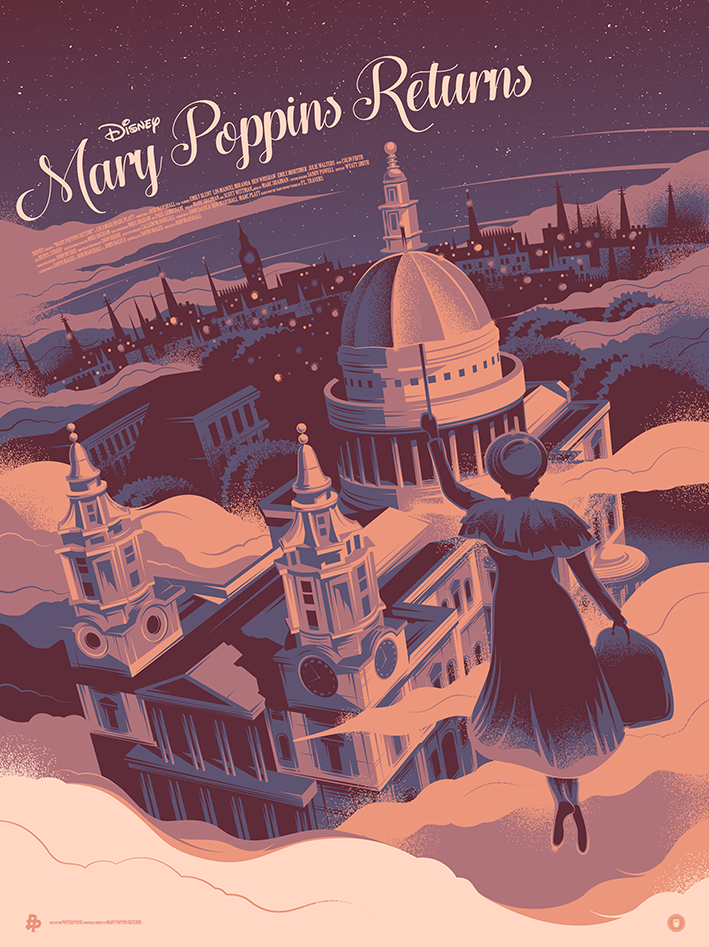 Image by Thomas Walker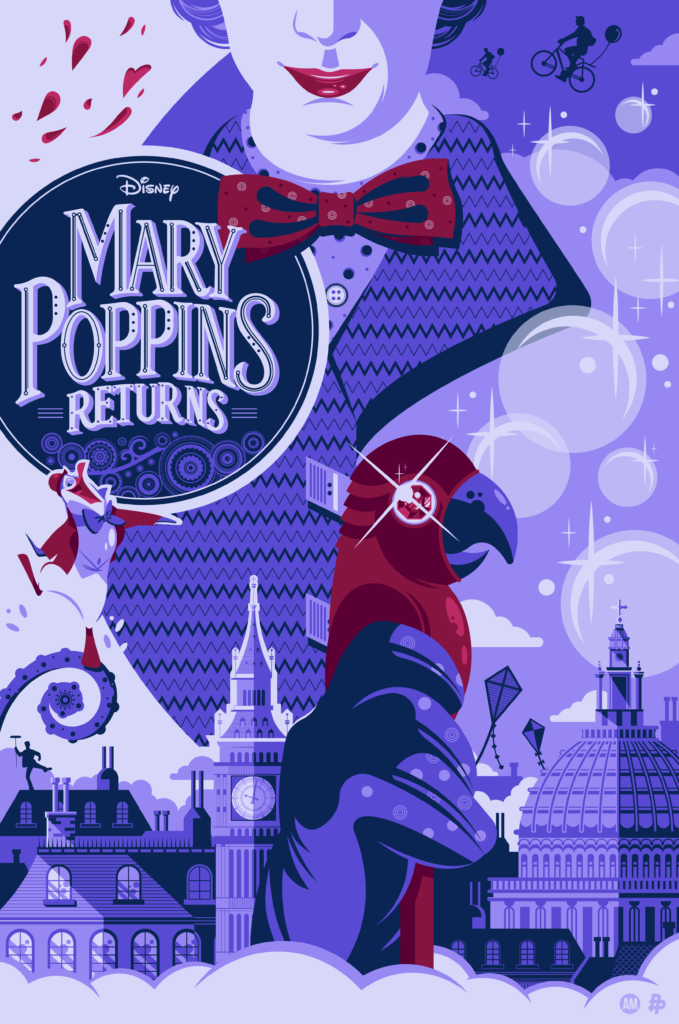 Image by Aracely Munoz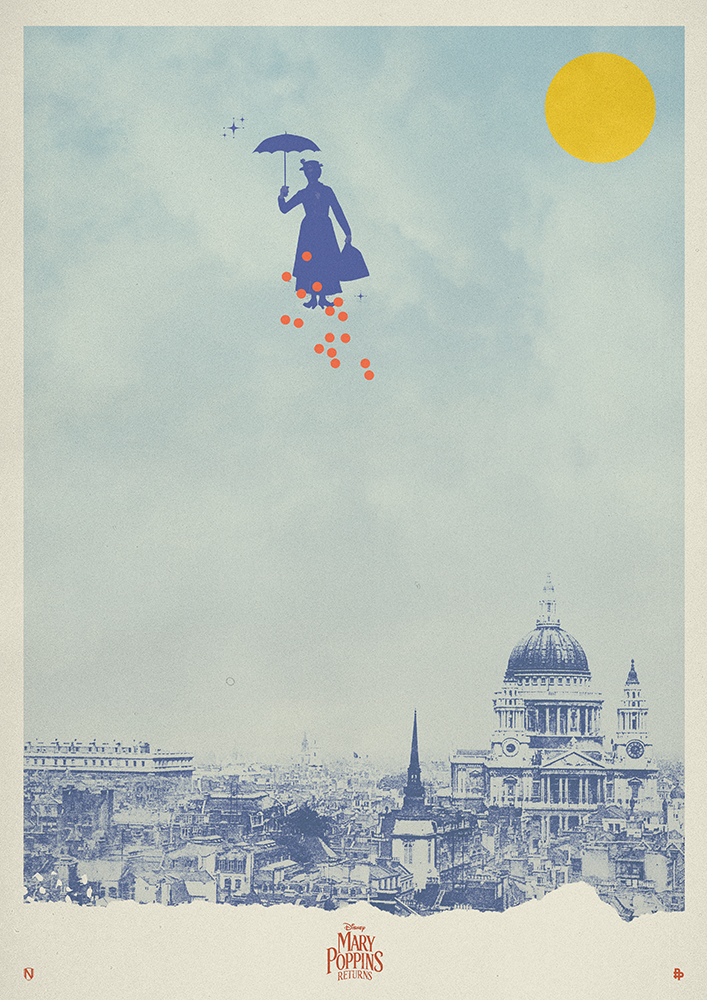 Image by Matt Needle
As we mentioned above, we are doing a giveaway later this week and one random lucky winner will win a 1 of 1 sketch by Poster Posse Illustrator, The Dark Inker.  Take a look and then see how to enter below.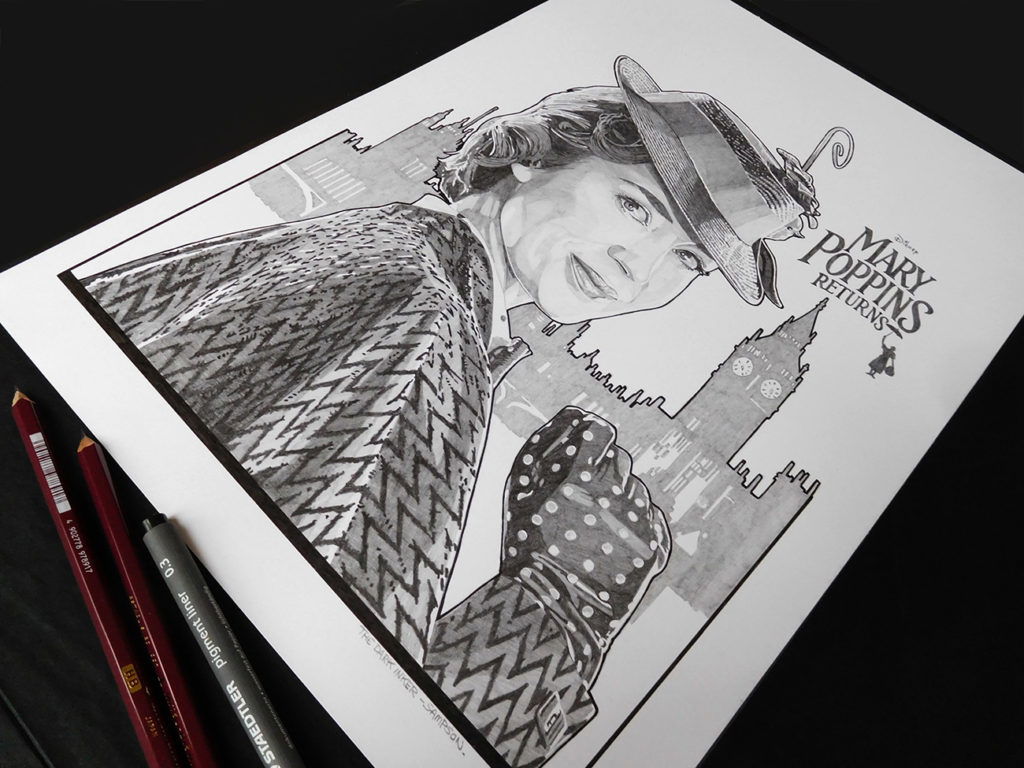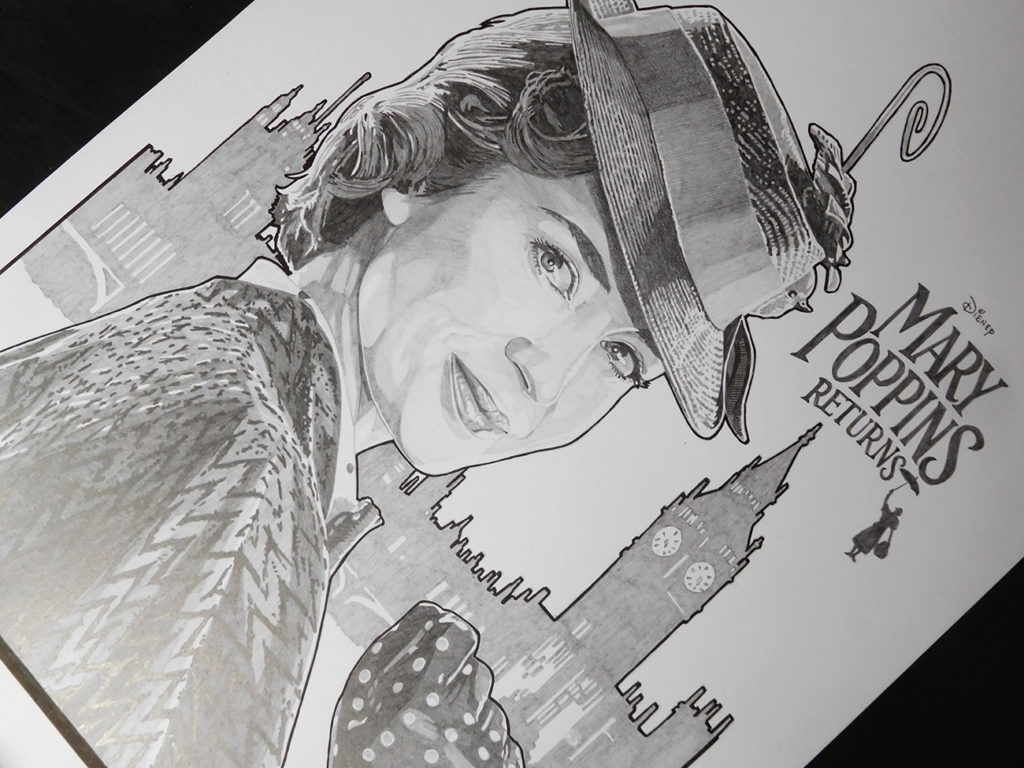 To enter, simply:
Follow The Poster Posse on Instagram

"Like" the image on Instagram

Tag a friend in the comments section below the image on Instagram
You can enter as many times as you would like and it is open to all domestic and international fans. One lucky, random winner will be chosen on December 19th and announced on Twitter and Instagram.  (The winner will be notified on Instagram, so many sure you follow us so we can message you.)
If you have a project that requires art, give us a call.  We have over 40 amazing artists and we'd love to collaborate and help bring your vision to life.