When Disney's "Dumbo" first hit the silver screen in 1941, it was the studio's fourth animated feature. The iconic main character captured the hearts of fans everywhere and now Disney, along with visionary director Tim Burton, have brought everyone's favorite big-eared elephant back to the big screen.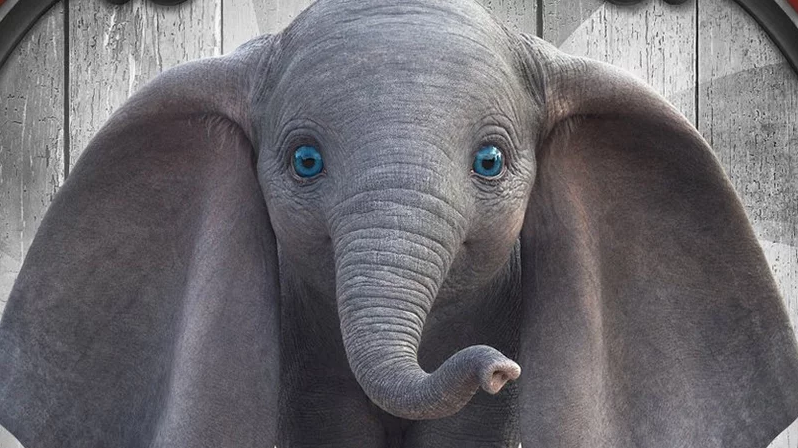 Our agency worked with Disney and created 20 illustrated images capturing the heart and magic of Burton's live-action film which was inspired by the 1941 classic. As always, massive thanks go out to the team at Disney for entrusting us with such a great property.  The images were used as marketing materials on social media platforms and displayed at the El Capitan Theater in LA for the film's debut.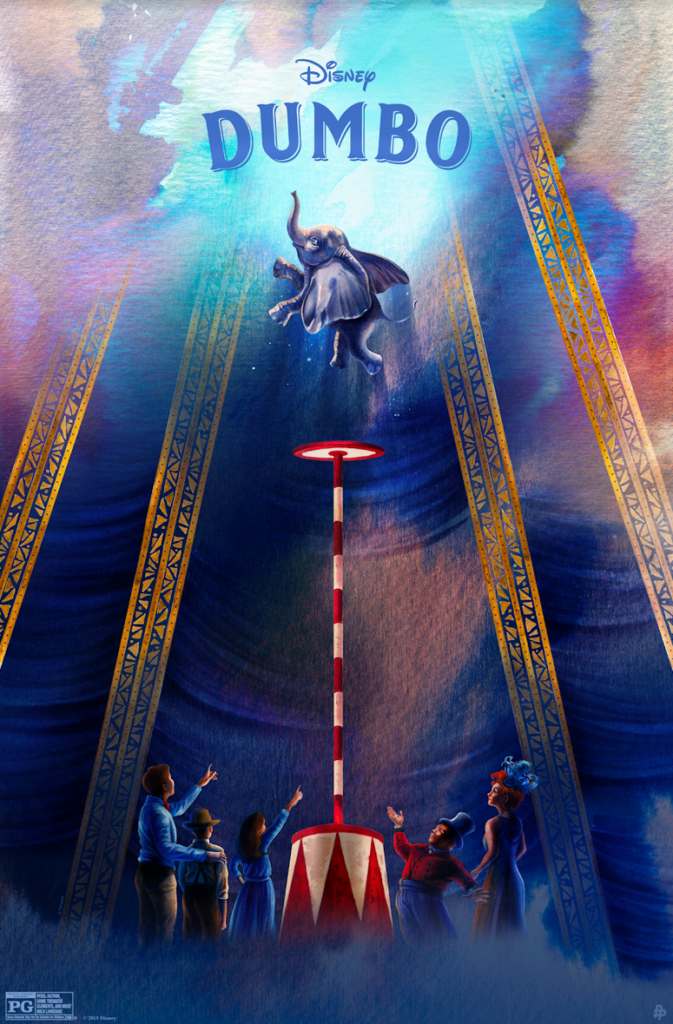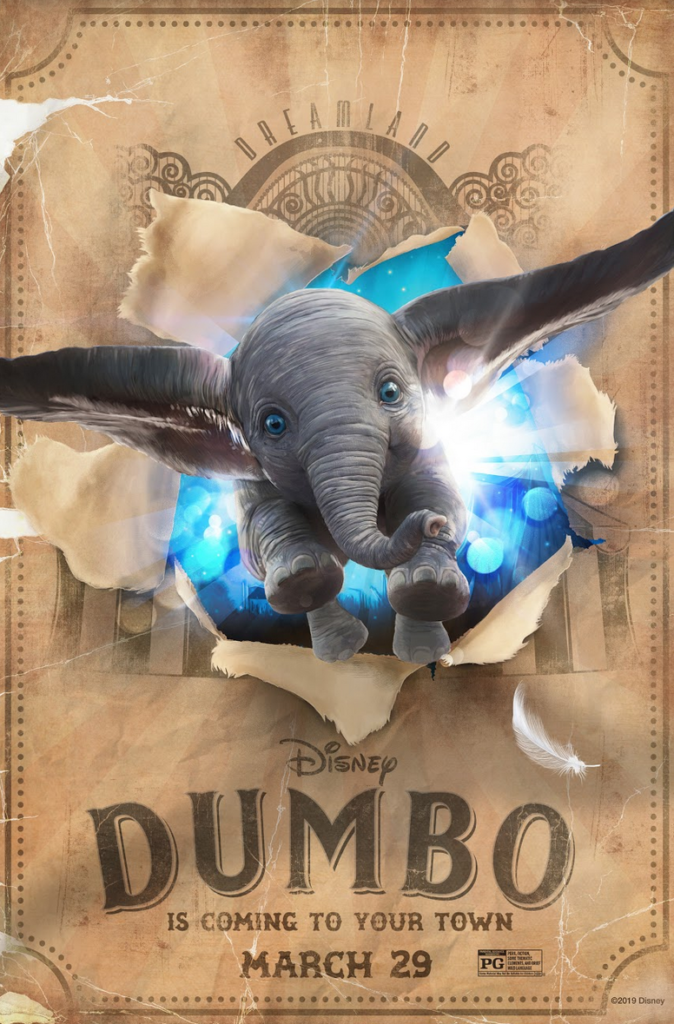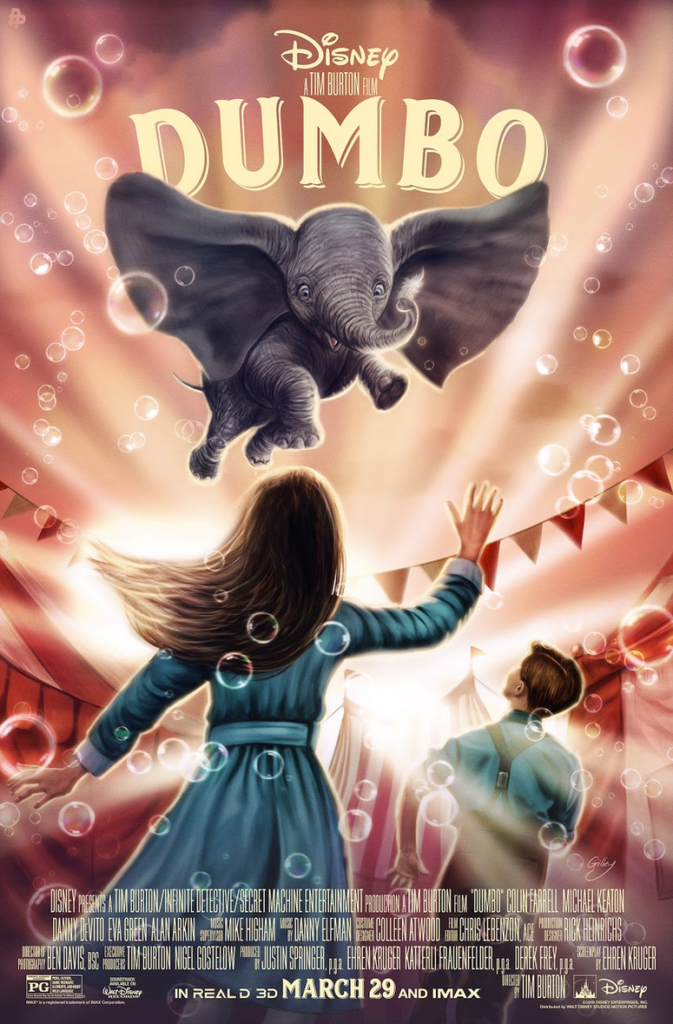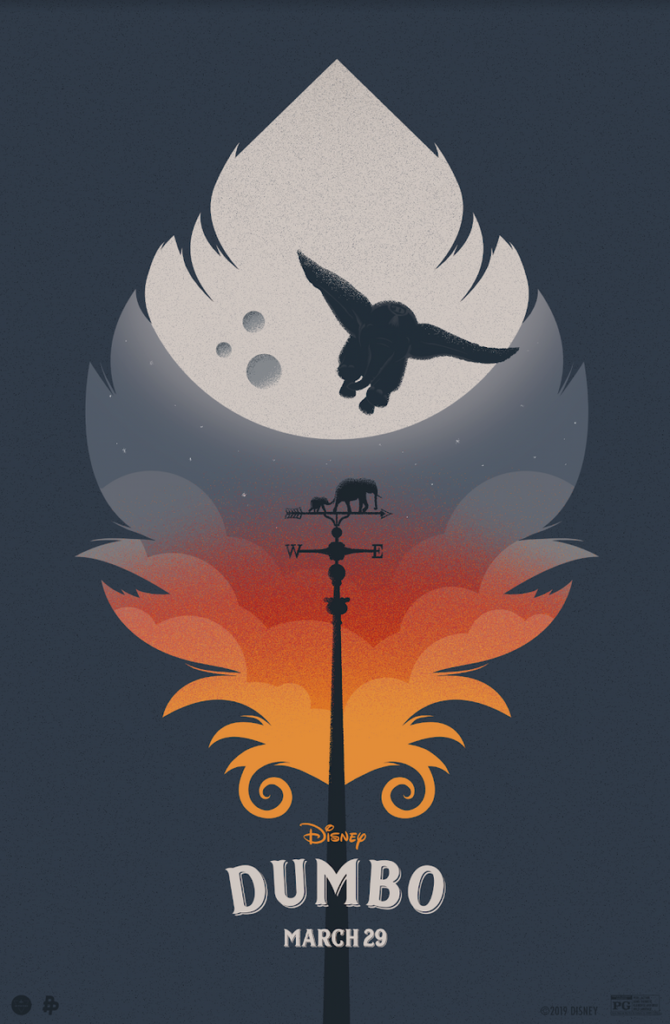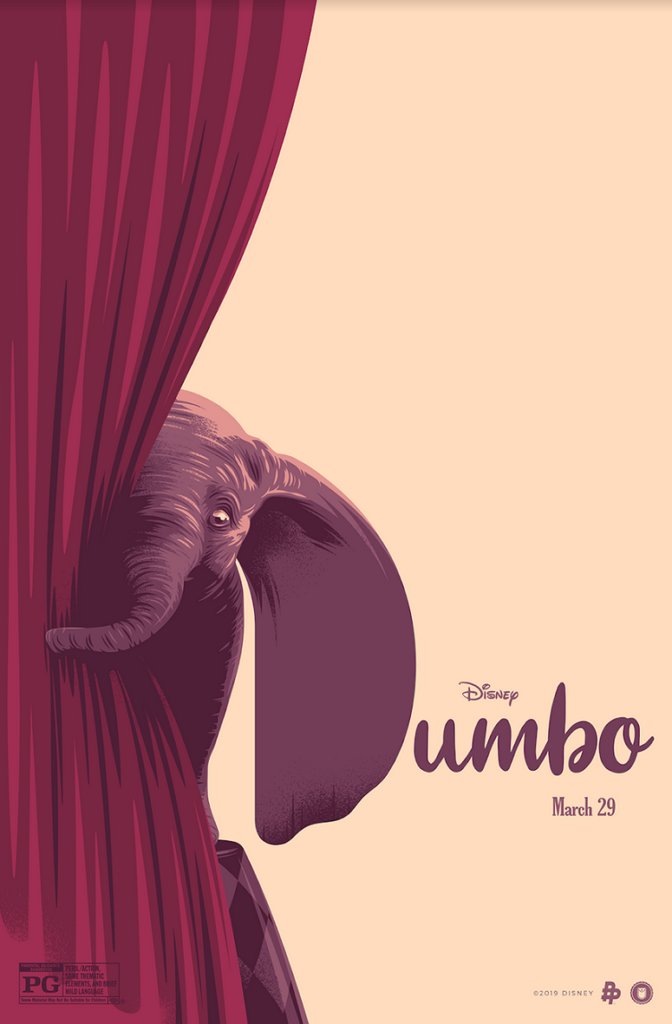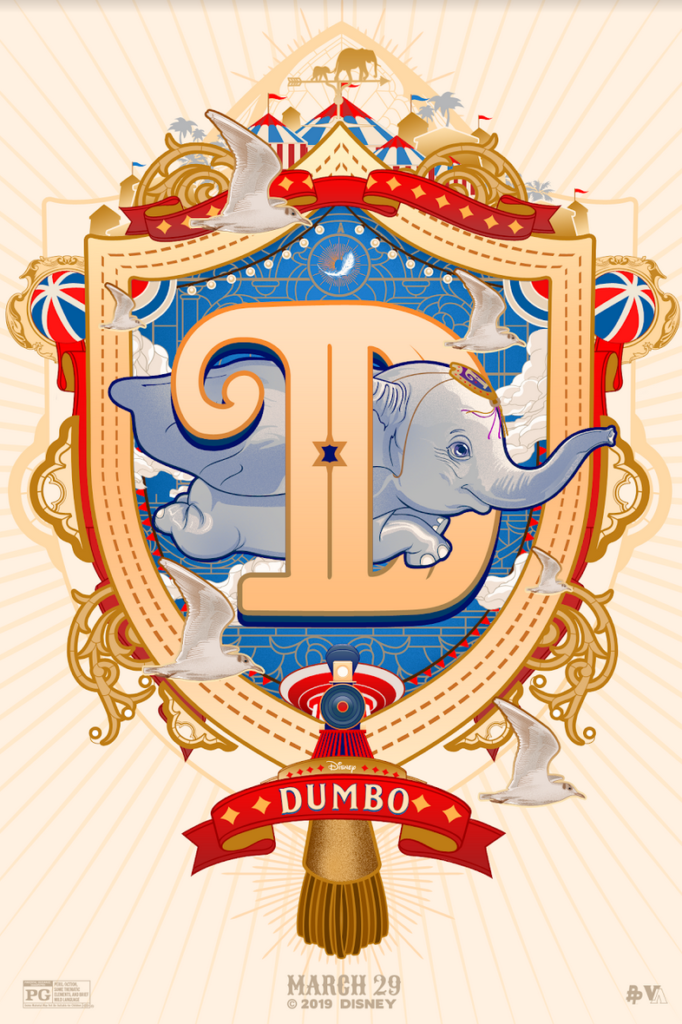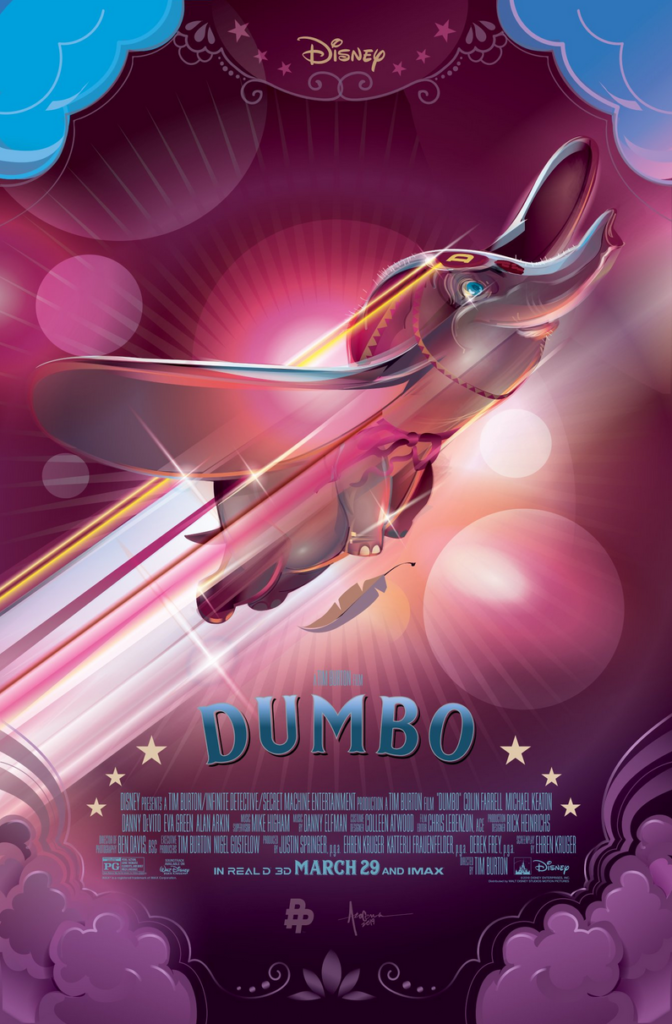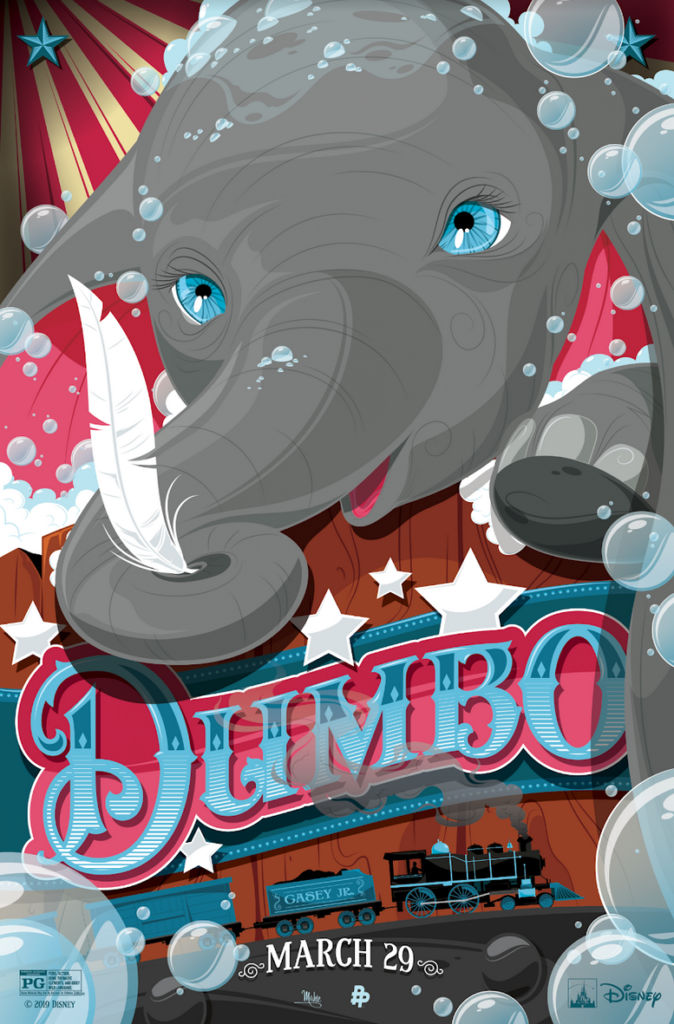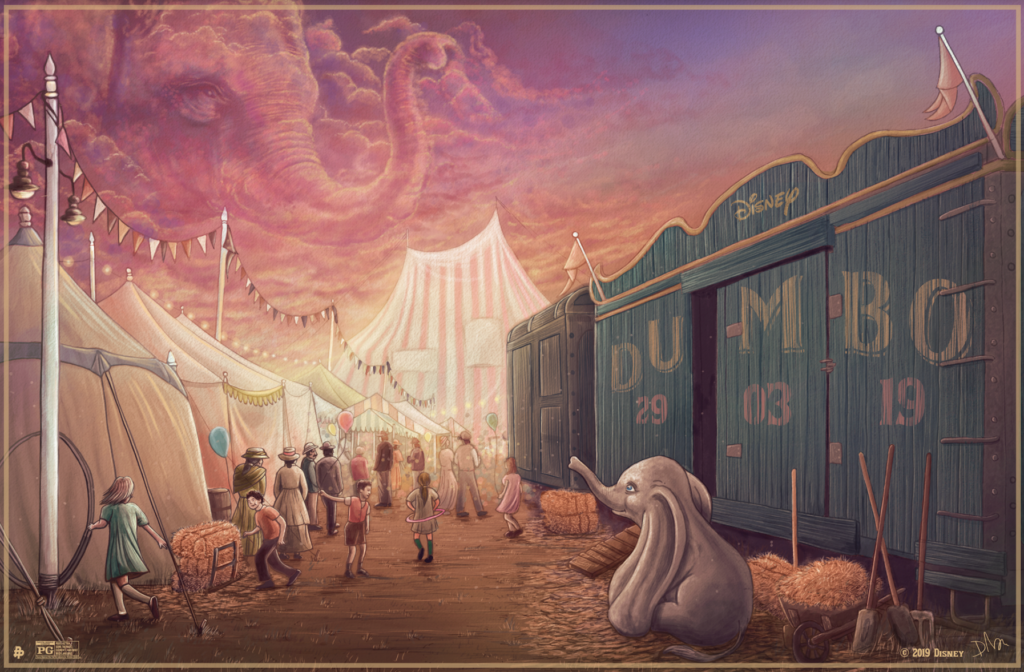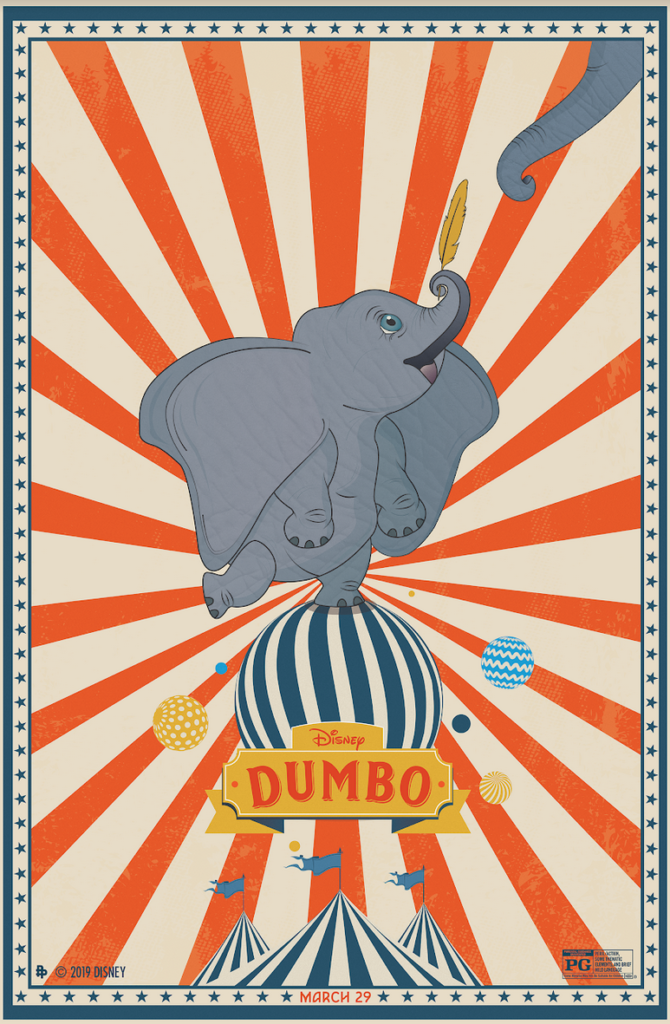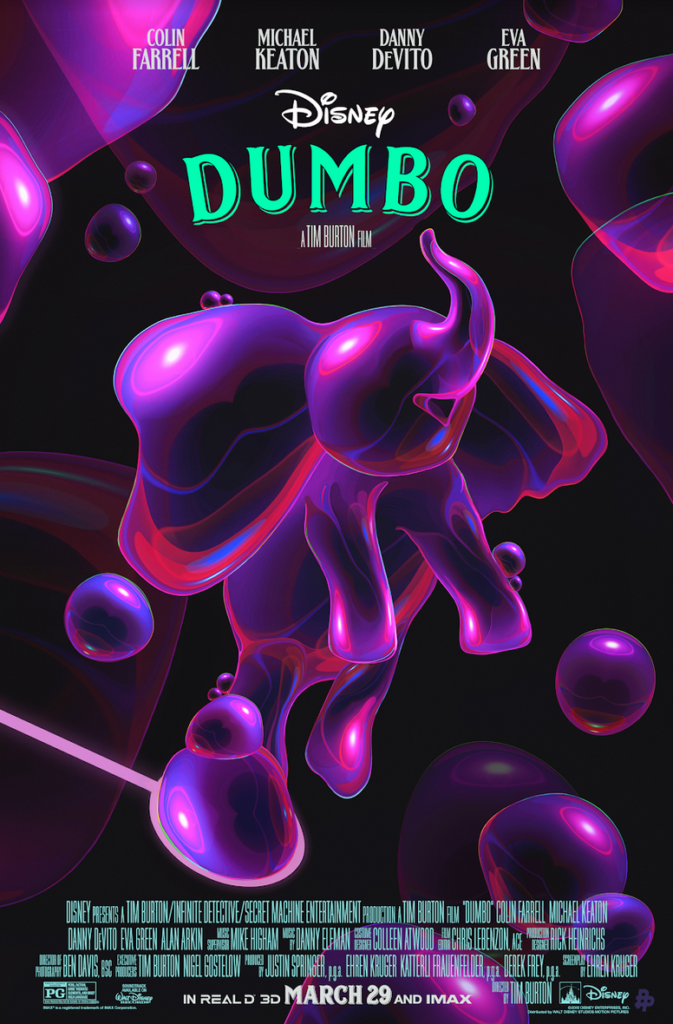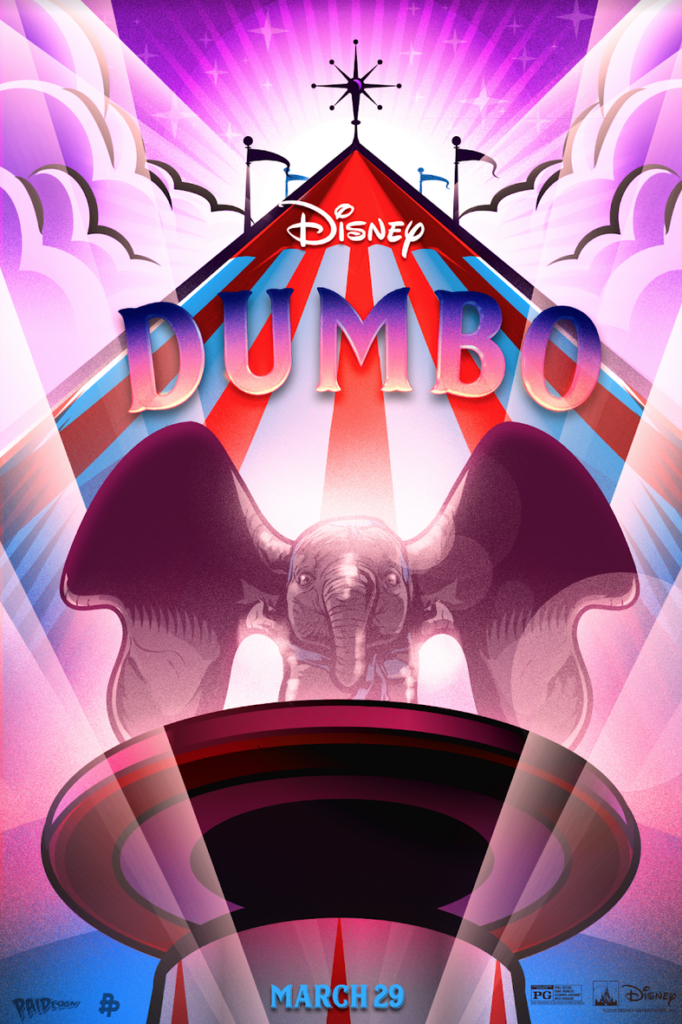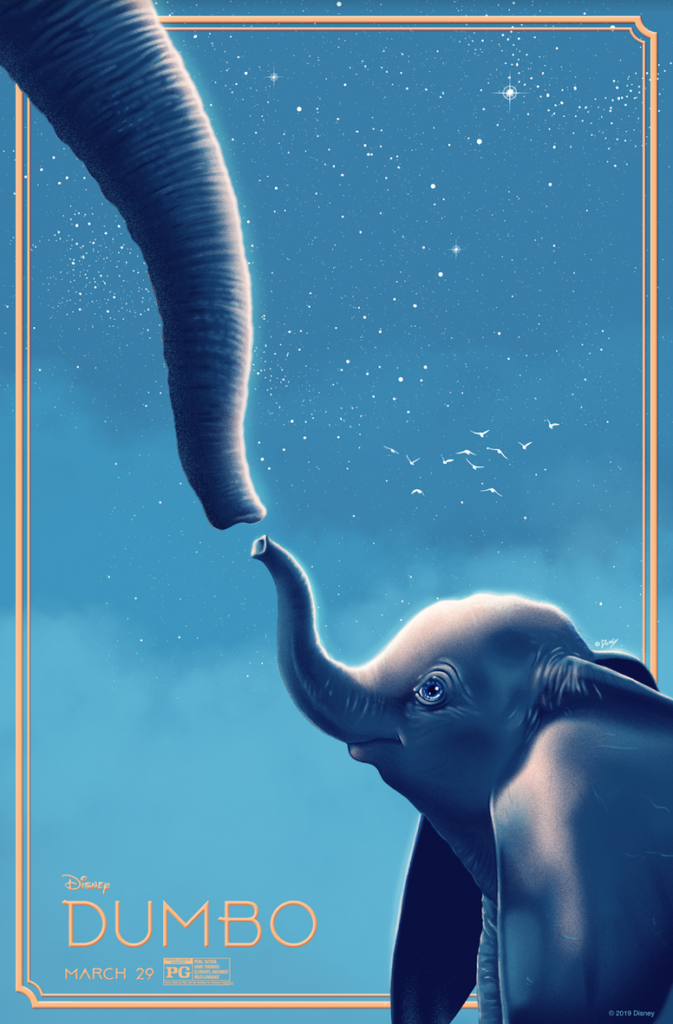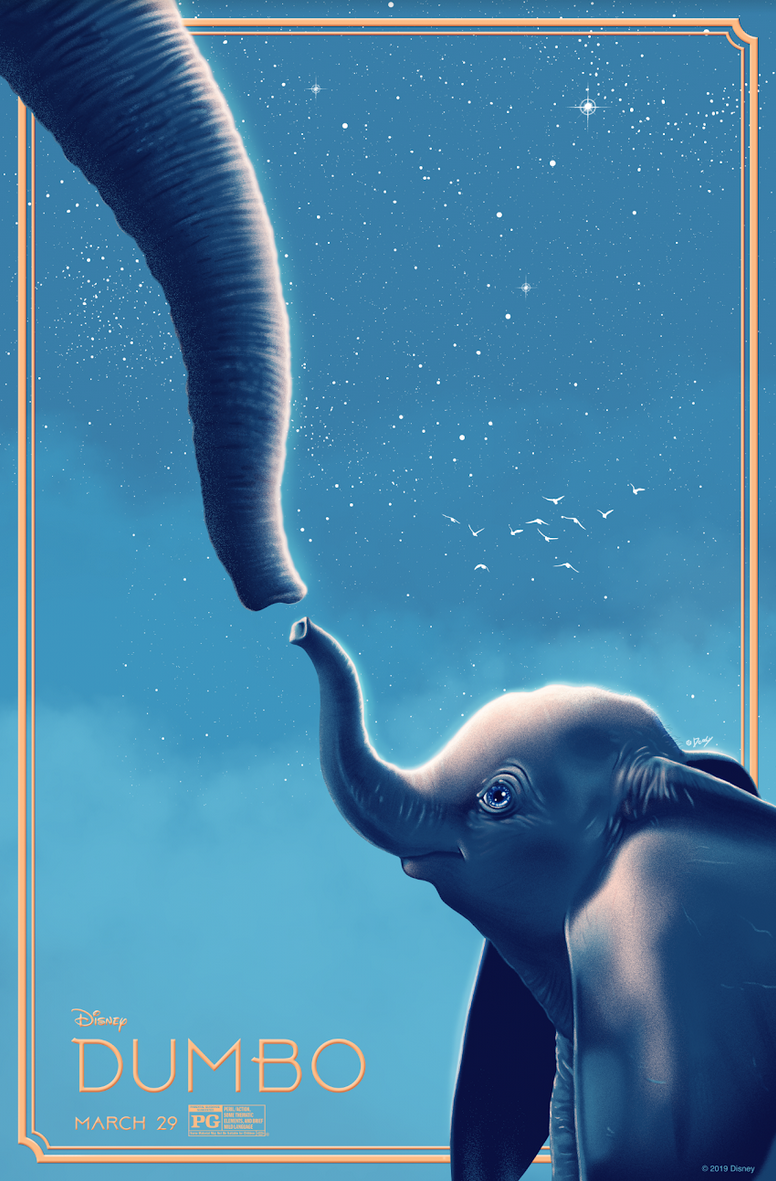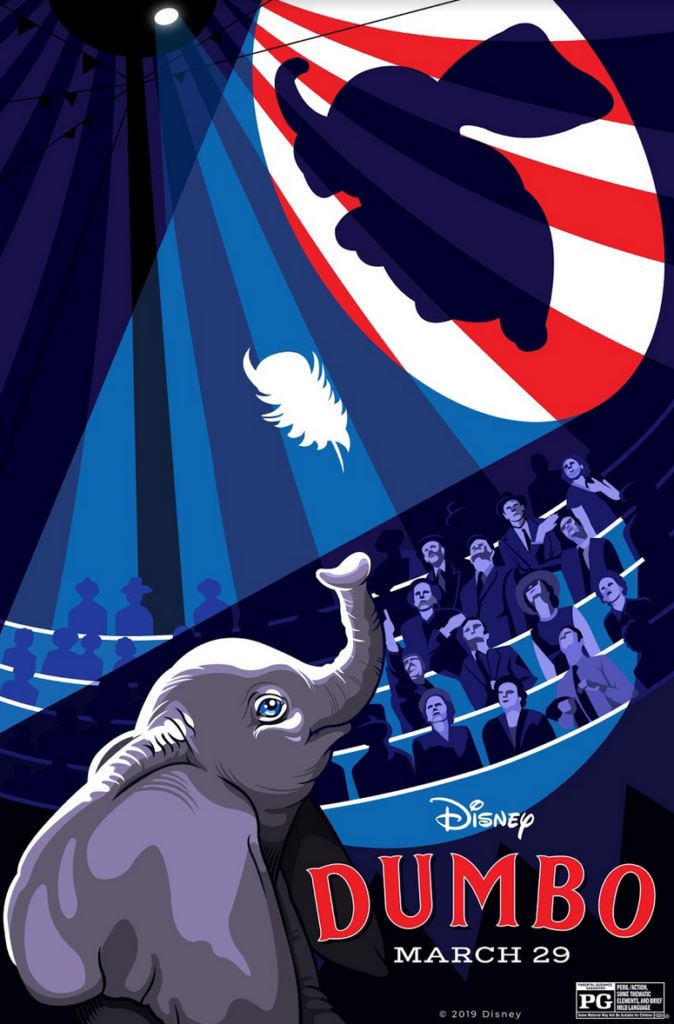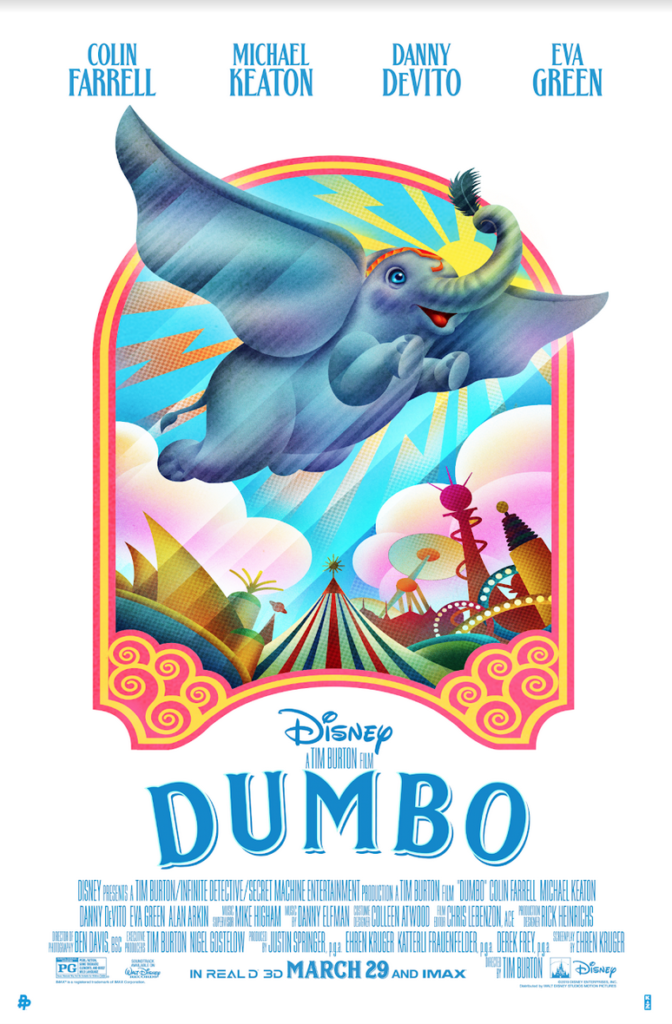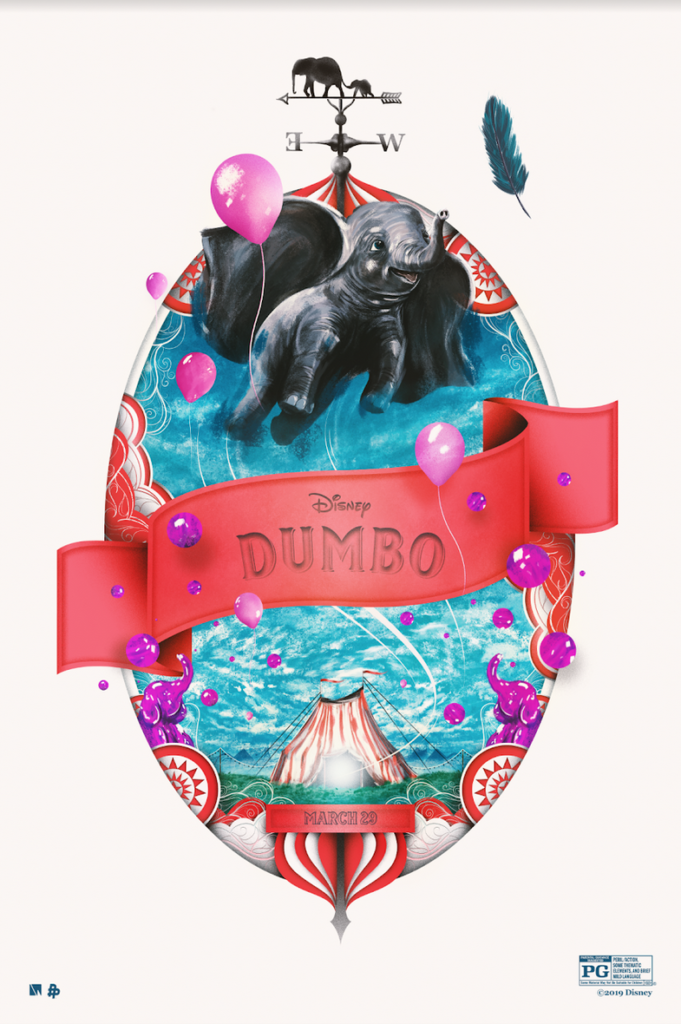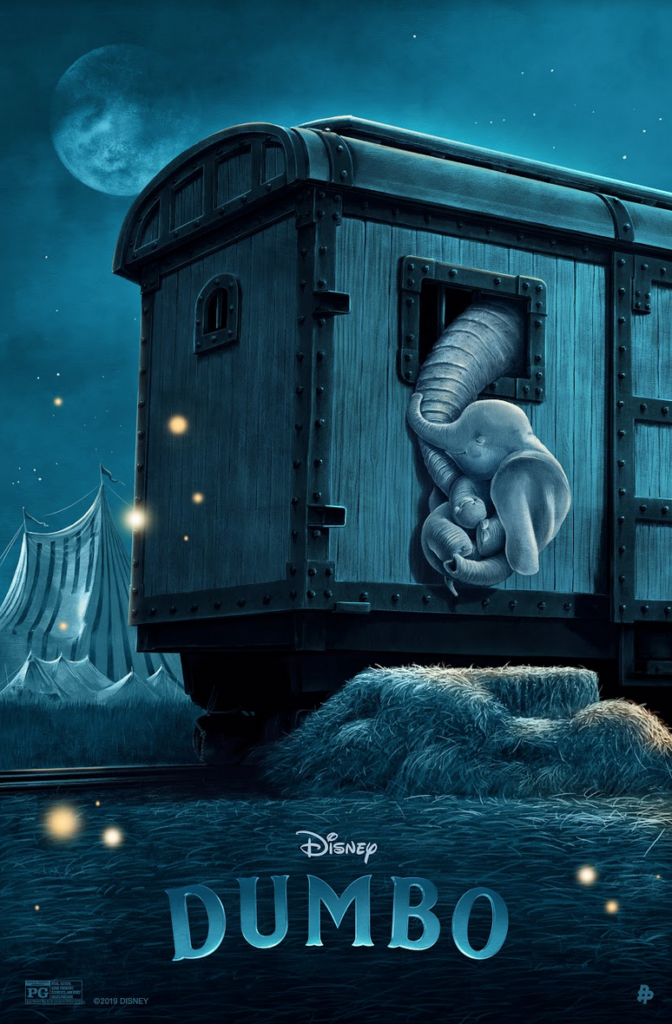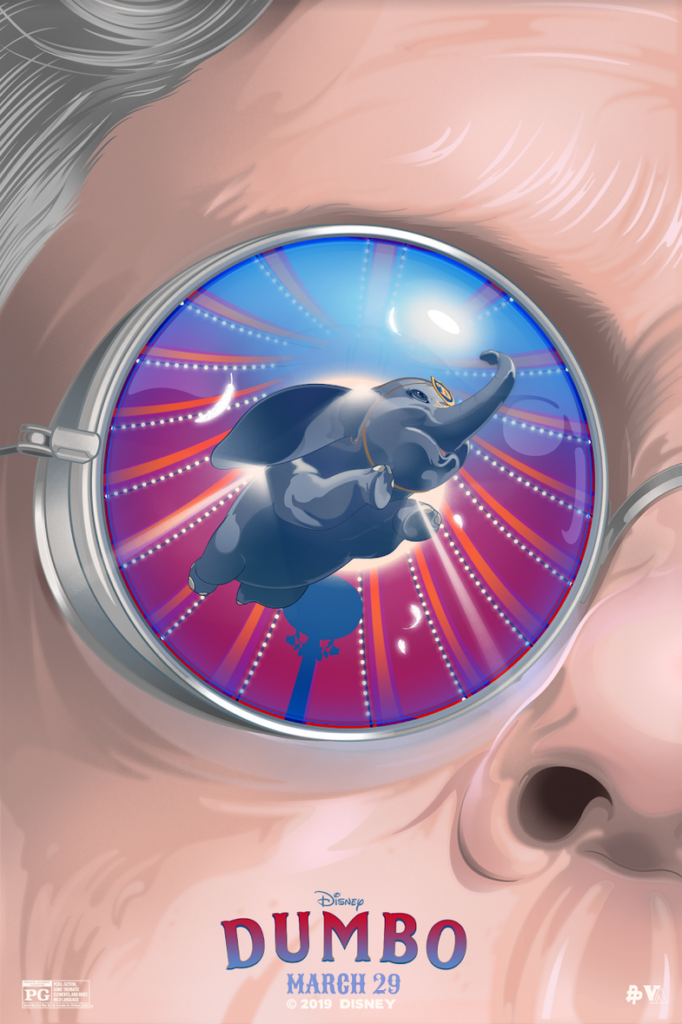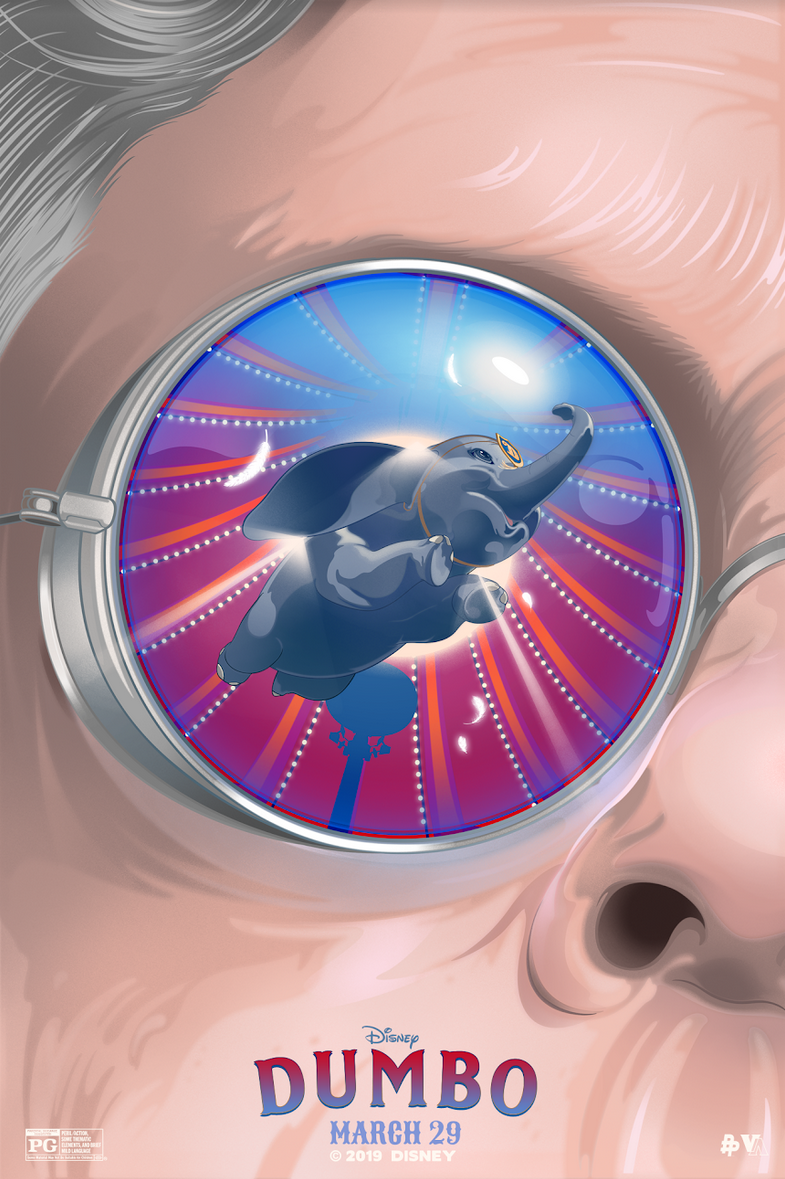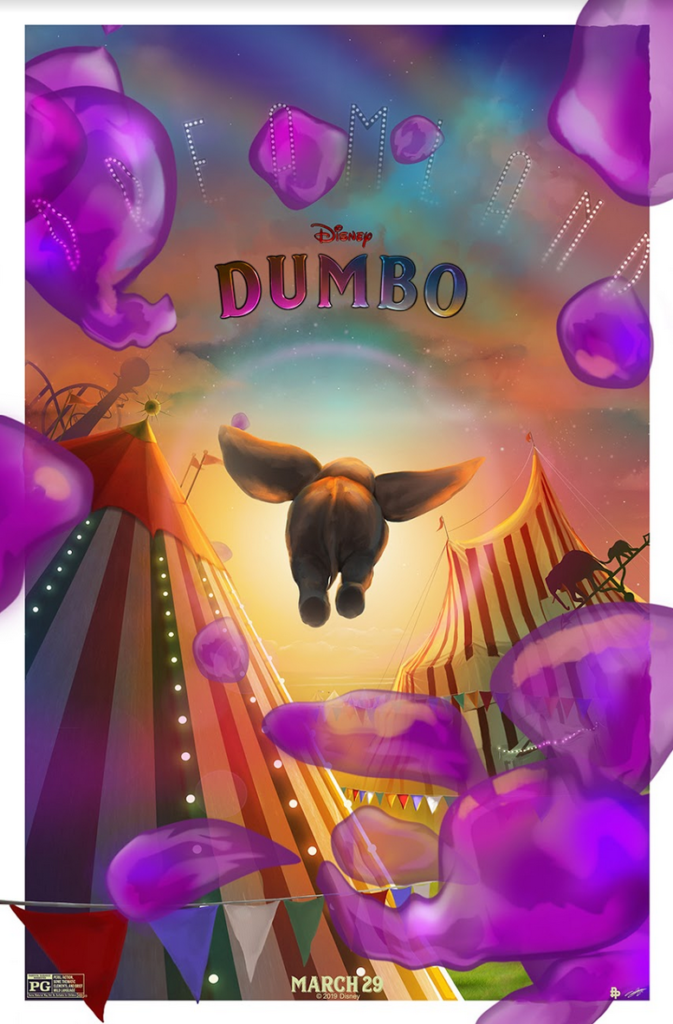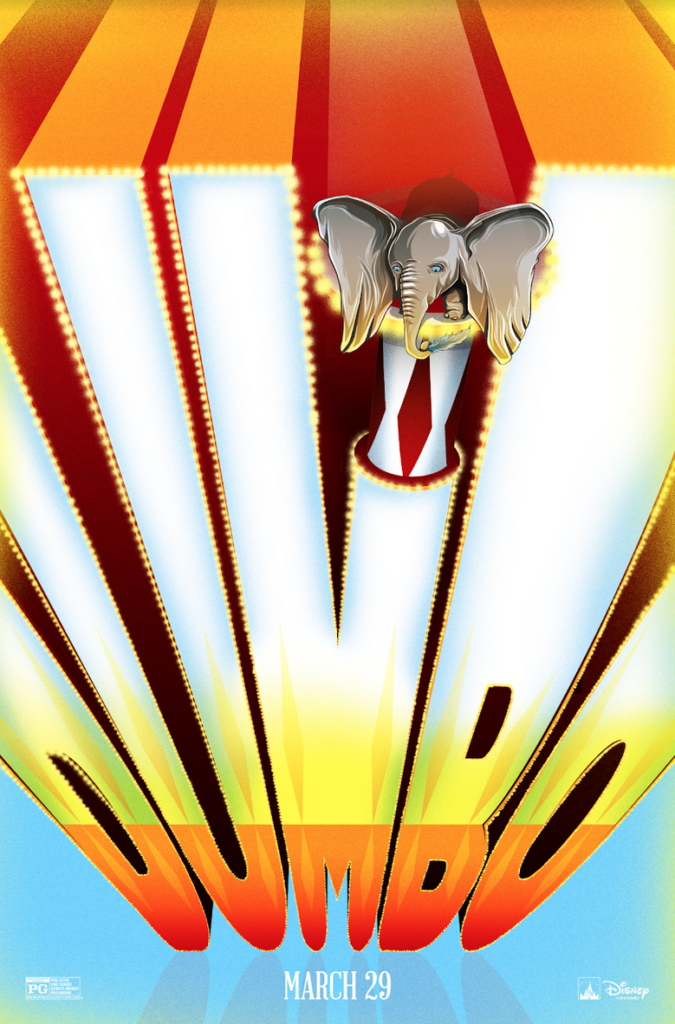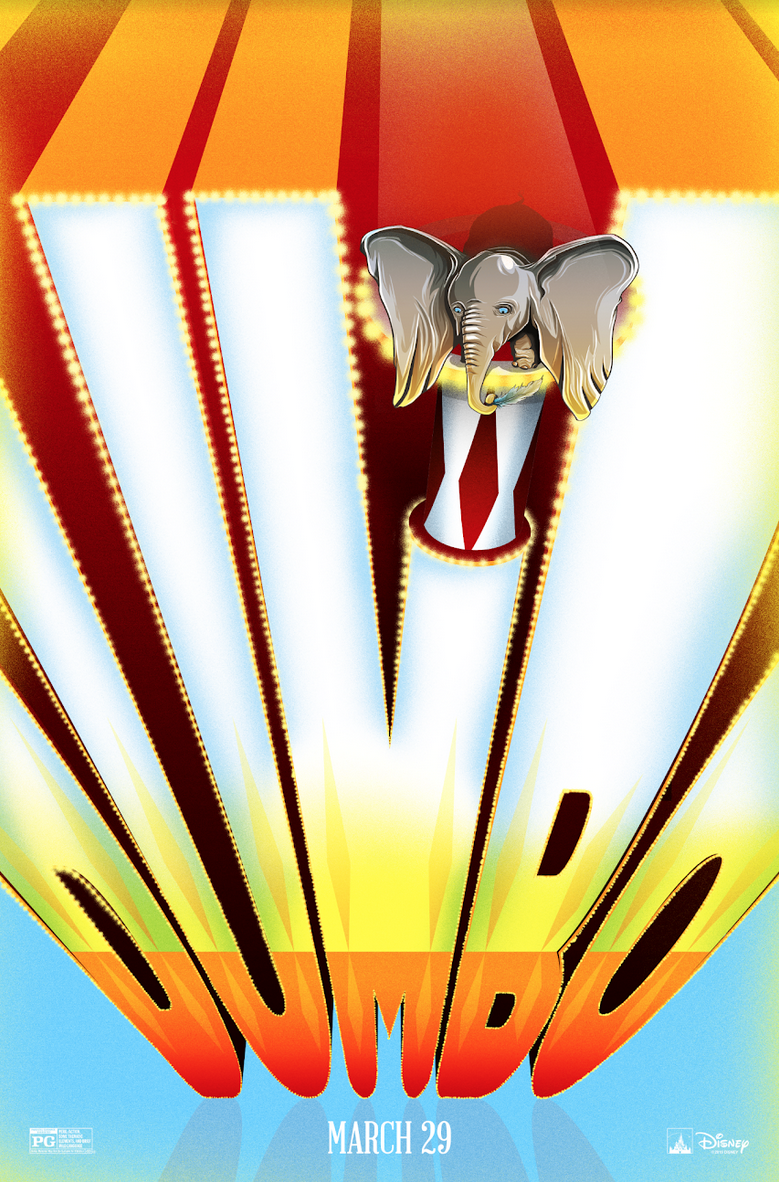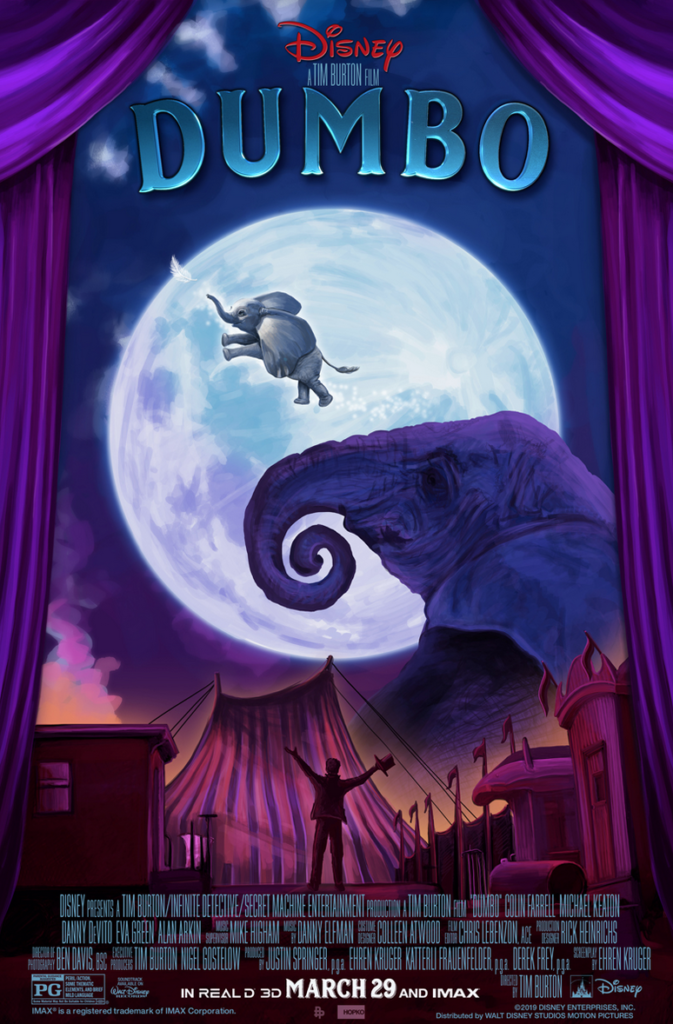 A huge thank you also goes out to the Poster Posse Pros whose talent graced this amazing project: Scott Hopko, Jeremy Pailler, Rich Davies, Sam Ho, SG Posters, Thomas Walker, Vincent Aseo, Mike Mahle, Daniel Nash, Matt Needle, Nicky Barkla, Paul Ainsworth, Doaly, Sam Gilbey, Kaz Oomori, Luke Butland, Adam Stothard, Andy Fairhurst, and 17th & Oak.