Since 2013, A24 has been delivering exceptional cinema to the masses.  To quote Colin Farrell from an article with GQ Style,
"They have such a great eye for these small little films and rich and unique stories that they may not have found it to the big screen if it wasn't for them."
We are huge fans of their films so it only seemed fitting that we paid tribute to some of their exceptional work.  This time out we invited some talented friends to partake in the festivities. Over the next 2 days we'll be sharing the art from this tribute.
If you have a project that requires art: movie posters, independent film posters, editorial art, tour poster, video game art, book covers, album art, event poster, etc, give us a call.  We love working with new clients on any size project.  With over 40 diverse artists under contract from around the world, we have a lot to offer and would love to hear from you.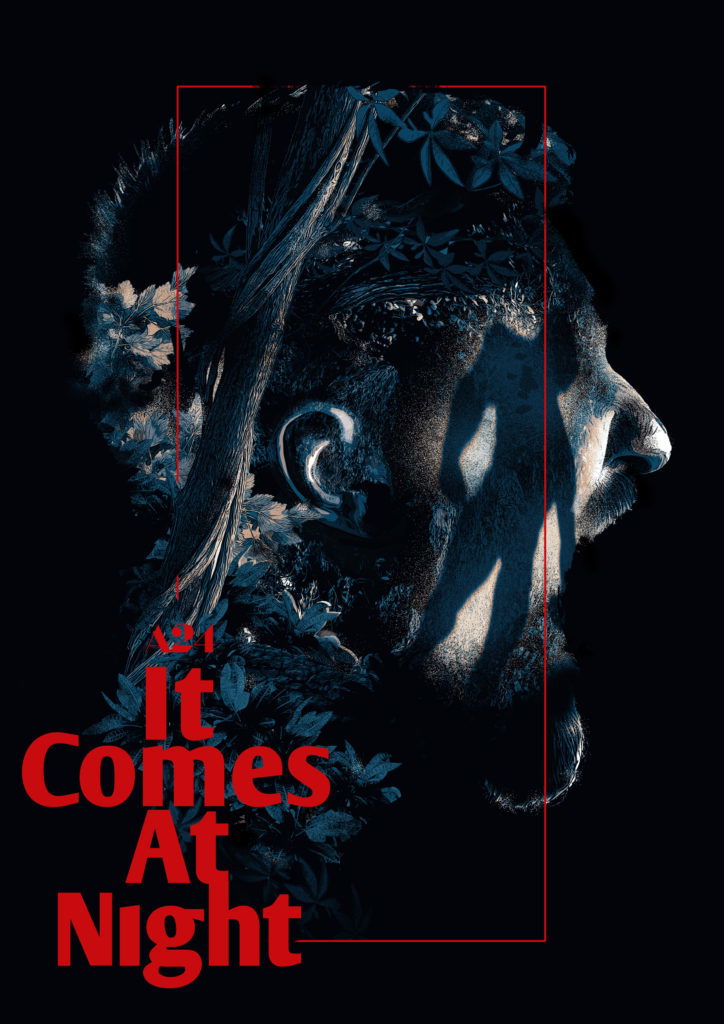 "It Comes At Night" by Poster Posse Pro Chris Malbon
"A Ghost Story" by Poster Posse Pro Arden Avett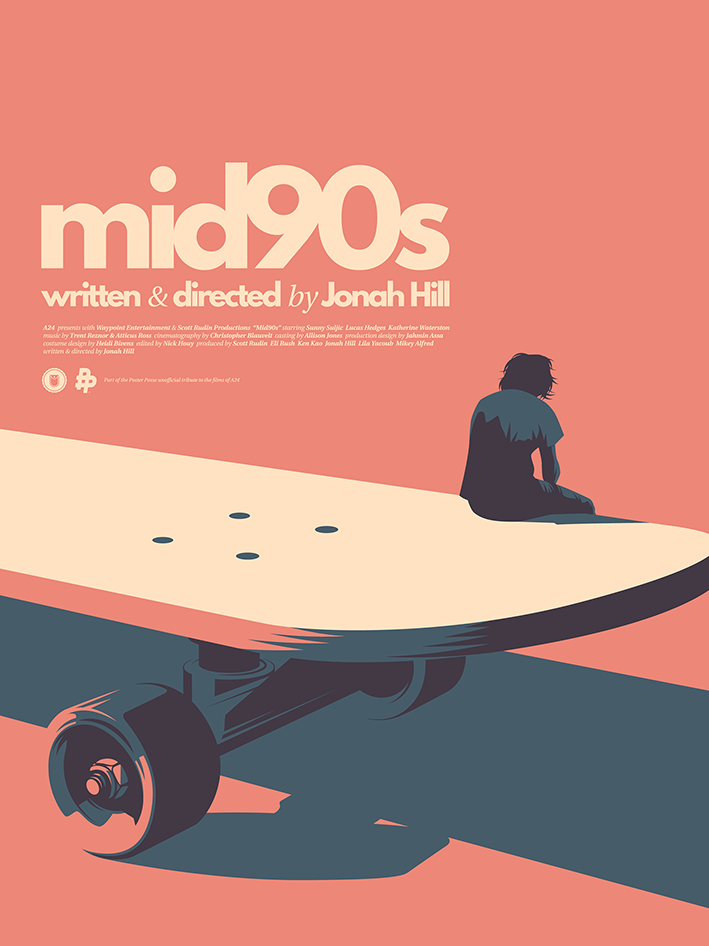 "Mid 90s" by Poster Posse Pro Thomas Walker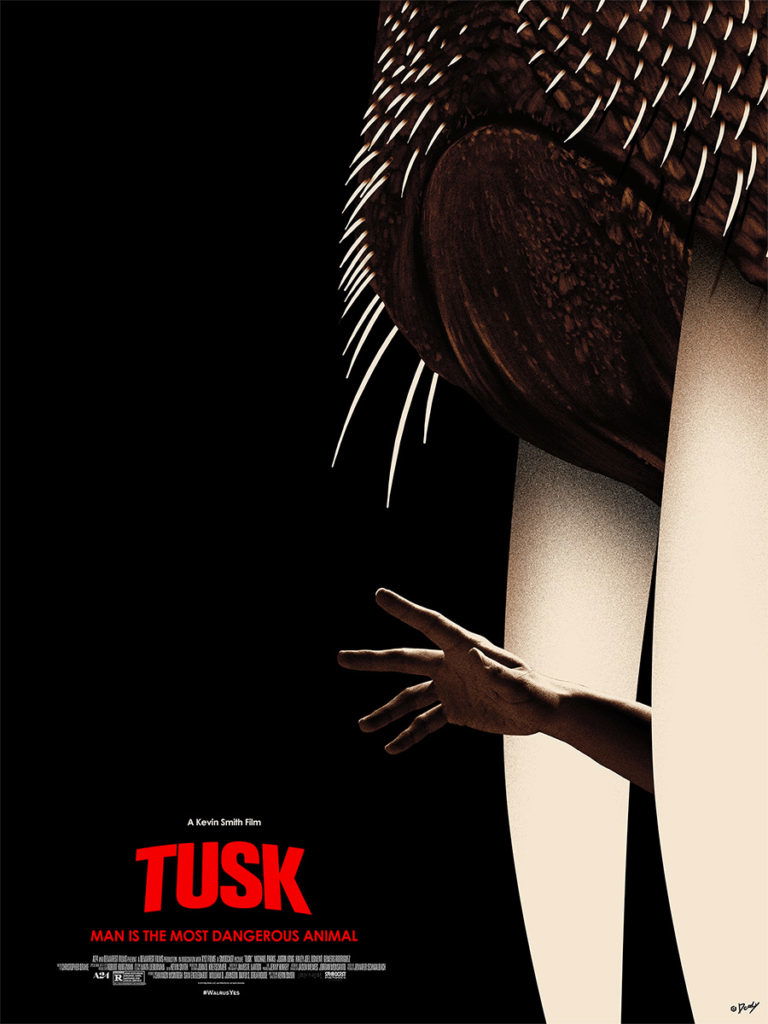 "Tusk" by Poster Posse Pro Doaly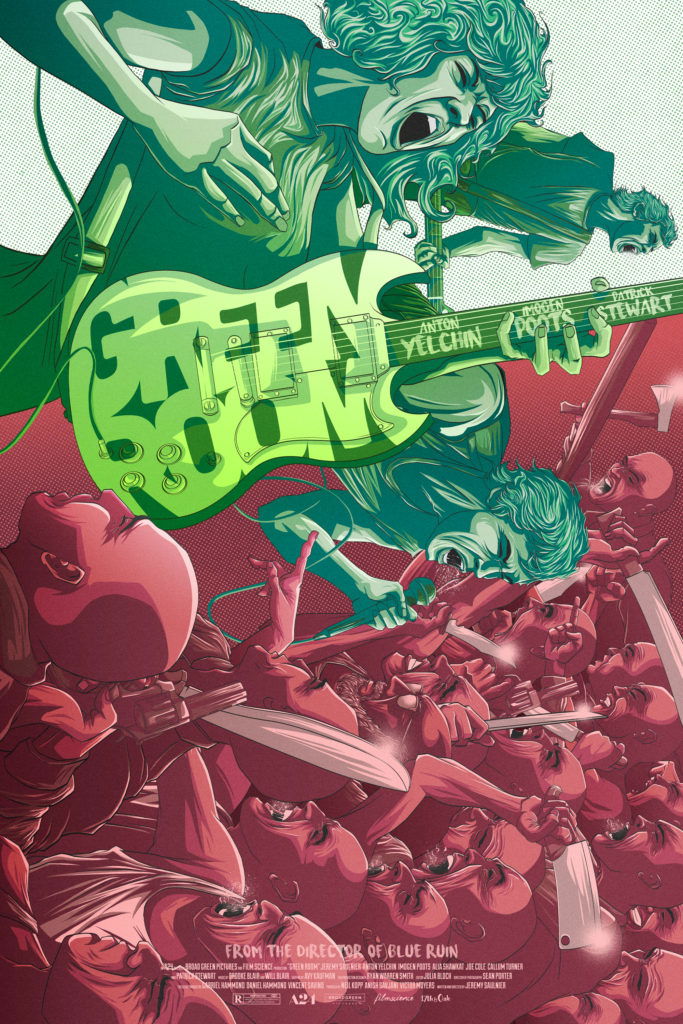 "Green Room" by Poster Posse Pro 17th and Oak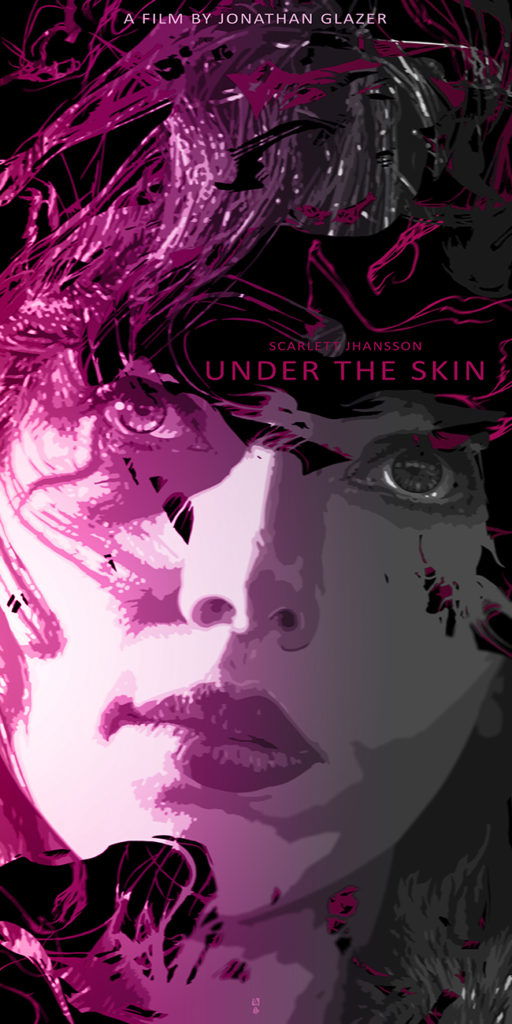 "Under the Skin" by Poster Posse Pro The Dark Inker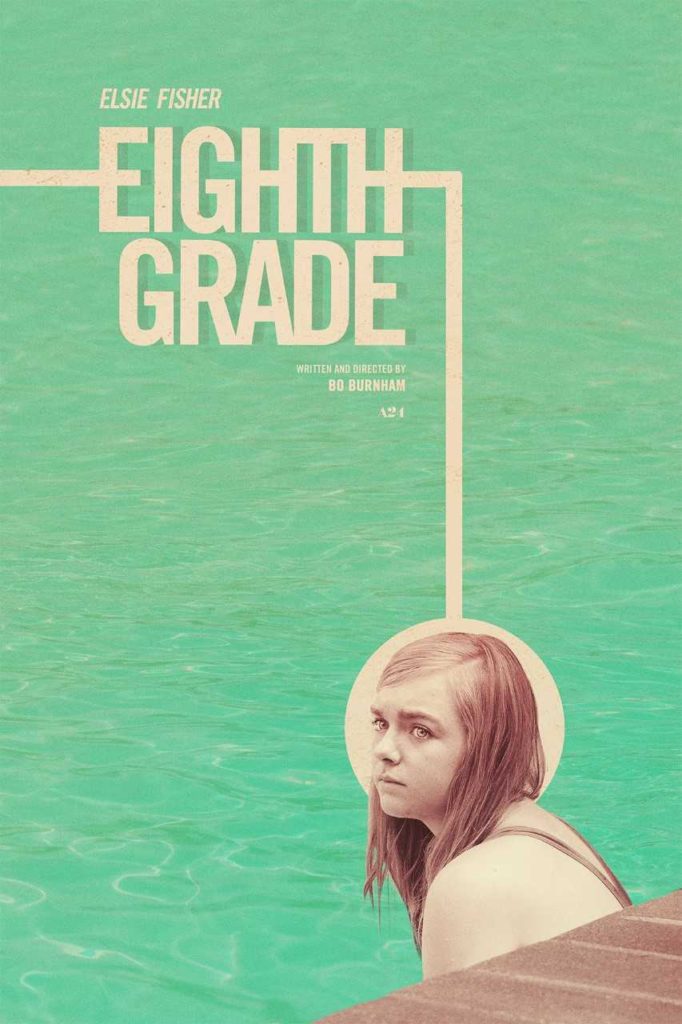 "Eighth Grade" by Poster Posse Pro SG Posters
"Enemy" by guest artist Bernie Jezowski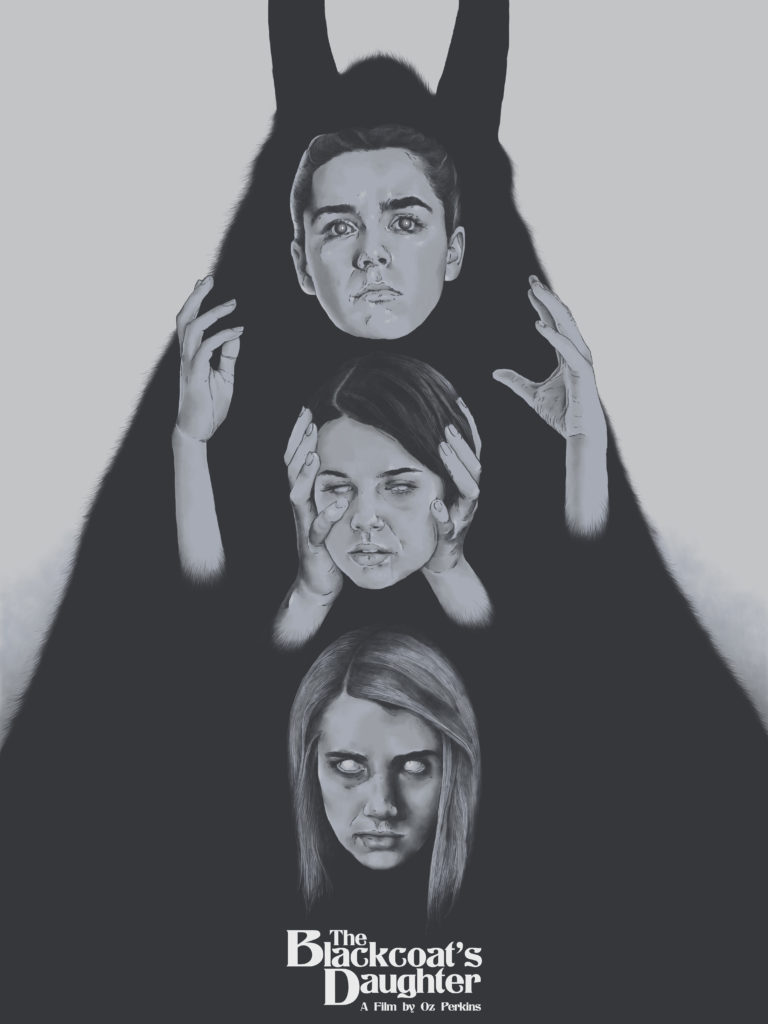 "The Blackcoat's Daughter" by guest artist Ben Turner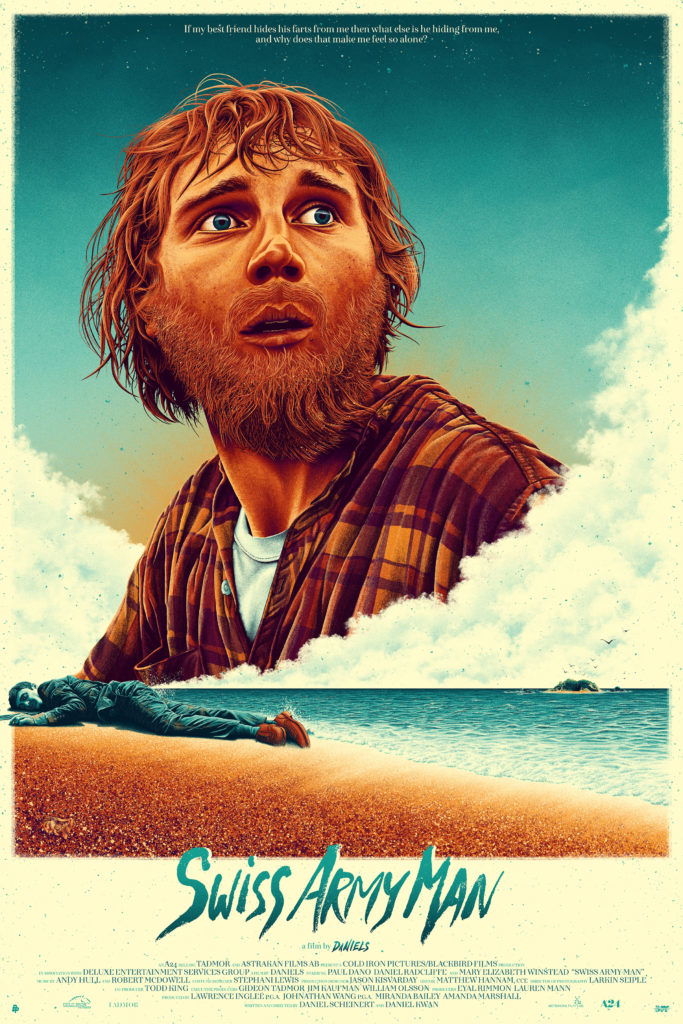 "Swiss Army Man" by guest artist Tom Coupland (@boythirty)