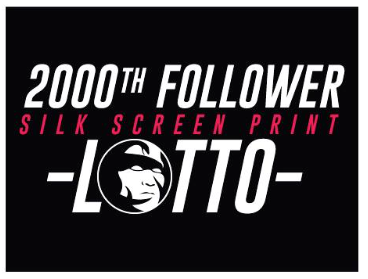 …and you can win one hell of a print.  Earlier this year Patrick Connan released a beautiful tribute to "How To Train Your Dragon."  The print immediately sold out leaving many of us, (me included) wanting another shot at it.  Well to celebrate his 1000th follower on Facebook, Patrick has launched a contest where one lucky winner will walk away with a signed variant of the print plus some cool goodies.
Here is what Patrick has to say about the contest over on his Facebook Page:
Ladies and Gentlemen this is it!!
I promised you to do that Lotto Giveaway to celebrate the 1000th follower but 1 week after you were already 2000… And right after I was becoming a Dad for the first time… First off THANK YOU, you are amazing and I'm the happiest man on earth with all that love you're giving to my art… I was also waiting to receive my personnal copies of my biggest success (thanks to you once again)… 'This is Berk', my tribute to How to Train your Dragon.
Well I had a lot of excuses but this is it now… The time has come to start the 'SUPER HOW TO TRAIN YOUR DRAGON LOTTO'!!!!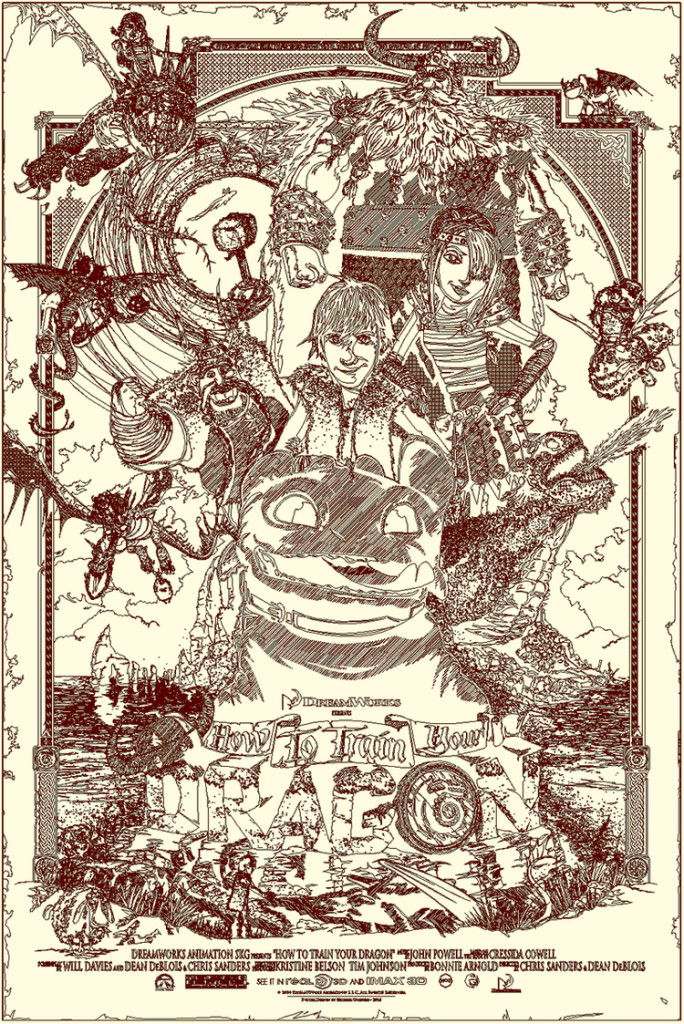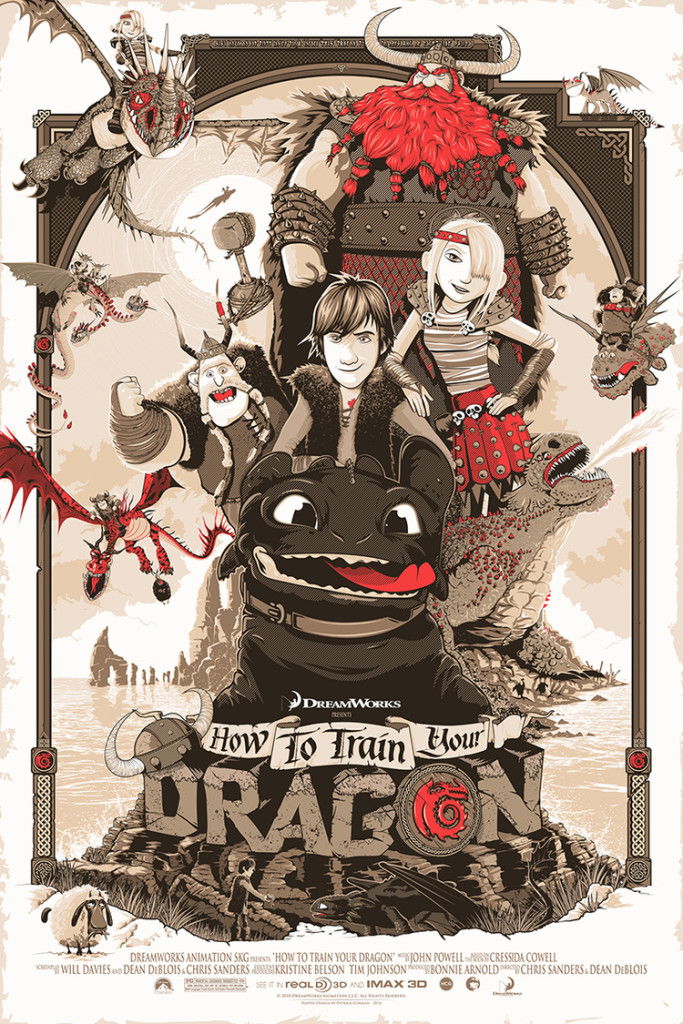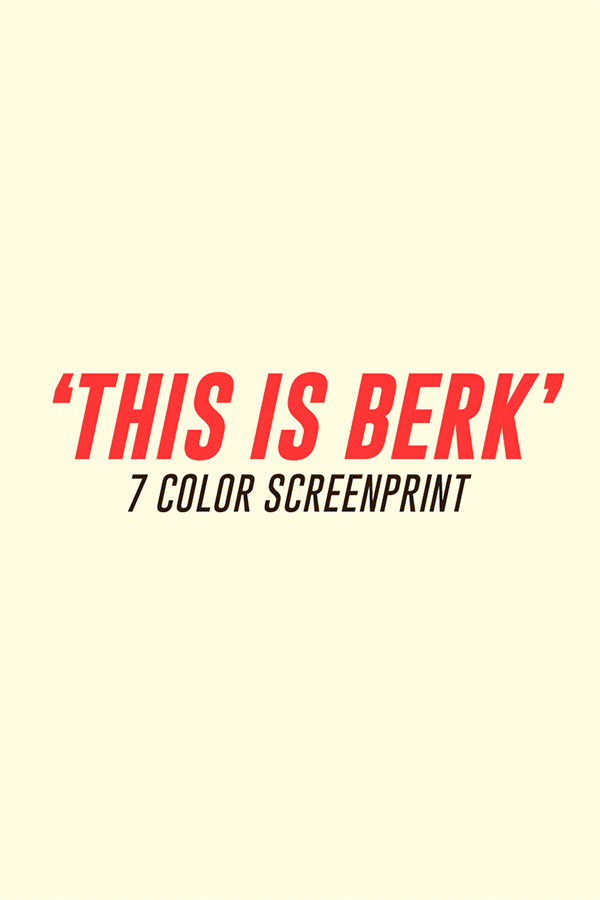 The rules are pretty simple:
1. You have to 'Like' my page.
2. You must 'Like and Share' this post.
3. Pick a number between 1 and 2000 and comment on THIS post. If you're not familiar with the Lotto rules, it's pretty simple you only HAVE TO pick a number and copy/paste the previous numbers picked by the others and include yours in the correct numerical order!!!! like this:
"I'll pick 380. Thank you!
1, 12, 23, 31, 36, 42, 50, 69, 75, 85, 88, 100, 111, 117, 129, 182, 234, 244, 281, 299, 333, 380 (<- YOUR NUMBER, IN ORDER), 450, 541, 542, 599, 2000."
etc….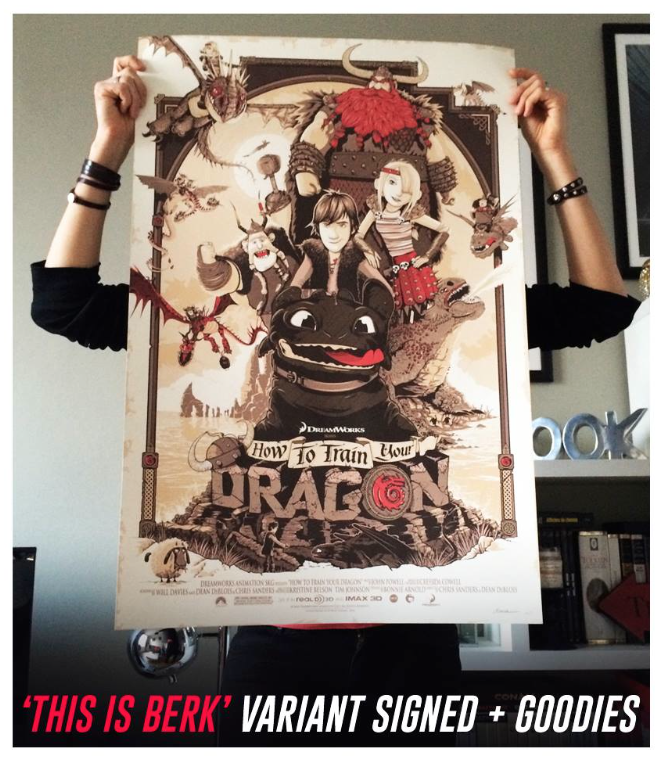 ###### SUPER IMPORTANT ##########
Try to check and avoid to pick the same number as another person… And Please edit your comment if it's the case…
1st position : YOUR NUMBER (to help me find easily yours when I'll pick a winner…
2nd position : ALL THE PREVIOUS NUMBERS (copy paste from the previous comment) ANNNNNNNDD YOUR NUMBER IN ORDER !!!)
THANK YOU!!!!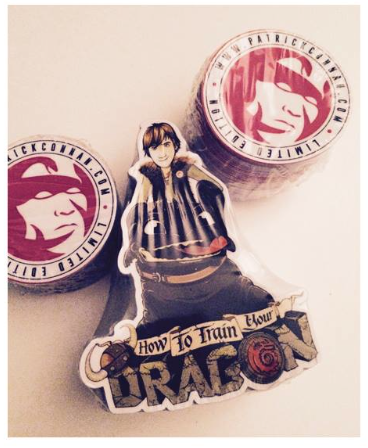 The Lotto will end Sunday the 15th of February at 12:00am (UTC+1) France, Paris time. Shipping is on me Worldwide!  Thanks to all of you who have supported me over the past couple of years and here's to the next couple of years!
CLICK HERE to head on over to Patrick's official FACEBOOK PAGE and enter the contest.  After that, go follow him on TWITTER for updates on new projects and gallery shows.  Be sure to check out his BEHANCE PAGE to see his impressive portfolio.