Recently we were very fortunate to officially collaborate with Sony Pictures Home Entertainment to celebrate the 4K Ultra HD/ Blu-ray Combo pack/ DVD release of Edgar Wright's sensational new film, "Baby Driver." We created 4 images based off the film that were used in their digital marketing program.
"A talented, young getaway driver (Ansel Elgort) relies on the beat of his personal soundtrack to be the best in the game. When he meets the girl of his dreams (Lily James), Baby sees a chance to ditch his criminal life and make a clean getaway. But after being coerced into working for a crime boss (Kevin Spacey), he must face the music when a doomed heist threatens his life, love and freedom."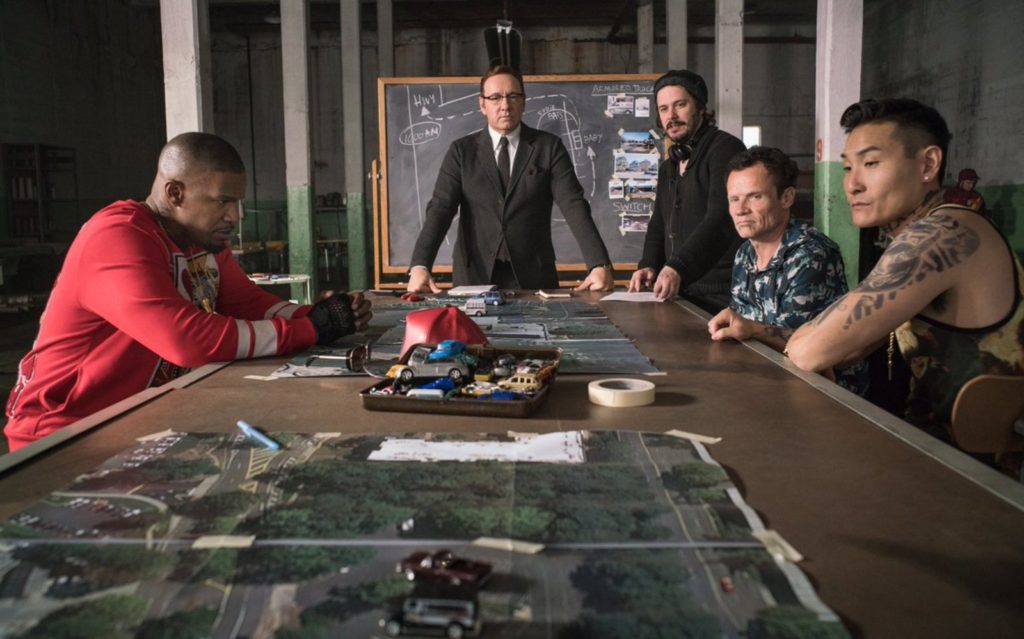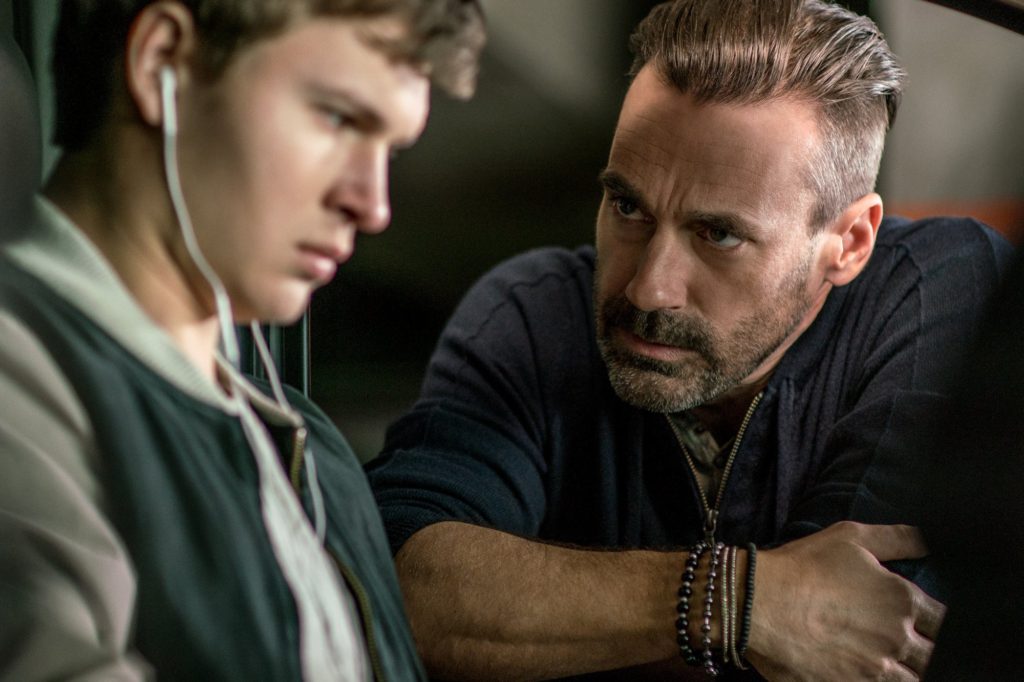 In addition to the digital promotion with Sony Pictures Home Entertainment the art is also on display at Gallery 1988.  Here is their official announcement.
"We're excited to announce our newest collaboration with one of 2017's best films, Baby Driver. Alongside our pals at Sony Pictures Home Entertainment, we will be celebrating the 4K Ultra HD/Blu-ray Combo Pack, Blu-ray and DVD release next Tuesday. With all new artwork on display commissioned through G1988 and Poster Posse, as well as fan art through Poster Spy, this is guaranteed to be the ultimate art celebration for this exciting film. Plus the commissioned G1988 art will be for sale! It will be open Friday, Oct. 6th – 8th from 11AM – 6 PM at G1988 Los Angeles, at 7308 Melrose Ave. The first 100 visitors will receive a complimentary and limited edition print (one per visitor while supplies last). We can't wait to show you the creative artwork inspired by Baby Driver and hope to see you there!"