Since forming back in 1991, Rage Against the Machine has been blowing out eardrums and melting faces of fans all over the globe. Their signature sound had a major effect on the music of the time and is still best when listened to as loud as possible.  Posse member Orlando Arocena, like many, was enthralled and inspired by the bands raw, emotional sound and to pay homage to the band he is selling a tribute print titled "Know Your Enemy."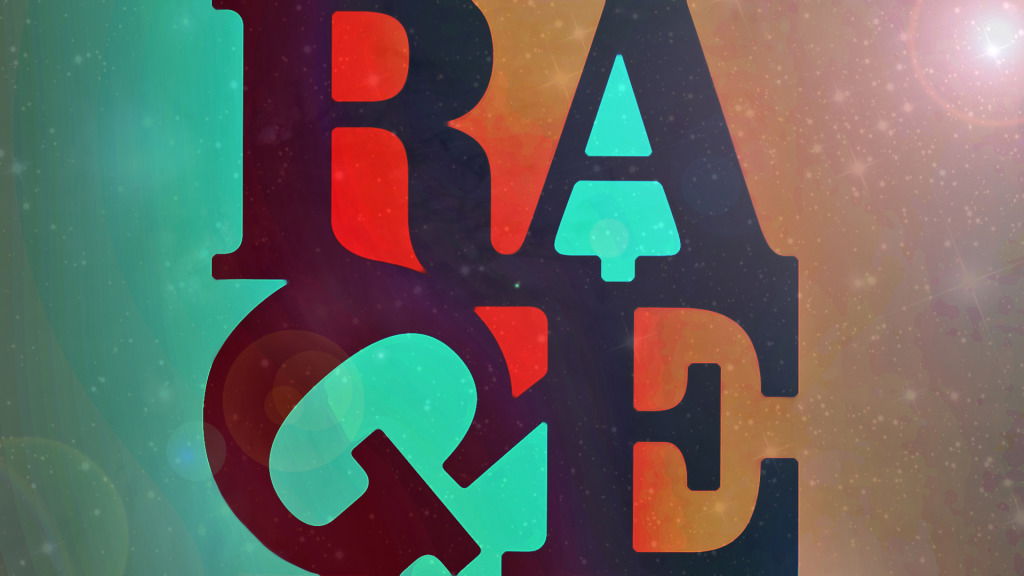 As always with Orlando's work we REALLY enjoy showing you some W.I.P.s as we are always blown away with the process of creating his masterpieces.  Here are a couple to boggle your mind.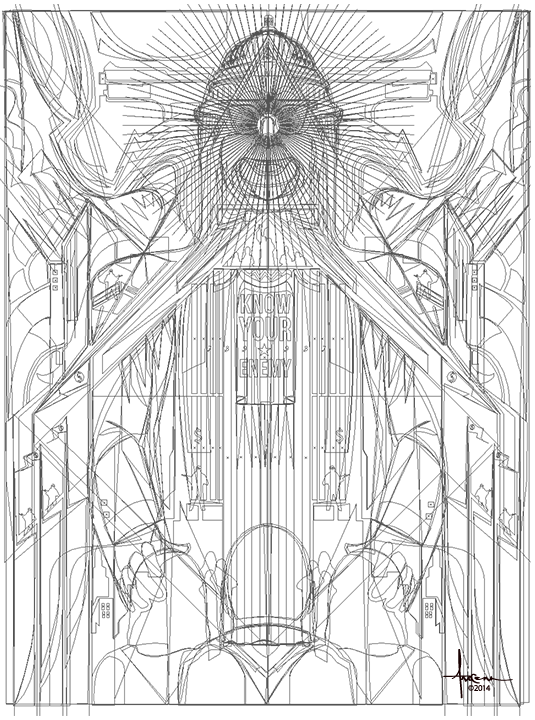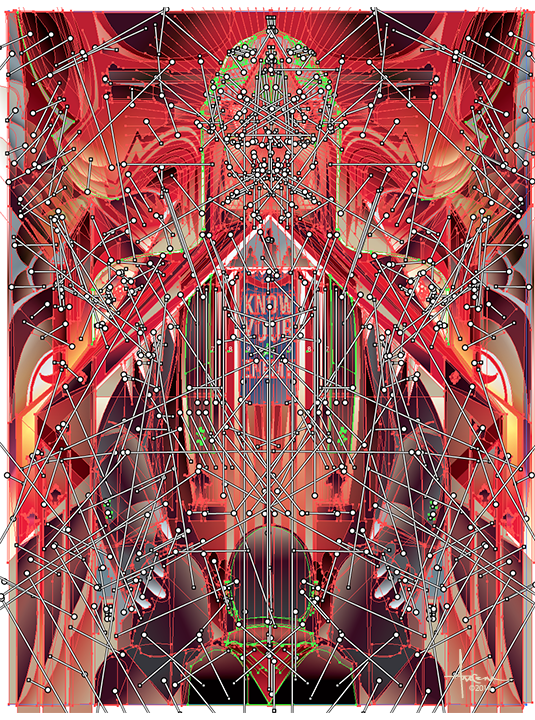 We asked Orlando about this project and here is what he had to say.
On November 3, 1992 Rage Against the Machines released a track that I, a 1st generation Mexican-Cuban-American and soon to be college Art Grad at the time, ready to embark on starting my creative career and hopes of sharing my own creative voice- "Rage" just resonated with me. From their over powering energy and beats, to their thought provoking anti-war, anti-authoritarian, "challenge the system" lyrics.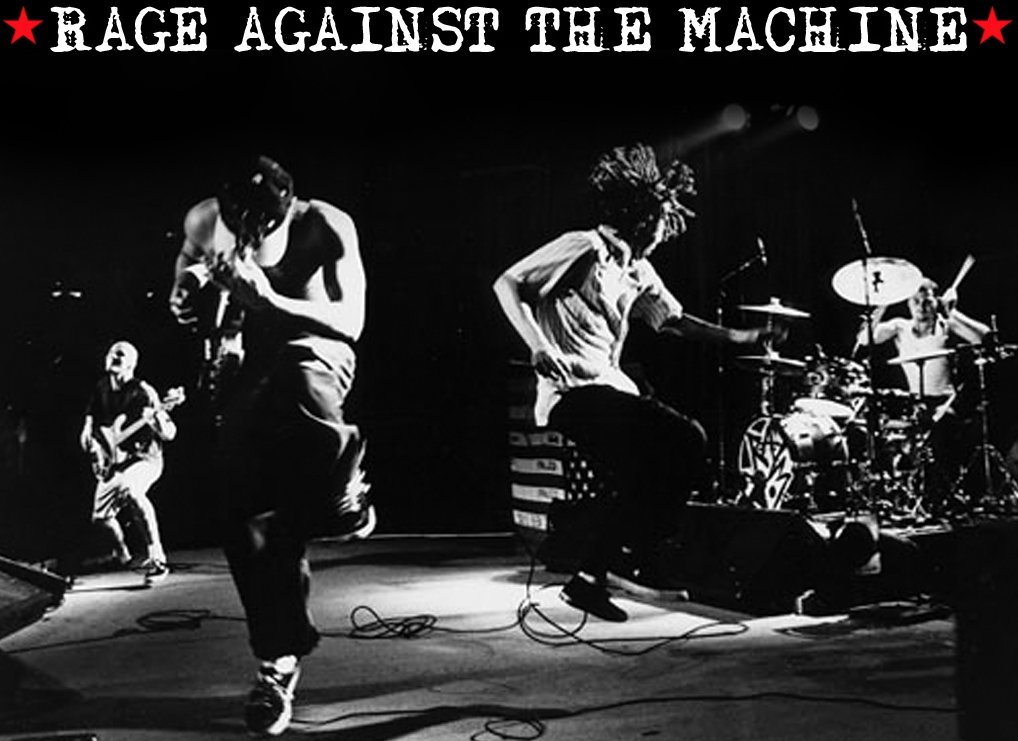 The songs captivated me all the way to the very end with the folowing words- Compromise, Conformity, Assimilation, Submission, Ignorance, Hypocrisy, Brutality, The Elite -All of which are American dreams!
Twenty-two years later, I'm still enthralled and motivated by their driving awareness of big corporations and the CEOS who influence big government. Since then, I have witnessed many questionable acts of over indulgent governmental stregth and cooruption. Where making "bang for the buck" is stronger than religion and even screams more powerful than the community at its foundation. Being inspired for so many years, I needed to pay tribute and pass on their message to ask yourselves- "Know Your Enemy".
Cheers ~ Orlando Arocena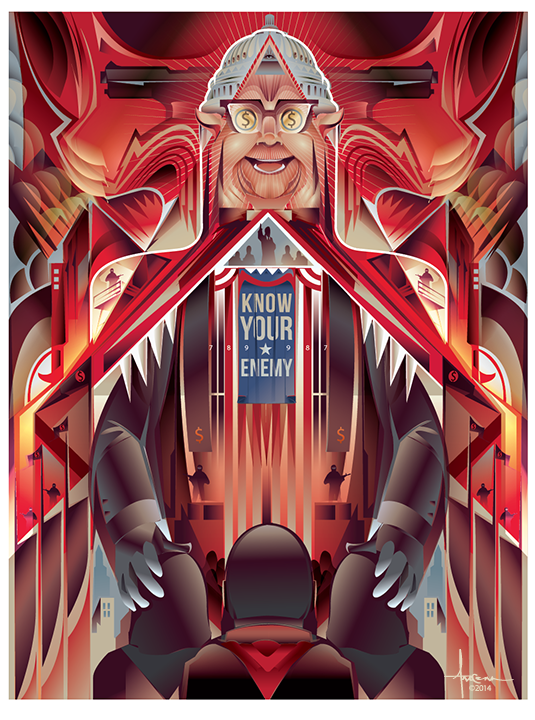 "Know Your Enemy" by Orlando Arocena
18″ X 24″
Limited edition run of 30
Signed and numbered
$40
Be sure to follow Orlando on Twitter for updates on upcoming projects and and check out his BEHANCE PAGE to see some more  highly desirable art.