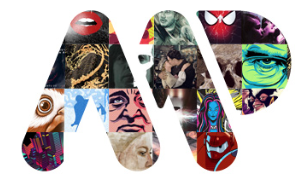 Alternative Movie Posters has just relaunched their website and it looks amazing.  The site stays true to its name, it features incredible alternative posters from artists all over the world for the movies we love and even hate.  Posters are broken down three ways, they are listed A to Z, they are set up in cohesive collections and they are listed by artists.  The site also offers up interviews from some of today's most beloved artists as well as some of the brightest up and coming artists.  (You can submit your poster work for consideration by CLICKING HERE.)
To start things off with a bang, Alternate Movie Posters have enlisted the considerable talents of vector wizard, Orlando Arocena.  Orlando has just released a new limited edition print entitled, "Slave" featuring everyone's favorite intergalactic Princess looking rather sexy as she embraces the Alternative Movie Posters logo.
Here is a look at the print along with some process shots.  The print is available for sale is Orlando's OFFICIAL STORE/ MEXIFUNK and in the Alternative Movie Posters OFFICIAL STORE pages.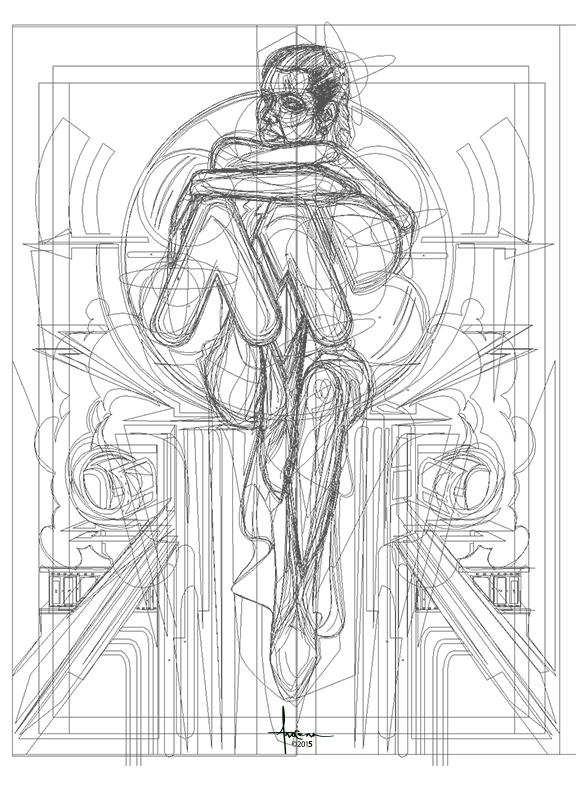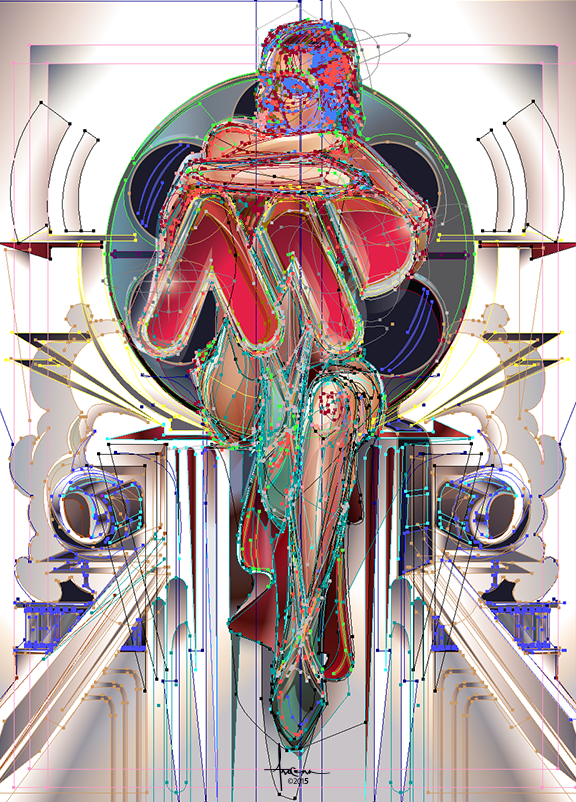 "It's only the very best that we decide to place on the highest of pedestals that are worth worshiping".……yeah- Princess Leia in her Slave girl outfit hugging the AMP logo.  Sexy and totally captures the appreciation of both the fans, collectors and the creative contributors. – Orlando Arocena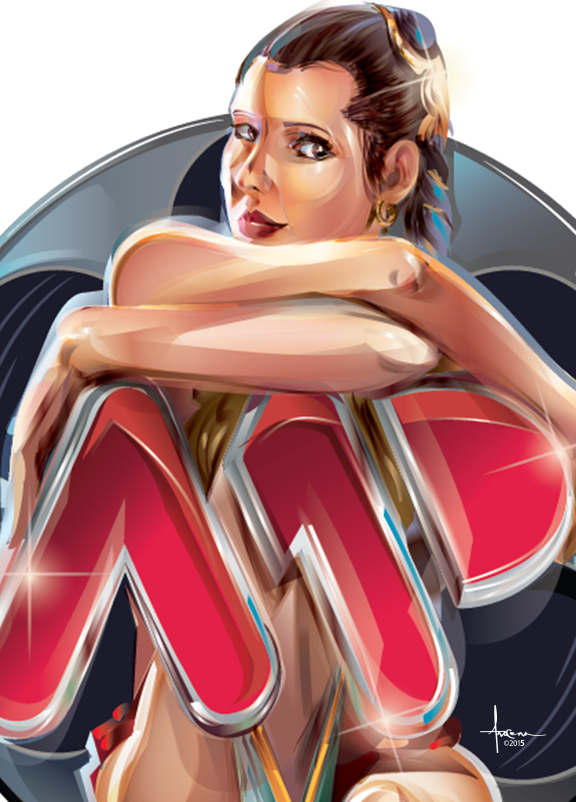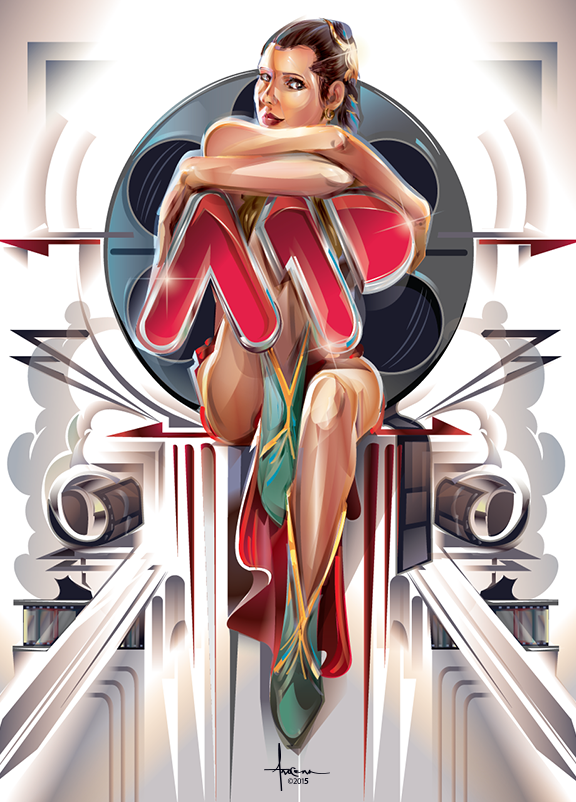 SLAVE by Orlando Arocena
Limited Edition Signed / Numbered 18″ x 24″ Print
Edition size: 50
Ships Internationally: Yes
AVAILABLE TO PURCHASE FROM ORLANDO
AVAILABLE TO PURCHASE FROM AMP