Since 1988 Trent Reznor has been creating music that resonates with the masses.  His creation, Nine Inch Nails launched a musical onslaught against the masses with their first release, "Pretty Hate Machine." Since then, their music has been called angry, compelling, heavy, gritty, beautiful, and a million other things but there is no denying that it continues to strike a cord with fans all over the globe.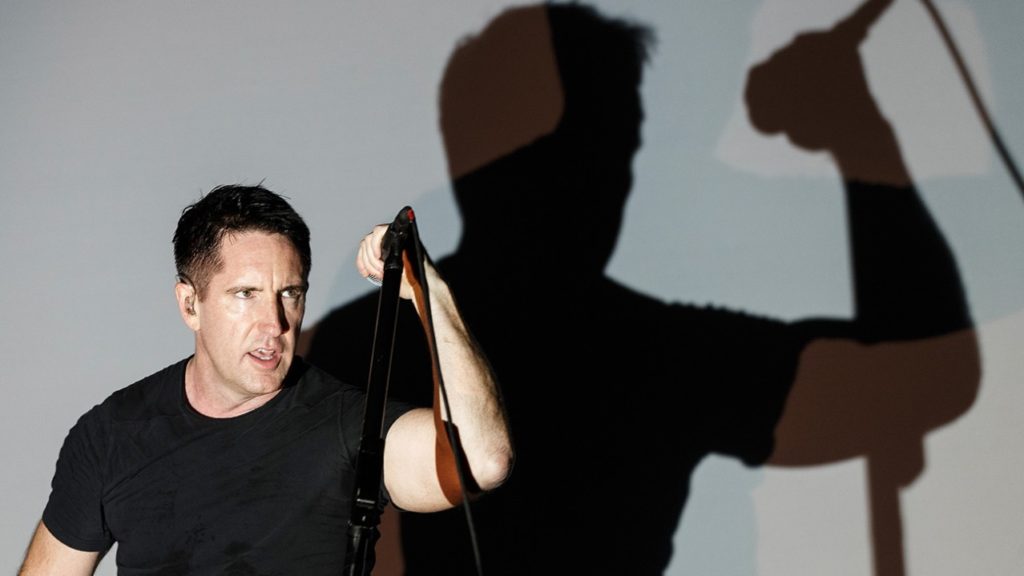 Reznor has collaborated and launched side projects with various artists including: How To Destroy Angels, David Bowie, David Fincher, Gary Numan, and my personal favorite, Peter Murphy. (CLICK HERE to see and hear Trent and Peter do some intimate performances for some of their favorite songs.)

Now, just before we bid adieu to 2016, Reznor and Nine Inch Nails have released a new EP titled. "Not The Actual Events."  The follow-up to 2013's 'Hesitation Marks,' "Not The Actual Events " may be his heaviest offering to date and it's been on repeat on our computer for the past 24 hours.  The EP features collaborations with Dave Navarro, Dave Grohl and Mariqueen Maandig, (Reznor's wife.)  Good news for fans is that Reznor recently stated that he has not one but TWO new Nine Inch Nails projects slated for 2017.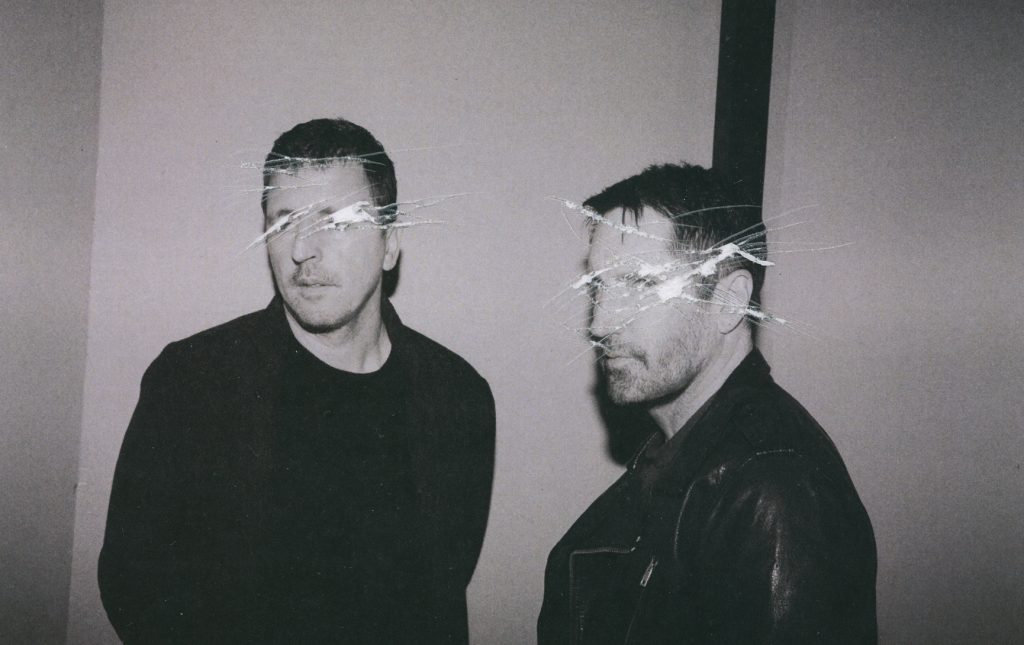 In celebration of this new music, Poster Posse member Orlando Arocena has created two pieces of art that fit seamlessly with the EP.  Here is Orlando's art along with the song, "Burning Bright (Field on Fire)" from the EP, "Not The Actual Events."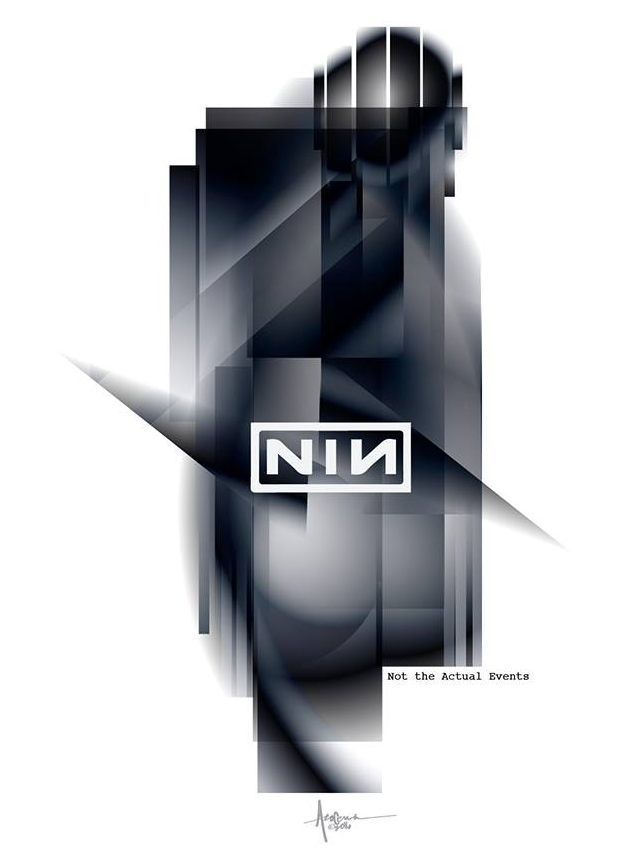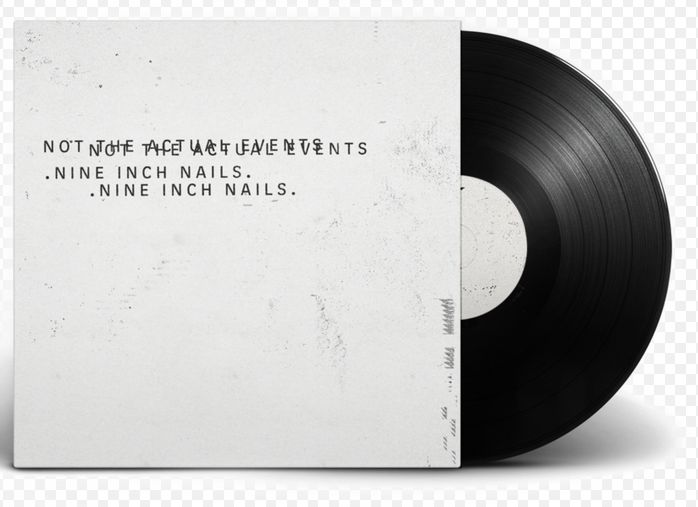 "Not the Actual Events" EP Tracklist:
01. Branches/Bones
02. Dear World
03. She's Gone Away (feat. Mariqueen Maandig)
04. The Idea of You (feat. Dave Grohl)
05. Burning Bright (Field on Fire) (feat. Dave Navarro)
Save
Save