As the last few hours of 2014 slip away we HAD to share this one with you.  Orlando Arocena is a lot of things: Vector artist, Poster Posse member, Crazy Mex, Pedro's Tacos connoisseur, lover of Burger King, Buddhist, friend, turtle tyrant, etc.  On top of all of that he is also genuine, appreciative and generous which is why his final project of 2014 really highlights his best qualities.  Orlando, in a mad rush, created nine unique images that directly correspond to the websites that supported him the most over the year.  Here is the batch of prints along with a few words from Orlando about the project.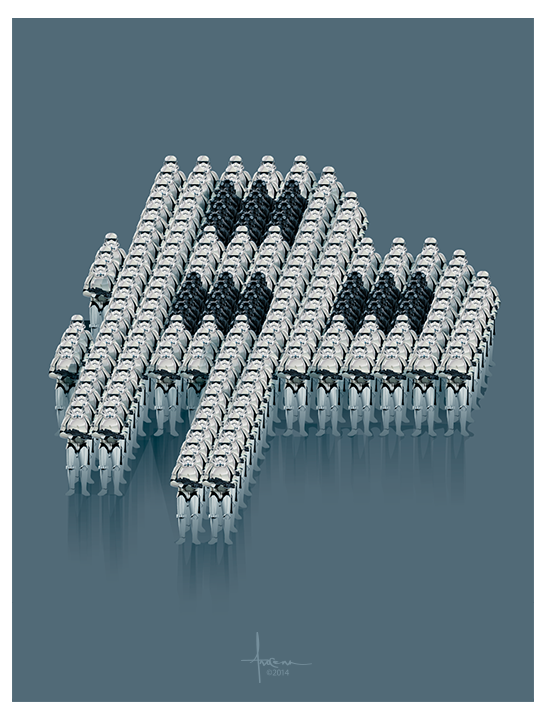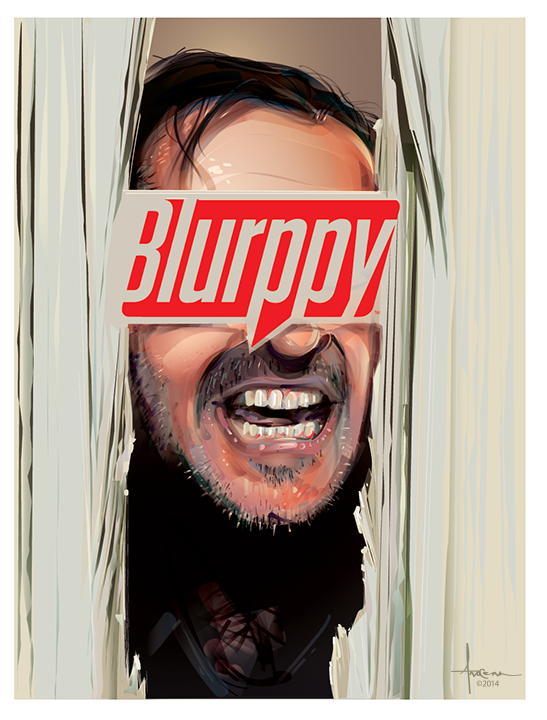 2014 was an INCREDIBLE year for me!  I took a year off from my Vector Fine Art, and took a risk to explore the cinema pop-culture scene. Pushed myself creatively as far as I thought I could go, but found myself going further than expected , greatly due to YOUR SUPPORT, and the support of many online Pop-culture/ Geek blogs and on-line destinations.  Made MANY friends.
Here's my vector way of saying "Thank You", with a creative vector parody tribute- some associated with the silver screen, others a more personal interpretation.
Please forgive me if you don't see your page represented- there's only so much I can do in just 5 days…  Either way, YOU ALL ROCK!!!!! and the appreciation and support has always been mutual.  Cheers & I hope you all have a great & productive 2015!- Orlando Arodena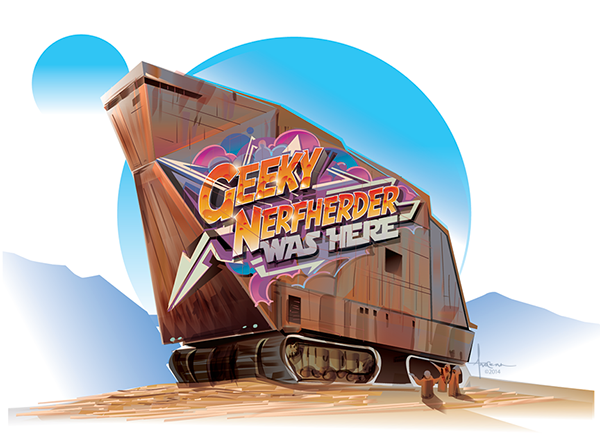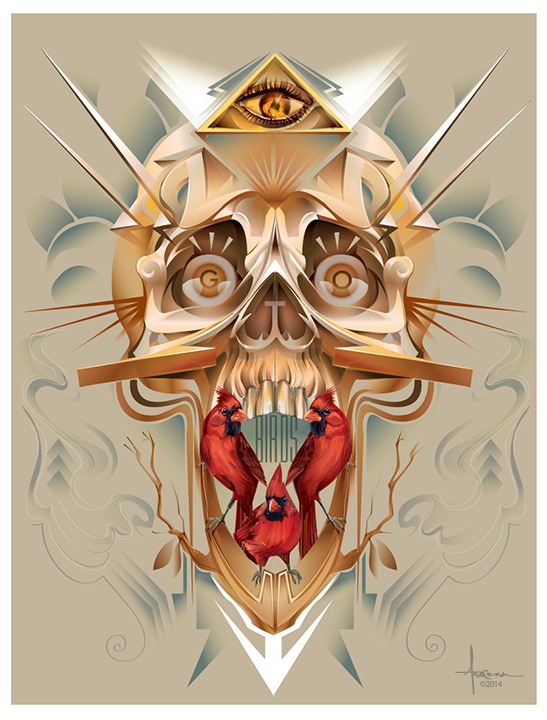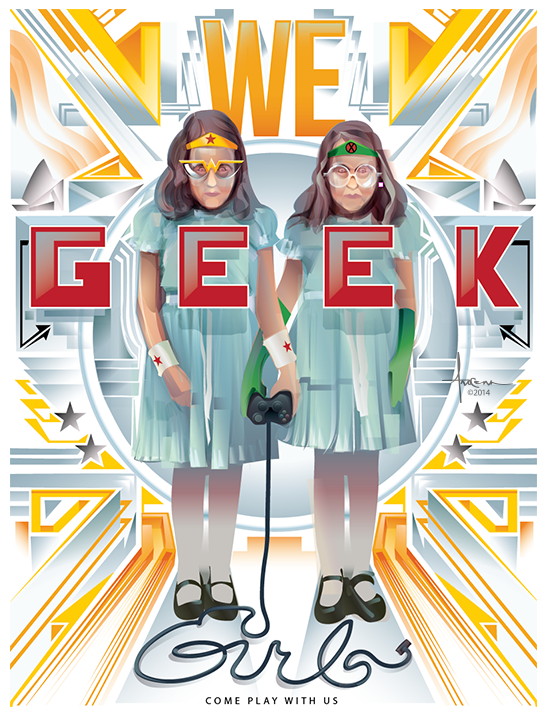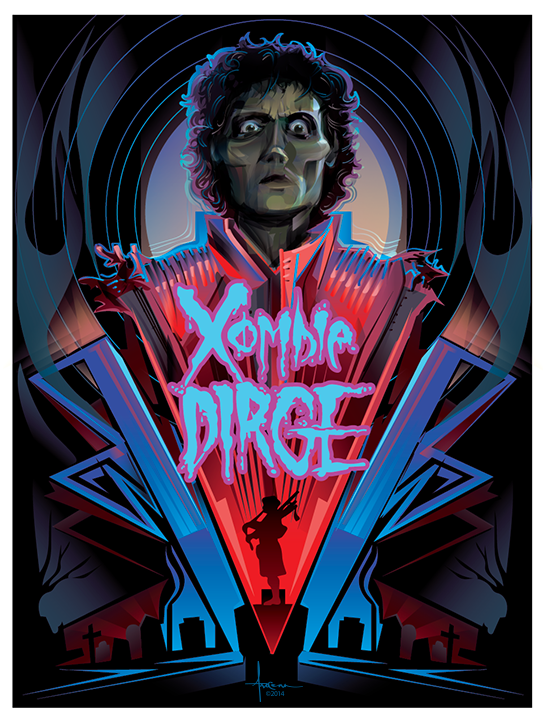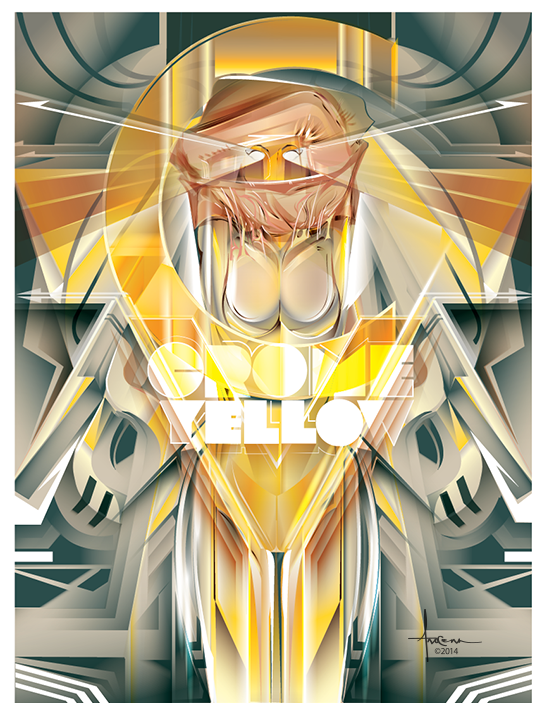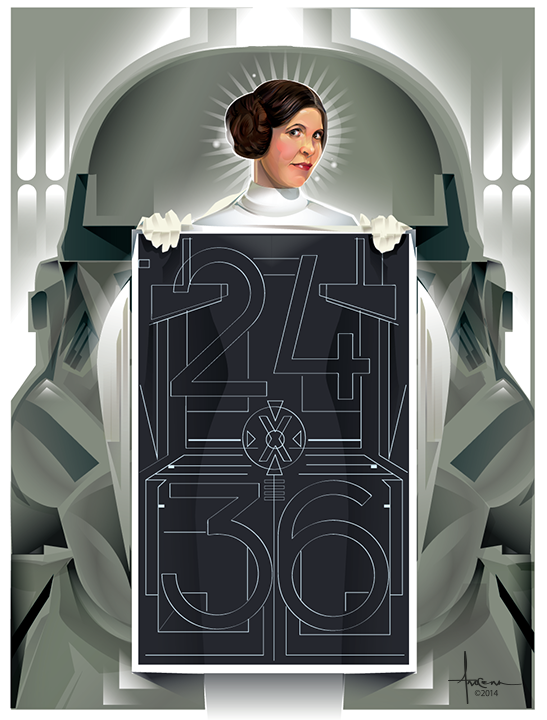 Kevin Burke's 24 X 36 Documentary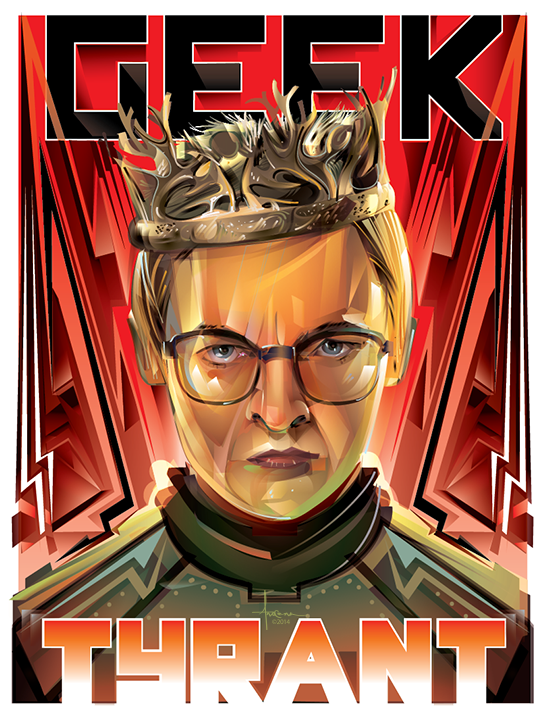 What an amazing gesture by a fantastic artist!  THANK YOU!  It looks like you nailed each website perfectly.  Can't wait to get this glorious 1 of 1 print for our office!  That's right folks, these beauties won't be for sale.  Each one is a one of one print that is going directly to the owner of each website.  Follow Orlando on TWITTER to get updates on upcoming releases and gallery exhibits and head on over to his BEHANCE PAGE to see some W.I.P. images for each of these amazing prints!