Ridley Scott's futuristic, neo-noir, sci-fi film Blade Runner has been lauded by fans and critics since it first came out in 1982.  Based off Philip K. Dick's 1968 novel, "Do Androids Dream of Electric Sleep?" and staring Harrison Ford, Daryl Hannah, Rutger Hauer, Edward James Olmos and Sean Young, the film is still on a lot of folks top 10 lists.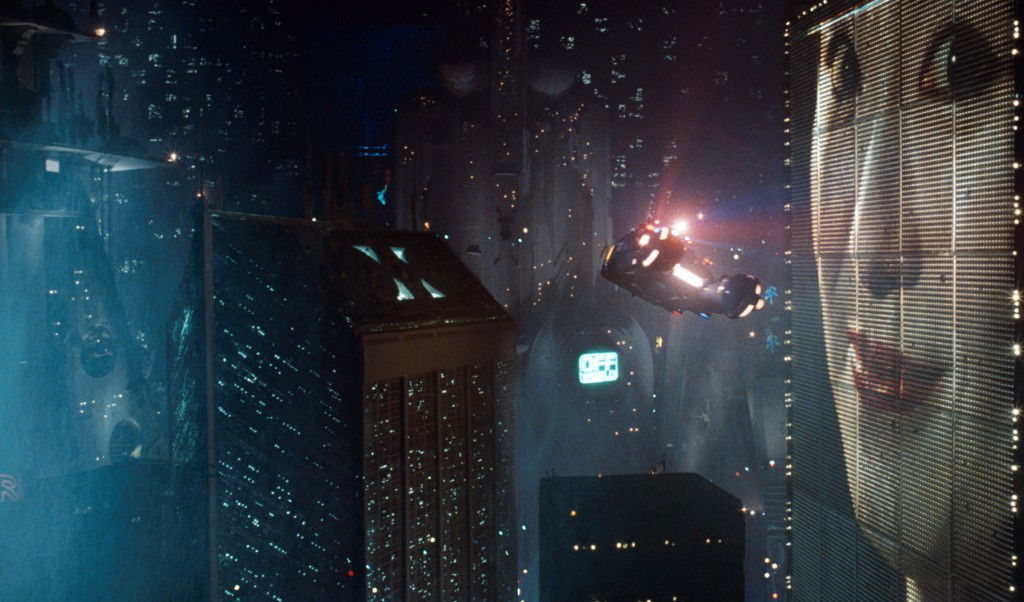 Los Angeles artist Nick Runge has just completed a fantastic new print that pays homage to the film.  They are uber-limited-edition so be sure to get yours NOW!
SIgned & Numbered Edition of 20
Giclee printed by Static Medium
24″ X 36″
$75 plus $5 Domestic Shipping or $15 International Shipping
Nick is taking payment by Paypal at nickvrunge@gmail.com 
Be sure to follow Nick on TWITTER for updates on new releases and then head over to his OFFICIAL WEBSITE to see the rest of his stunning portfolio.