DAMN!  We are currently binge watching "Jessica Jones" and it is fantastic!  FANTASTIC I TELL YOU!  The 13 episode series launched today on Netflix and it is their second of a series of four with Marvel.  (Yep, Daredevil was their first of four in the series and we all remember how insanely good THAT was. We can't WAIT for season 2!)  Today we are sharing a few Posse posters that brilliantly pay homage to Netflix's  latest and greatest Marvel collaboration.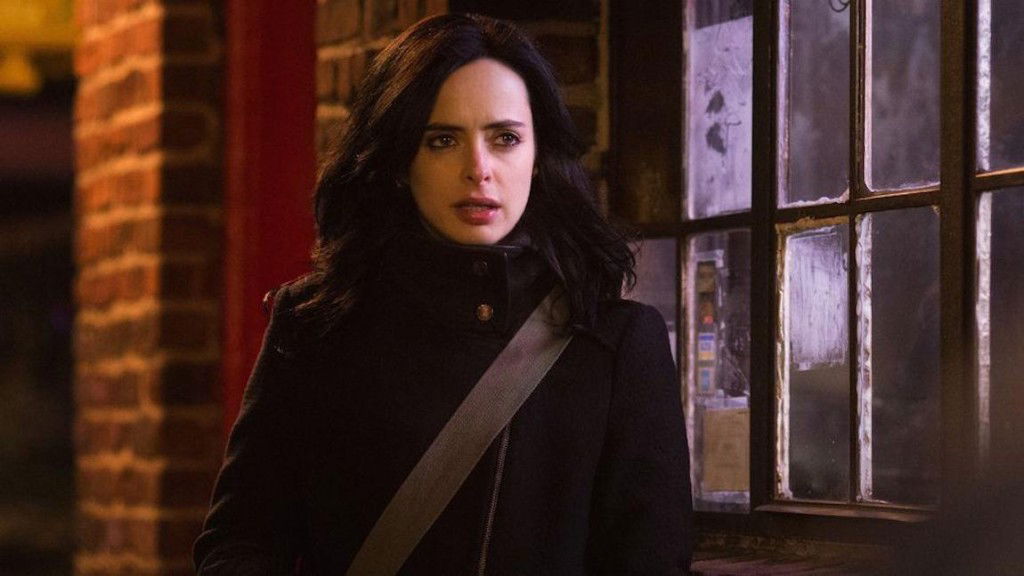 After a tragic ending to her short-lived Super Hero stint, Jessica Jones is rebuilding her personal life and career as a detective who gets pulled into cases in New York City. It's time the world knew her name…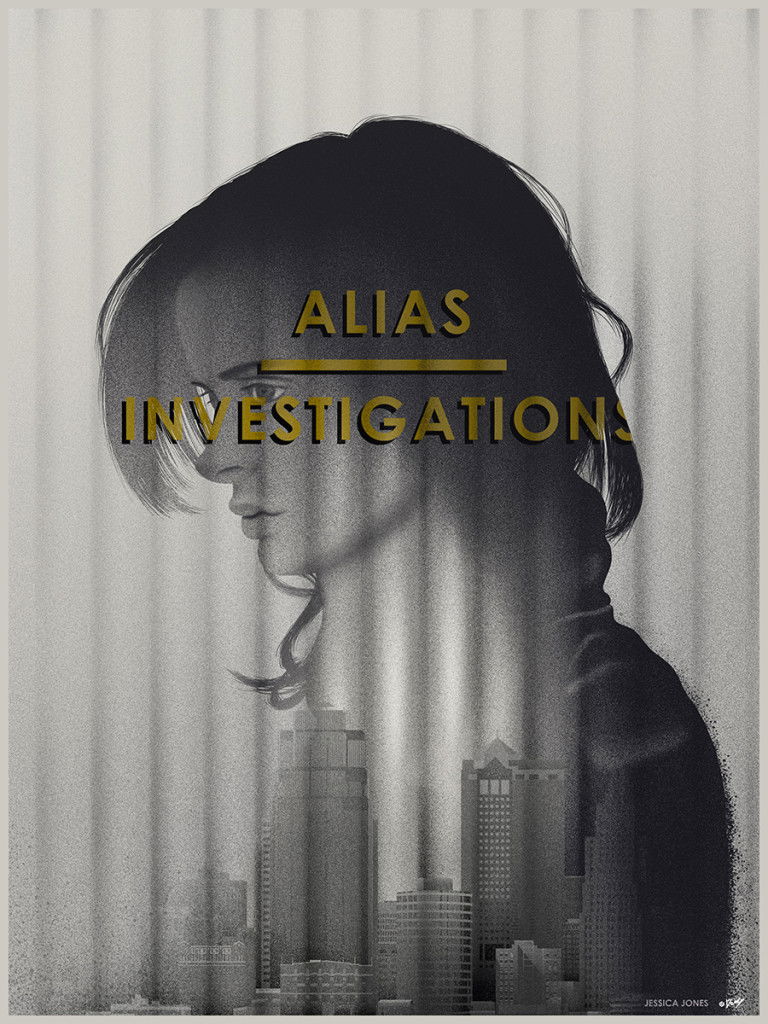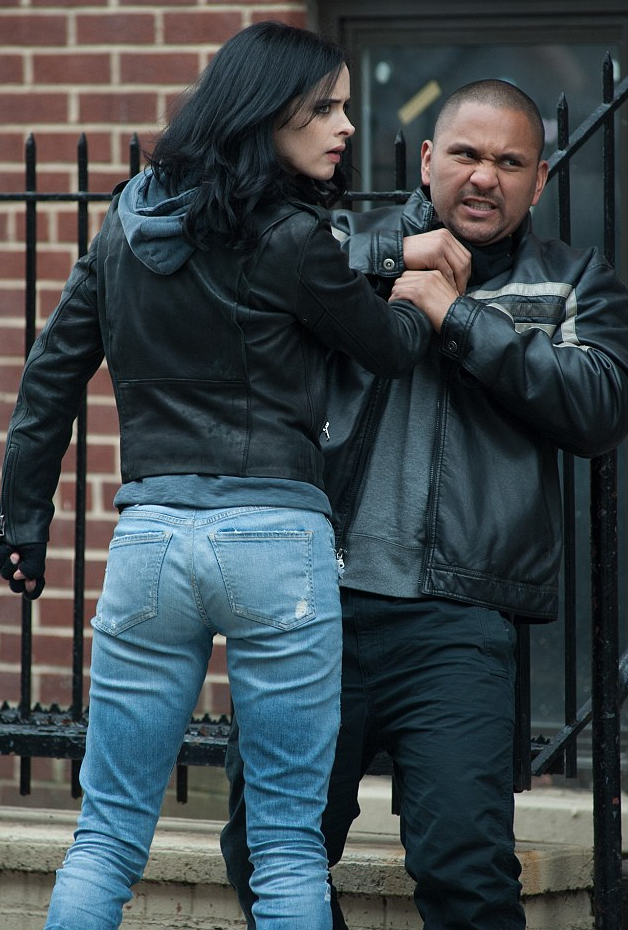 Ok, that is enough for now, we gotta go watch the rest of the episodes.  Stay tuned, more "Jessica Jones" tributes on the way.