Culture Label is a 24/7 gift and art consultant, always on hand to provide you with more unique art and gift ideas.  They're passionate about liberating the arts and want to help you discover original and limited edition art and exceptional art-inspired products. They have partnered with artist Matt Needle who has created a rather lovely triptych featuring the timeless beauty of Audrey Hepburn which also coincides with the NPG exhibit: "Audrey Hepburn: Portraits of An Icon."
Matt has created three images that pay homage to three of Hepburn's most memorable movies: "Roman Holiday", "Sabrina", and "Breakfast at Tiffany's."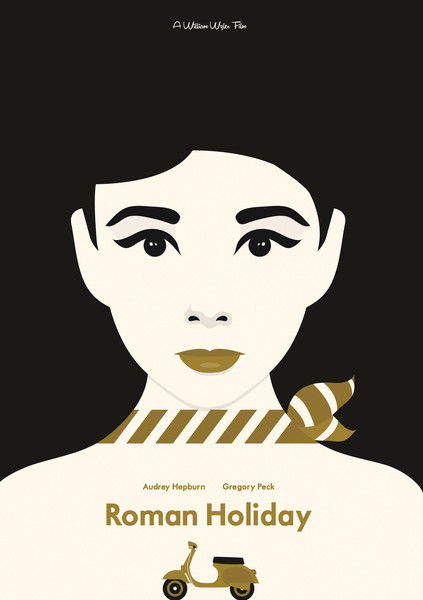 "Roman Holiday" by Matt Needle
"Roman Holiday, 1953,
"Sabrina was nominated for ten Academy Awards®, and Audrey Hepburn captured an Oscar® for her portrayal of a modern-day princess rebelling against her royal obligations who explores Rome on her own. She meets Gregory Peck, an American newspaperman who, seeking an exclusive story, pretends ignorance of her true identity. But his plan falters as they fall in love. Eddie Albert contributes to the fun as Peck's carefree cameraman pal. Stylishly directed by William Wyler, this romantic comedy ranks as one of the most enjoyable films of all Times."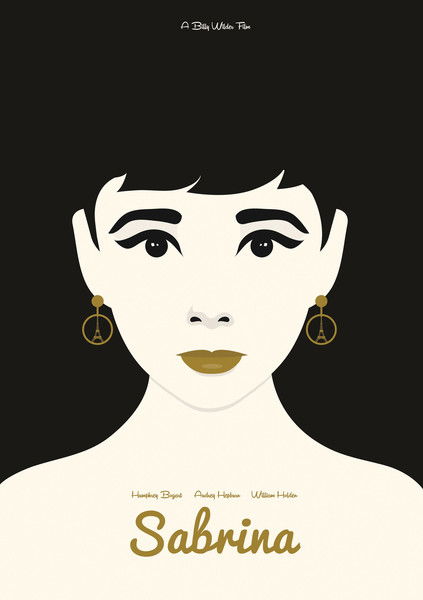 "Sabrina" by Matt Needle
"Isn't it romantic…Sabrina, 1954, is charming, humorous and aglow with some of Hollywood's greatest stars. Humphrey Bogart, William Holden and Audrey Hepburn star in a Cinderella story directed by renowned filmmaker Billy Wilder (Sunset Boulevard, Some Like It Hot). Bogie and Holden are the mega-rich Larrabee brothers of Long Island. Bogie's all work, Holden's all playboy. But when Sabrina, daughter of the family's chauffeur, returns from Paris all grown up and glamorous, the stage is set for some family fireworks as the brothers fall under the spell of Hepburn's delightful charms."
"Breakfast At Tiffany's" by Matt Needle
"The names Audrey Hepburn and Holly Golightly have become synonymous since this dazzling romantic comedy, "Breakfast at Tiffany's" 1961, was translated to the screen from Truman Capote's best-selling novella. Holly is a deliciously eccentric New York City playgirl determined to marry a Brazilian millionaire. George Peppard plays her next-door neighbour, a writer who is "sponsored" by a wealthy Patricia Neal. Guessing who's the right man for Holly is easy. Seeing just how that romance blossoms is one of the enduring delights of this gem-like treat set to Henry Mancini's Oscar®-winning score and the Oscar®-winning Mancini-Johnny Mercer song "Moon River.""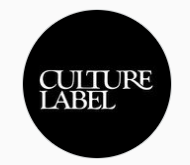 Matt's triptych is available HERE on Culture Lab's store page.  This exquisite triptych is limited to only 15 sets so don't hesitate to get yours today.  Be sure to follow Matt on TWITTER for updates on new releases and head on over to his OFFICIAL WEBSITE to see more of his impressive portfolio.