"Wait a minute. Wait a minute, Doc. Ah… Are you telling me that you built a time machine… out of a DeLorean?"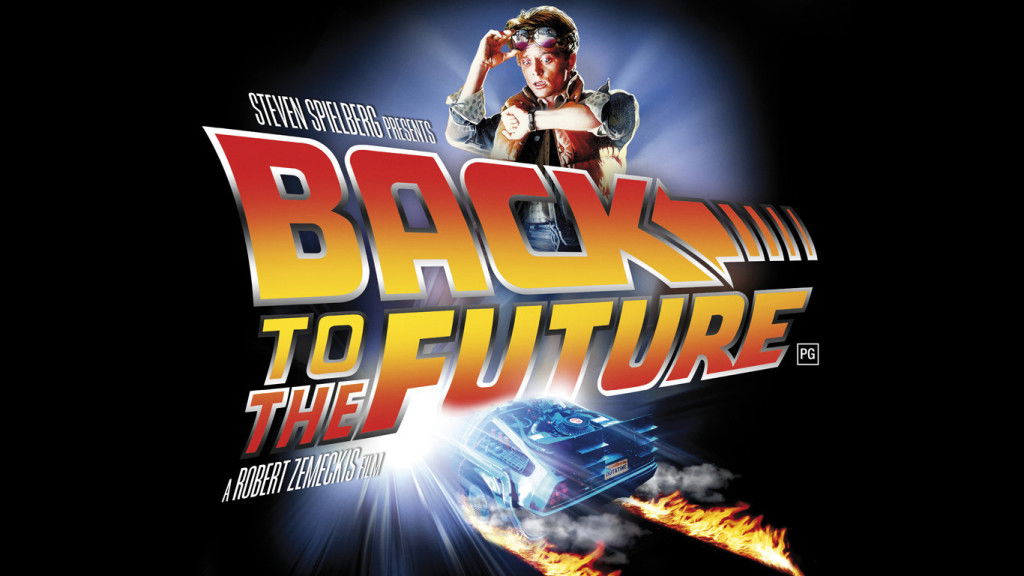 This year marks the 30th Anniversary of one of pop culture's most beloved films of all time, the Robert Zemeckis, Steven Spielberg classic, "Back To The Future." As you can imagine, there are a bunch of tributes going on for this one and Matt Needle has contributed HIS homage with a new print to the film that STILL puts smiles on faces today.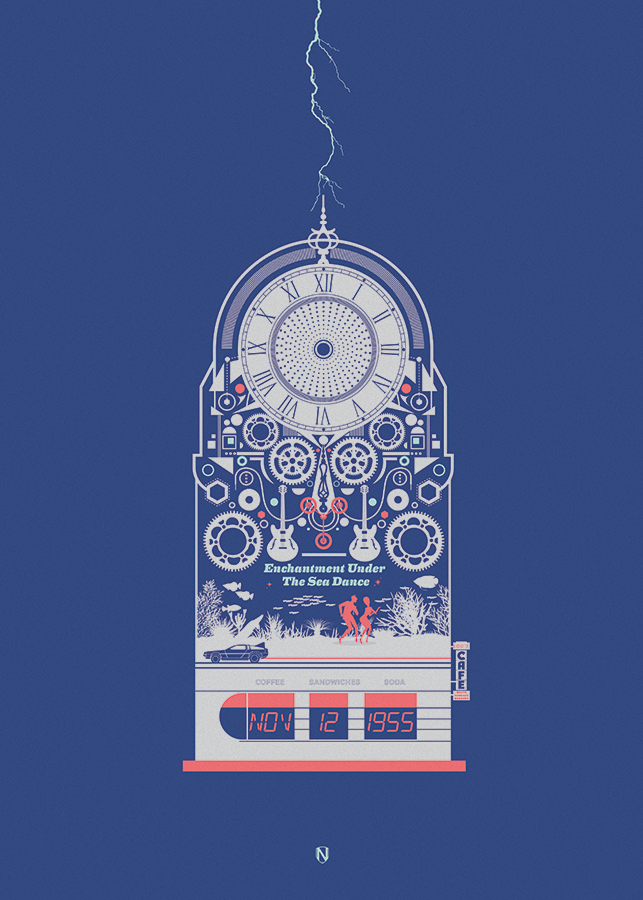 This print ships for FREE WORLDWIDE and comes in two sizes.  Both sizes are available to purchase HERE.
A3 Edition
Limited Edition: 30
High Quality Digital Matte Print 280gsm print.



A2 Edition
Limited Edition: 30
Printed on Hahnemuhle Photorag Pearl 320gsm. 100% cotton Paper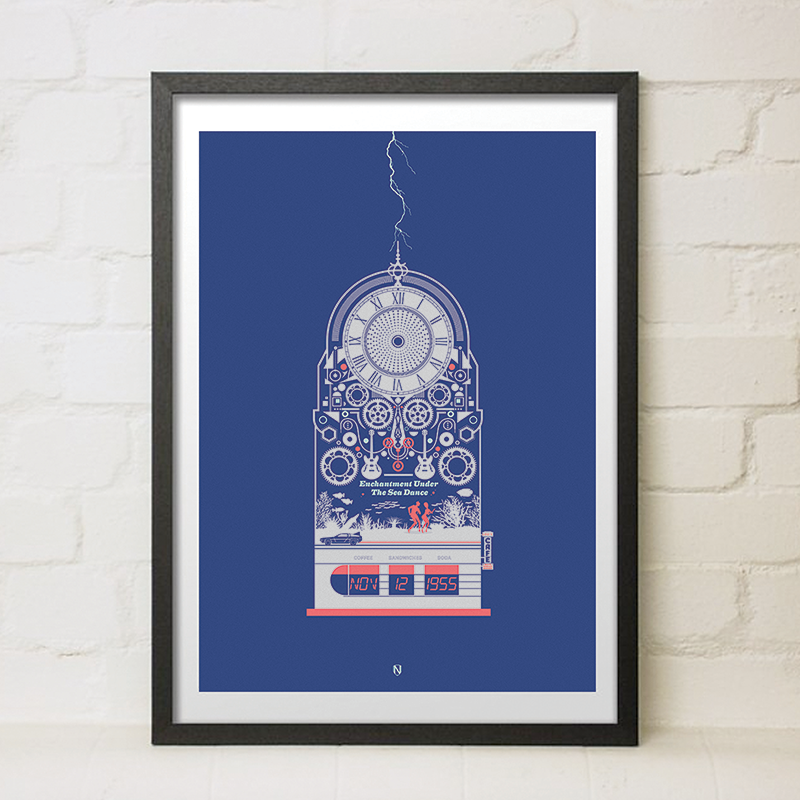 Be sure to follow Matt on TWITTER for updates about new releases. and check out his OFFICIAL WEBSITE to see more of his wonderful portfolio.