The Oscars have been announced and everyone has their opinion of who was left out and how great the ones that ARE in will do.  The official list and number of nominations is as follows:
"Birdman" – 9
"The Grand Budapest Hotel" – 9
"The Imitation Game" – 8
"Boyhood" – 6
"American Sniper" – 6
"Whiplash" – 5
"Interstellar" – 5
"Foxcatcher" – 5
Before everything was announced, Matt Needle started a new minimalist series called "Oscar Bait" based off movies he thought were worthy of the coveted gold trophy.  Out of his first five prints, three of them hit the mark and the two that missed are ones that have left folks asking, "Why/ how did THIS one not get nominated?"  Here is a look at the beginning of his "Oscar Bait" series.  Stay tuned because rumor has it that there COULD be five more prints in process and on the way.  Let us know what you think down in the comments section below.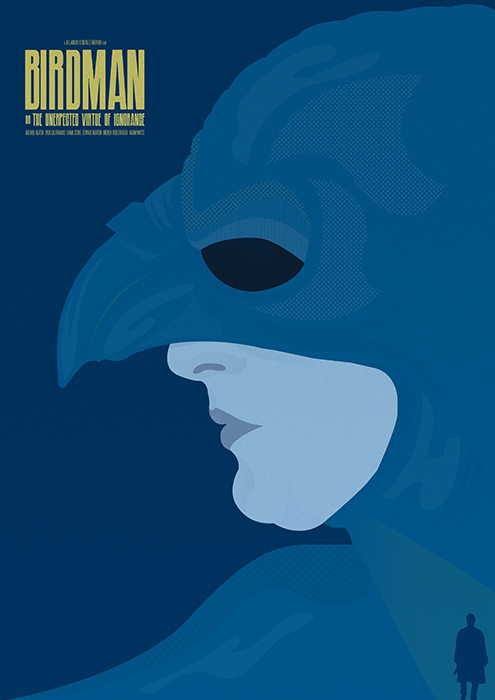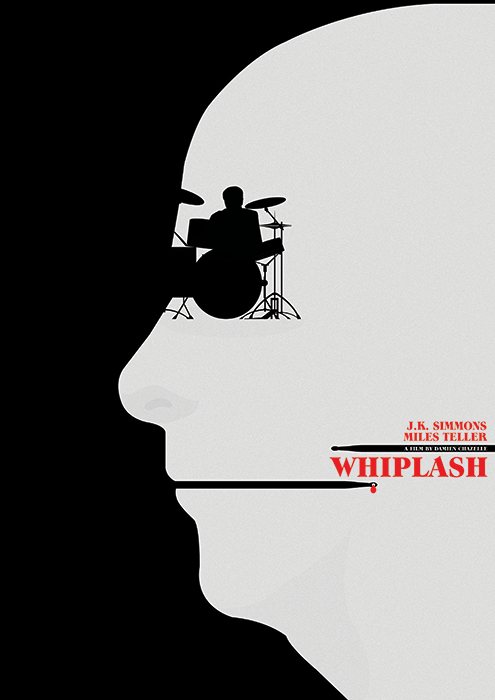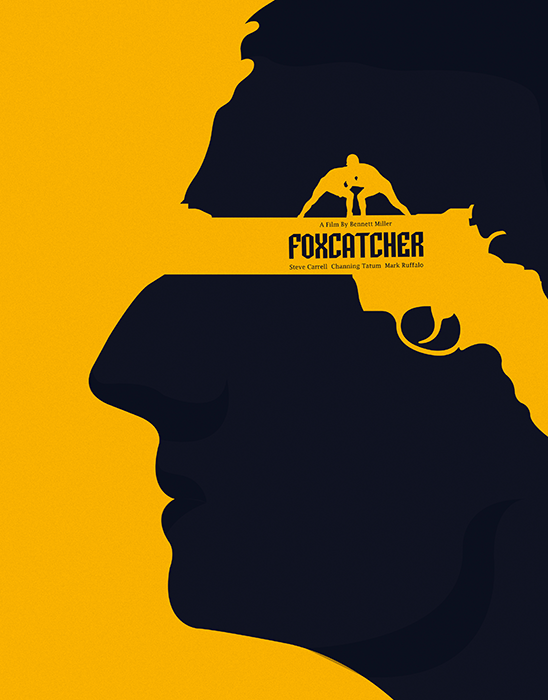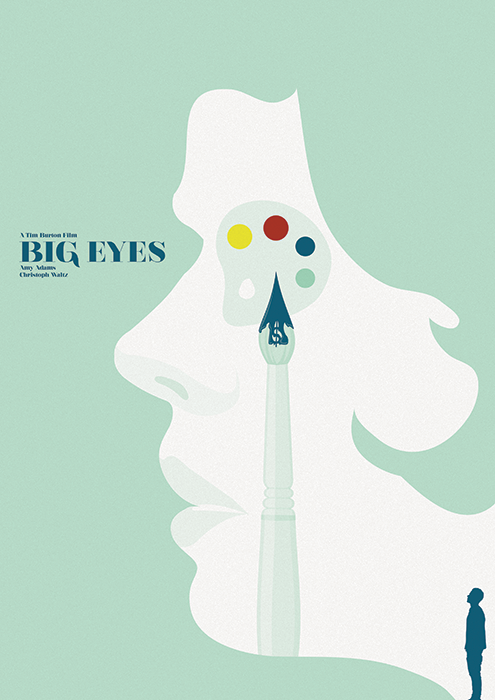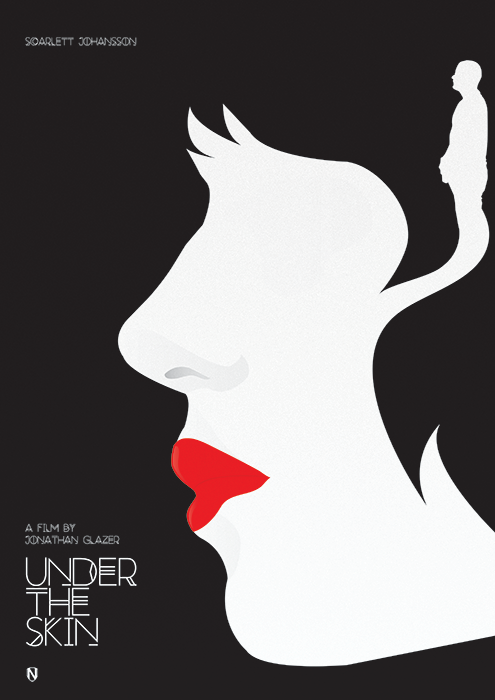 Be sure to follow Matt on TWITTER for updates on new releases, gallery shows, etc.  You can also head over to his OFFICIAL WEBSITE to see more of his work and then head over to his OFFICIAL STORE to pick up some of his phenomenal prints.