UK artist Matt Needle has been on a tear this year and as a way of saying thank you to his fans, he is offering them an amazing chance to get a bunch of his incredible art at beyond-reasonable prices.  From now until May 25th Matt will be doing a two for one sale.  Yep, buy one get one free, a two-fer sale.  Call it what you will but at the end of the day, it's a great opportunity to make your walls very happy.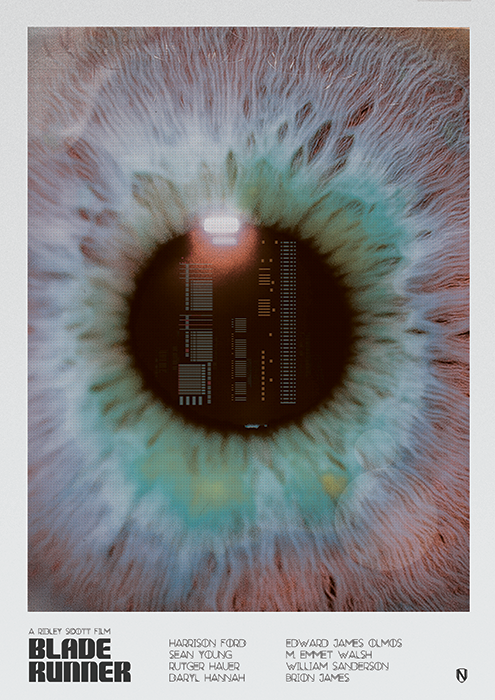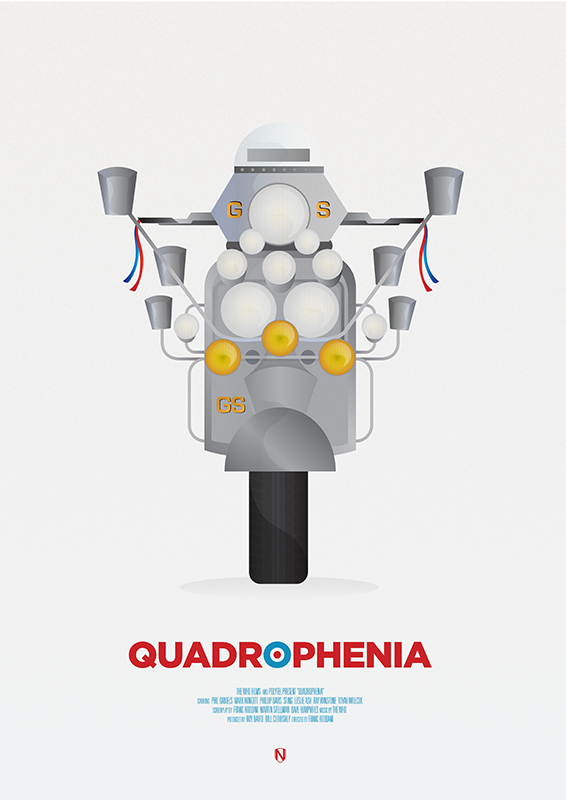 Everything in his store is up for grabs but quantities on some of them are extremely limited so if there is something that tickles your fancy, POUNCE ON IT!  Everything from his impressive "Oscar Bait Minimalism Series", an uber-rare "Blade Runner" piece, to Poster Posse stuff including "Interstellar" and "Transformers: Age of Extinction".

Destiny Series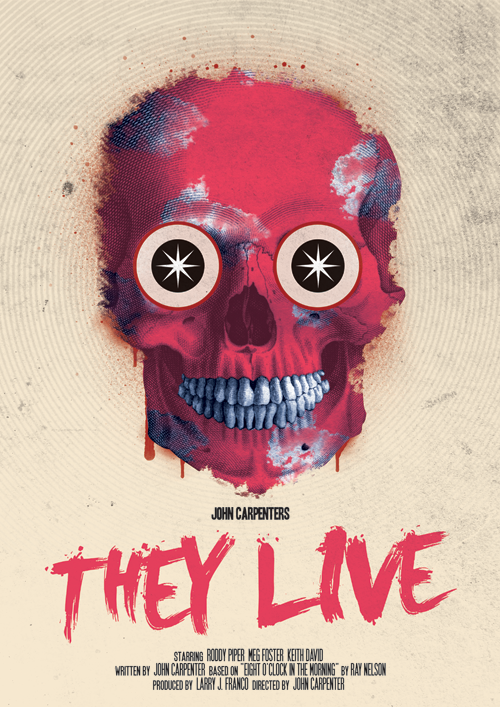 CLICK HERE to head on over to Matt's OFFICIAL STORE and browse through a ton of sensational prints.  Enter the code SUMMER at checkout and as an added bonus you will also receive free worldwide shipping. You can also follow Matt on TWITTER to get updates on new projects and gallery shows.