EASILY one of our favorite films, not only of the year but of all-time!  Marvel's "Guardians of the Galaxy" was an absolute juggernaut at the box office.  (Hell, we went to see it three times in the theater.)  Today, December 9th, 2014 it hits stores everywhere on Blu-ray and DVD and we are confident it will be one of the most popular gifts this holiday season.  Packed with tons of extras, this one is a must have because it's one of those films that the family will want to watch over and over and over.  What's not to love?  Chris Pratt – breakout role, Zoe Saldana – even sexy in green, Rocket – he's a gun toting raccoon with a big mouth, you GOTTA love him, Groot – 3 words have never said so much, Drax – warrior with a heart.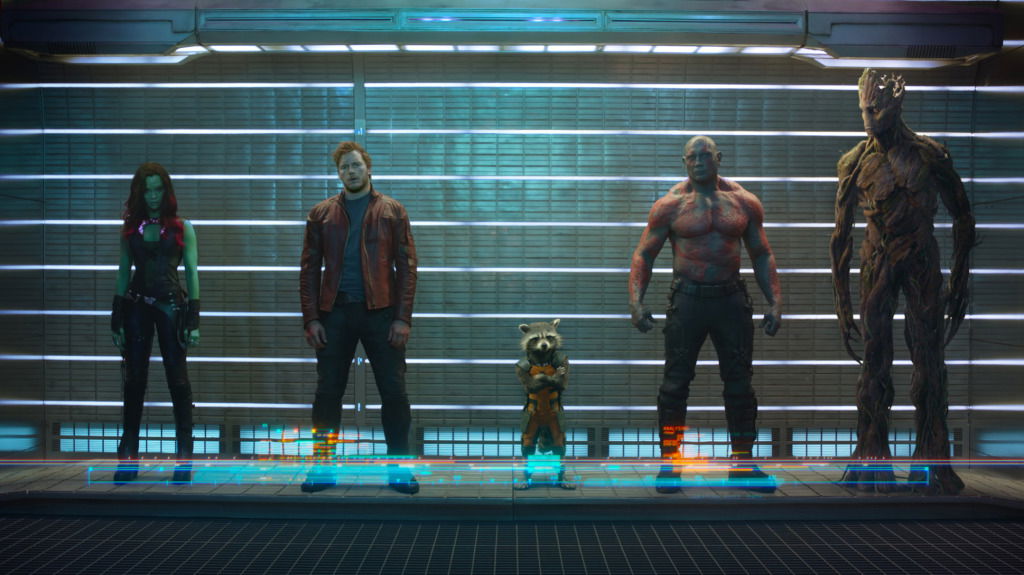 The Poster Posse officially worked with Marvel on this one and released two phases of incredible tribute art, some of which was used in official capacities.  The art in both phases (HERE and HERE) was exceptional and fans have been dying to get their hands on more of it.  Well Posse member Matt Ferguson created one of the most talked about pieces of the project with his Star Wars/ Guardians mashup.  Based off the 1977 Tom Jung theatrical poster for Star Wars, Matt put his spin on it and created a stunning "Guardians of the Galaxy" print/ homage.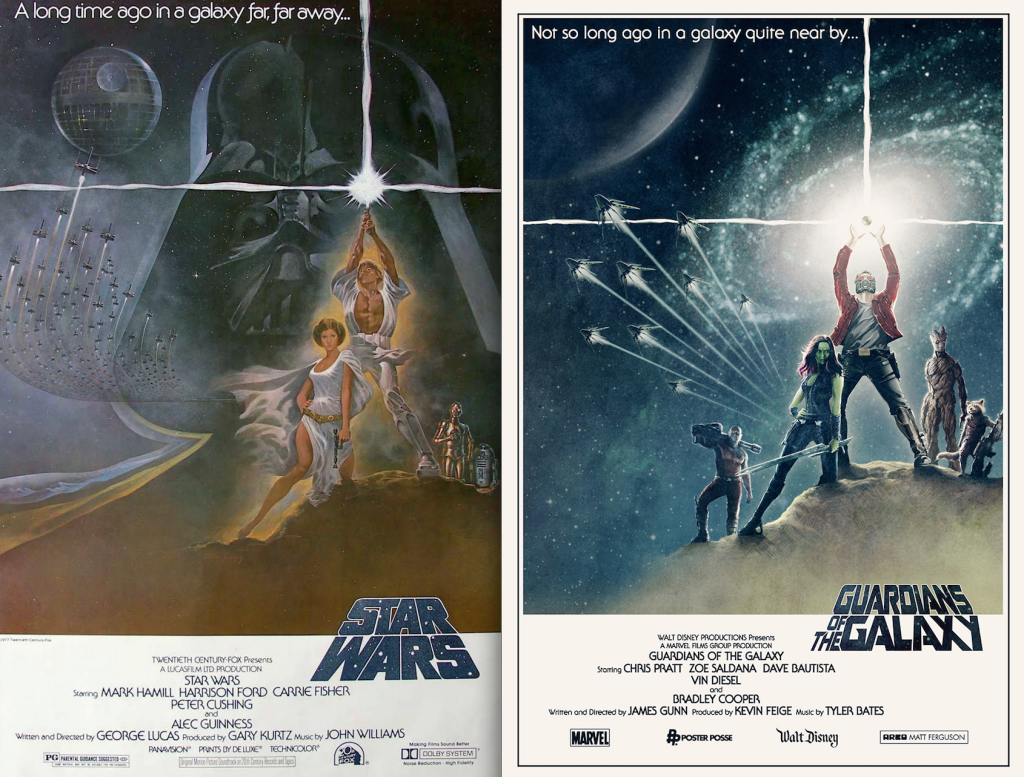 Unfortunately due to legal reasons, this print was not chosen for the official campaign BUT months later, Matt is still being inundated by fans asking for this one as a print.  (Sorry folks, don't hold your breath on this one.)  HOWEVER, Matt loves to make his fans happy so he is now offering a free, custom jacket download to everyone and anyone that wants it.  (Yes, we have already download it and it looks awesome!)
This is for personal use only and is a free download.  Don't abuse it, just use it.  Post pics of your creation on TWITTER and tag @cakes_comics and @posterposse and we'll try and share them with the masses.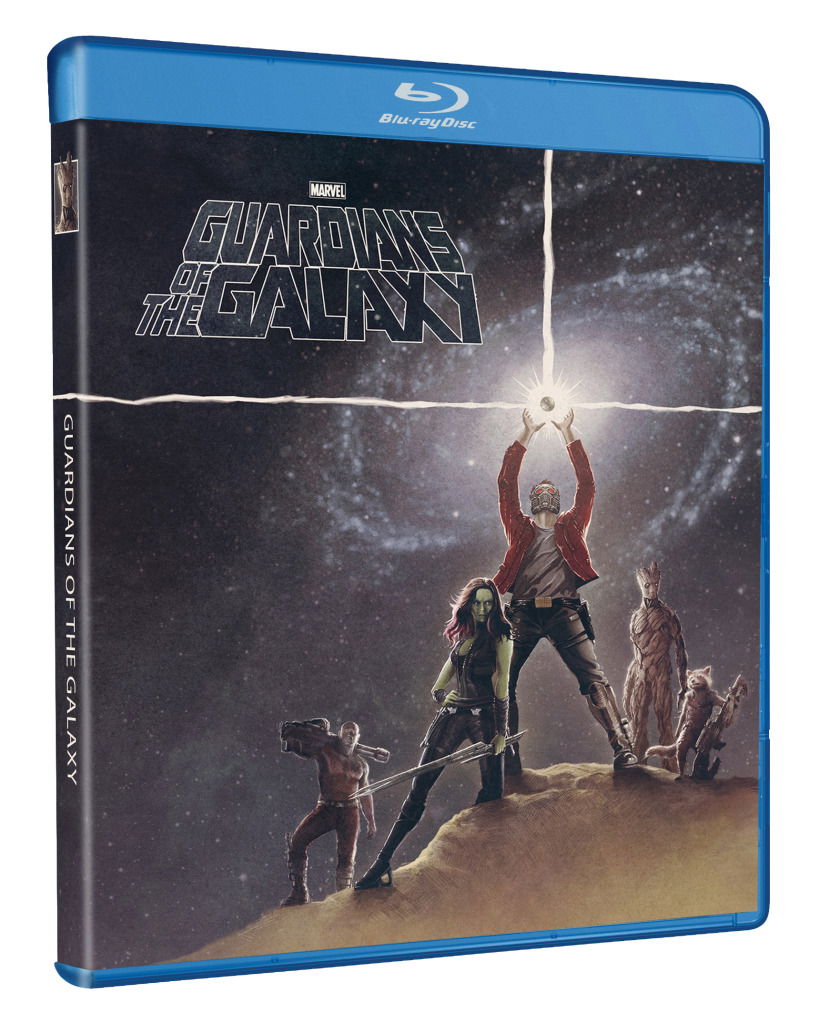 CLICK HERE to order your copy of Marvel's billion dollar blockbuster and then CLICK HERE to download Matt's Holiday gift to the legions of fans that love his work AND this movie.  (That's a WHOLE lot of people.)