Now before you jump up and down screaming "YES! YES! YES! FINALLY!" we are NOT talking about his insane Star Wars / Guardians Mash up print.  Matt did this print print was done exclusively for PHASE 1 of our tribute to James Gunn's "Guardians of the Galaxy."  (You can see more art from this tribute in PHASE 2.)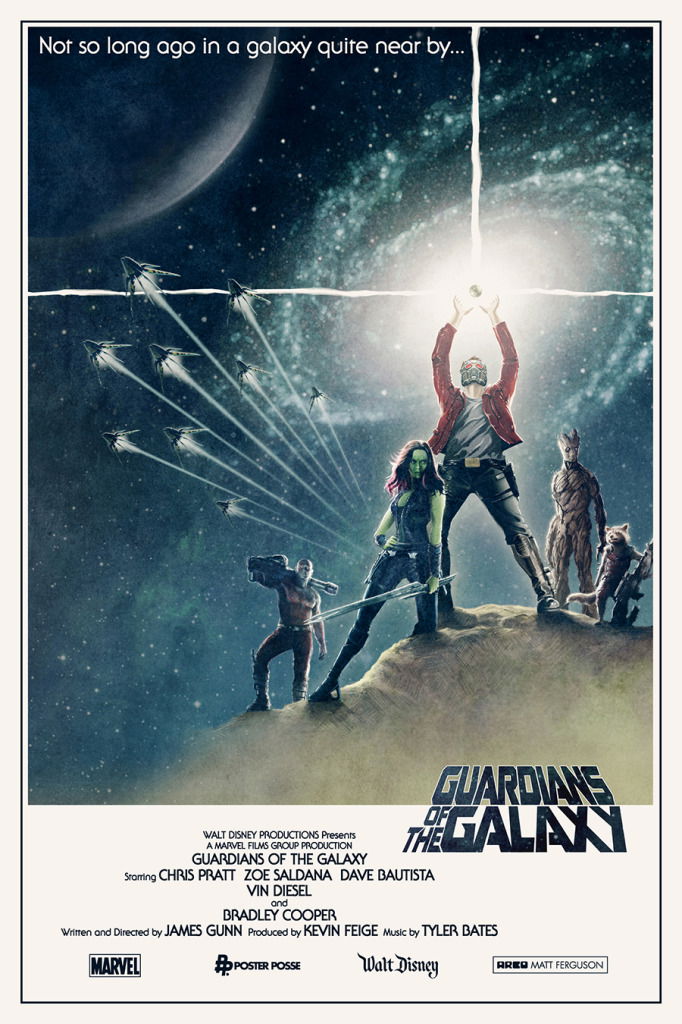 That being said, there ARE four OTHER posters that Matt was commissioned to do by Marvel that ARE available and they are pretty spectacular too.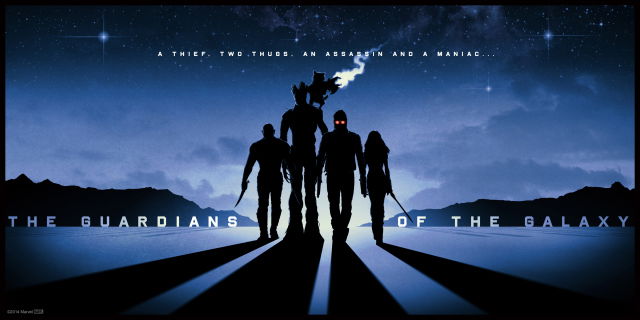 "Guardians Of The Galaxy" by Matt Ferguson 24″ X 18″
Marvel is offering these prints a singles, as a 3 pack or as the ultimate fan pack of 4.  Let's be honest,  I think we can all agree that the ultimate fan pack of 4 is the way to go.  These are limited in quantity so get them whilst you can.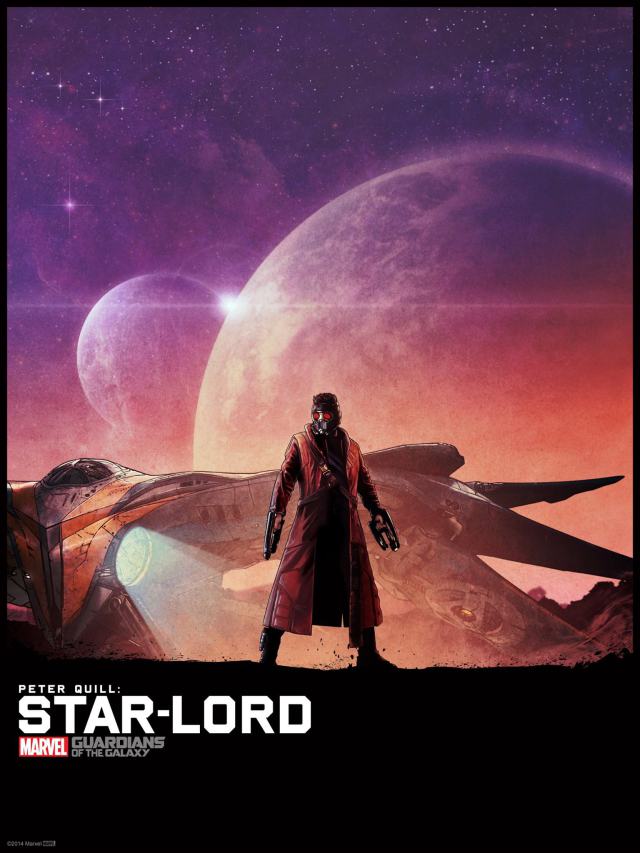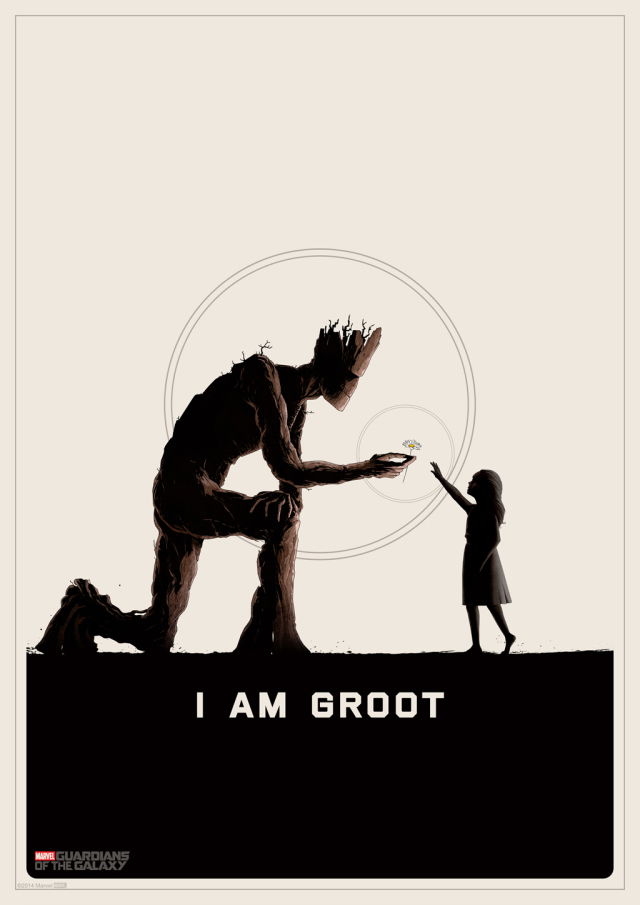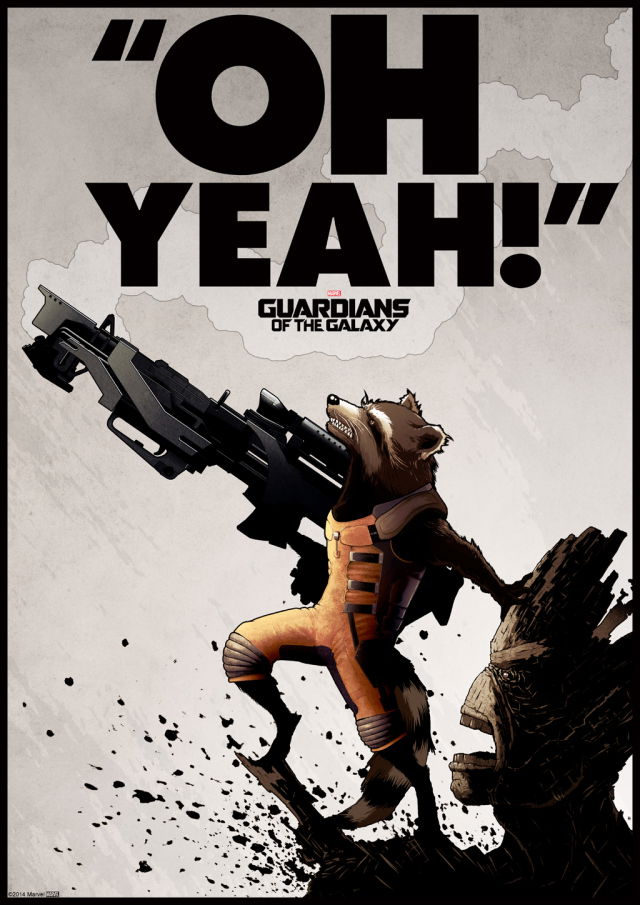 CLICK HERE to order your prints today and get ready for "Guardians" to blow you away again and again and again when the Blu-ray and DVD go on sale this December 9th.