Collecting art has never been more popular.  Alternative movie posters are quite the rage these days and galleries are riding the Pop Culture wave of popularity.  What collectors REALLY want is that "one of one" image or even better yet,  to work with an artist on a specific image for their collection.  Well U.K. artist Luke Butland wants to appease the masses and has just launched a new project called, "A Little Square Sketch."  Here is how he describes it over on his OFFICIAL WEBSITE.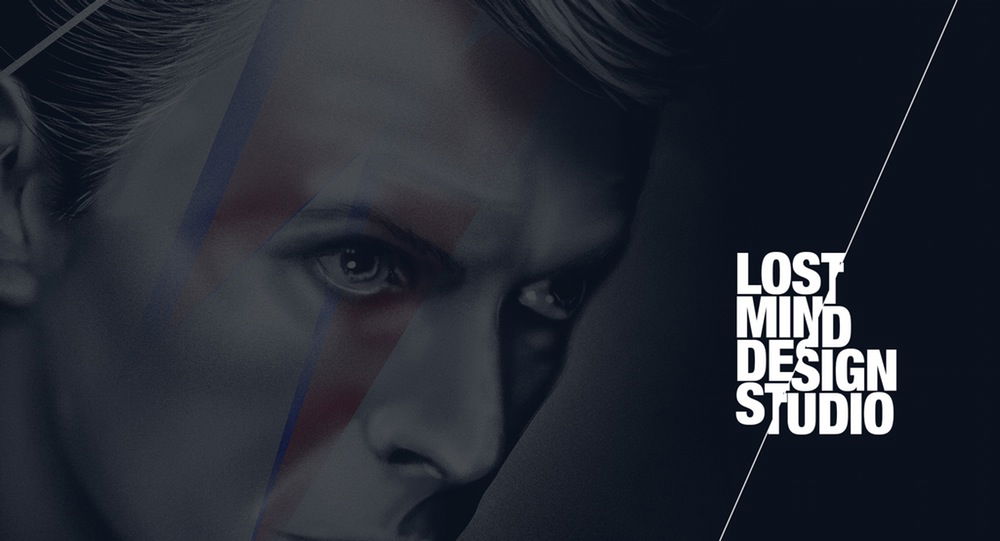 A little Square Sketch is a little commission project where you get to choose any character, celebrity, sports personality literally anyone you want and I will draw it for you.  Each sketch is drawn landscape on an A4 sheet of high quality 240 GSM art paper, contained within a 4″ x 4″ (approx) square.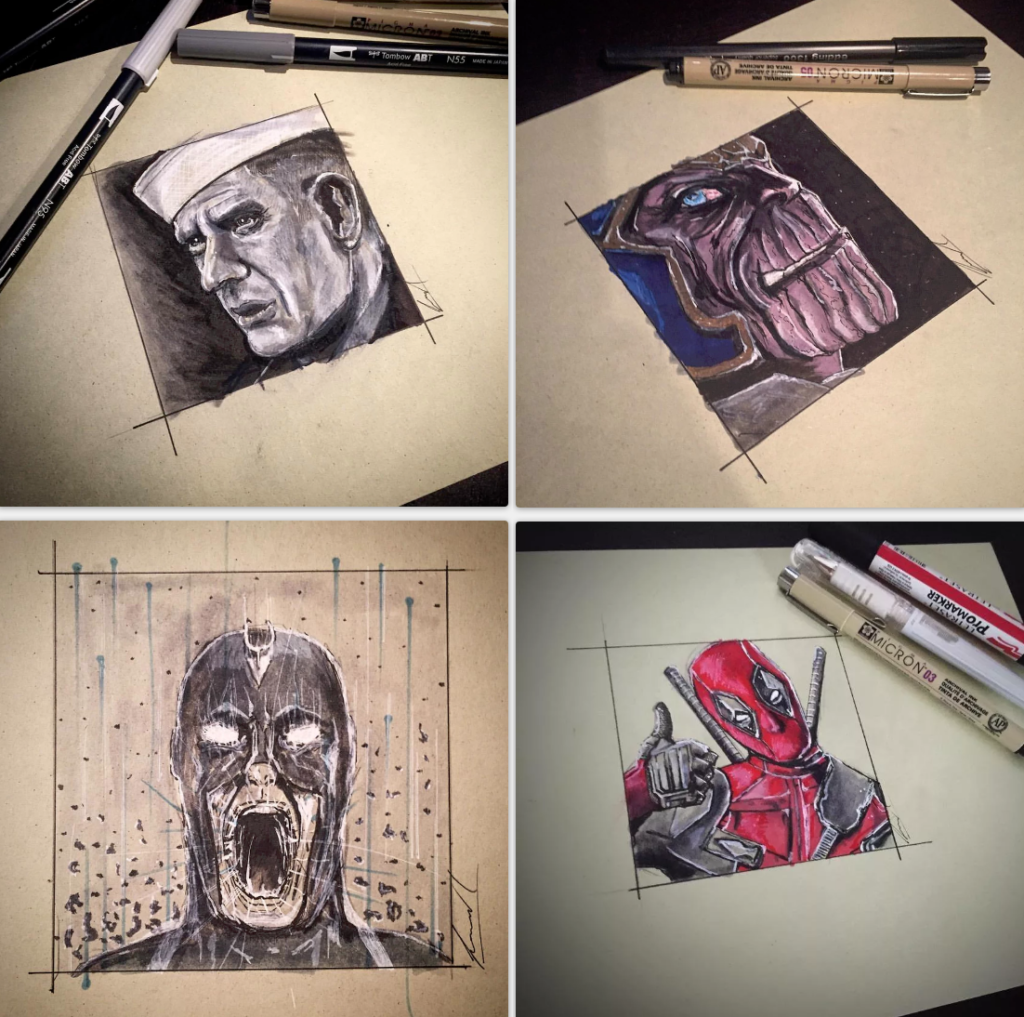 Luke will ship these anywhere in the world and your piece will be that highly coveted "one of one" that you have been seeking.  Follow Luke on TWITTER for updates on new projects and head over to his OFFICIAL STORE to hit him up about YOUR dream sketch.