U.K. artist Luke Butland is a massive fan of the entertainment industry and his work reflects that passion.  He recently launched a NEW OFFICIAL WEBSITE and we thought it would be great to share a few images from his WEAPON OF CHOICE series to help kick things off.
Luke has taken some members of the illustrious Marvel Universe and created some fantastic images and included them in a series called "Weapon of Choice."  Here is how Luke describes the ongoing series.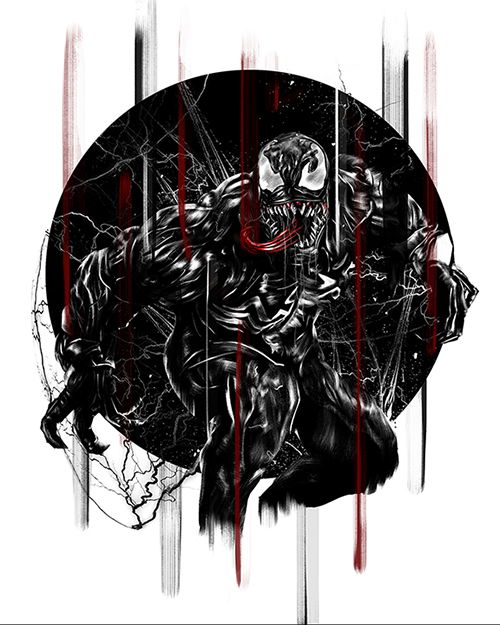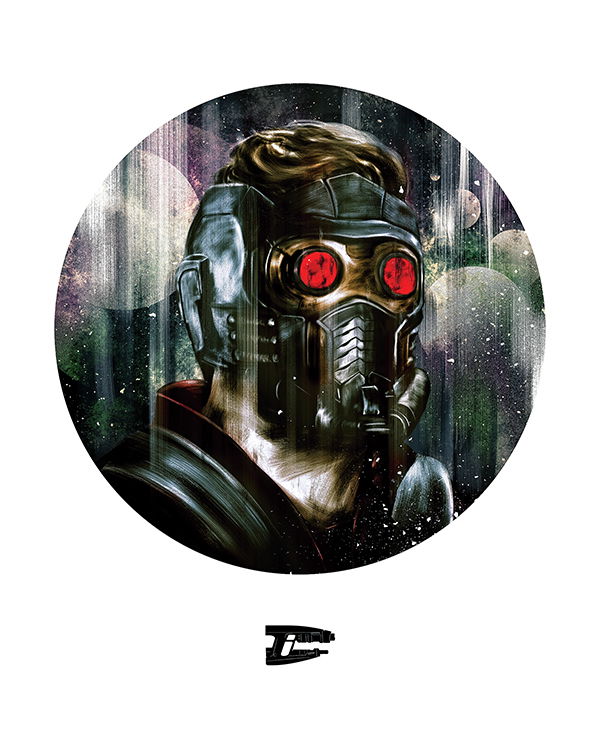 "Weapon of choice is simple, you pick a character / person who has used a weapon in some way or another. For example it could be James Bond and his gun or even a football player who's weapon would be the ball."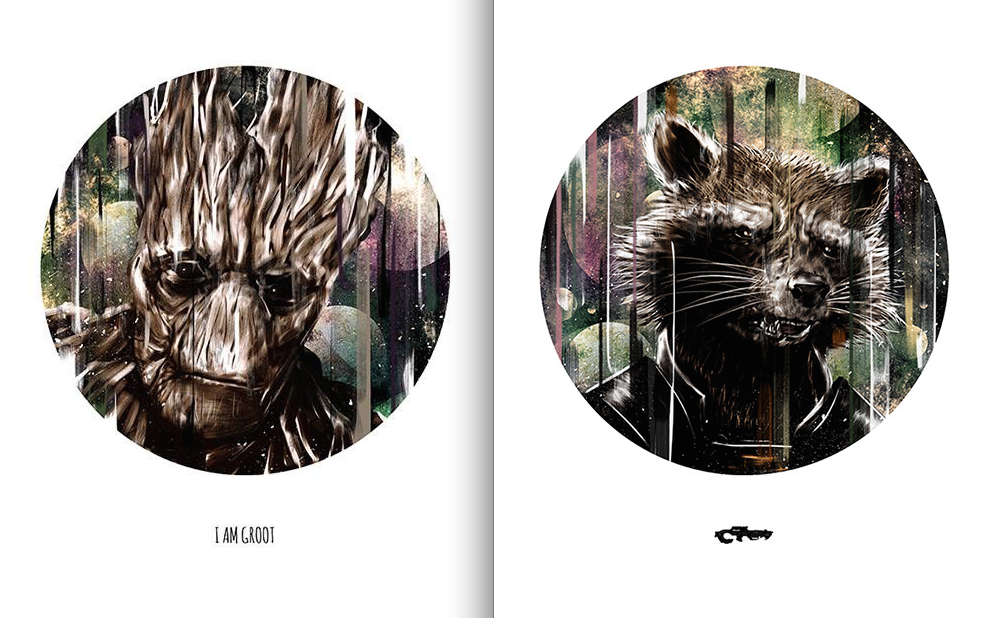 Each of these prints measures 8″ X 10″ and comes with the 'Weapon of Choice' hand stamped seal on the reverse of the signed print.  Now there is one stipulation to this.  He will only do a character once so the ones you see are not open to be commissioned.  HOWEVER, if there is a character from video games, TV, literature, movies, comic books etc, that you would like Luke to put his signature touch on, email him at lostminddesignstudio@outlook.com and he will let you know if it is still available.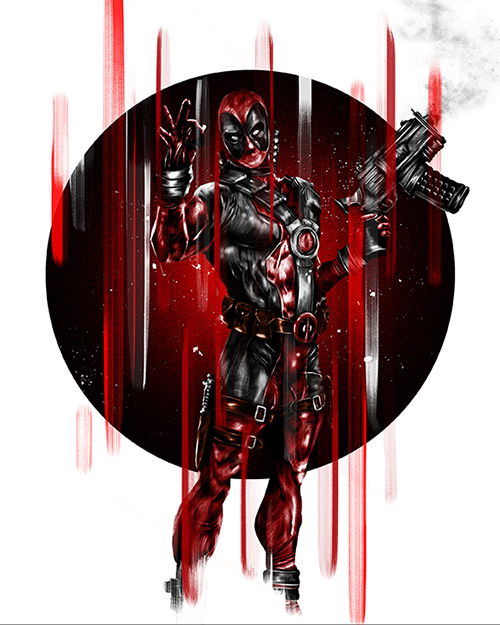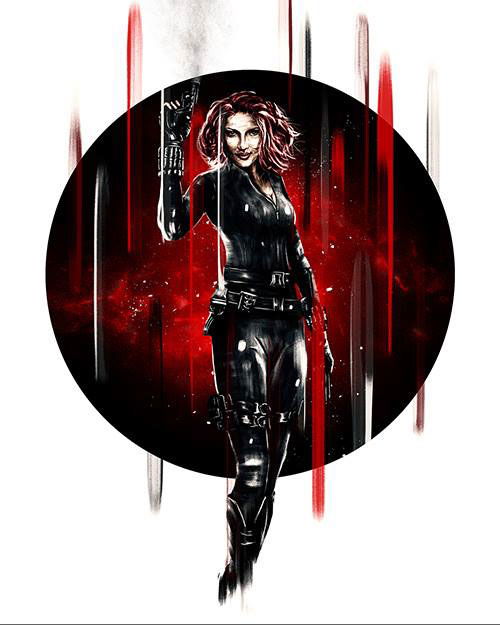 Be sure to follow Luke on TWITTER to learn more about upcoming projects and collaborations.