I think we can all agree, Ridley Scott's 1982, science fiction/ film noir masterpiece, "Blade Runner" is a stunning slice of cinematic magic.  32 years later it still sparks inspiration for today's film makers and captures the attention of fans everywhere.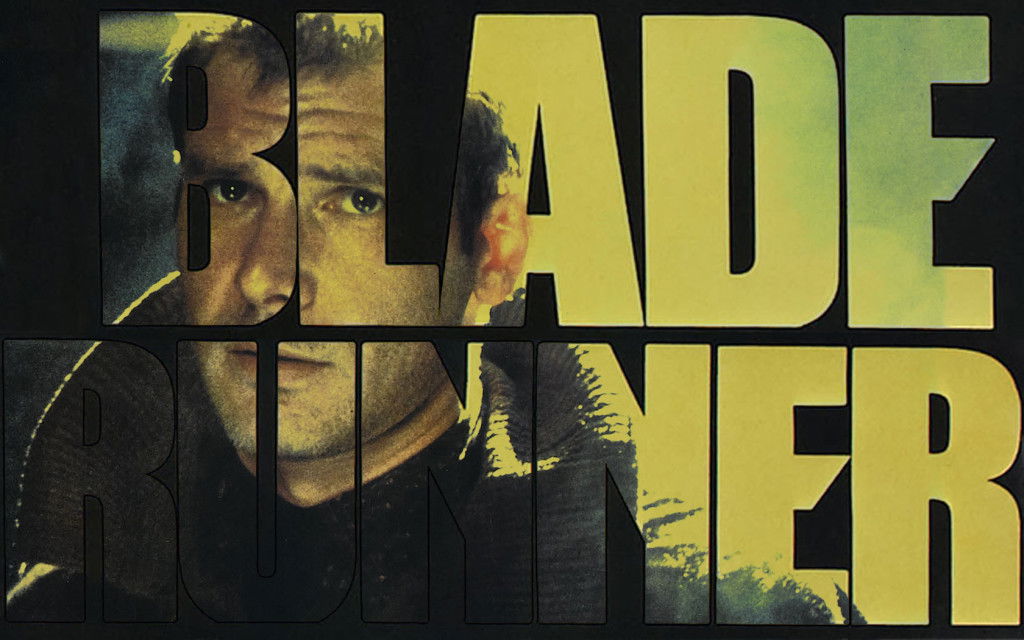 Laurie Greasley has just released an awesome new print that delves into the Blade Runner universe and given how great it turned out, we can't wait to see the bigger picture.  That's not meant to be cryptic, check out what Laurie had to say about this print and it will all make sense.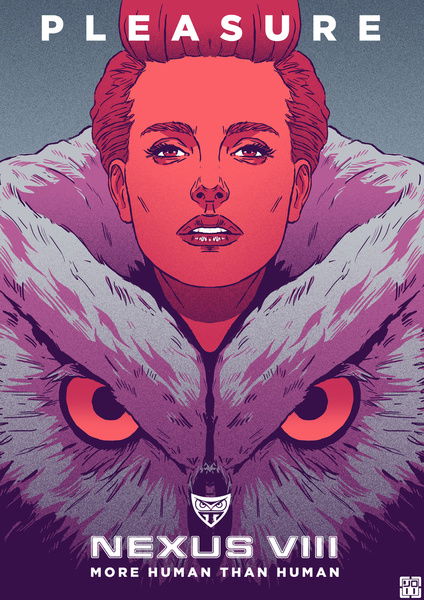 Available to purchase HERE.  (You will receive free worldwide shipping until January 11th)
I find letting my imagination jump into the Blade Runner universe always yields a ton of new idea's for illustrations. The Nexus 8 ad was designed to be featured in the background of another illustration I'm currently working on.  I find that fleshing out the details like adverts gives the final work an extra depth and dimension that creates the feeling of a living world. – Laurie Greasley
YES!  If I'm interperting what he just said correctly…. we have something very special coming in the form of a much larger, all encompassing print!  He had us at "Blade Runner" so I can't WAIT to see what's coming up.  Stay tuned because we will be pestering Laurie incessantly to find out more and we will share it with you when he is ready.
Follow Laurie on TWITTER to get updates on this and other offerings from the man himself.  Be sure to check out all his prints HERE and take advantage of that free shipping link we provided above.  It goes on until January 11th so now is a great time to pick up some stellar work from Laurie.