The Harry Potter books have captured the imagination of millions of fans worldwide.  They are distributed in over 200 territories, translated into 68 languages and have sold over 400 million copies worldwide.  (Who said the printed page was dead?)  Artist Khoa Ho has just released a whole new set of Potter prints as part of his "Mighty Mini" series with HCG.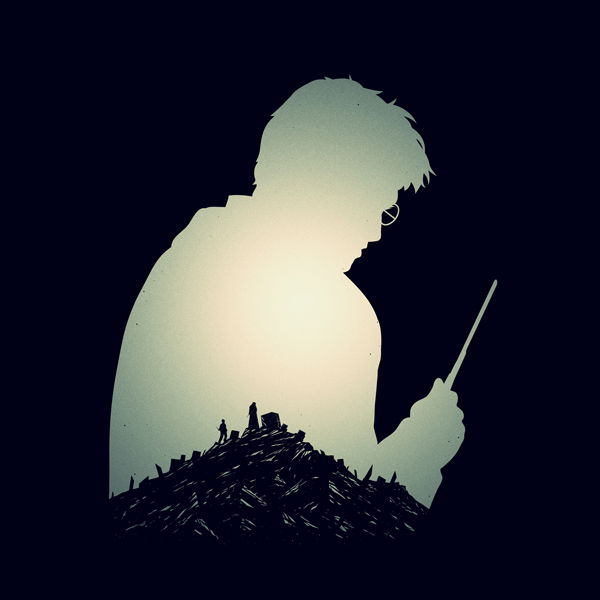 "I Don't Go Looking For Trouble, Trouble Usually Finds Me"  – $20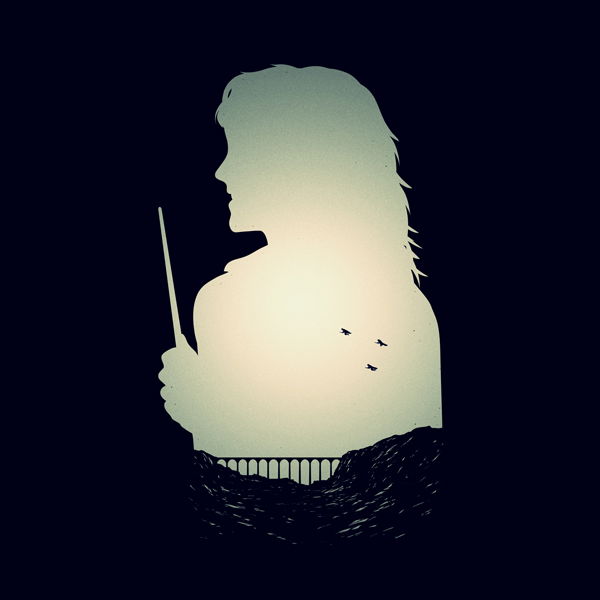 "We All Could Have Been Killed Or WORSE, Expelled!" – $20
This is a continuation of my mighty mini series with Hero Complex Gallery. Harry Potter has had such a huge impact to millions of people around the world. My tribute highlights the four main characters Harry, Ron, Hermione and he who must not be named with some of the iconic imagery from the series. This is my small part in keeping the magic alive and well. – Khoa Ho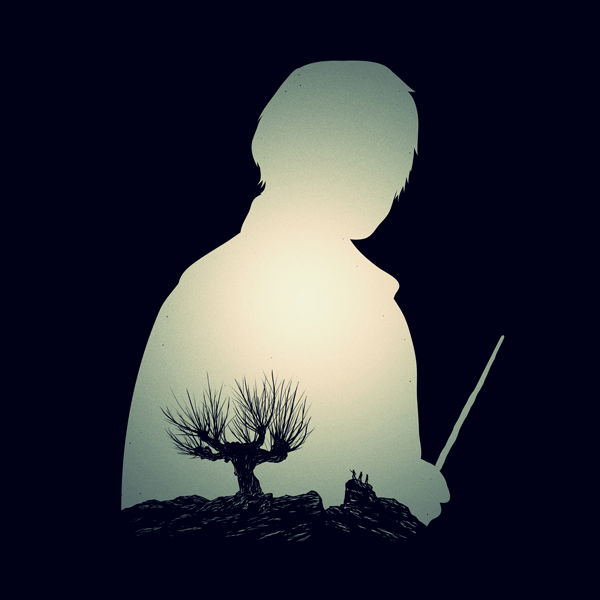 "Sunshine, Daisies, Butter Mellow, Turn This Stupid Fat Rat Yellow" – $20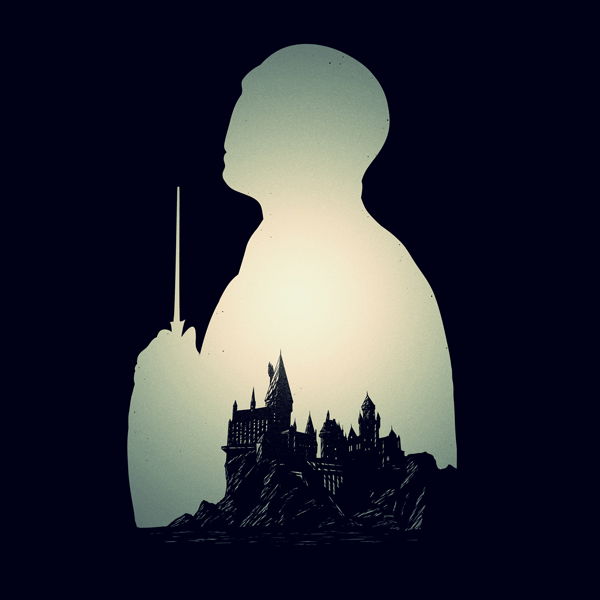 "There Is No Good And Evil.  There Is Only Power, And Those Too Weak To Seek It." – $20
Now you can buy these separately but…given that these prints BELONG together, there is also an option to buy the entire set at a great price!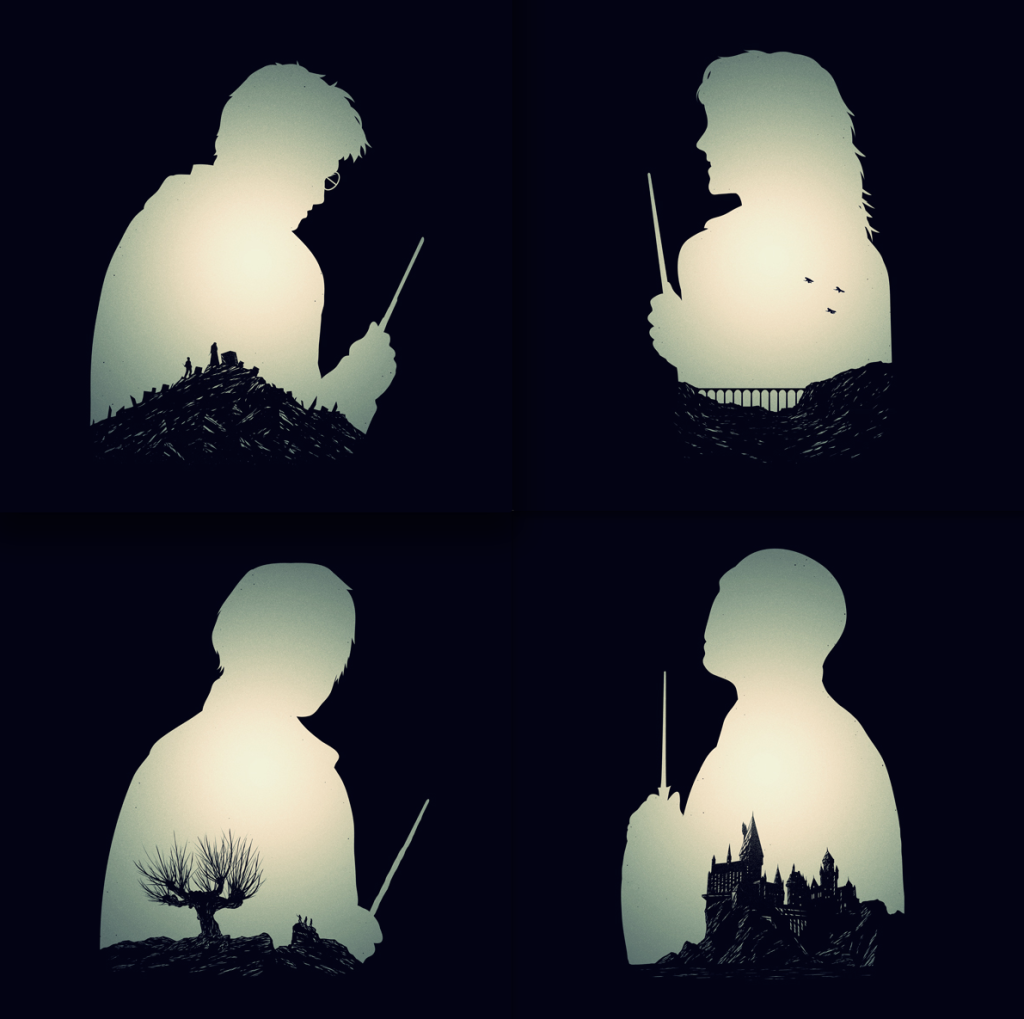 "We've All Got Both Light And Dark Inside Of Us." Set of 4 prints for $65
Each giclee print in this set measures 12″ X 12″ and is part of a limited timed edition.  The edition size will be determined at the close of sale on Monday, February 16, at 11;59 PM PST.  Be sure to follow Khoa Ho on TWITTER for updates on new releases.  Hit him up and give him some suggestions on what his next "Mighty Mini" series should be, you never know, he may just do it!